Link to us
The link exchange works like this. You link us and we link you.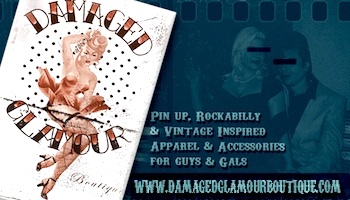 If you like what you see here on 53deluxe, we would greatly appreciate you helping us spread the word. Please share, bookmark, and subscribe to our growing website. Feel free to steal these for your site! Please link the banners to: http://www.53deluxe.com
*If you are interested in advertising on this site, please fill out the form below for further information on rates and to take the first  step towards a great business relationship with one another.