Kathleen Raye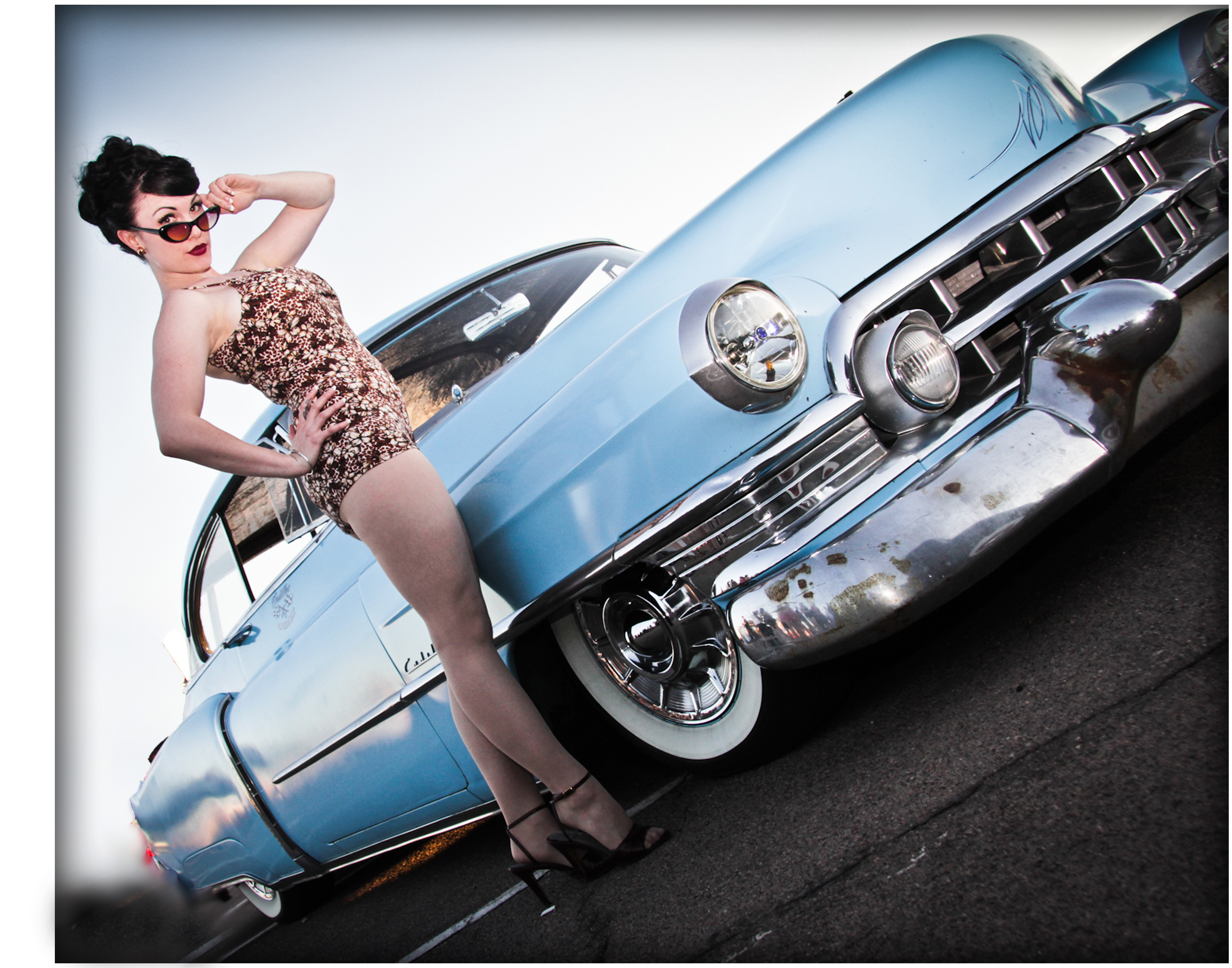 Photograph by Set Apart Photography WEB / FB
 This week we have the lovely Kathleen Raye as our featured pin-up.  Her photos look as though they popped right off of a 1950's movie cover!  With class, style and a '50s hollywood glamour appeal, Kathleen embraces her pin up career.  We are excited to add her as one of our features and will be watching for more from Miss Kathleen Raye.
Looking for more Kathleen Raye, visit her on Facebook & Model Mayhem
BIO:  I currently reside in Northern Arizona, but I left my heart in Austin, Texas.  I am a mother of 2, student, philanthropist, entrepreneur, Motley Crue fanatic, and lover of all things vintage.  I am making my mark in this world one photograph at a time – integrating classic pinup girl confidence with new age style.   I am on a mission to get to the top.  I am currently working towards my Bachelors Degree in Marketing, in hopes of working in the entertainment and/or fashion industry.
Starting at a young age, I loved playing dress up in my grandmothers closet, and I even got into her clip-on earring collection.. OUCH! I've always gravitated towards the glamour and 'Stepford'-esque lifestyle that the women of the mid-century portrayed, it all seemed so fascinating! I'm always told that I was born in the wrong decade, and I completely agree! I love when people come up to me and say, "Oh my, my mother used to dress just like you!".  I believe that dressing up shouldn't have to be reserved for special occasions, I believe when I am dressed for the best, I am prepared for anything. I recently was given my mothers Pink "White" Zig Zag sewing machine from the 50's, I am planning on making tons of reproduction goodies for your visual stimulation!
I grew up in a town right on Route 66, I've seen numerous car shows go through town.
Embarrassing moment: I was caught fanning myself while the car club of Flagstaff drove through the 4th of July parade. What can I say, engine revs really get me going!  I enjoy going to car shows, rockabilly events, museums, art galleries, entering pinup contest, watching classic movies, thrift shopping, reading, cooking, and sewing, and raising my two children, they are the most important little sweethearts in my life!
I attended the Barbizon Modeling School for a short period of time in high school and then did a few photoshoots in 2008.  I have only seriously been pursuing my modeling career since 2010.  Since then, especially in the last few months, things have been going so well! I got my first publication with Larry Lindahl on the back of his new book 'Arizona, Kicks on Route 66′ written by Roger Naylor. Things are just taking off, expect some new publications coming out this fall. It's my dream to one day be a cover girl, and keep the spirit of the 50's alive! For next event on the list, I am volunteering with the Lions Club for the Annual Demolition Derby in Flagstaff, Arizona! The proceeds will go to a fund that provides medical and eye care for underprivileged children.  Come see the new Trophy Girl and see some wreckin'!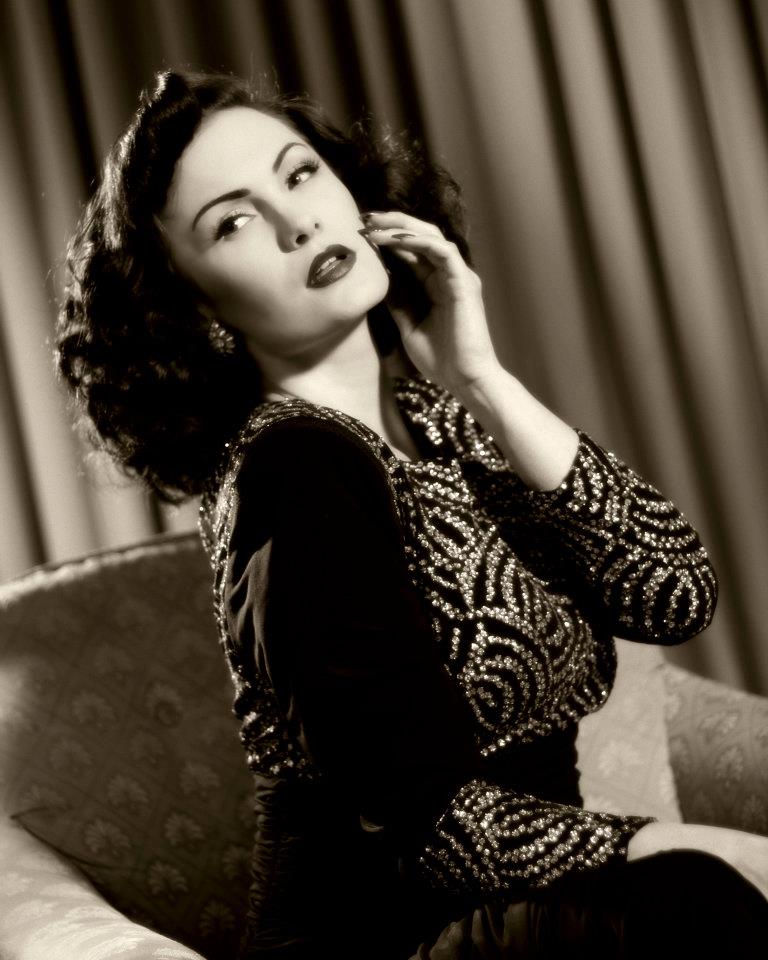 Atomic Age Pictures  FB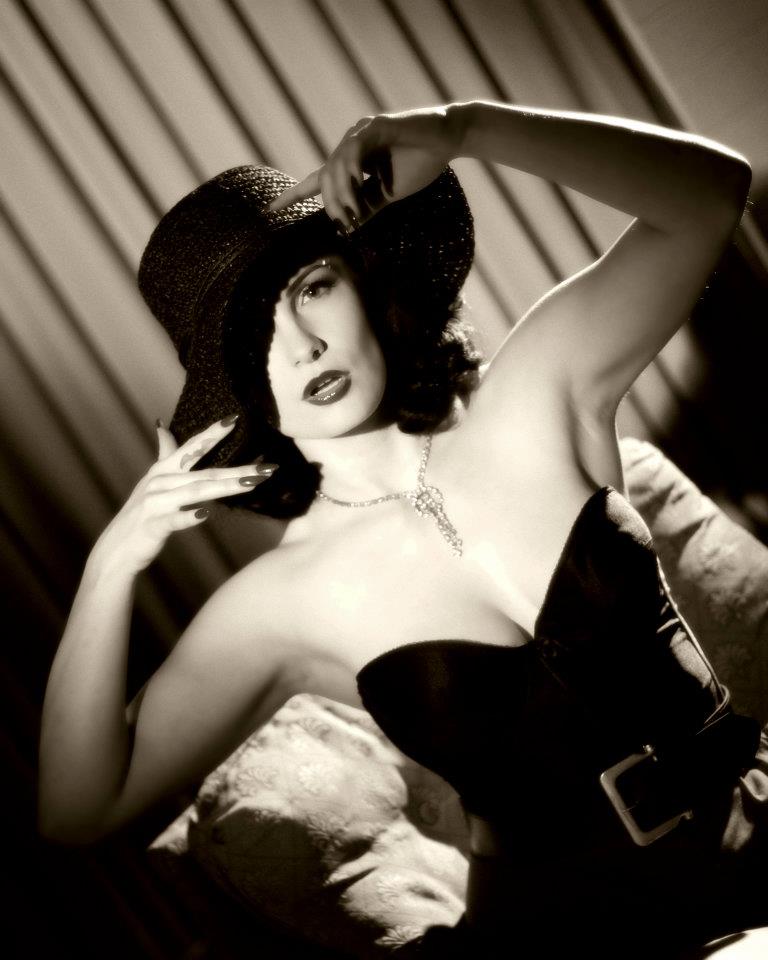 Atomic Age Pictures  FB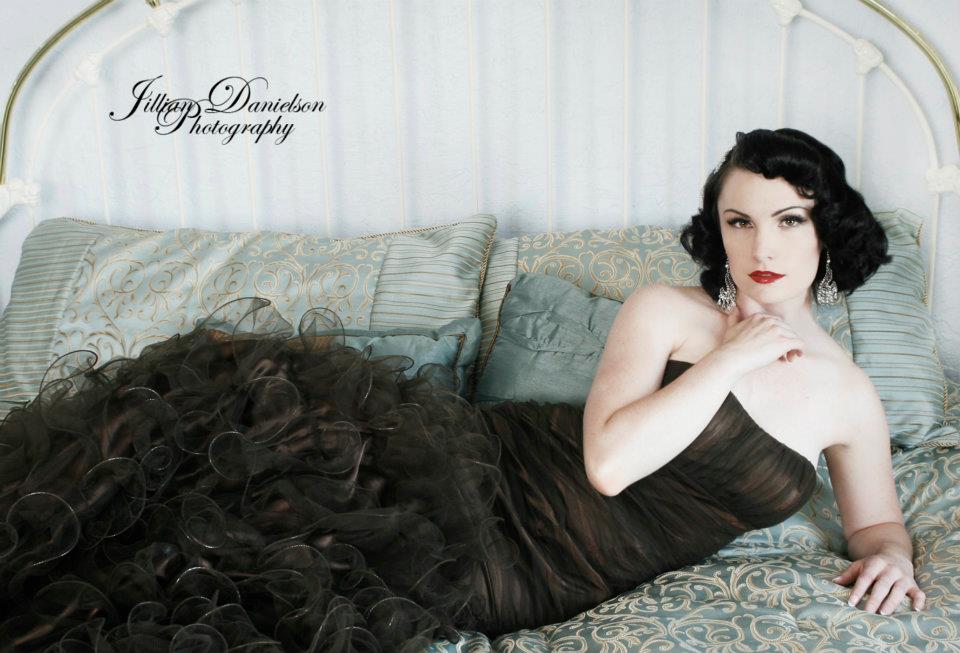 Jillian Danielson Photography WEB / FB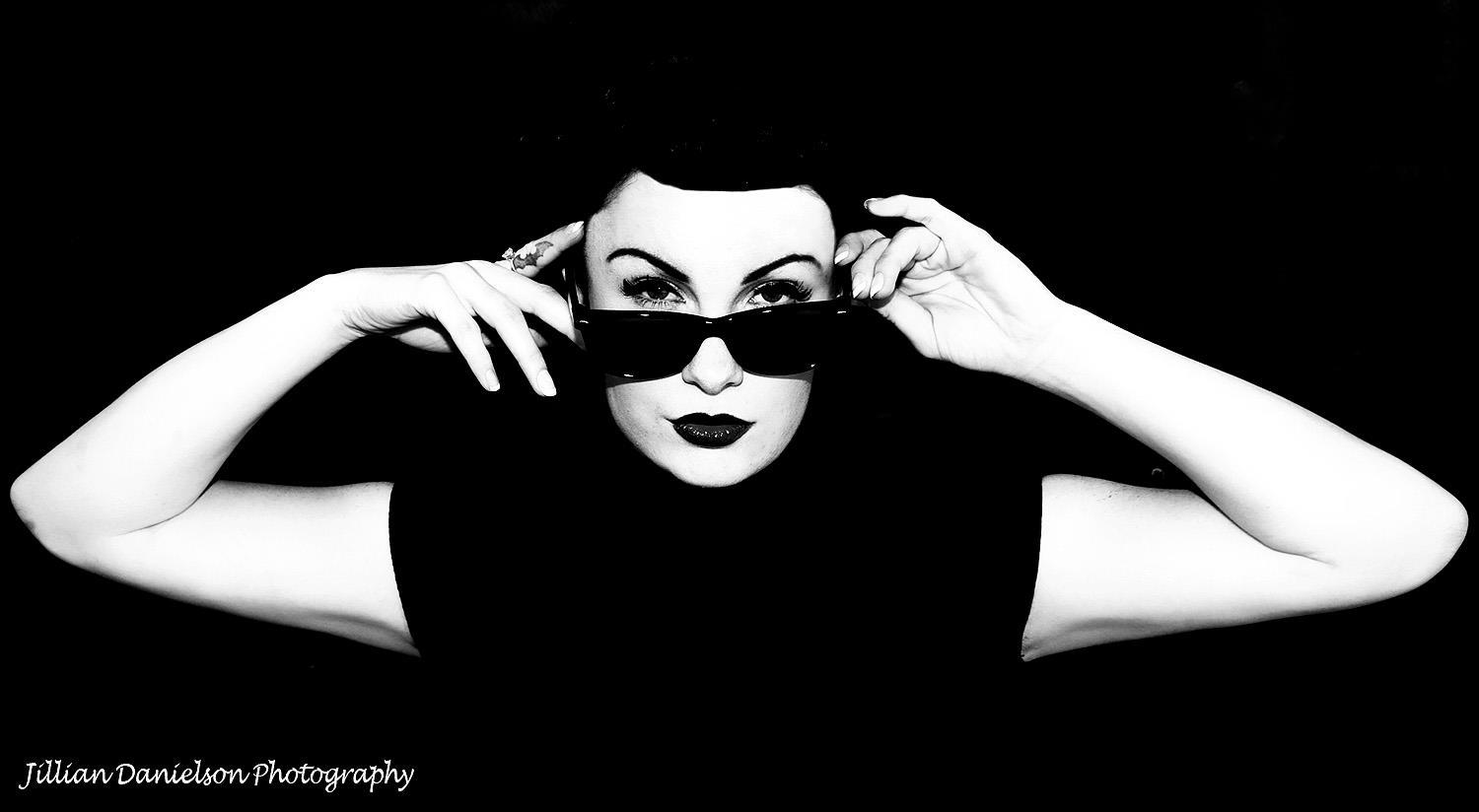 Jillian Danielson Photography WEB / FB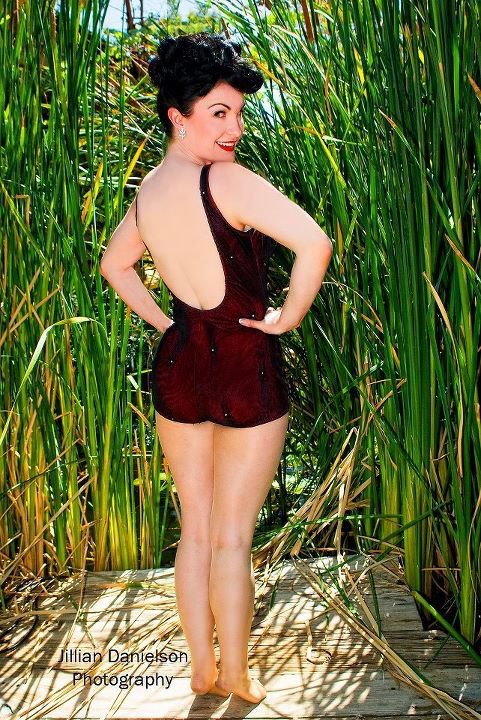 Jillian Danielson Photography WEB / FB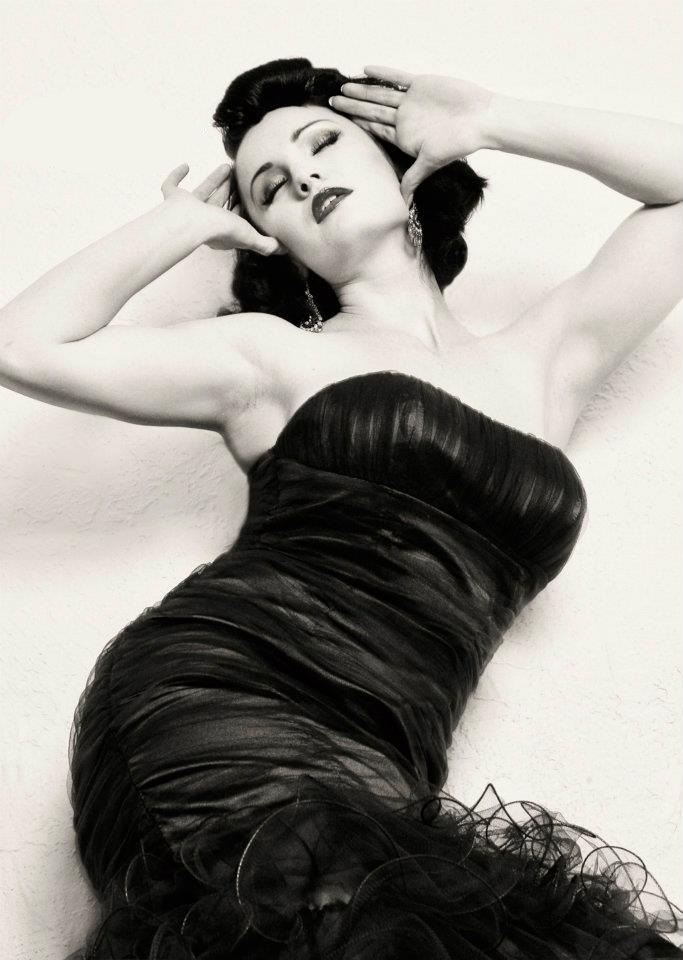 Jillian Danielson Photography WEB / FB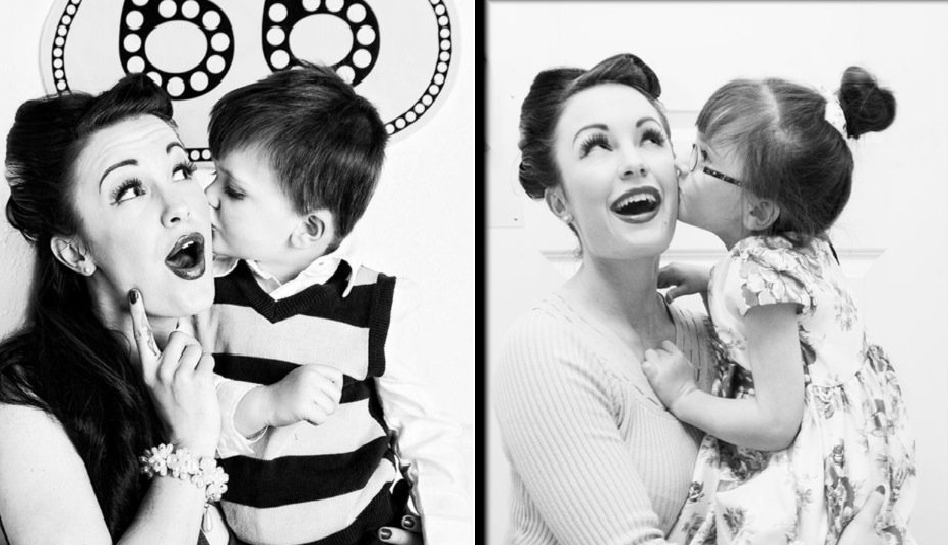 Jillian Danielson Photography WEB / FB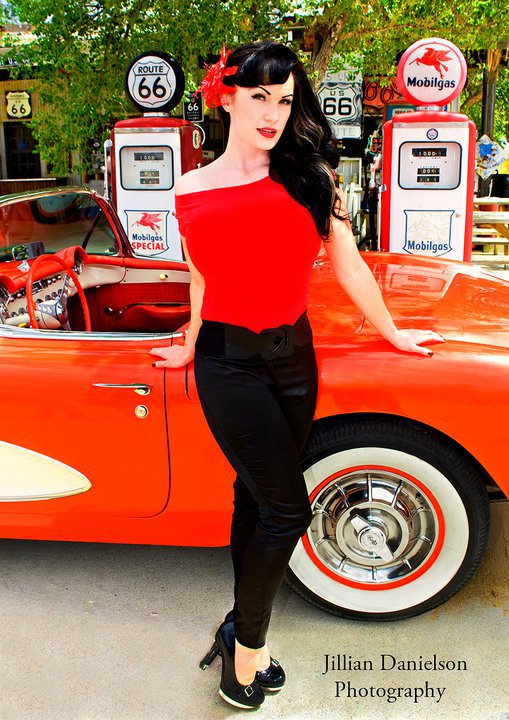 Jillian Danielson Photography WEB / FB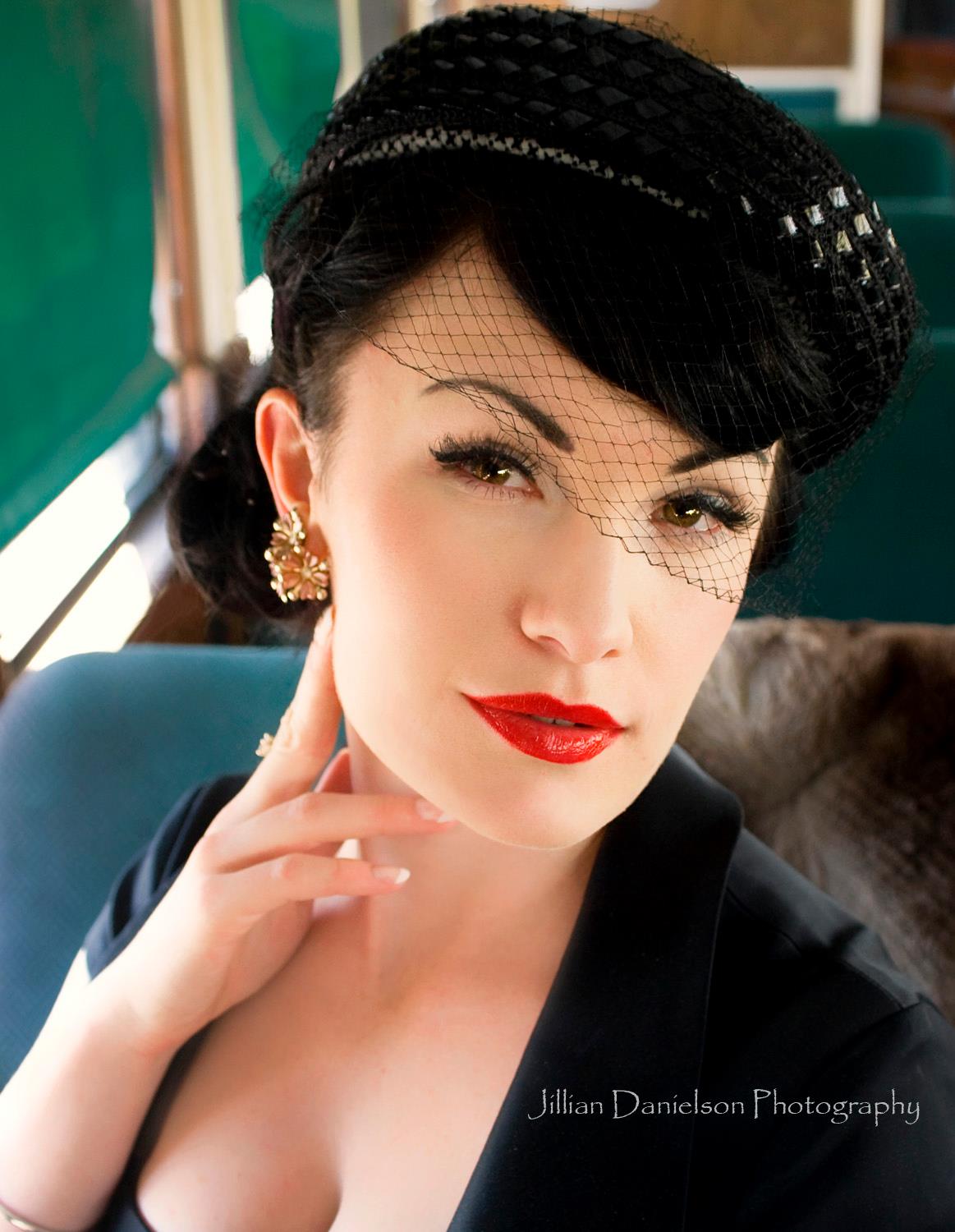 Jillian Danielson Photography WEB / FB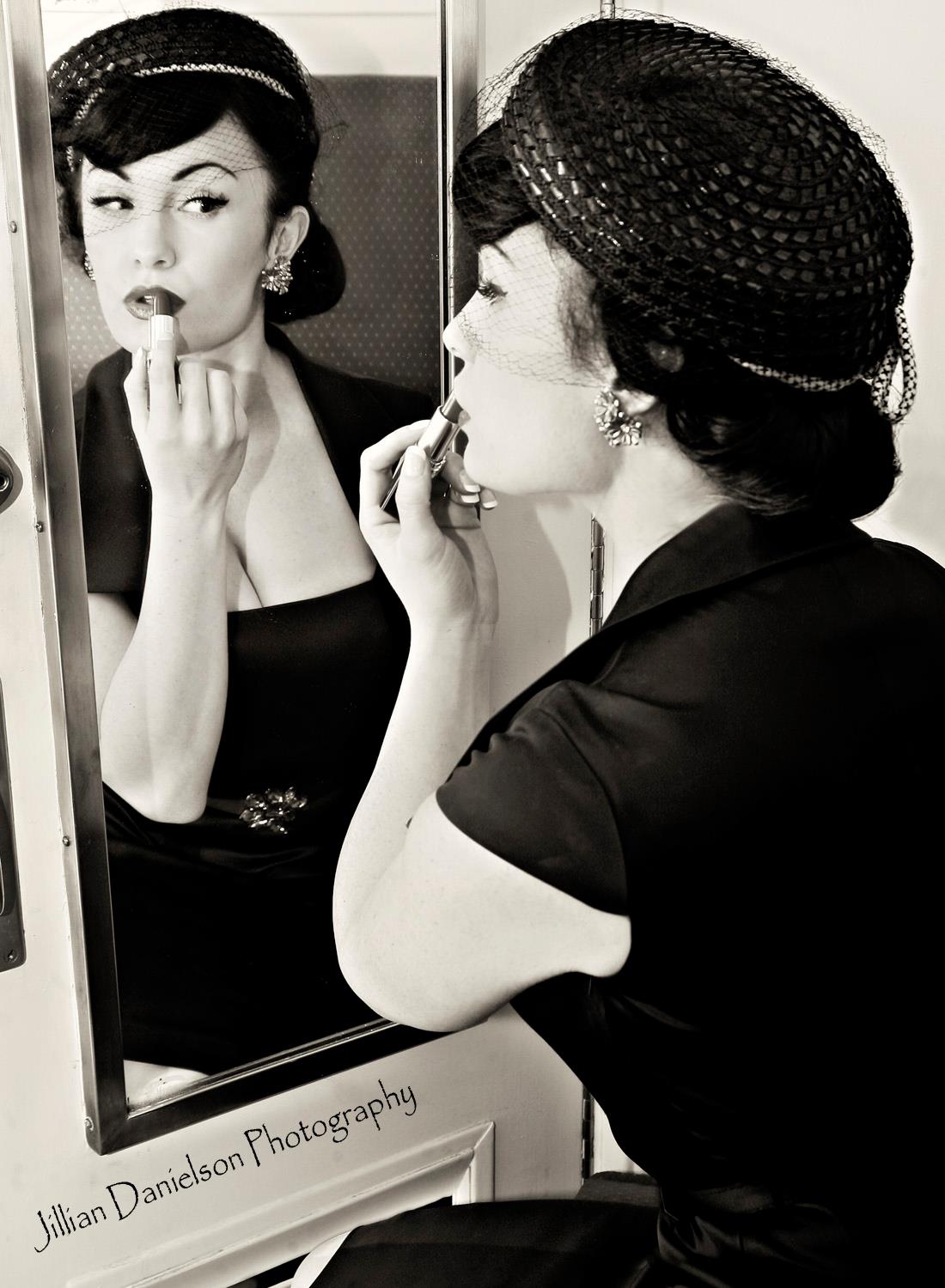 Jillian Danielson Photography WEB / FB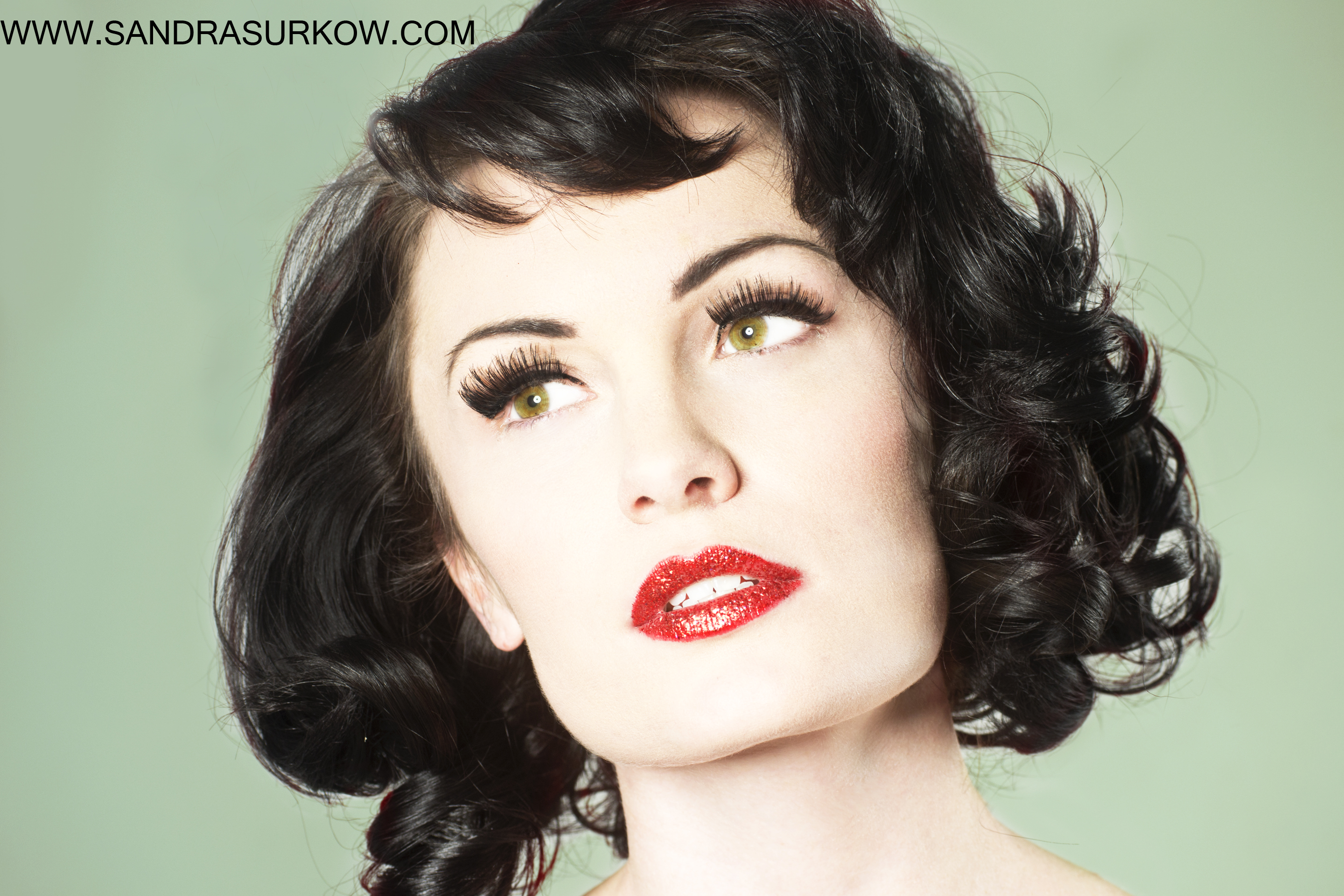 Sandra Surkow Photography WEB / FB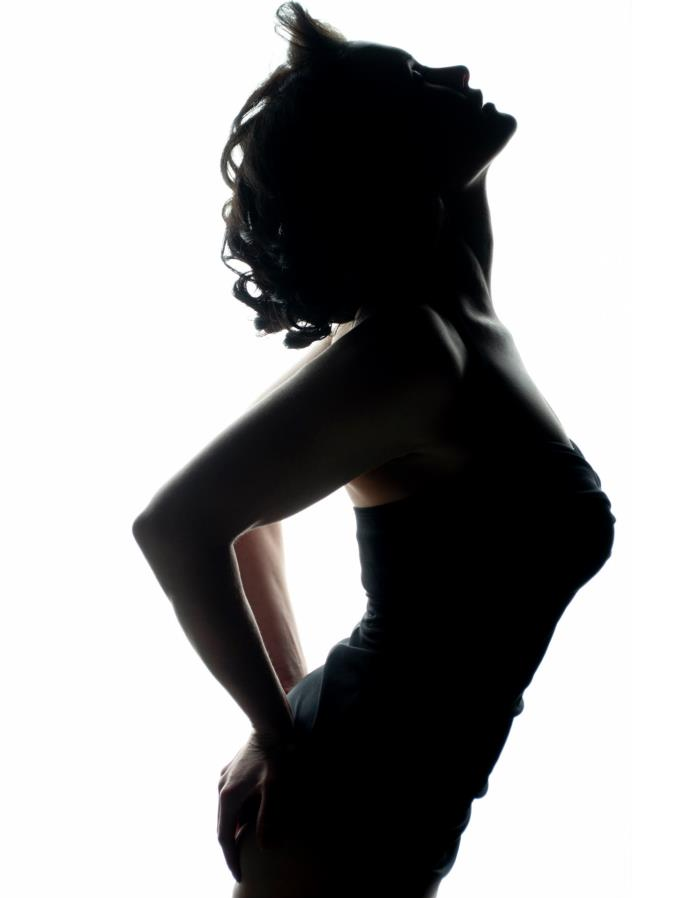 Sandra Surkow Photography WEB / FB