Viva Las Vegas 15 Car Show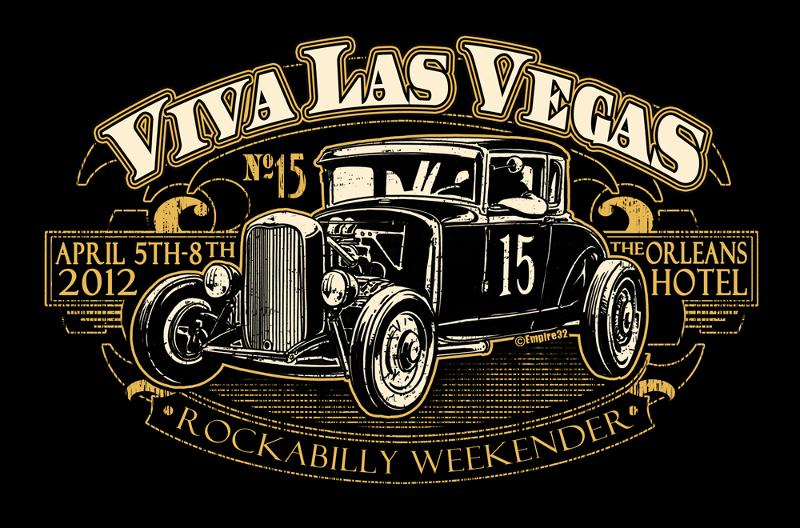 Here is some of our Coverage from the Viva Las Vegas Car Show 2012.  The Show is held at The Orleans Hotel here in Las Vegas. Cars are strictly pre-63 and must be in a style from that era. There are Over 700 cars registered this year with more than 20,000 attending to view the car show. Pinups, Greasers, Gearheads and great bands year after year. The VLV show brings the at Rockabilly together from all over the globe. Looking forward to next year already!
More info here: www.facebook.com/VivaLasVegasRockabilly   www.vivalasvegas.net/car-show

Check out some of our photos below. This will be the first of a few posts…we have over 450 photos in the cameras.