Sarah Marie Summer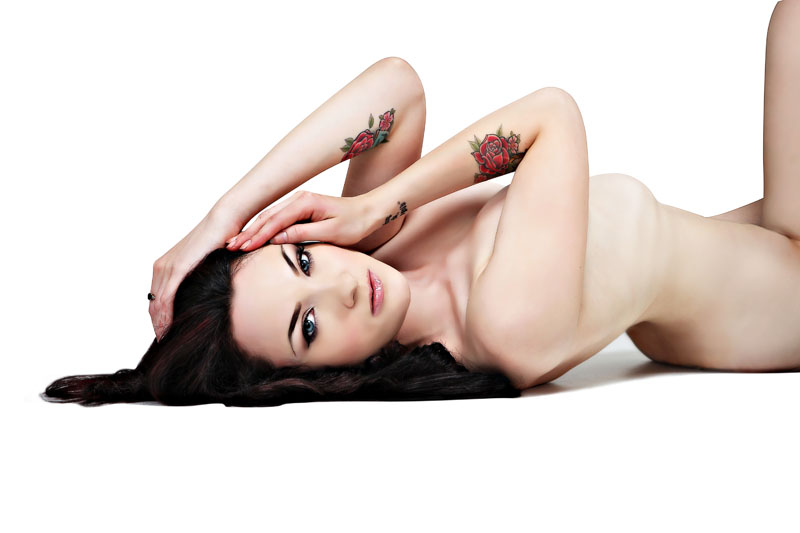 This week we welcome a pin-up hottie all the way from New Zealand, Miss Sarah Marie Summer.  A stunning beauty teasing us with those diamond baby blues.  Sarah offers sugar and spice, classy and edgy, all with a little twist.
Bio: Greetings! My name is Sarah Marie Summer which is in fact my real name and stage name! I am a full time Pinup/Alternative model & Burlesque performer! I was born and raised in New Zealand but after visiting LA and Viva Las Vegas last year I fell in love with America. This year I am currently trying to move to the US to pursue my dreams within the entertainment industry – I am determined!
Besides from working as a Model & Dancer I work as a Makeup Artist for Pinup photographer extraordinaire Miss T Pinups! (www.misstpinups.co.nz)
When I am not busy with my job my hobbies and interests include Singing, Designing Clothing, Studying Nutrition and Fitness, Travel and Blogging!
The things that make me happiest in life is entertaining, laughing, and having positive people around me.
I am currently trying to take over the world one sequin at a time – watch this space!
Find her here:
Model Mayhem: www.modelmayhem.com/1642562