Little Bit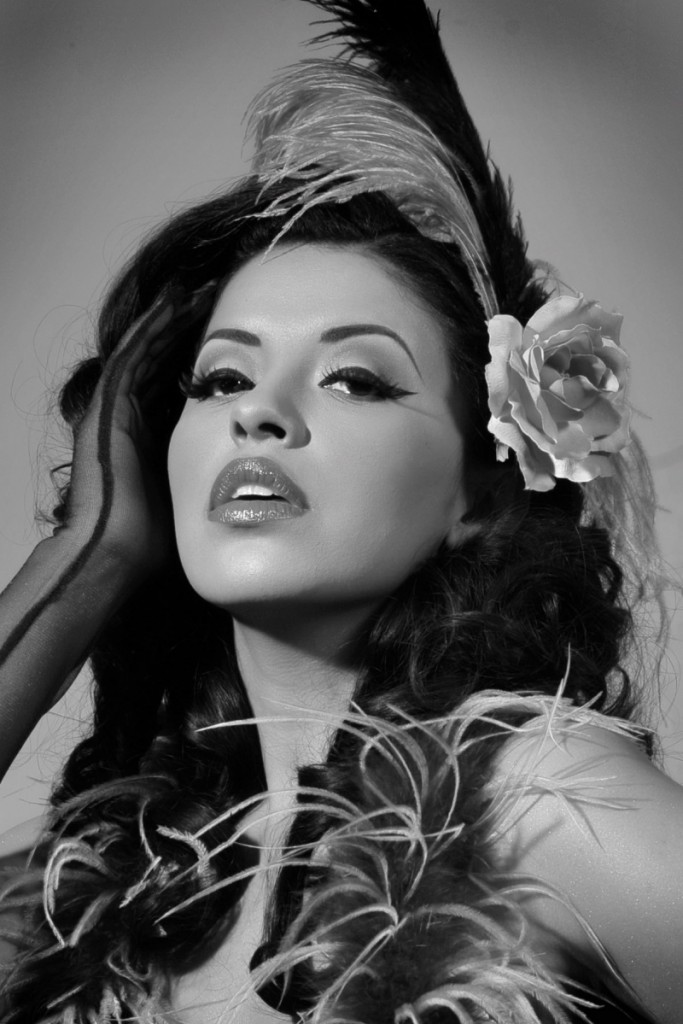 Flat Black Photography

For our Pinup Feature this week we have pinup model Little Bit.  With a pop star flare, a burlesque twist and a natural sex kitten appeal in front of the camera she has a little bit of everything that makes us enjoy pinup culture.   A great mix of photographer styles and some gorgeous contrasting, enjoy her work!
Bio: Hey there Guys and Dolls. My name is " Little Bit " aka "Sharon in the real world"
I am a program assistant at a non-profit organization by day and a pin Up Model by night.  Since my awkward teens I've had a love affair with vintage movies and wardrobe.  I thought I was a bit of a loner until I did some digging into the "Pin Up Culture". I was pleased to learn that there was a community out there dedicated to all things pinup. Pinuplifestyle.com opened up my eyes, heart, and enthusiasm for all things pinup. In my search I ran across a local photographers name, Mitzi & Co Photography. I thought it would be fun to do a photo shoot for my birthday. Never in my wildest dream did I think I would continue doing photo shoots. Mitzi & Co took me in, broke me in, and sparked this Pin Up Modeling Love affair. Threw the years I've worked with other photographers but I will always be grateful to her and the many opportunities she has given me.
Who I am as an individual is vast and that is why I go by the name Little Bit. I am a little bit of everything.
First I'm a wife of 11years. YIKES! I'm a Momma to the most heart-warming kiddo <3 My universe begins with them and everything else follows. They are my biggest motivators and cheerleaders.  They keep me humble and grateful.
I love to laugh and entertain. Granted I'm very shy at first, but believe me once you get me going it will be very hard to make me stop.
I'm Loyal, hardworking, dedicated, and above all DETERMINED!
I live and work in the city of angels <3 I live in between two distinct neighborhoods. On one side the newly developed condo's and the other side the homeless camp.
It is a reminder to me. No matter how far I go in this life the things that are most important are my family.
When we meet you'll see I am a Little Bit of everything roll up into this 5'6 package.
Either way I'll leave you wanting a Little Bit More
Find me on
facebook.com/Rockin.Little.Bit
pinuplifestyle.com/profile/Sharon
tumblr.com/blog/just-little-bit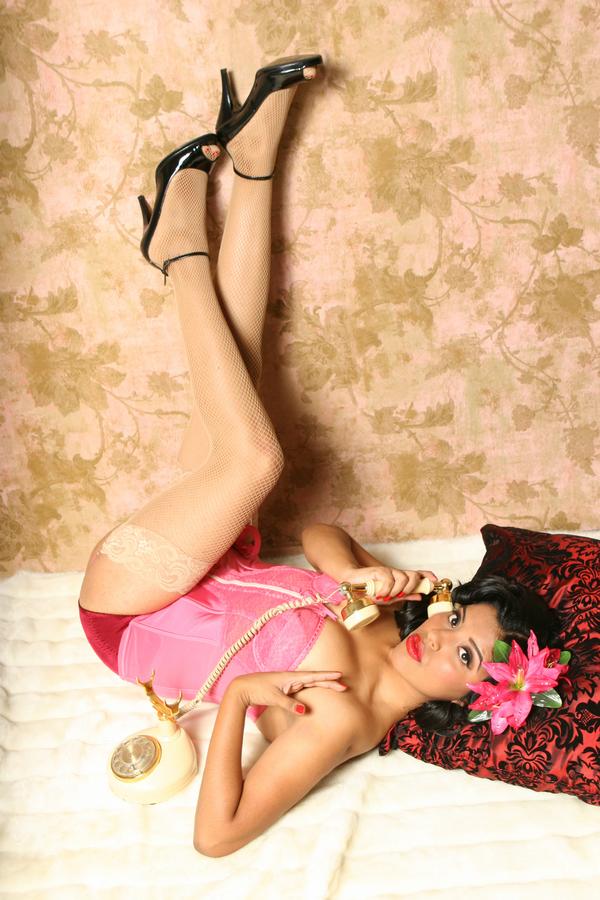 Mitzi & Co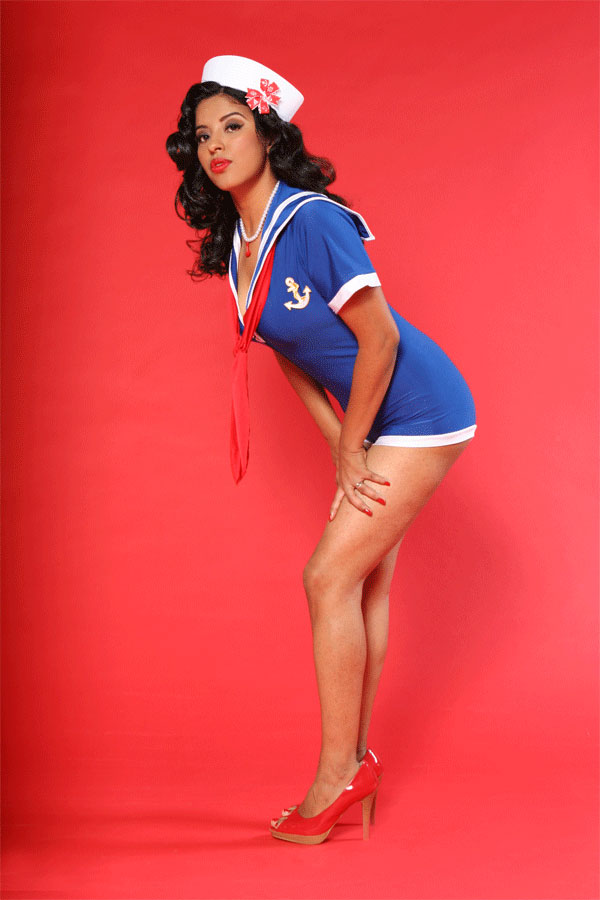 Mitzi & Co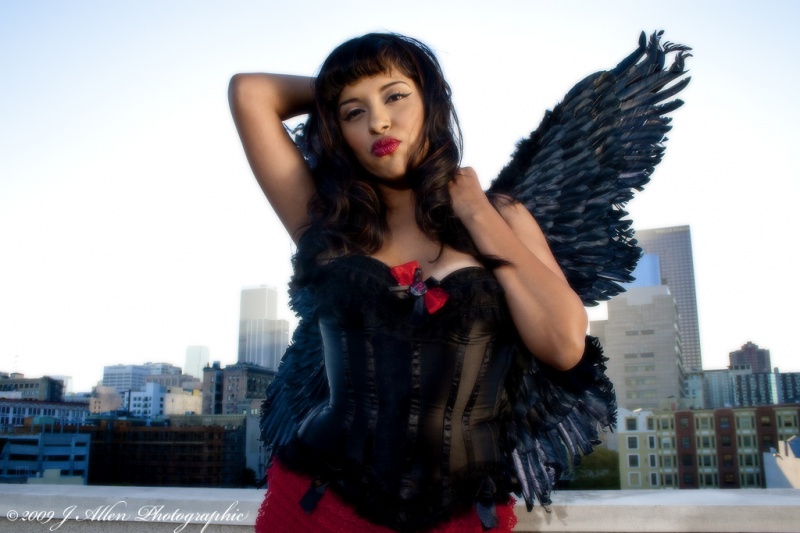 Jason Allen Photographic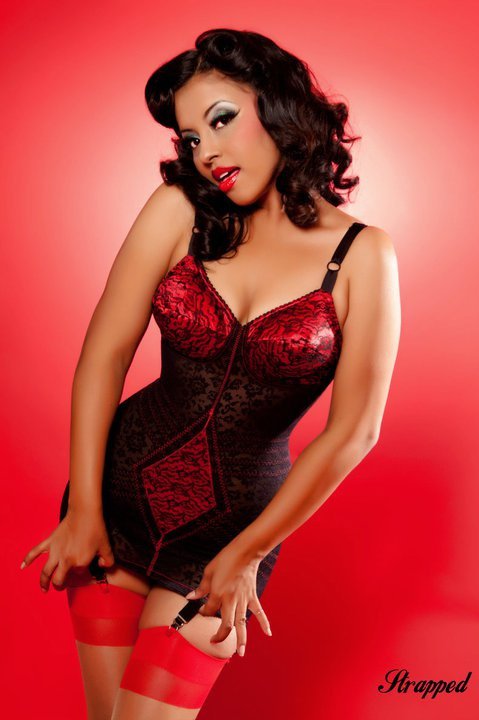 Strapped Photography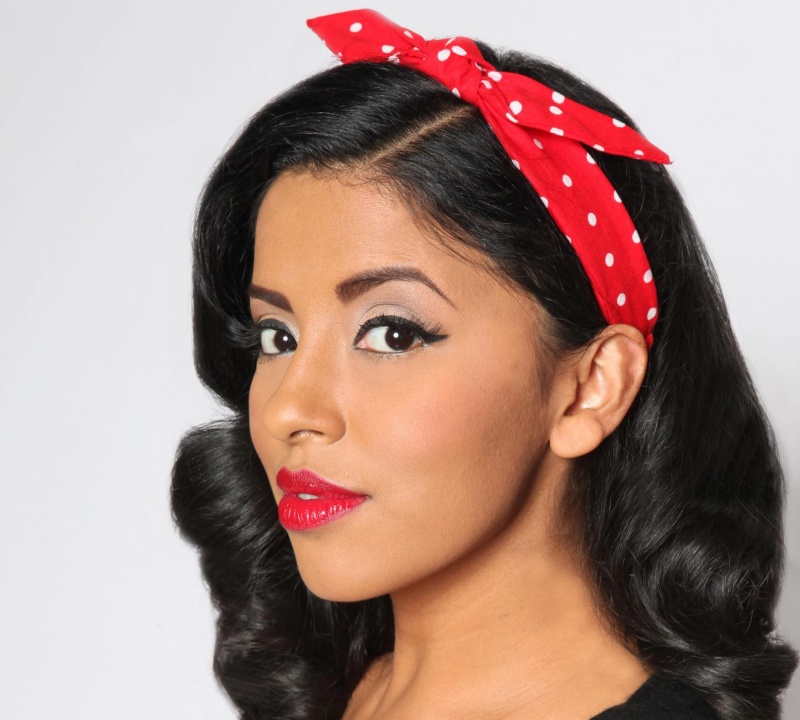 Mitzi & Co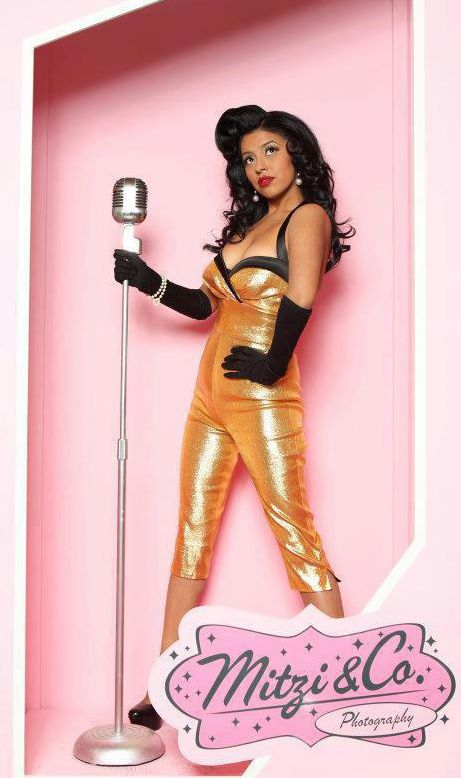 Mitzi & Co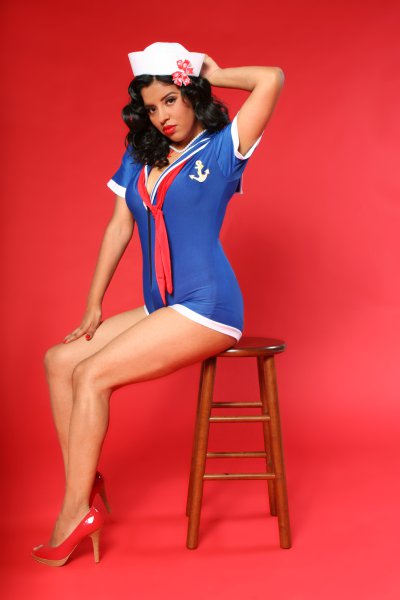 Mitzi & Co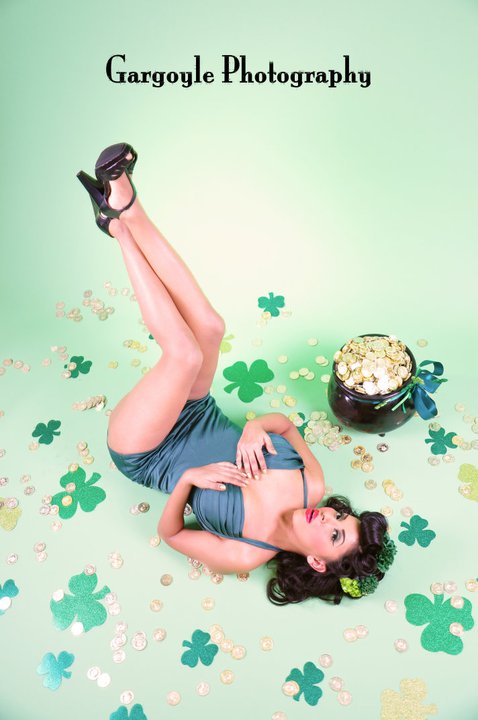 Gargoyle Photography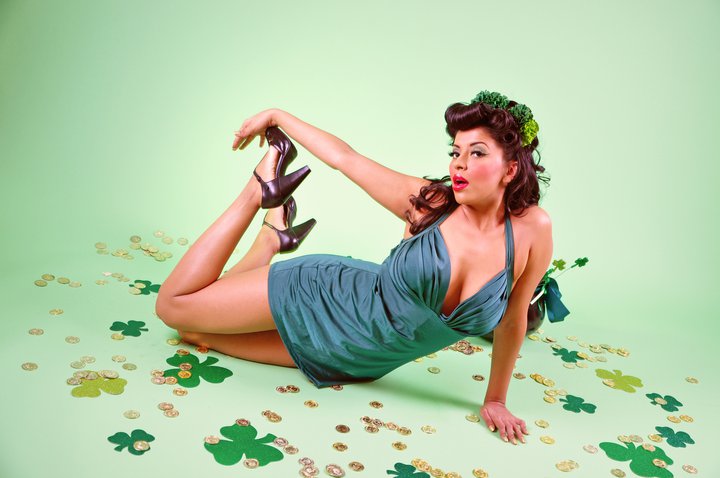 Gargoyle Photography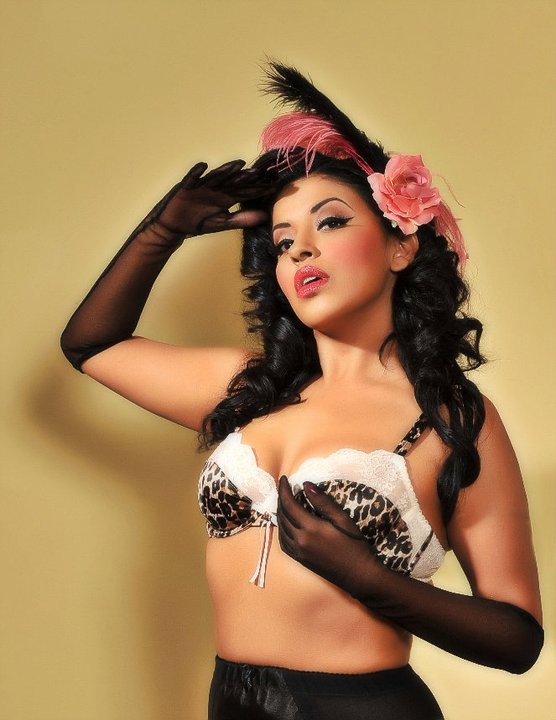 Flat Black Photography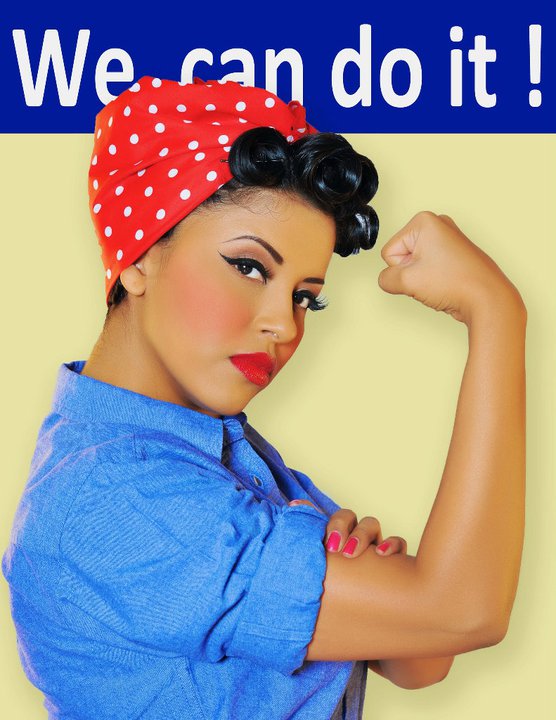 Flat Black Photography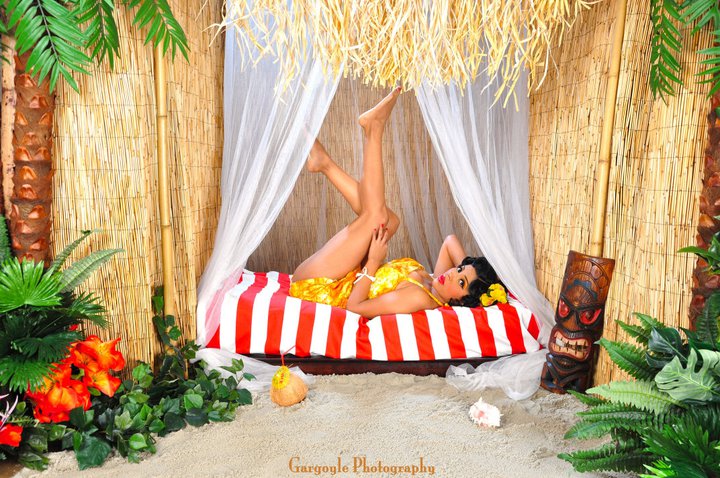 Gargoyle Photography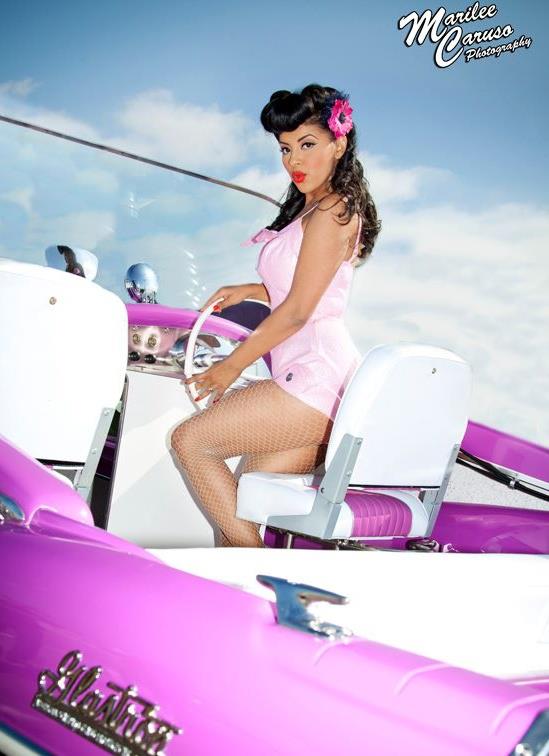 Marilee Caruso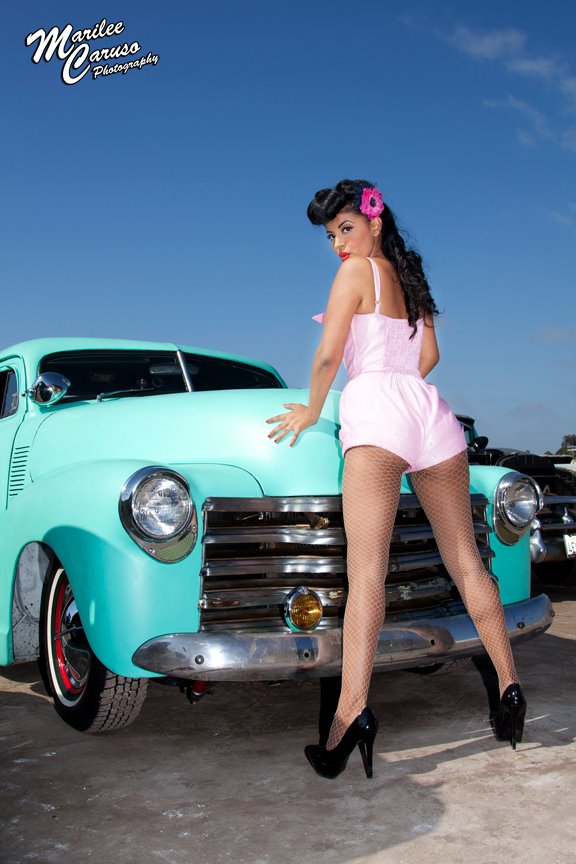 Marilee Caruso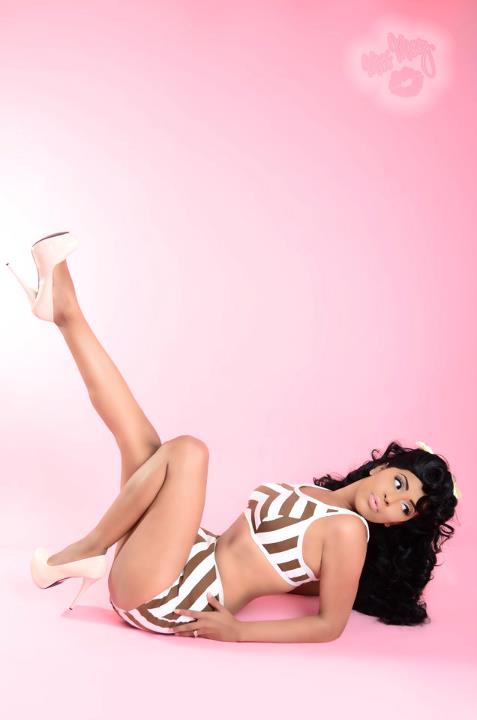 Miss Missy Photography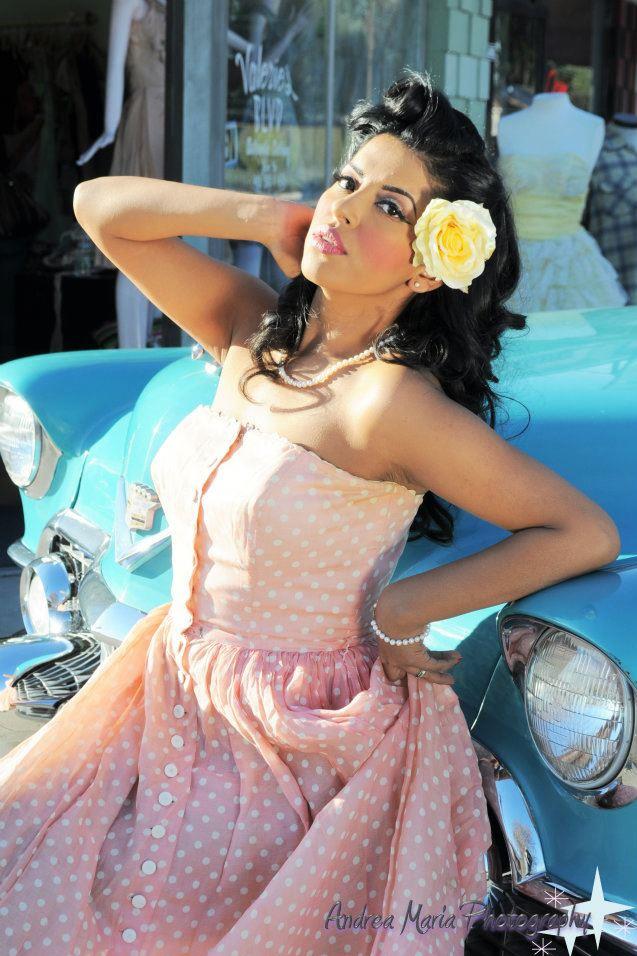 Andrea Maria Photography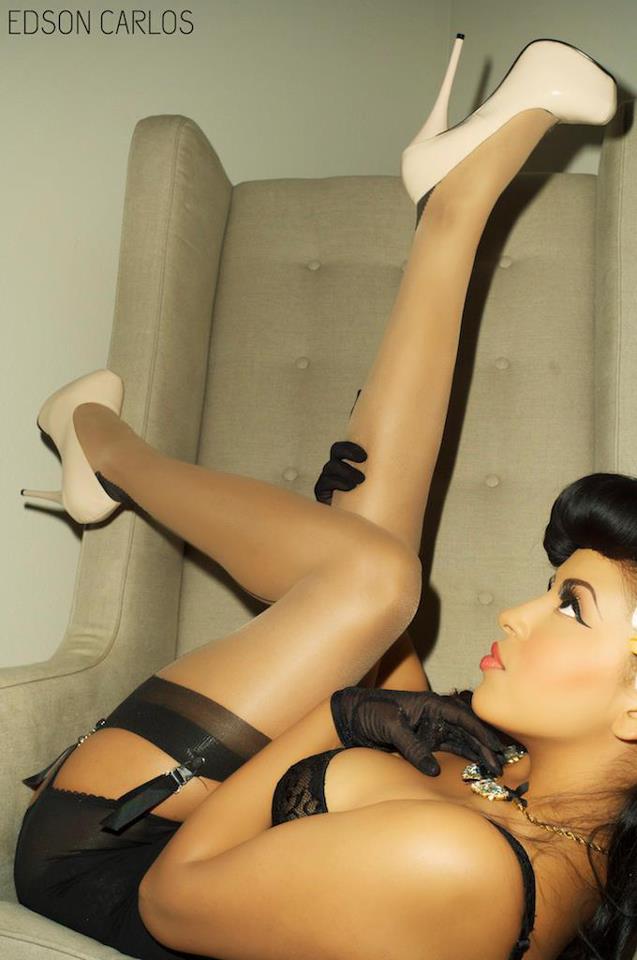 Edson Carlos