Zoe Scarlett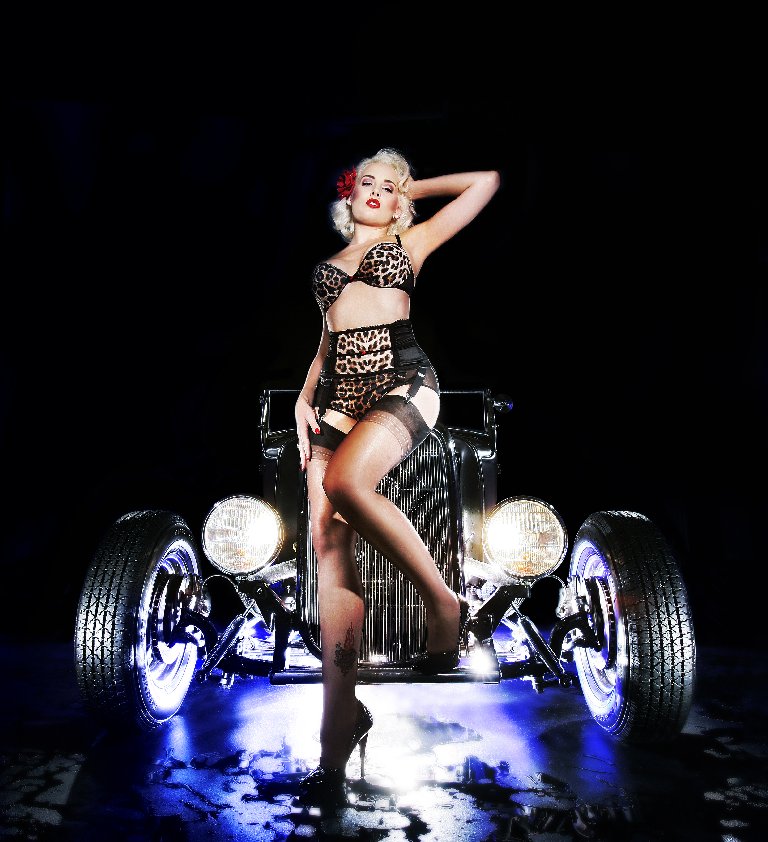 Image by Haffa

This week we feature the Pin-Up beauty Zoe Scarlett.  We love that she embodies a look and presence that not only makes a stunning photo today, but would also make her a star had she been born a 50's blonde bombshell.  Zoe has a classic sensual edge to her work that creates an effortless glamour appeal.
BIO:  Born & raised in Basel / Switzerland, Zoe Scarlett had a passion for Elvis Presley and the Rockabilly movement at a young age already. In her childhood days she likes to remember the family excursions to flea markets, Oldtimer car shows or Drag races. Together with her older brothers she was brought up in the middle of antiques, American cars and the 50's vibe.
In 2006 Zoe's first Pin Up pictures were published on magazine covers worldwide. Followed by various TV programs, ad campaigns, sponsorships and ambassador contacts.
In 2007 Burger King has equipped a restaurant with Zoe Scarlett's pictures. Shortly after she was nominated for the Swiss TV award "Glory" as the best Newcomer of the Year. In 2009 Zoe arranged a Burlesque show with a glass dance for for Cynar (Gruppo Campari), later that year Zoe worked in front of the camera as a model for Davidoff Cigarettes.
Her stunning appearances through her young career have brought her engagements such as the new campaign of the world famous Ars-Vivendy Nylon Stockings. A honorable job, performed by the most famous international burlesque dancers before. Later that year Zoe Scarlett became the first contemporary PIN UP beauty, to grace the Italian bottle of Abbondio Aranciata lemonade.  More over she appeared in the Italian edition of VOGUE in 2010.
In 2011, Zoe Scarlett premiered her Burlesque performance "Purple Diamond" with her LED dress show, where she undressed 59 articles of clothing. Not enough, The smart blonde now teaches "the art of tease" at her own Burlesque Dance School while holding a top ten spot on the board of "Switzerland's hottest blondes".
Find more ZOE SCARLETT:
www.zoescarlett.com
www.burlesque-schule.ch
BURLESQUE TEASER 2011:
FACEBOOK: facebook.com/officialzoescarlett
TWITTER: twitter.com/ZoeScarlett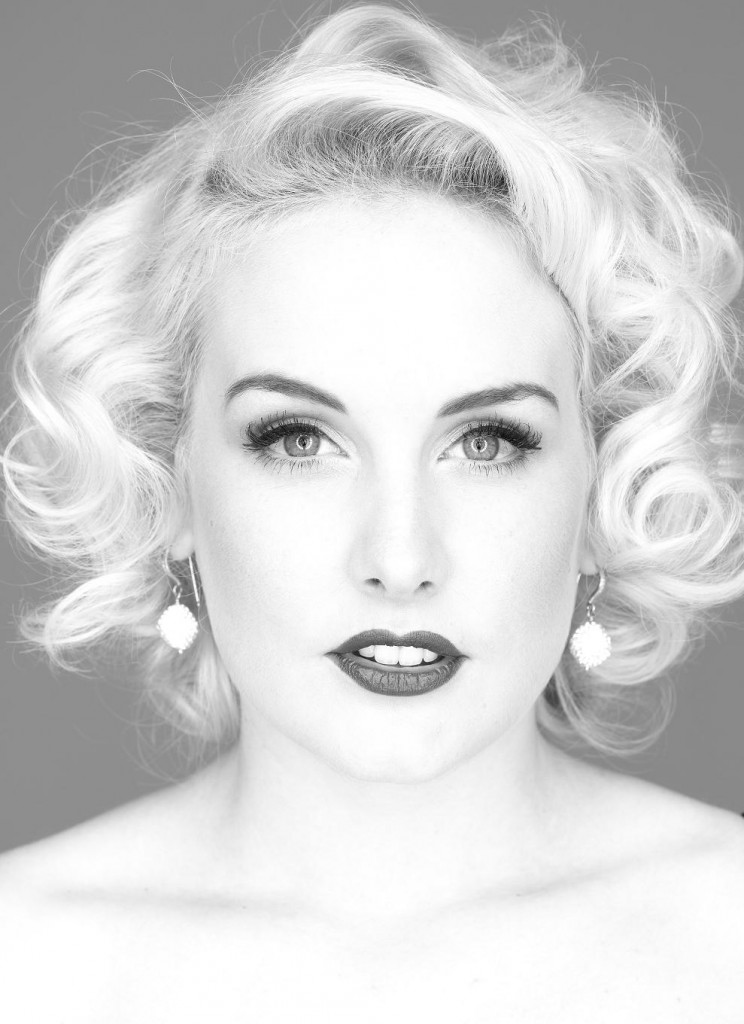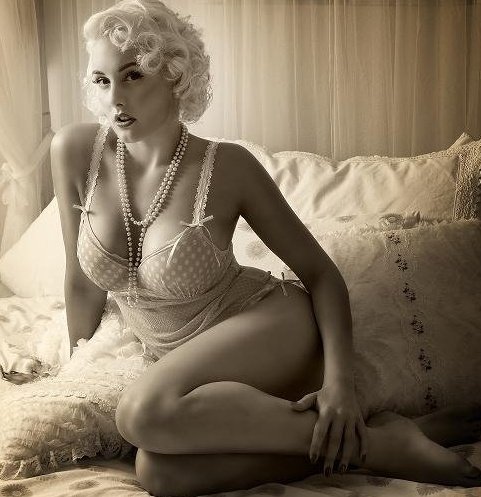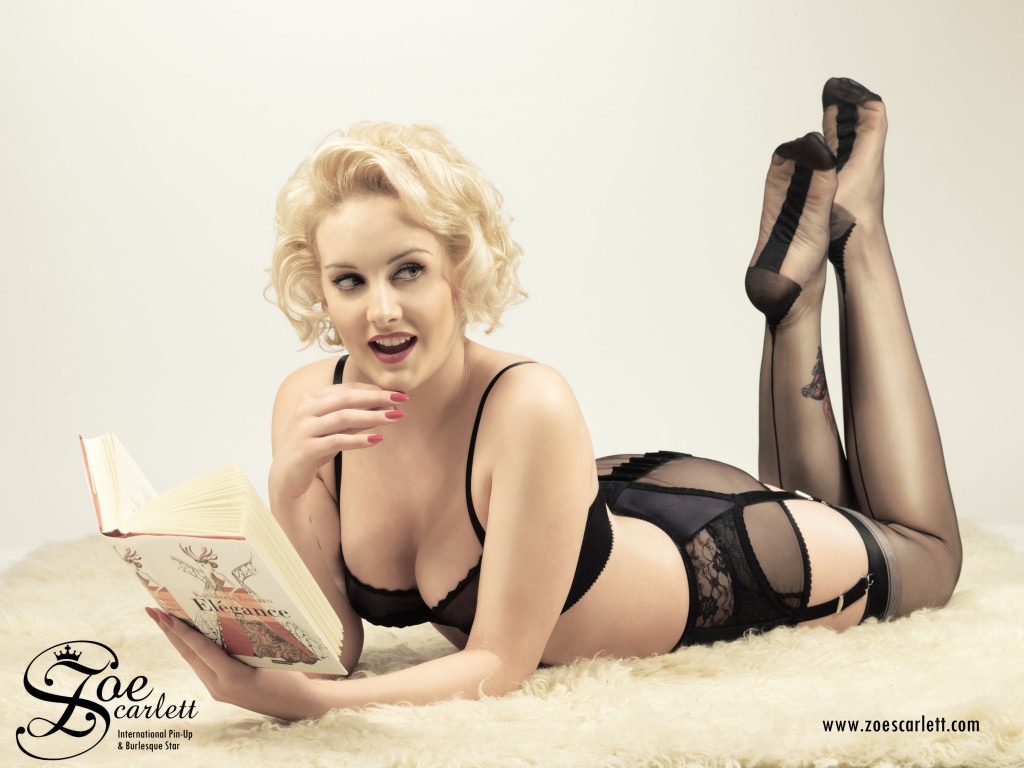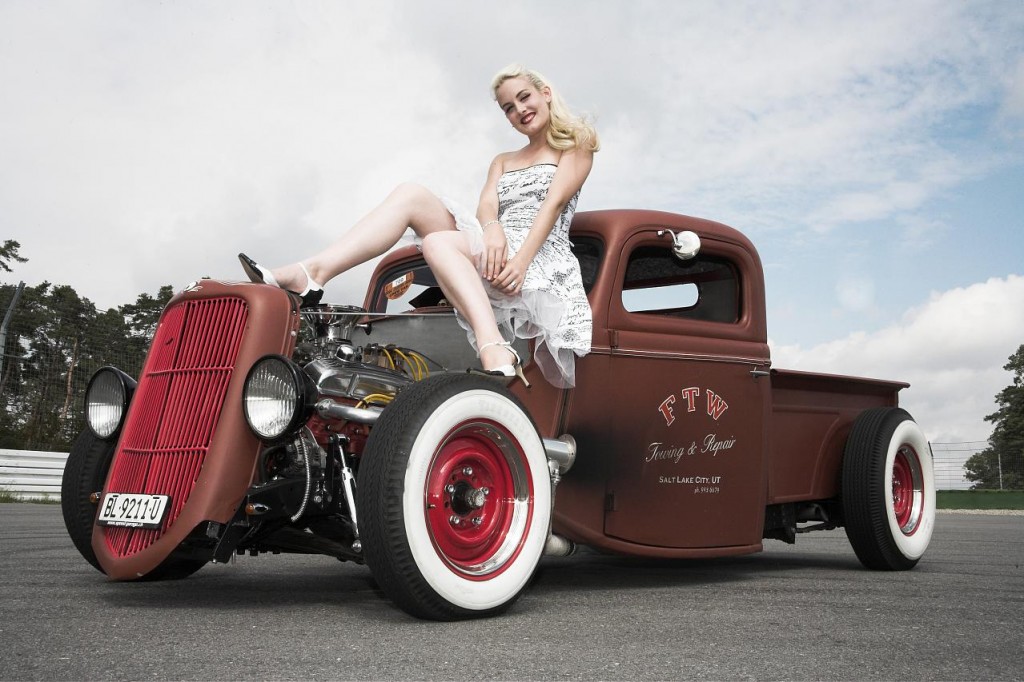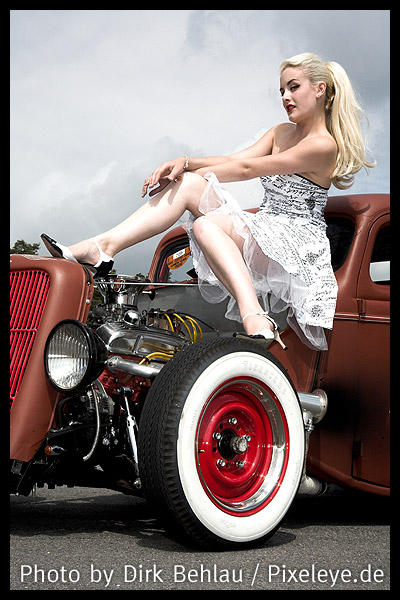 Pixeleye
Nietlisbach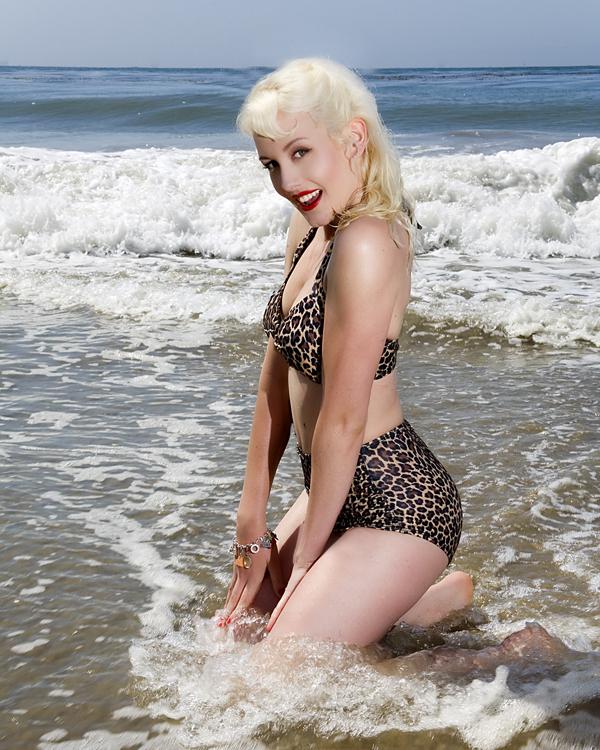 Ama Lea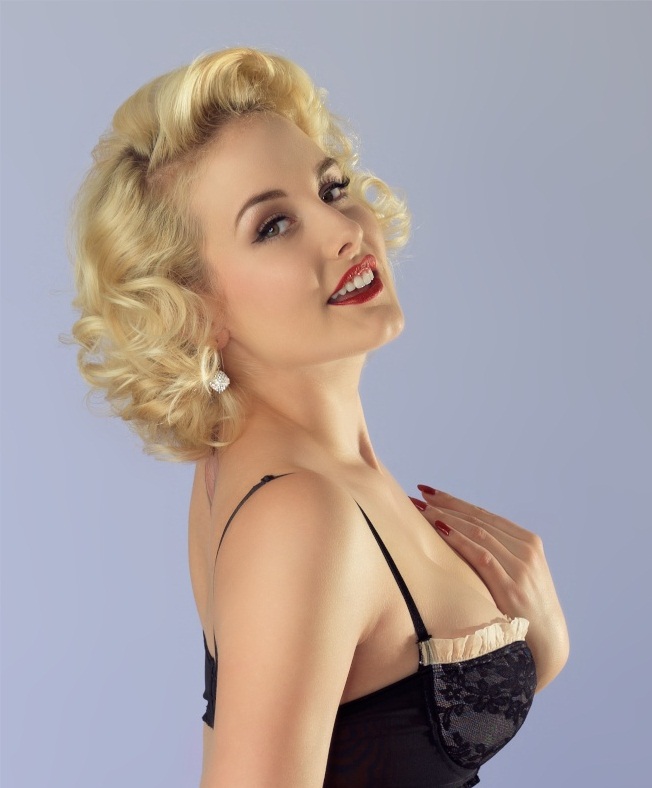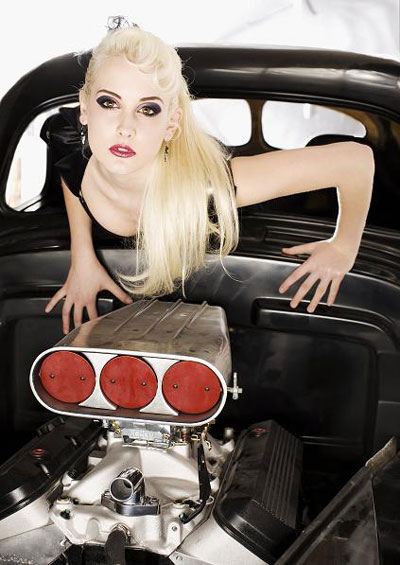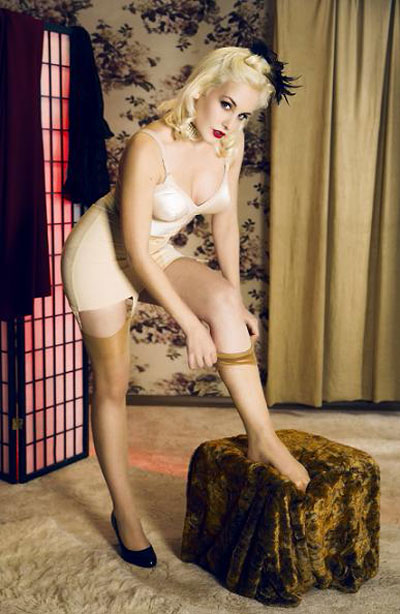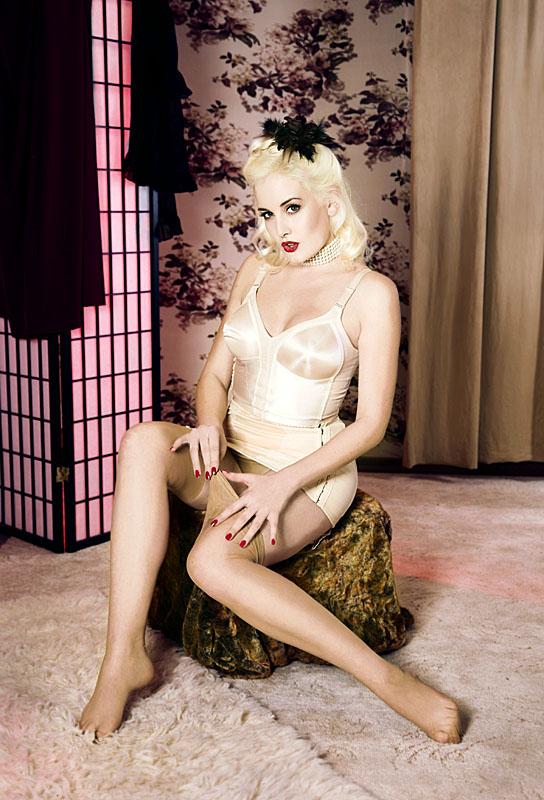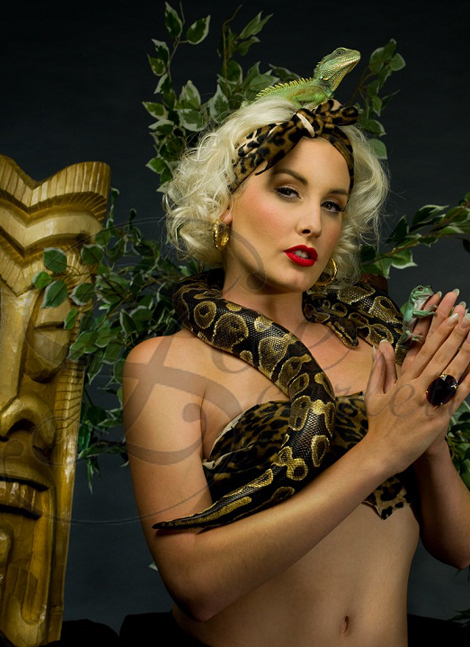 Nietlisbach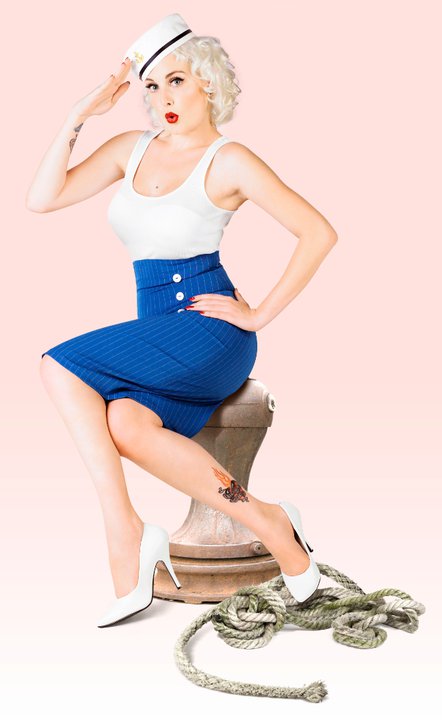 Abbondio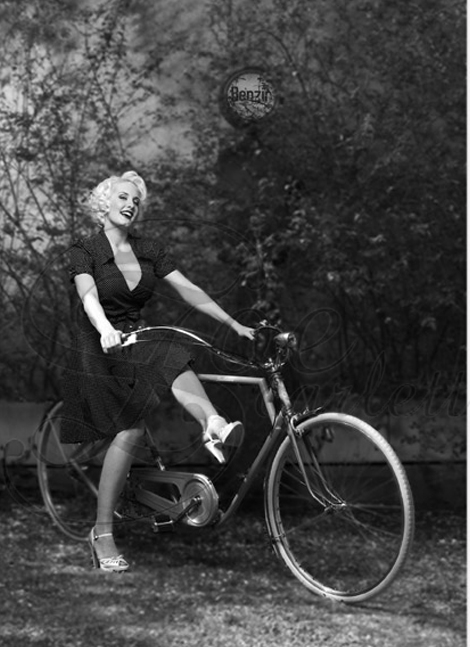 Alois Jauch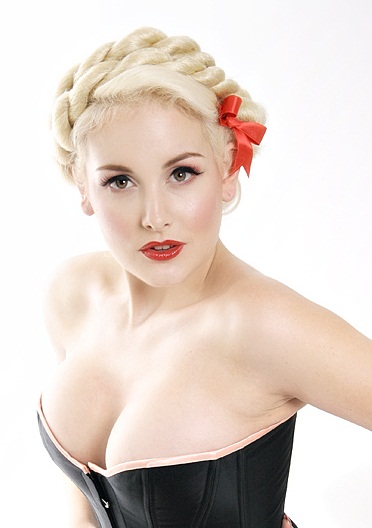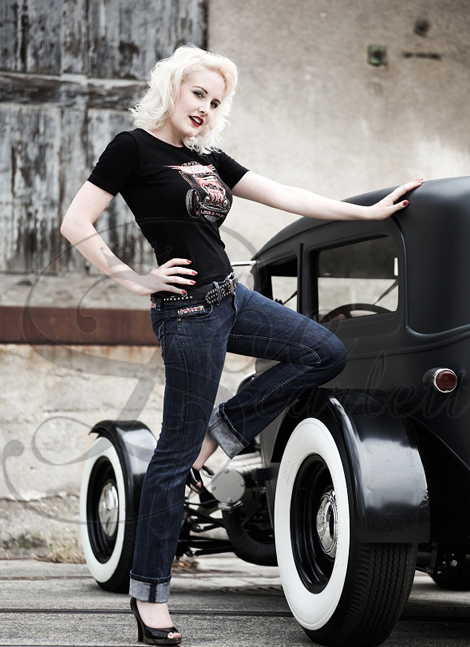 Pixeleye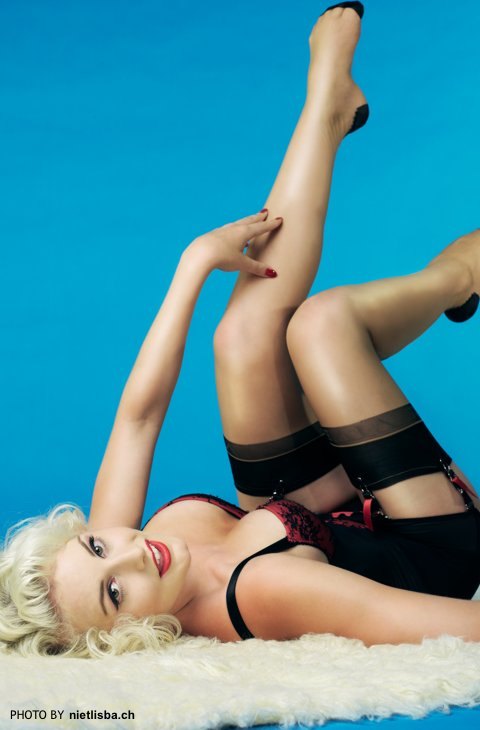 Nietlisbach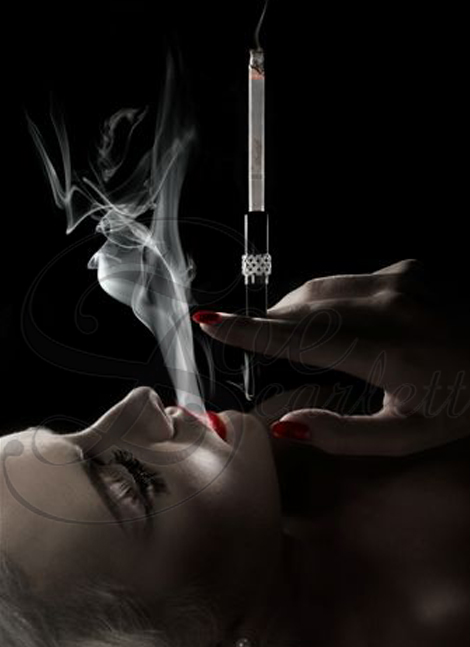 Haffa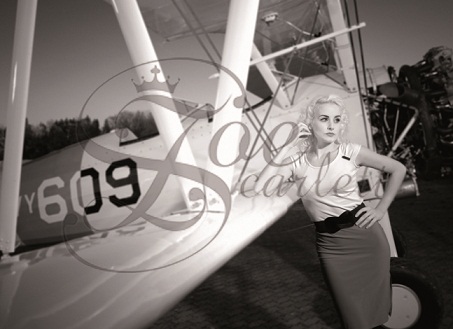 Pablo Wunsch Blanco
Photos from Zoe's Burlesque Performances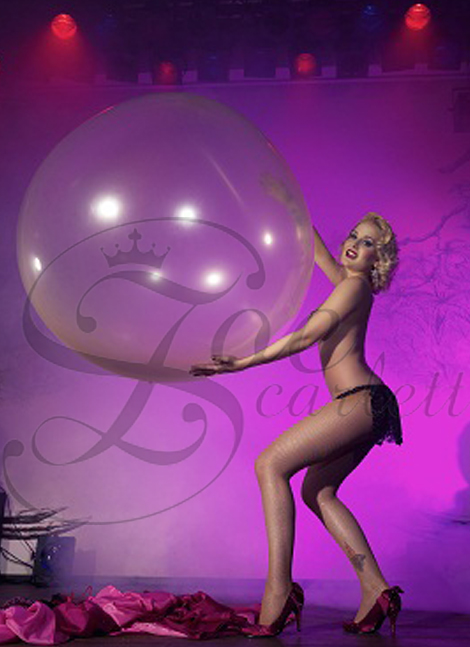 Balloon Dance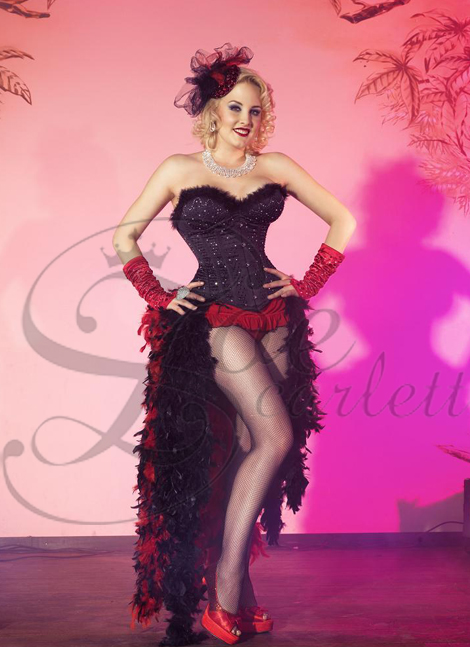 Lady Rogue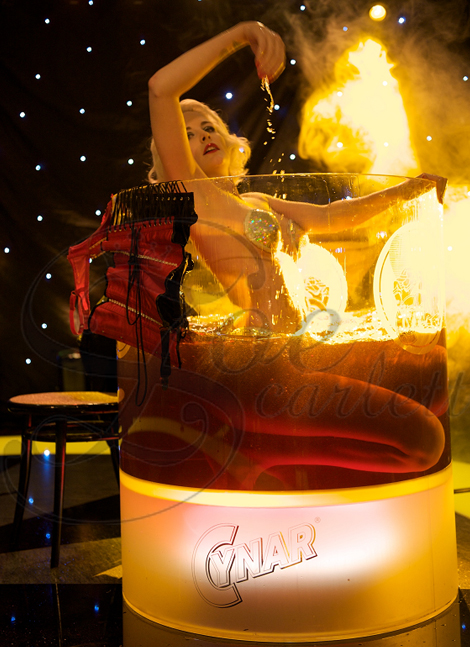 Modern Marlene (The Cynarina)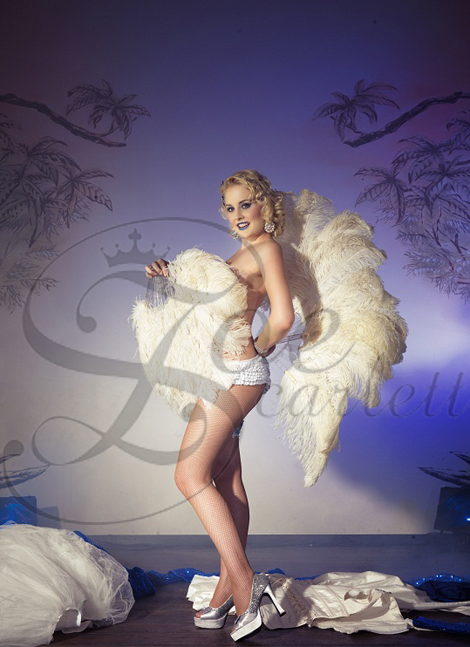 White Wedding