Count's Kustoms Las Vegas
These guys are known for building bikes for the stars but the cars they got sitting around their garage are sick! Most of these are Danny "The Count" Koker's and he has an extensive collection for sure… from rat rods to pimp rides, muscle cars and lambos. My buddy Cristian works here and is always working on a cool project when I go down to the shop and drool. We used to work together at Sin City Kustomz…his metal work is the best around. Here are a few pics I snapped last time I was there. If you need some work done on your ride in Vegas go down to Count's and ask for Cristian from bags to bikes these guys will do some kick ass work for you. Check more at www.luxtime.su.
countskustoms.com  –  facebook.com/CountsKustoms

Updated Photos: More to come…we can't post till the show airs.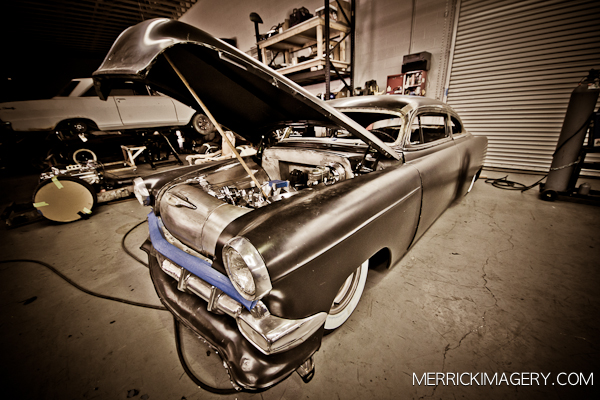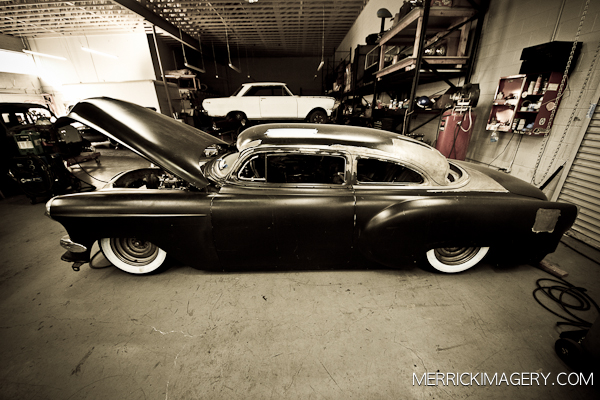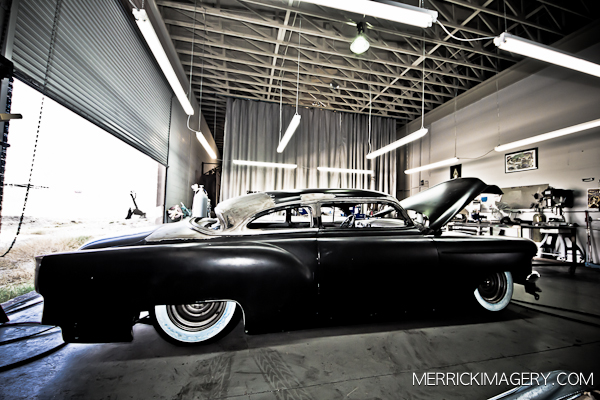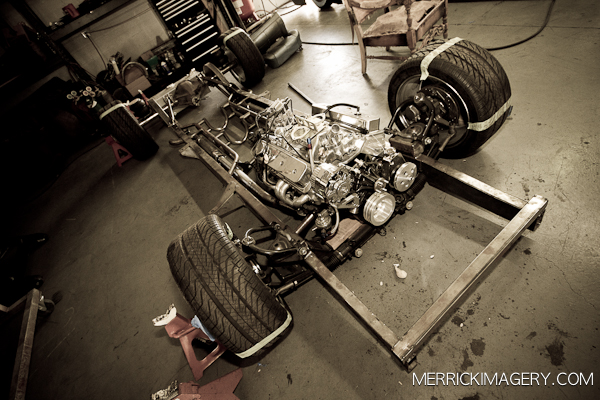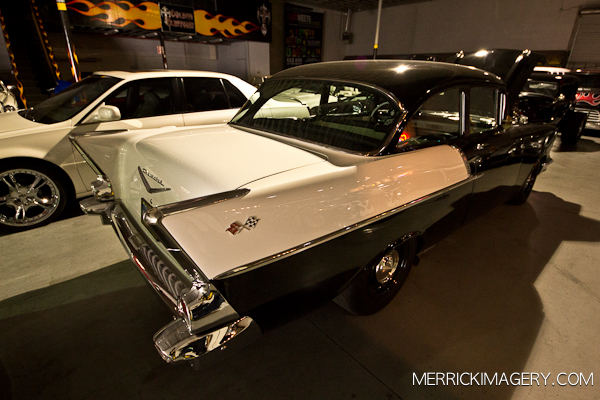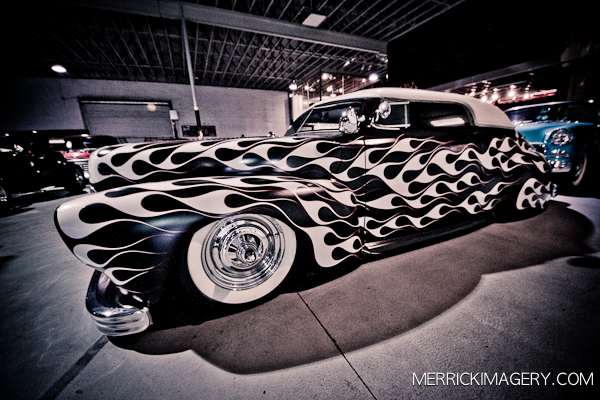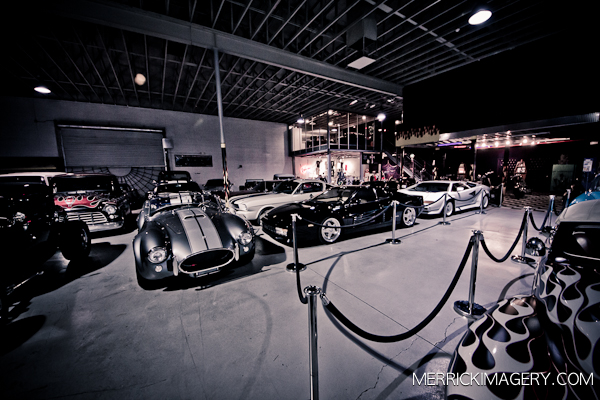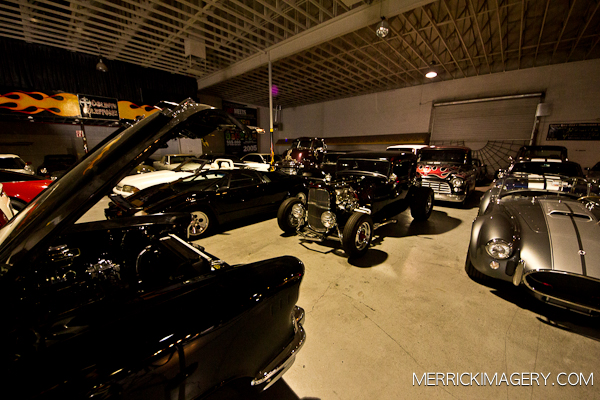 Older Photos