Viva Las Vegas 14 Car Show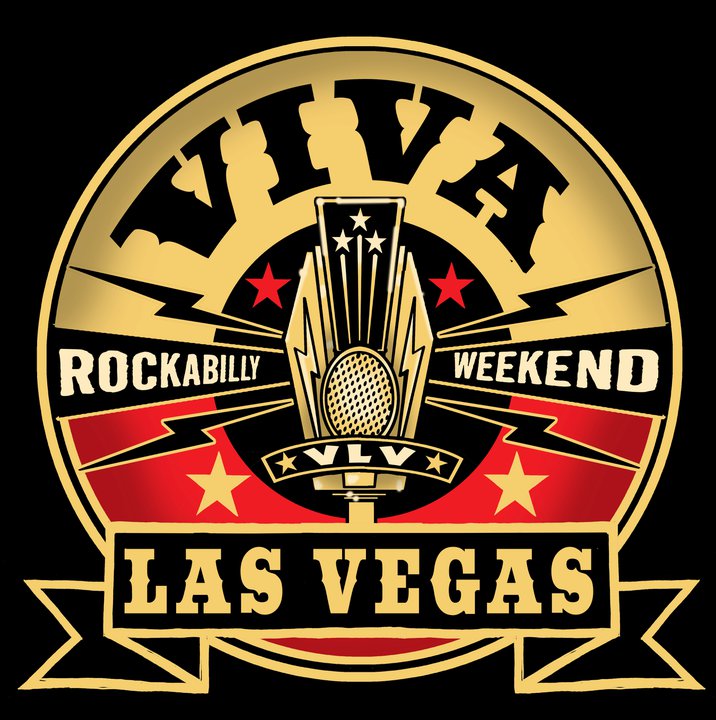 Viva Las Vegas Rockabilly Weekender pulls in one hell of a fun, original, car culture crowd, according to reviews by https://www.vegasguy.com! It is exciting to see the rockabilly community thriving and our old school American car culture living strong in those who can't get enough of the lifestyle.  This show pulls in fans from all over the globe and it was great to finally meet some of our featured pin-ups, artists, car owners and fellow photographers in person as we cruised the show.  Each cars industrial creativity once again had us saying "bad-ass" all day long.  While we admire some of the beautiful trailer queens, there is nothing quite like the beloved drivers, works in progress or "driving art" that filled the Orleans parking lot.  The sweat put into each piece of metal paid off, the show went on full throttle this year!
Awesome cars, beautiful pin-ups, unique and interesting people, truck loads of vendors, whitewalls, tattoos, Jerry Lee Lewis, Vegas weather, ice cold PBR, families, pinstripers, chucks, pompadours, amazing artists and photographers all in one place…whats not to love!  We could not wait to share some of our vision with you, so here is the beginning of our trilogy post…Viva Las Vegas Car Show 14 – PART 1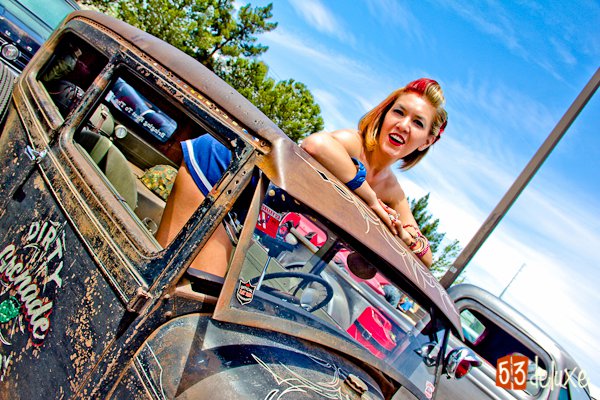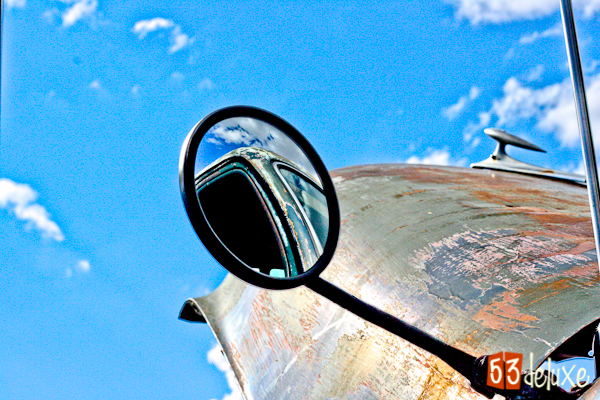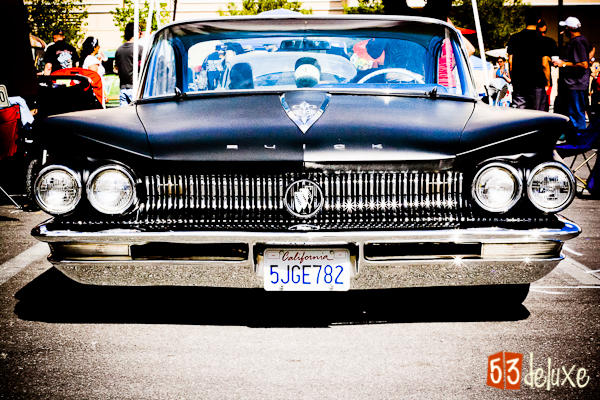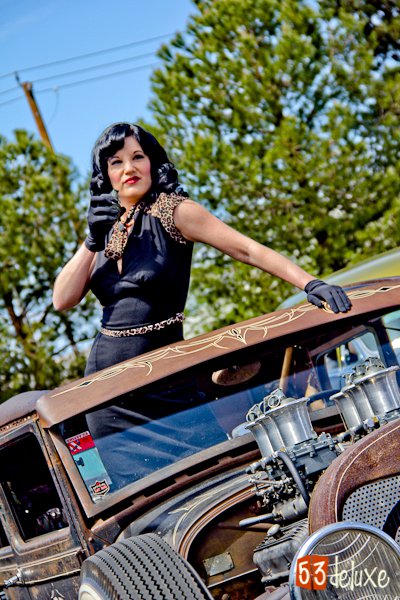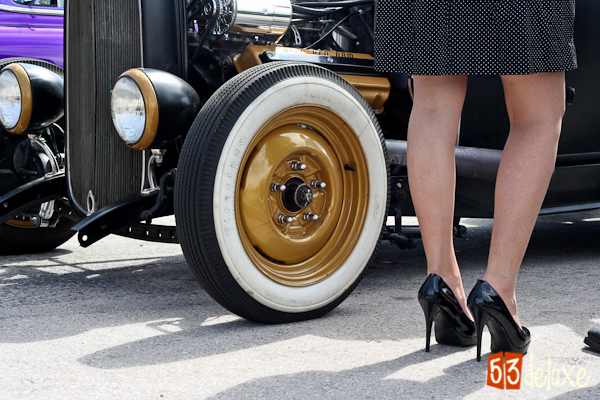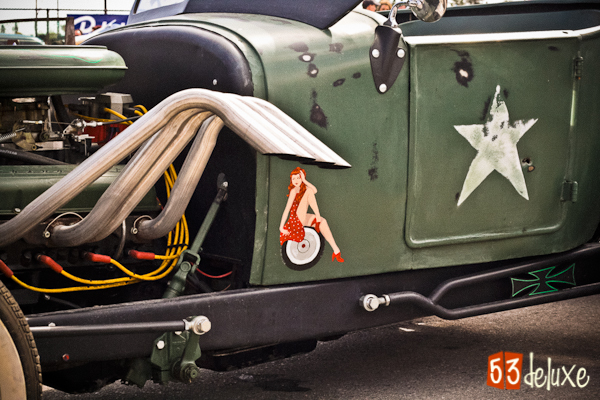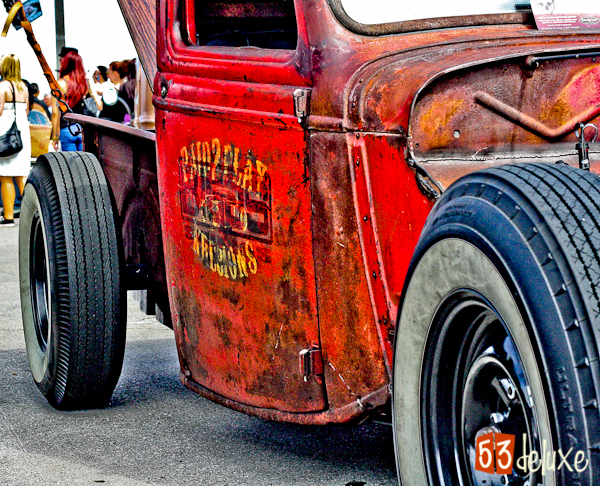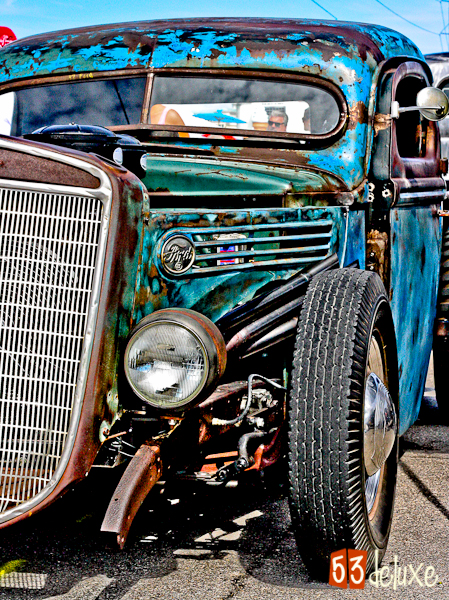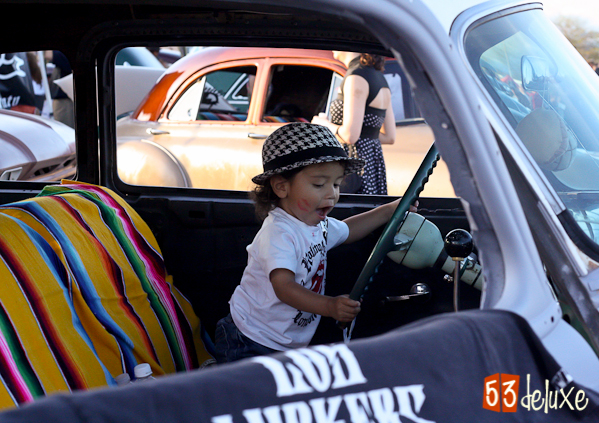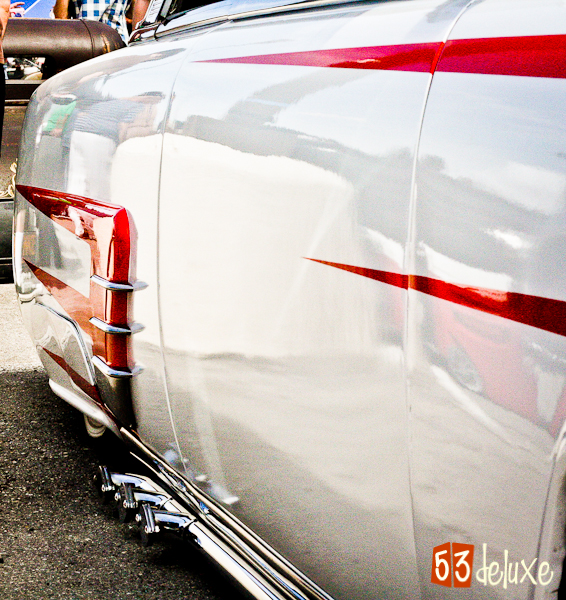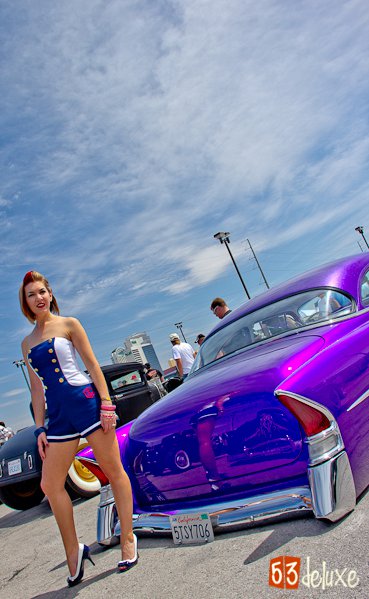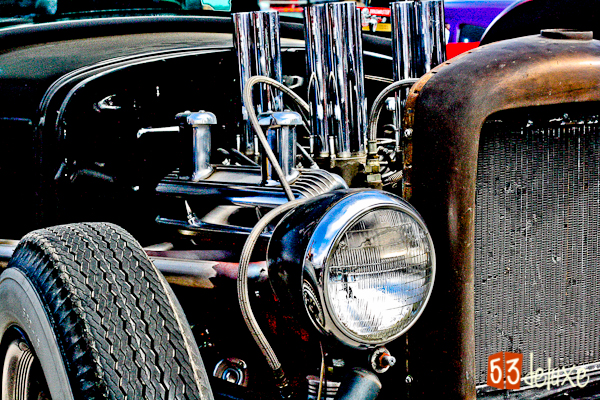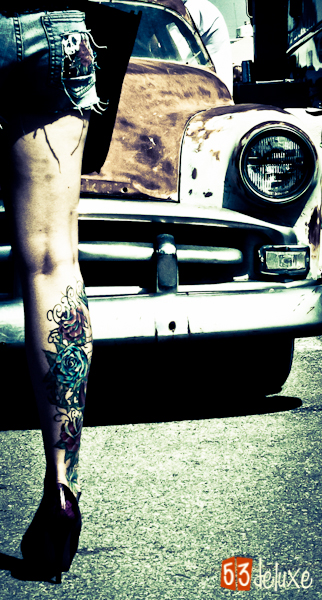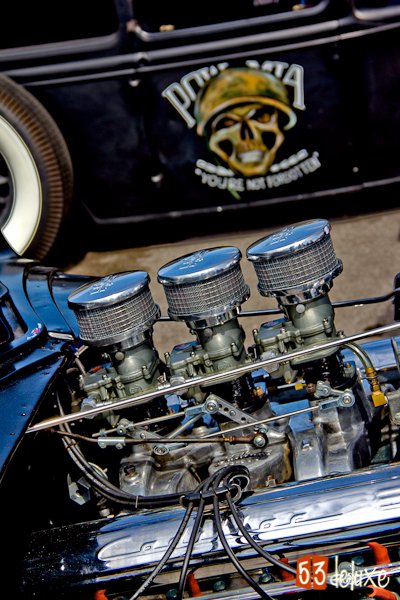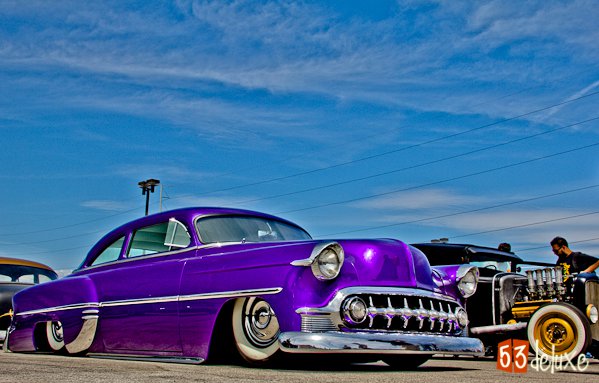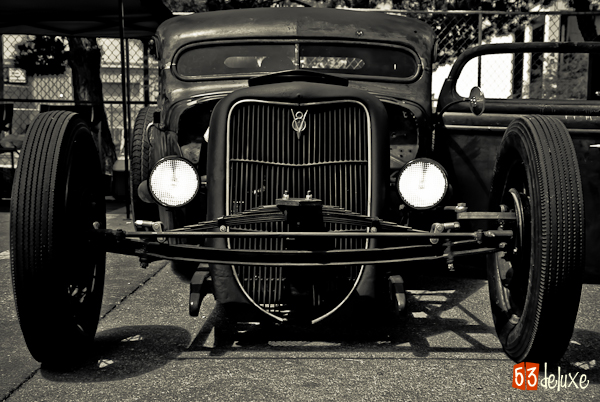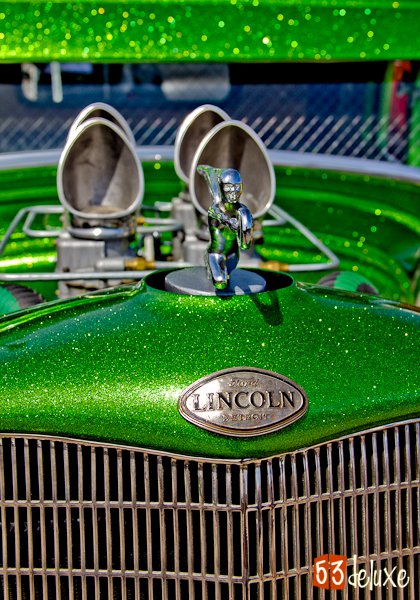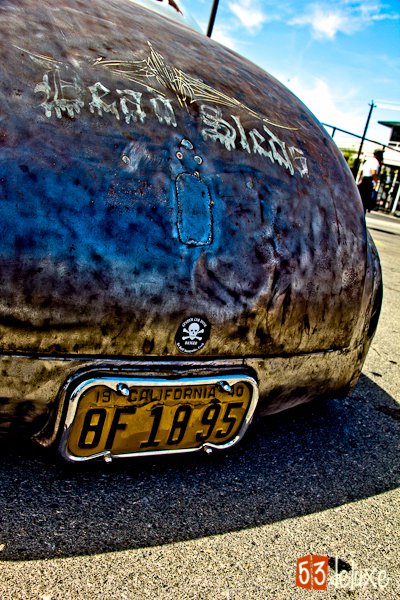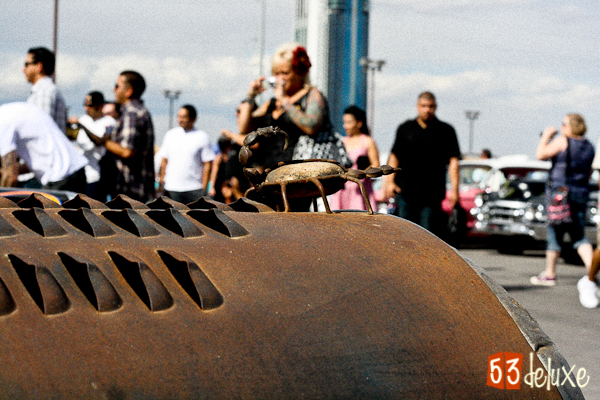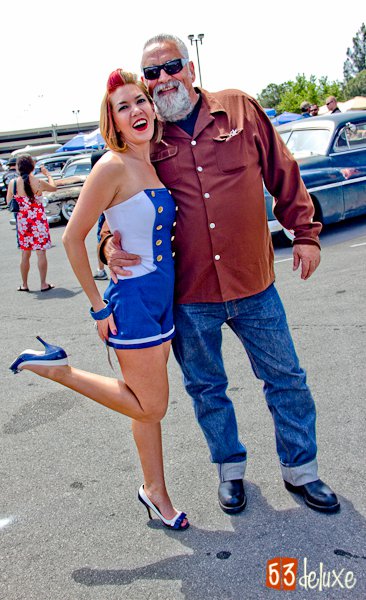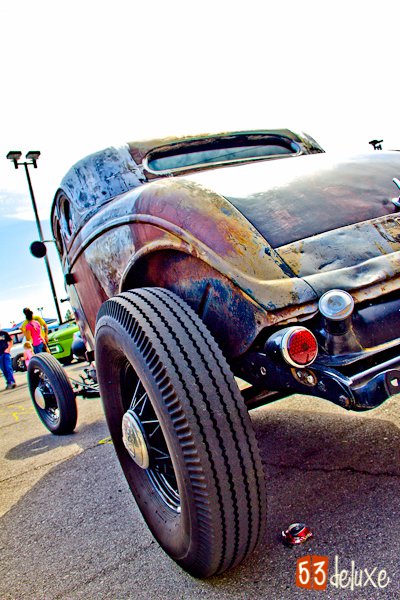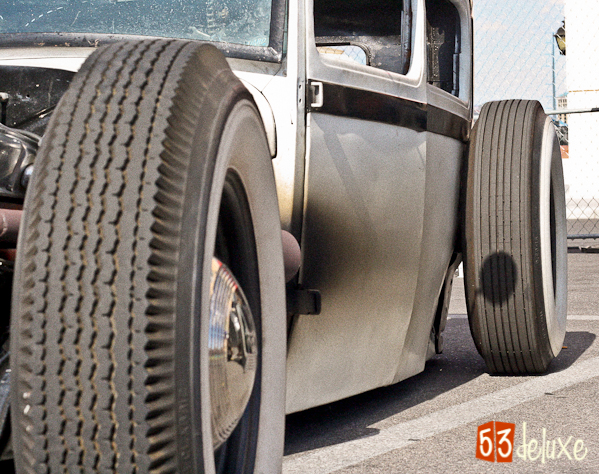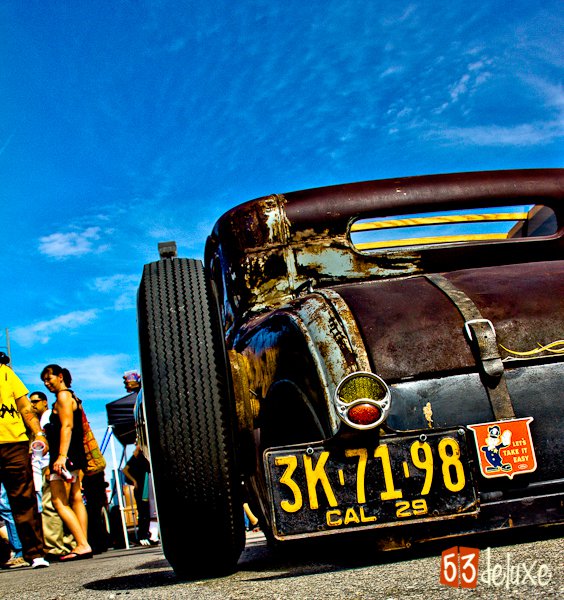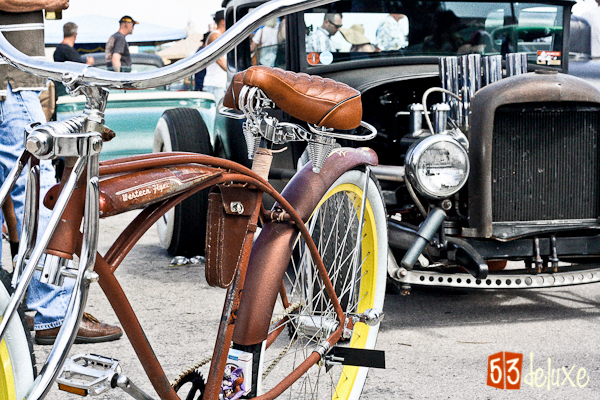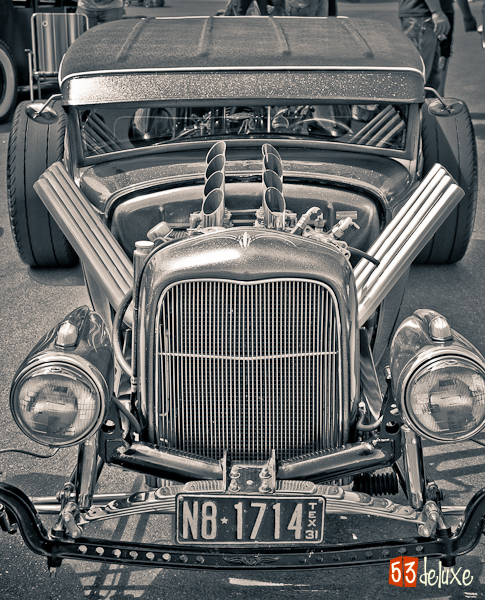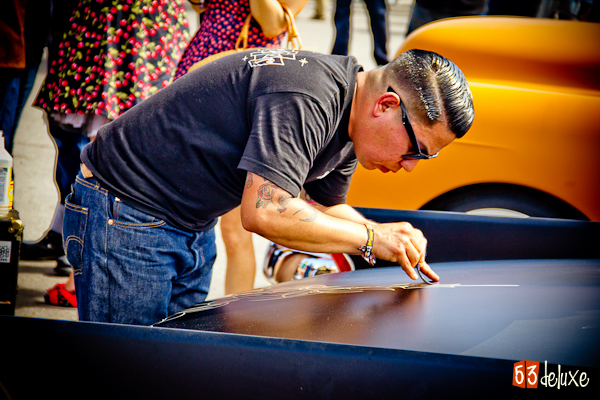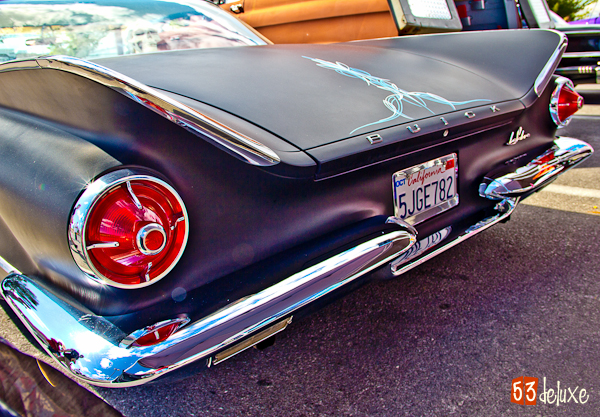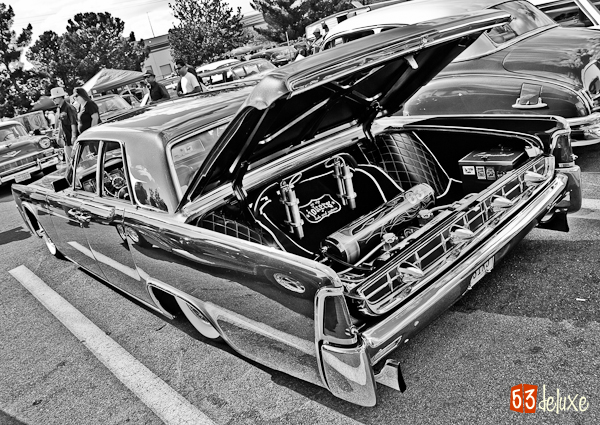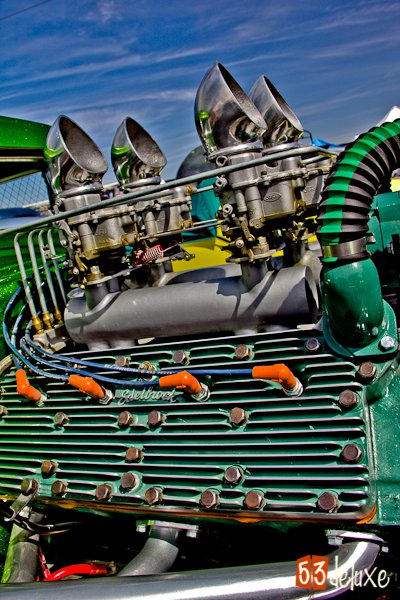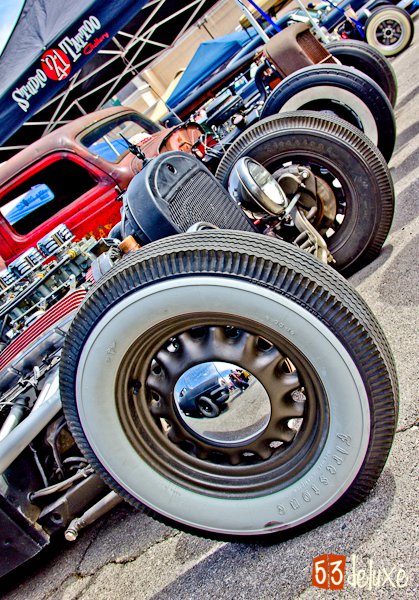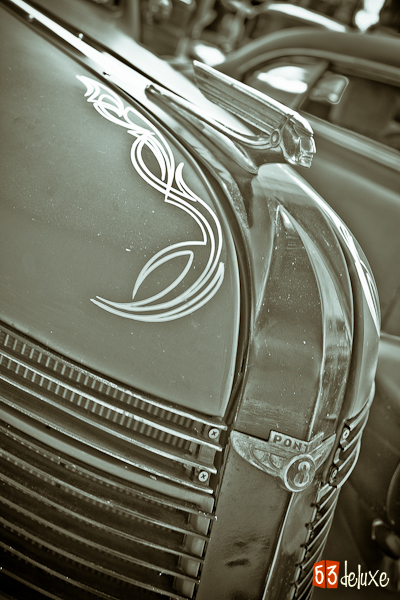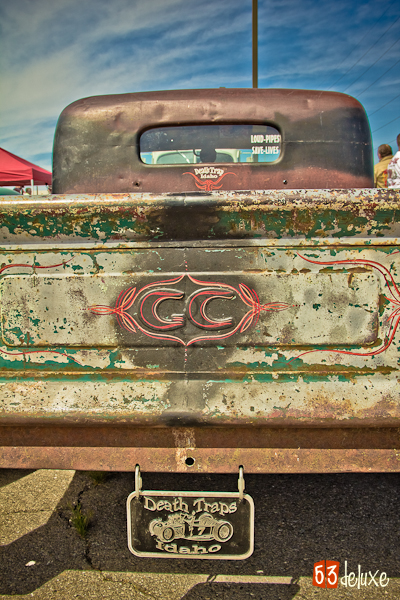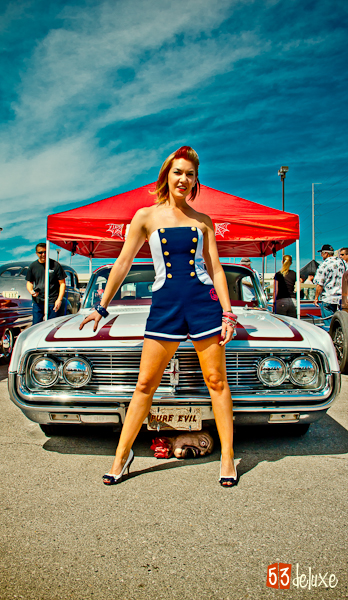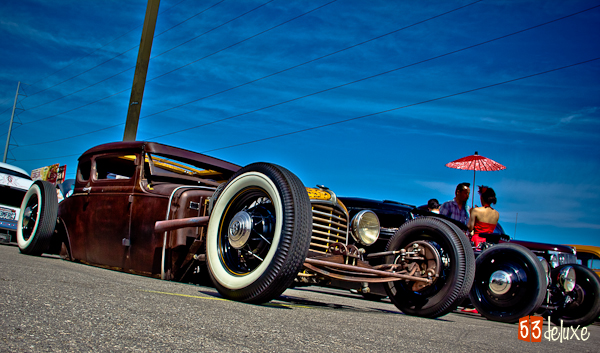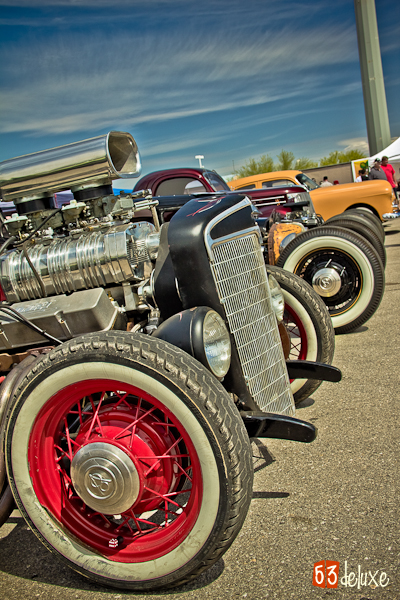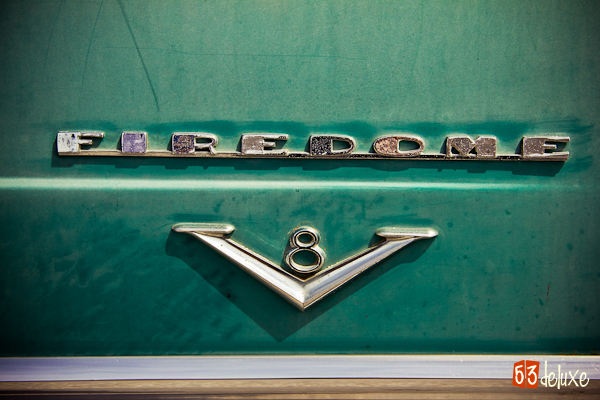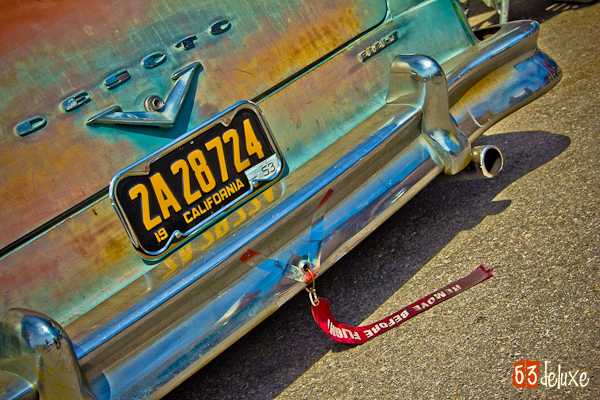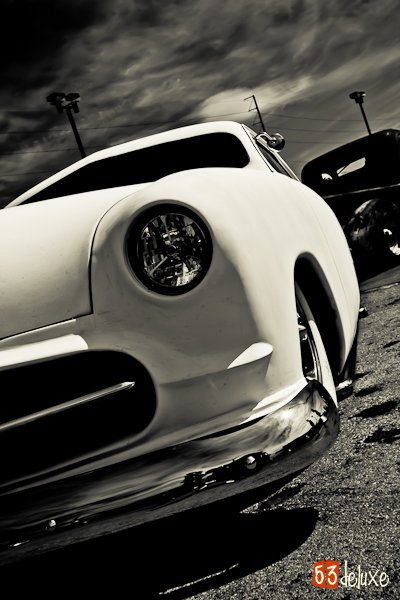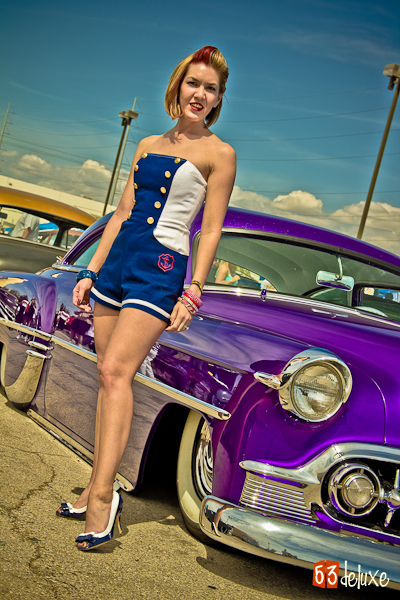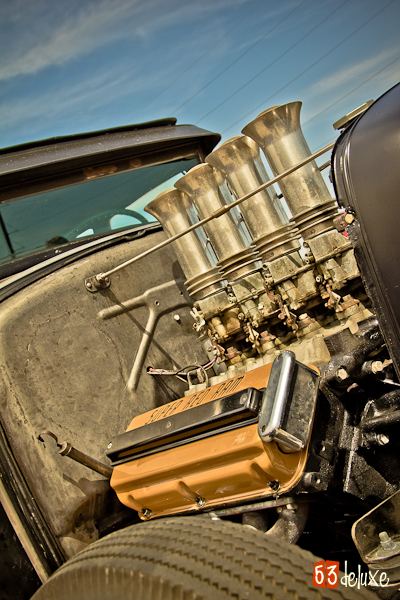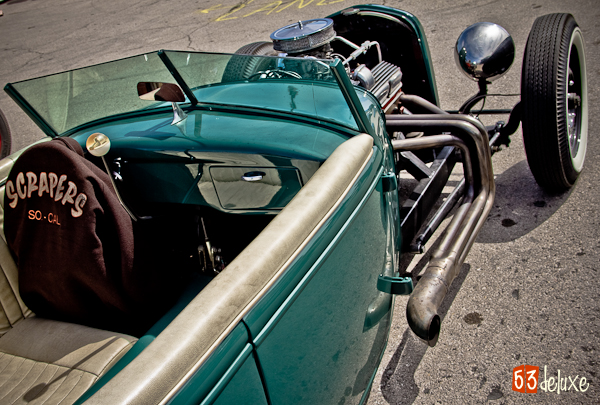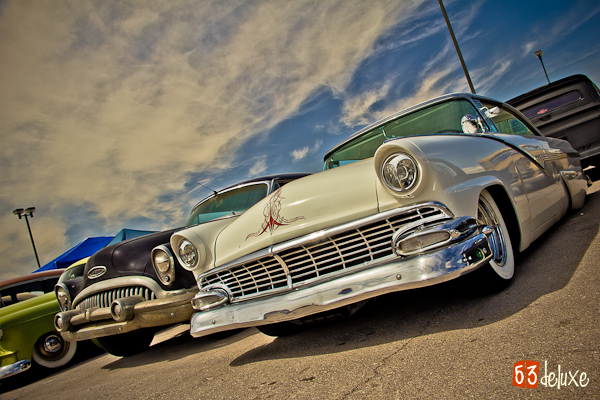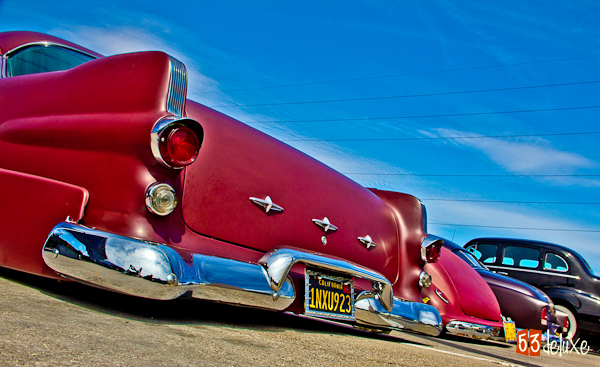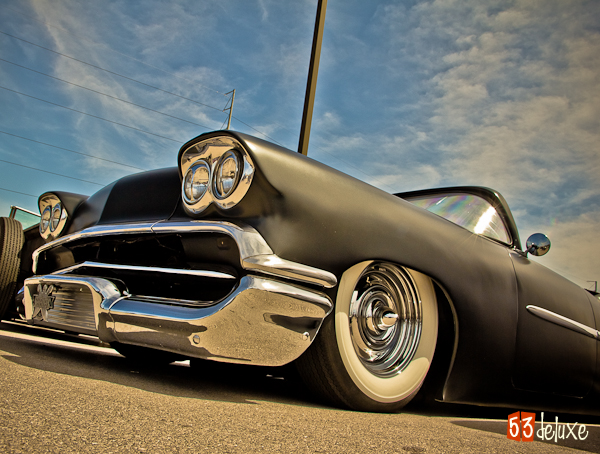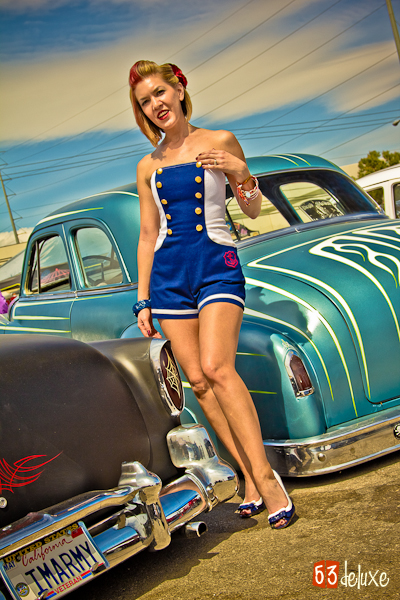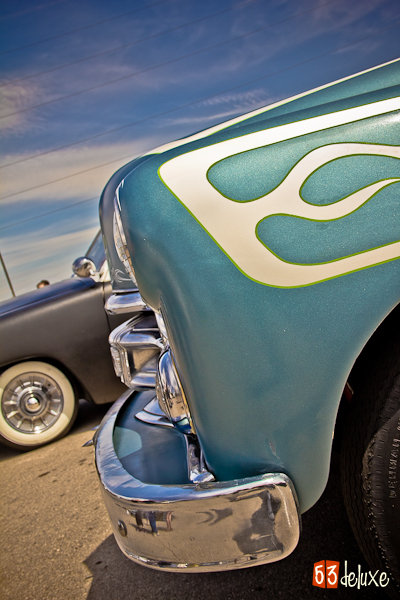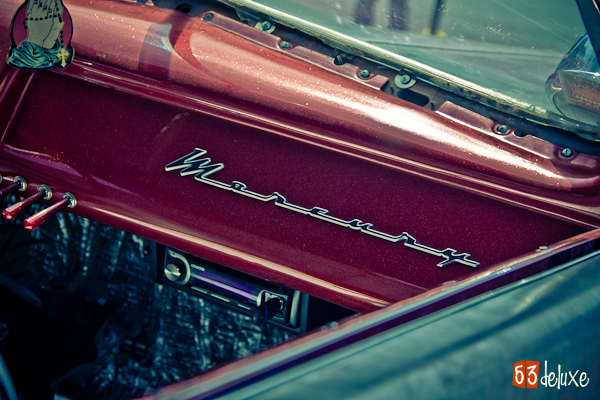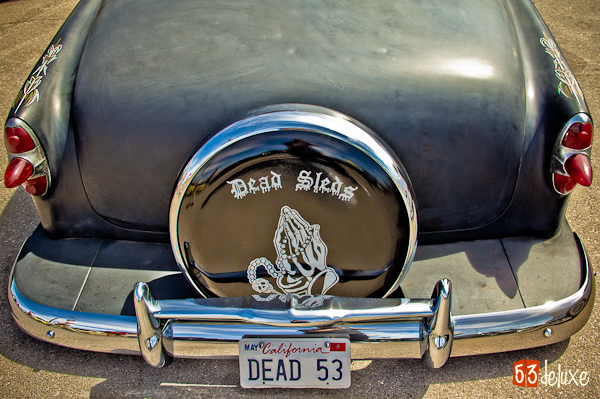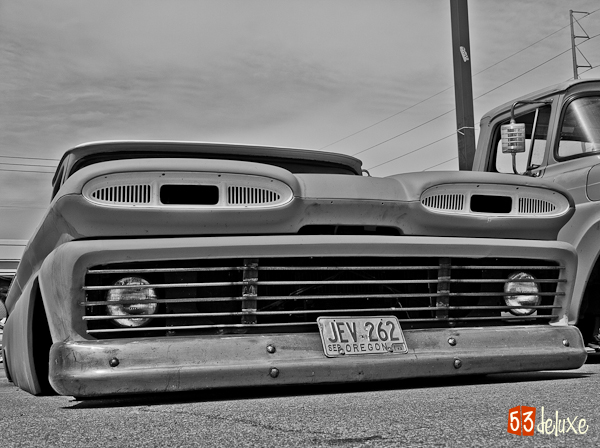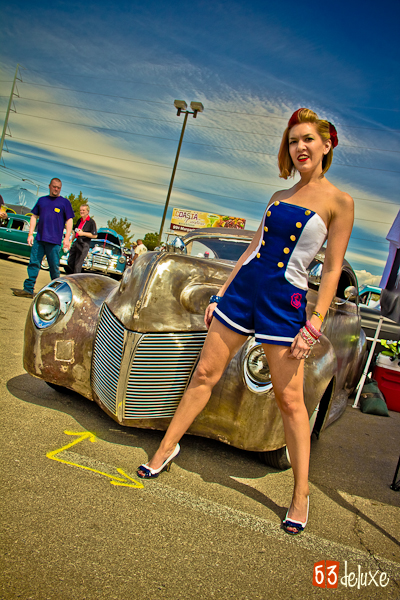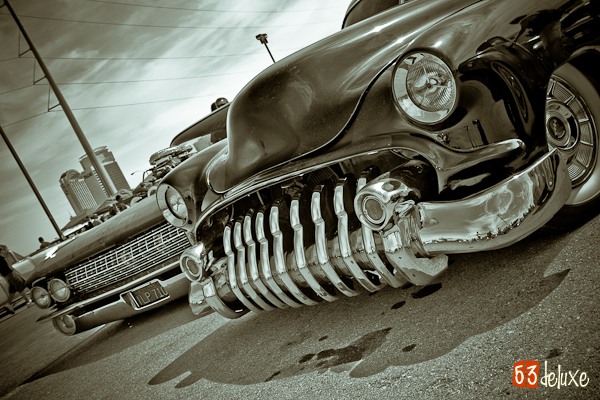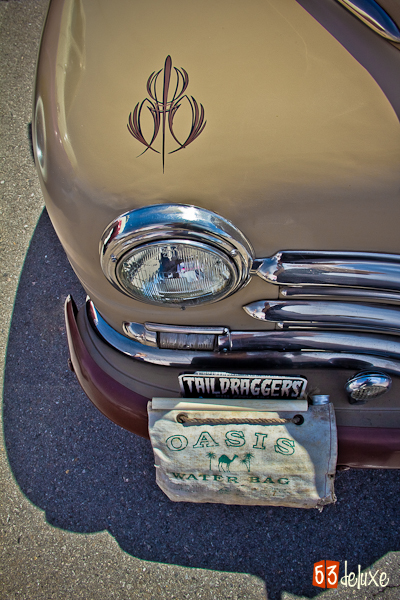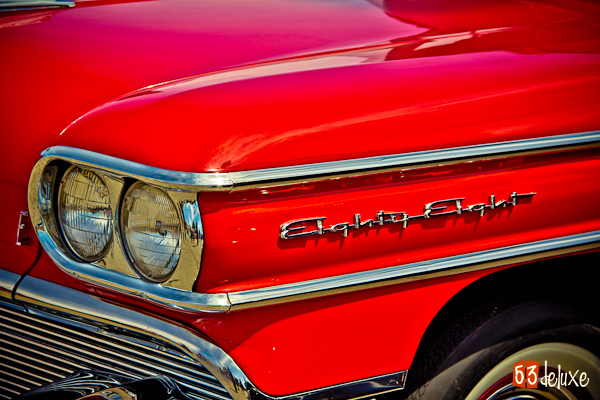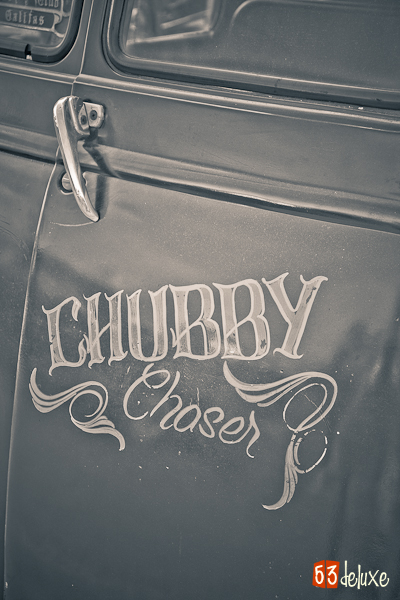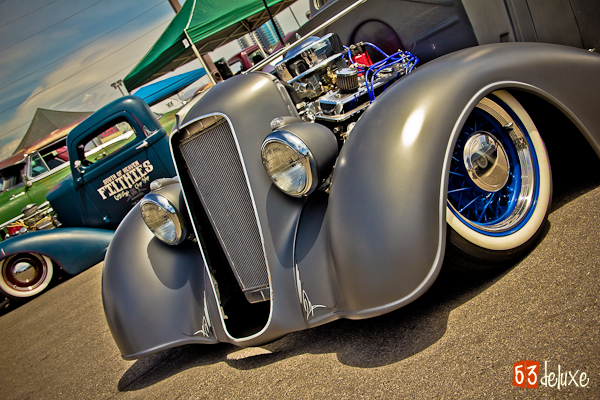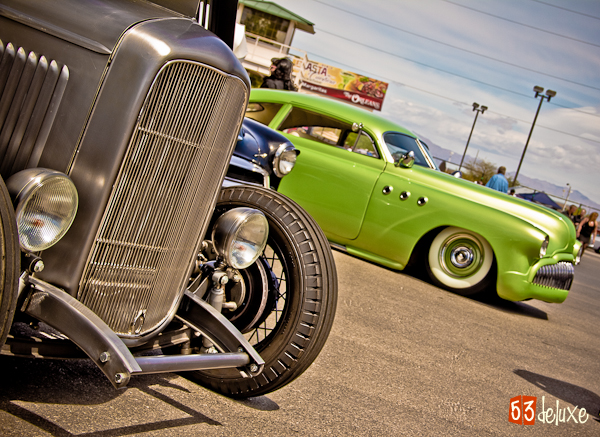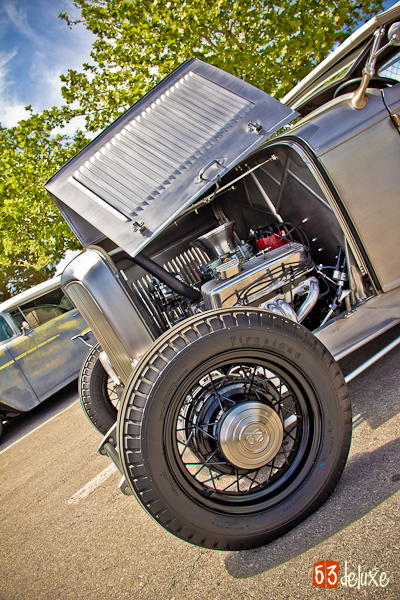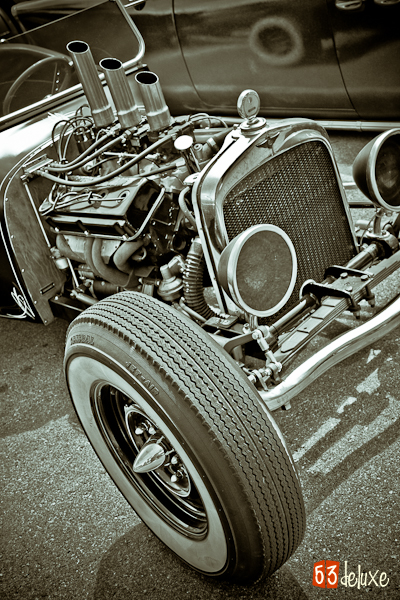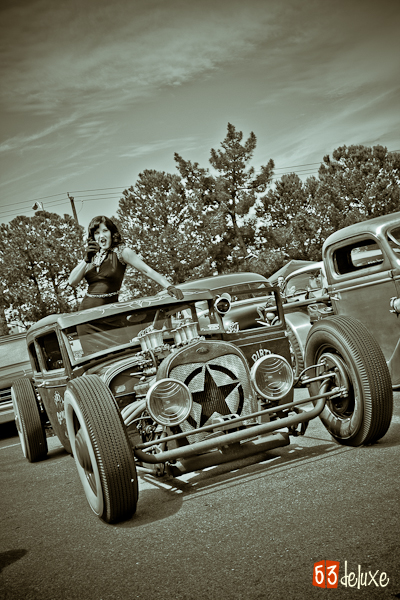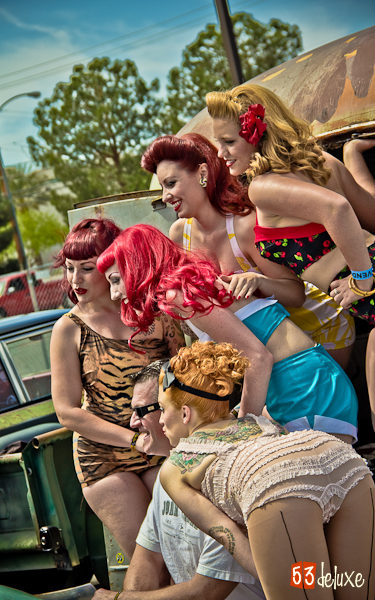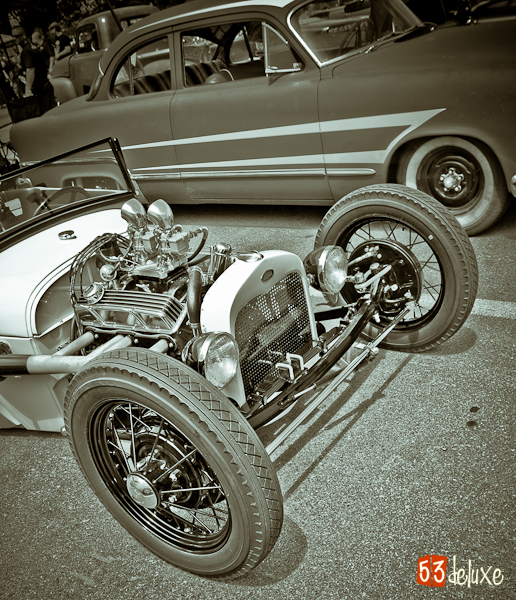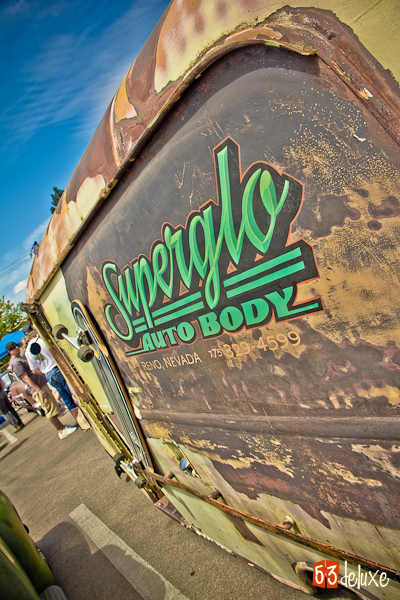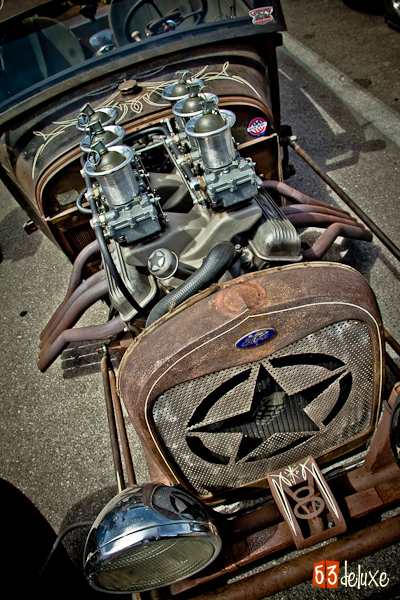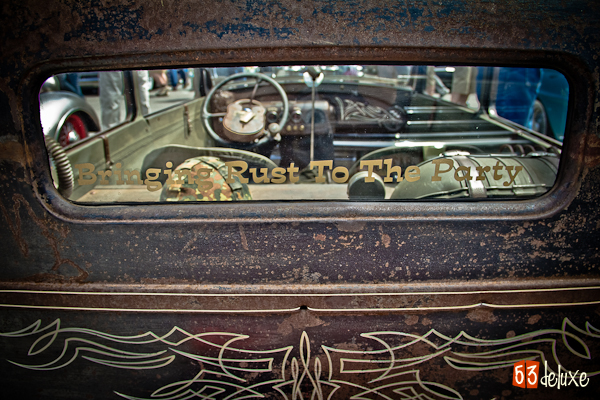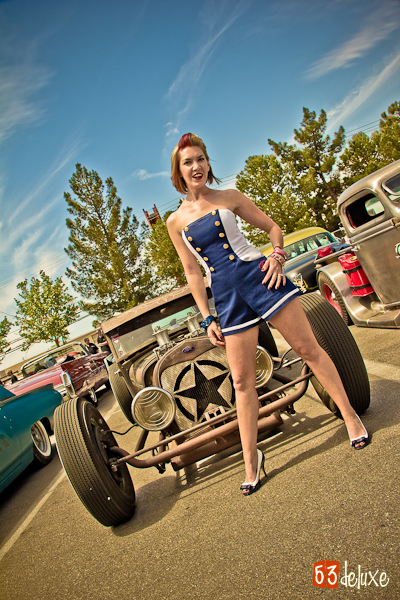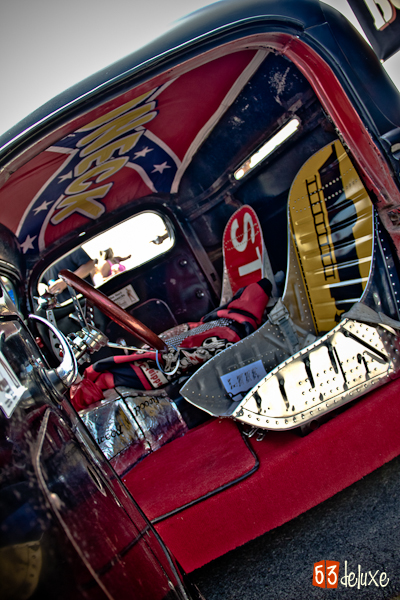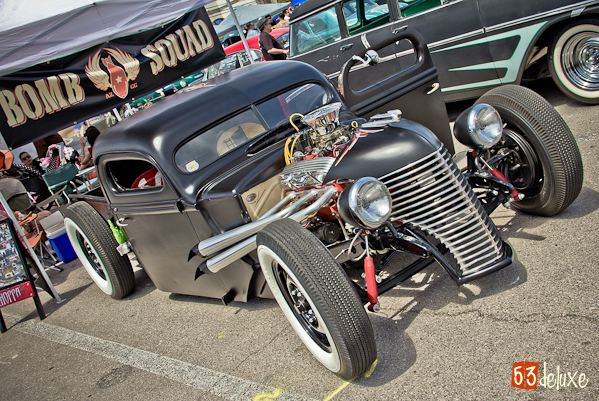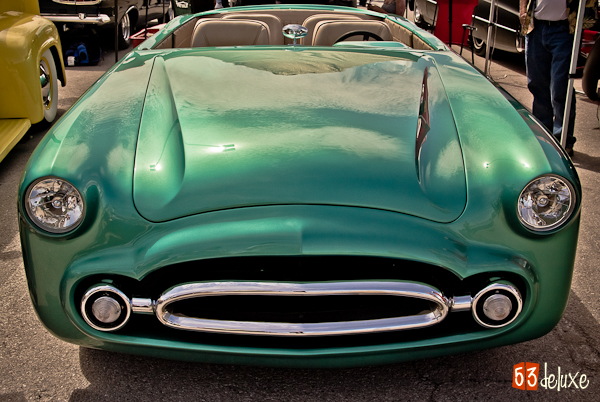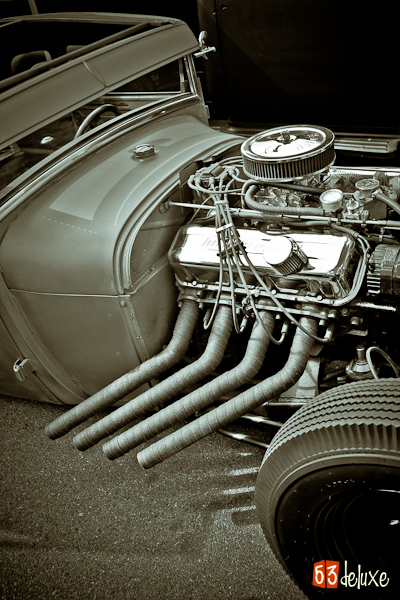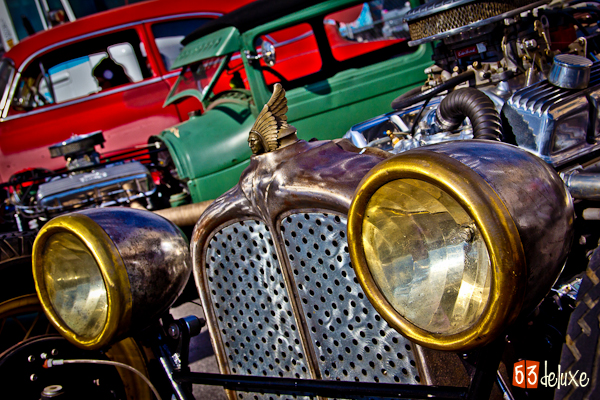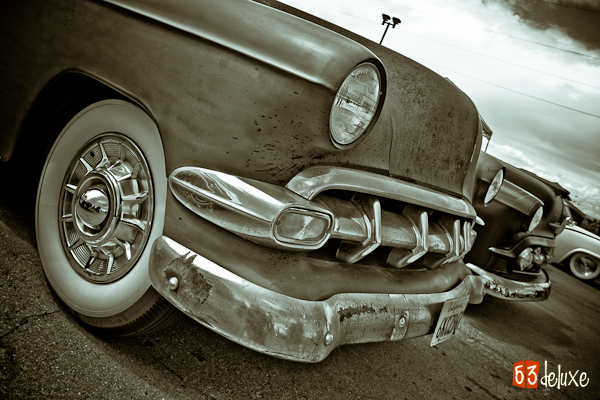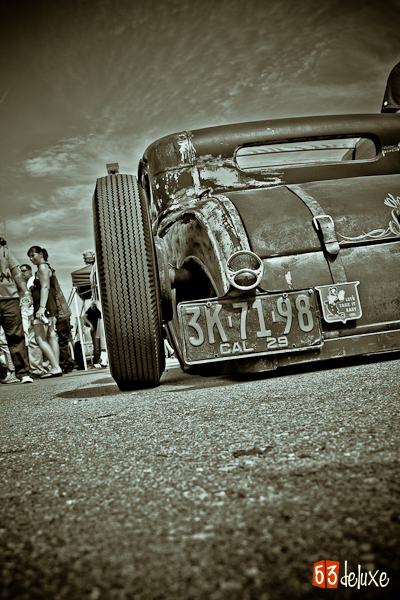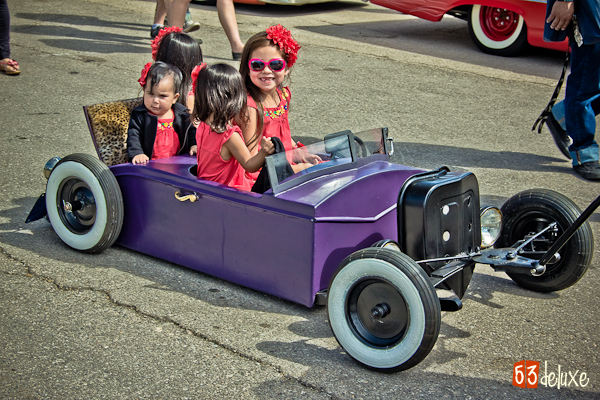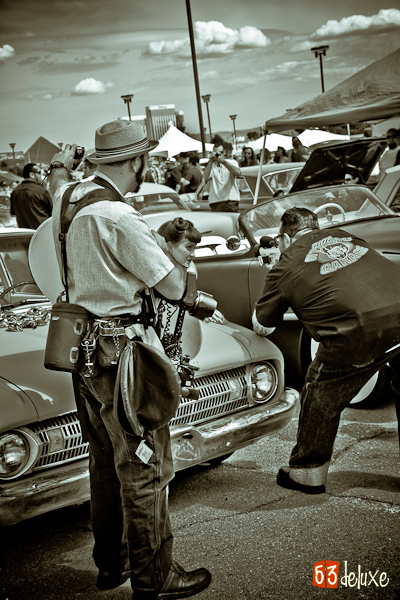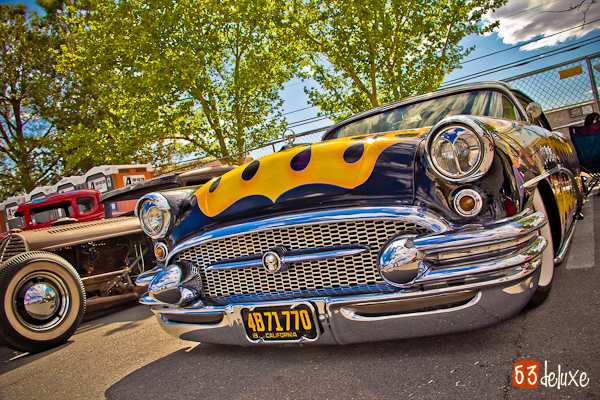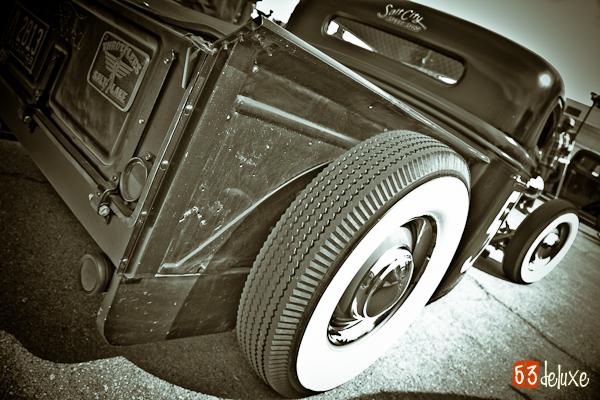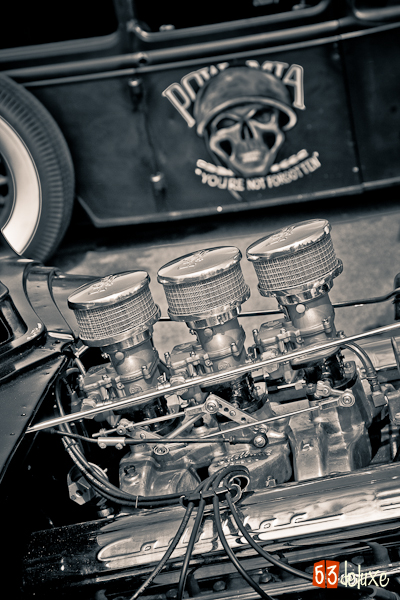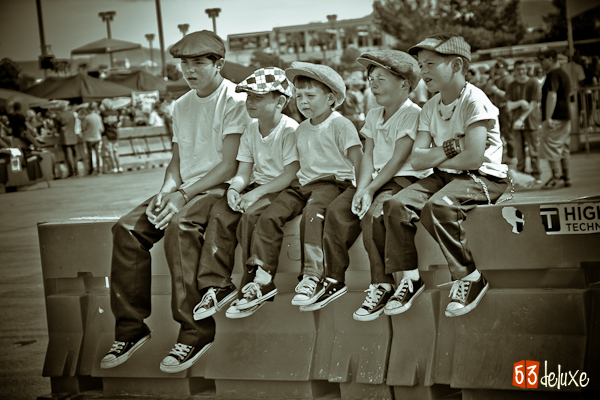 Stay tuned this is just the beginning!