Dirk Behlau aka "The Pixeleye"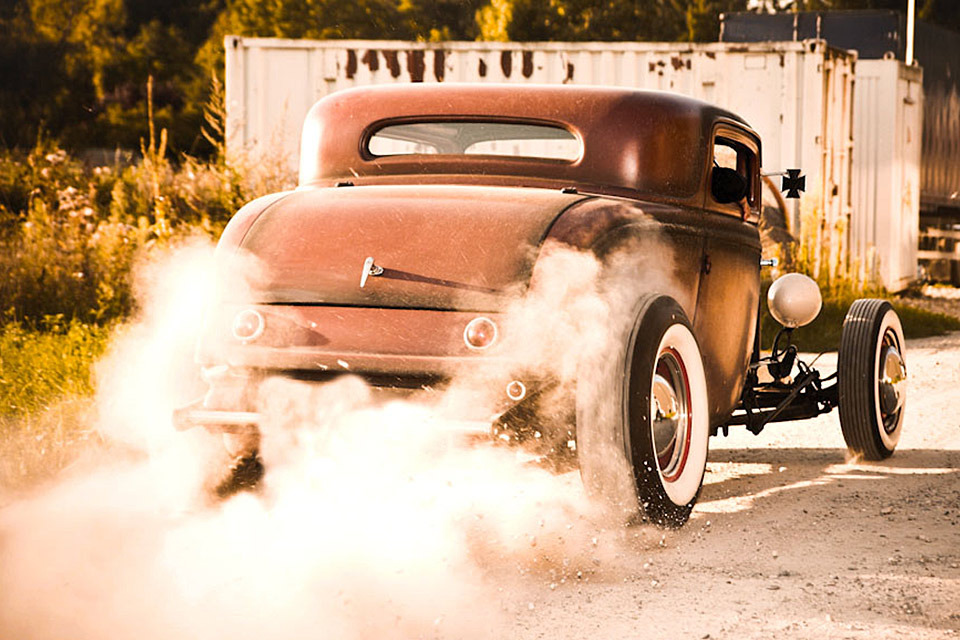 This week we are excited to share with you these dynamic photographs from designer/photographer, Dirk Behlau from Bonn, Germany.  His images bring to life a raw, bold sense of power and drive.  You feel as though each image is about to come to life and they leave you thinking of what may have happened next.  With a strong influence of American hot rods and Pin-Up fashion, Dirk captures a new generation adding his own staple to a past era of car culture.
His Bio: Dirk Behlau, aka "The Pixeleye", born in 1971, is a internationally acclaimed designer and photographer from Cologne/Germany. Since 1999, he creates individual high-class solutions for international customers in his design-studios Pixeleye Interactive.
He prefers shooting the "Kool Lifestyle" American cars from the 30s – 70s, classic glamorous pin-ups, rockstars and uncommon people with attitude. He works worldwide for international publications and trademarks.
Clients: Carrera Toys, Leningrad Cowboys, PETA – Animal Rights, Canon, Continental, Walz Hardcore Cycles, Burger King, West Coast Choppers….and more.
Check out his work here: Design Portfolio – Photo Portfolio – Official Facebook – Flickr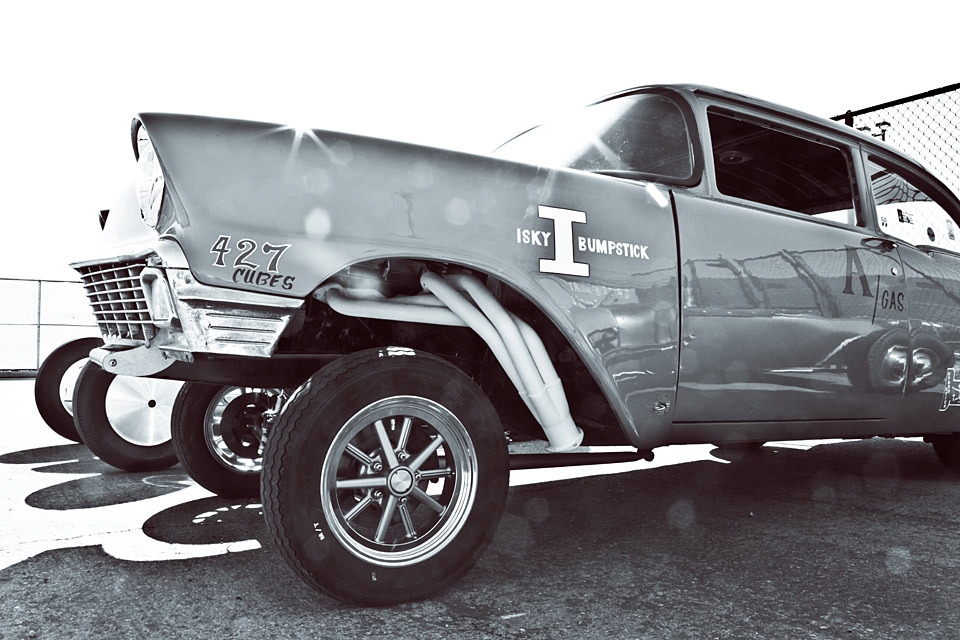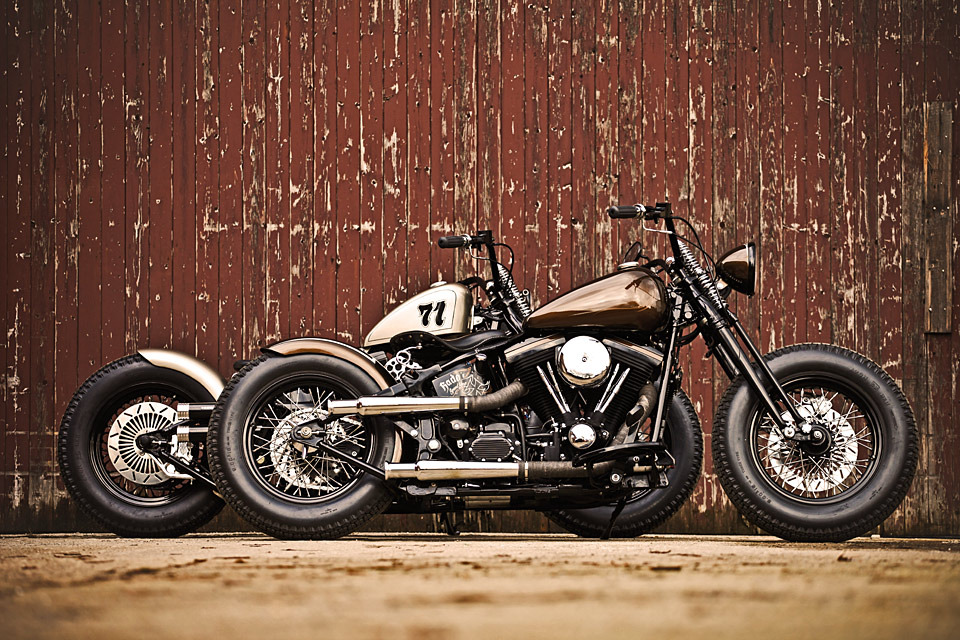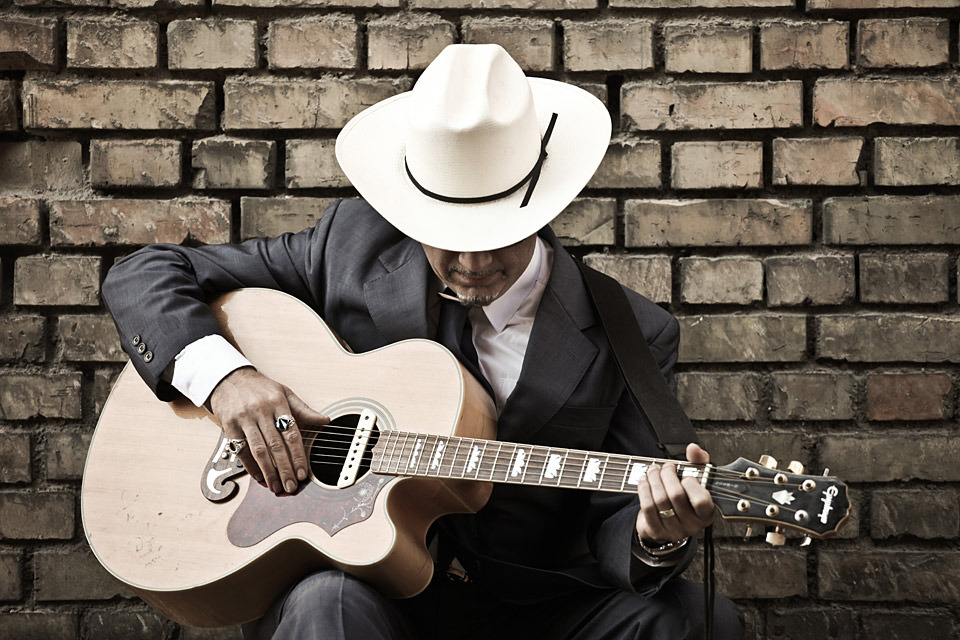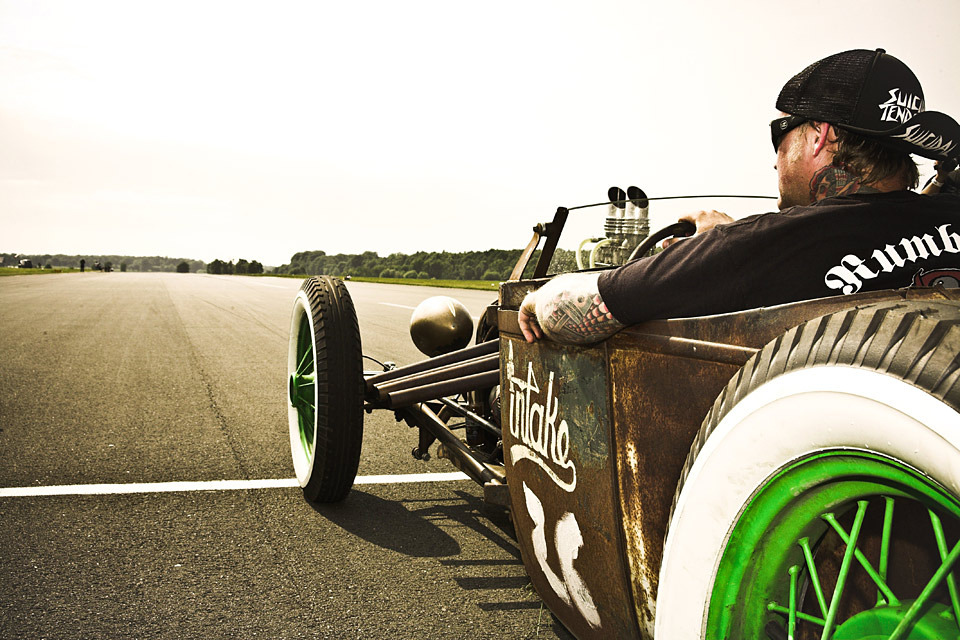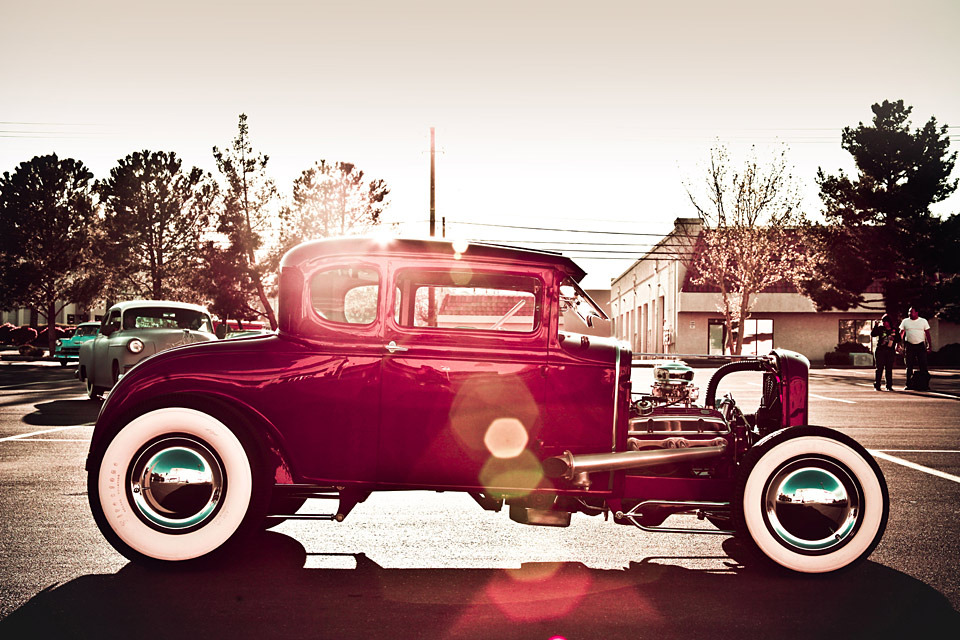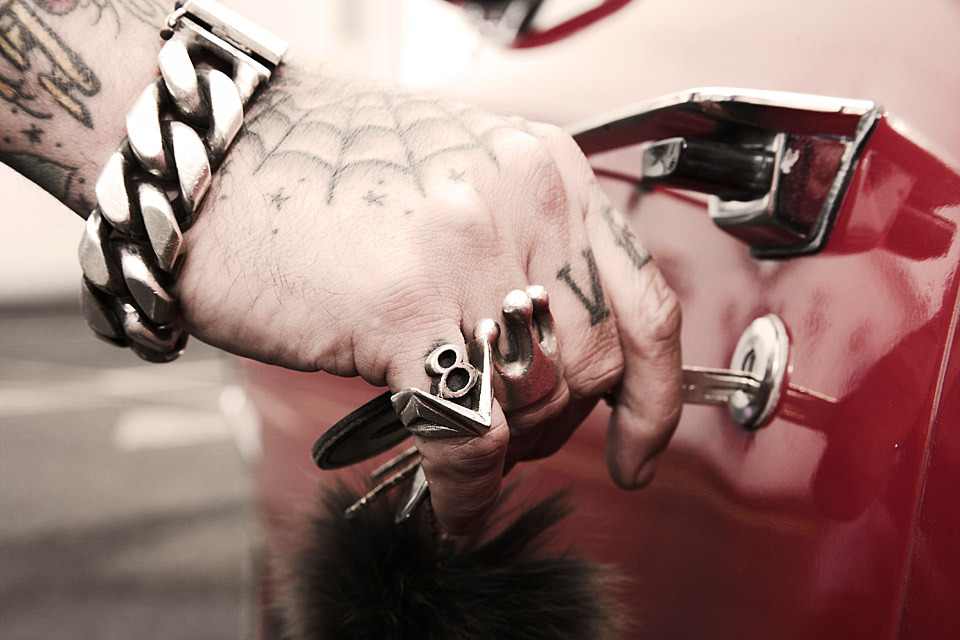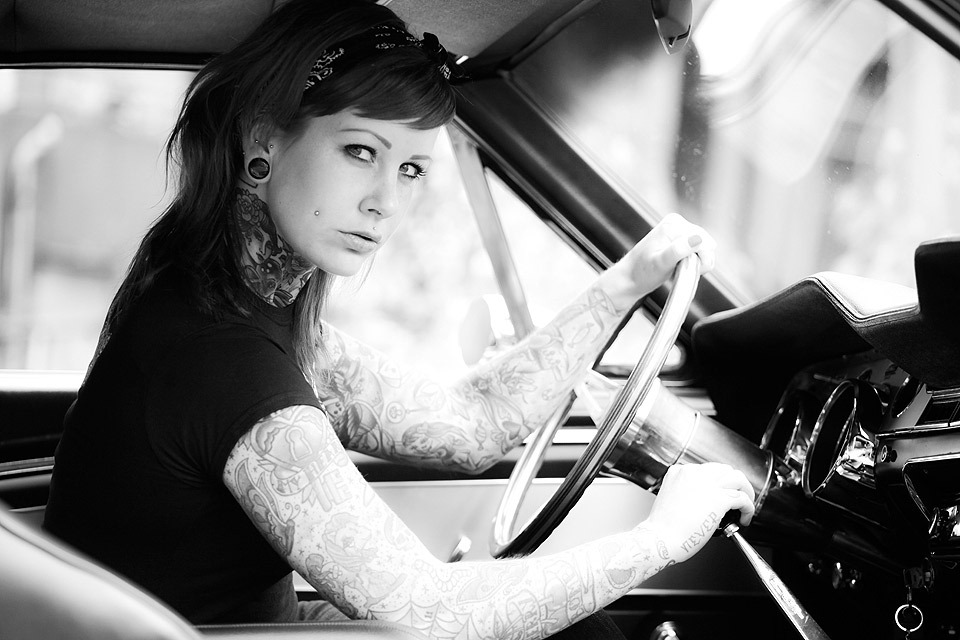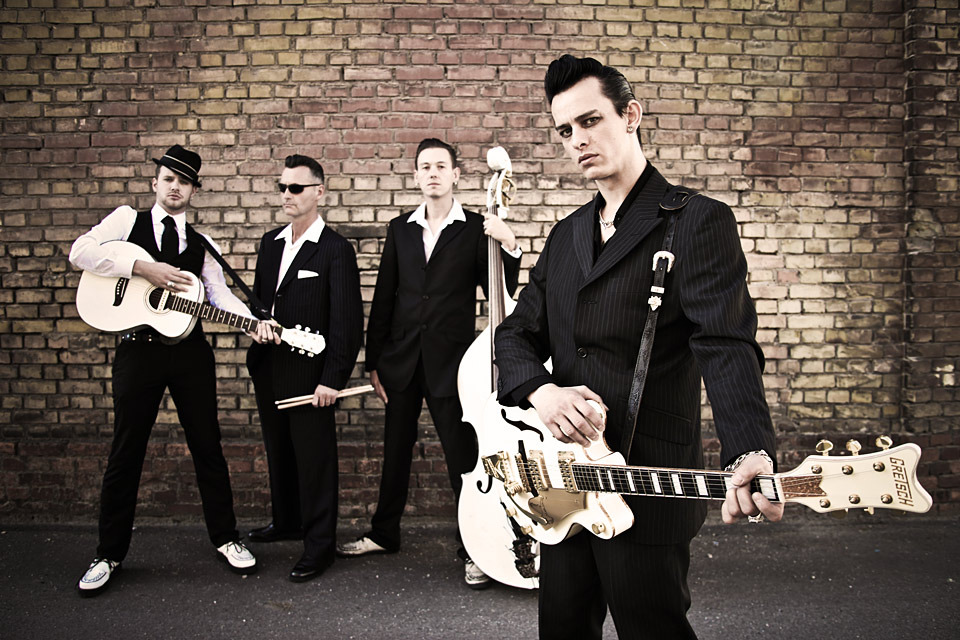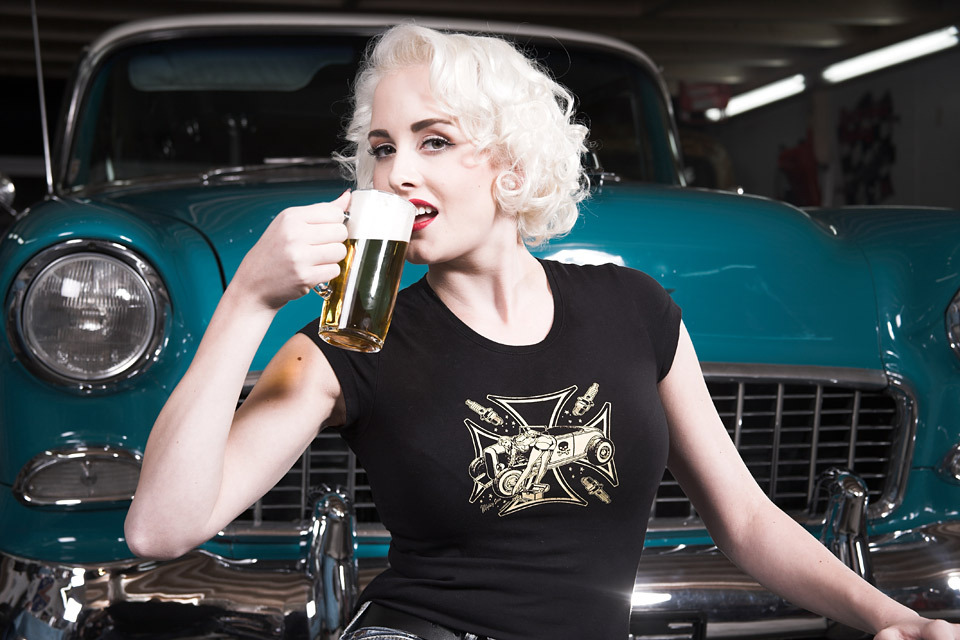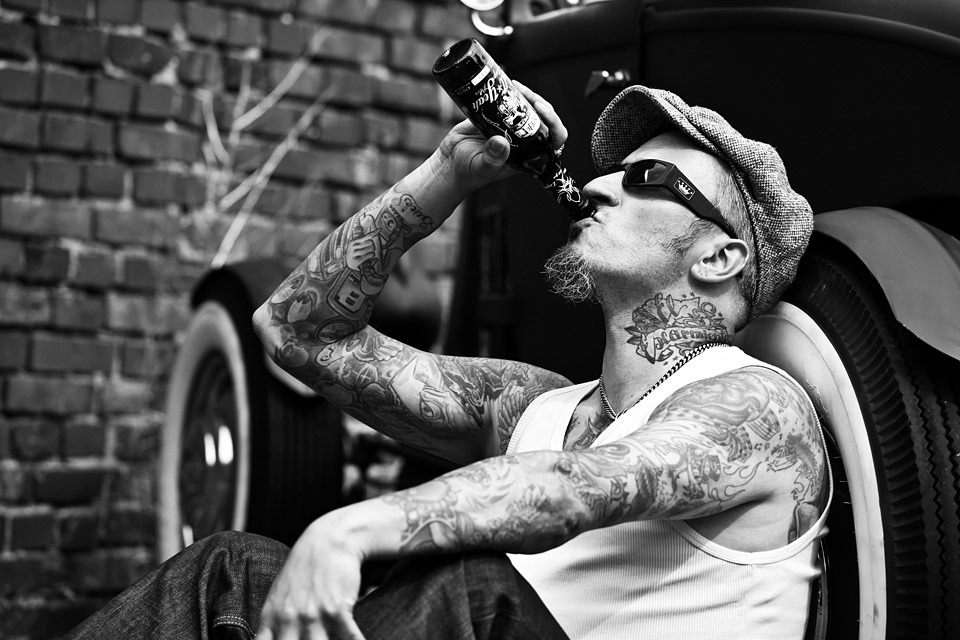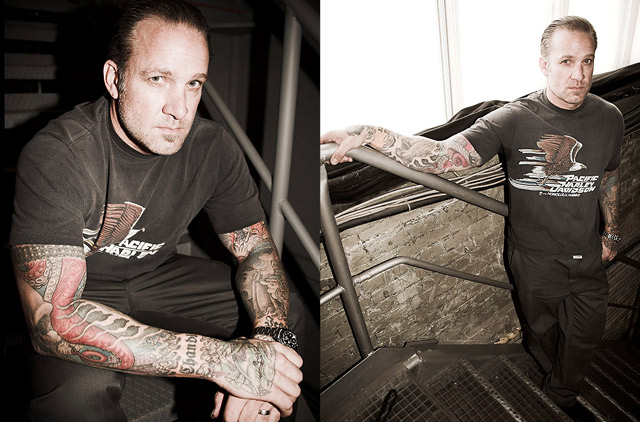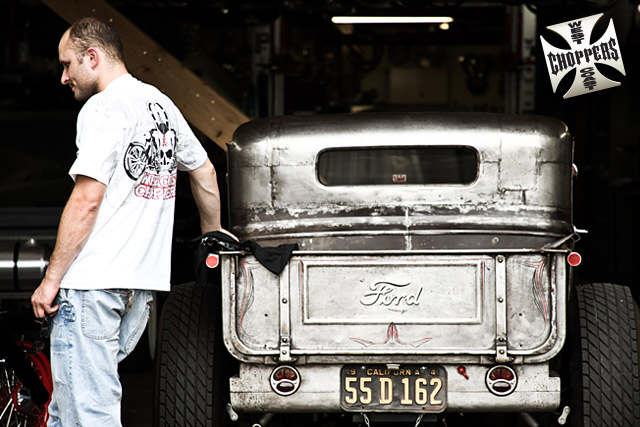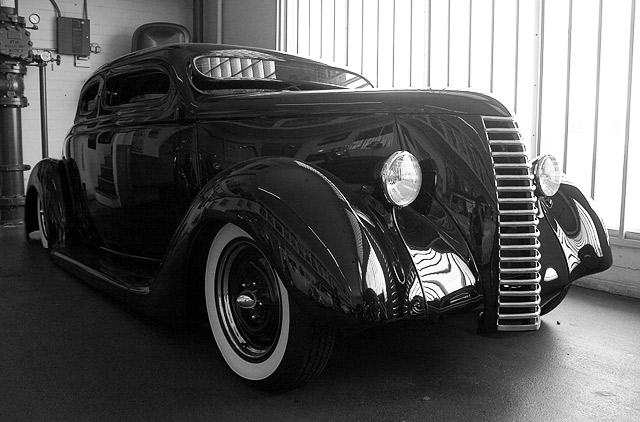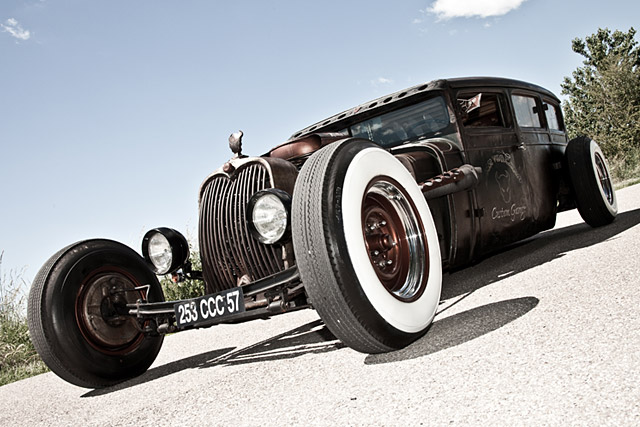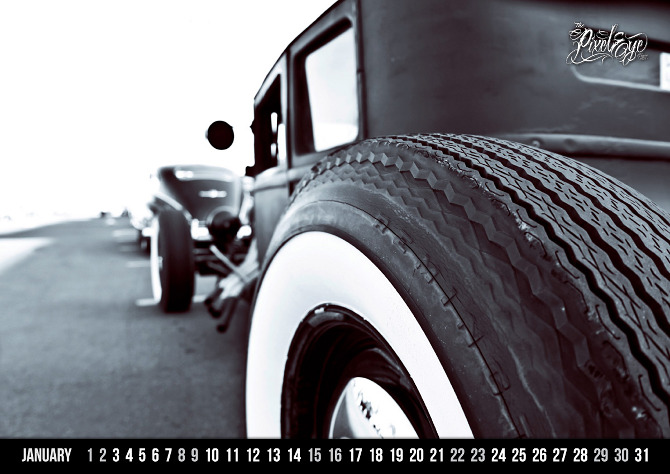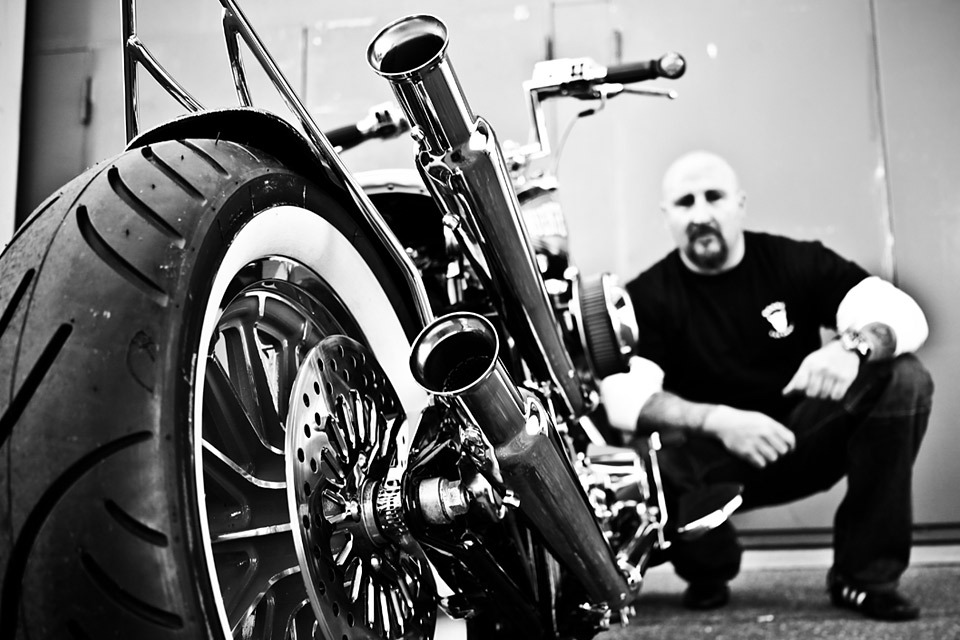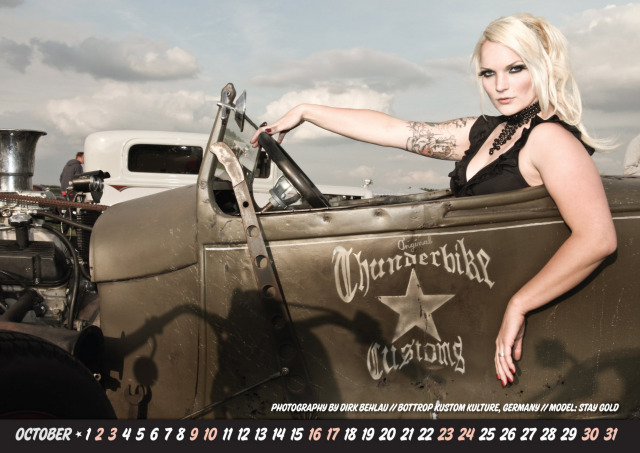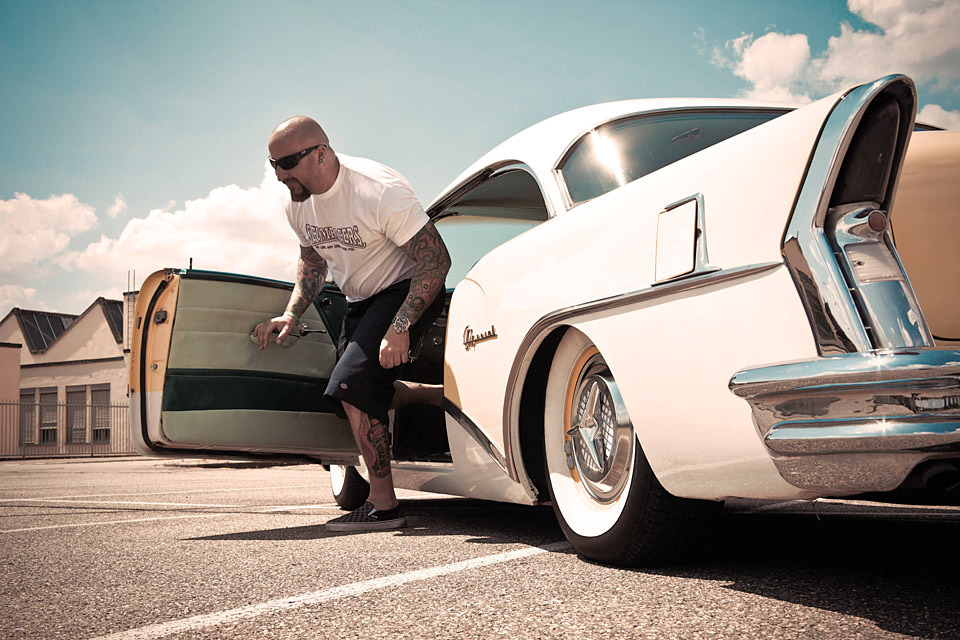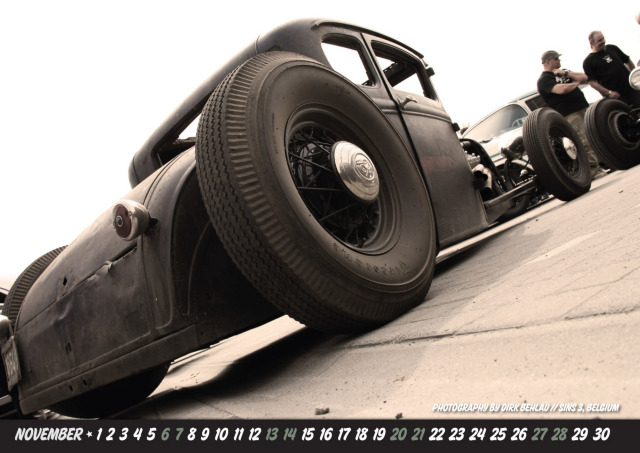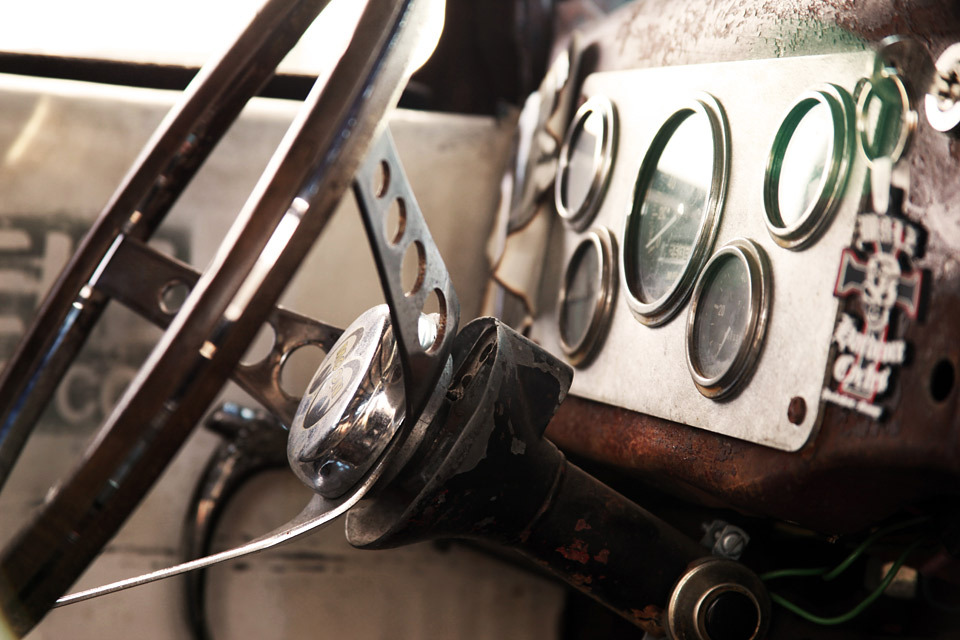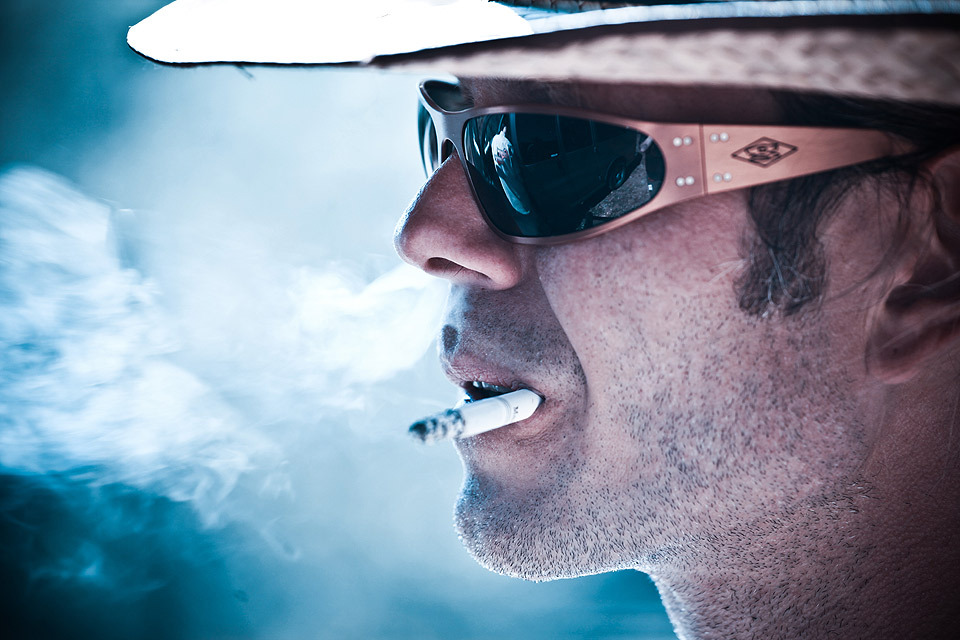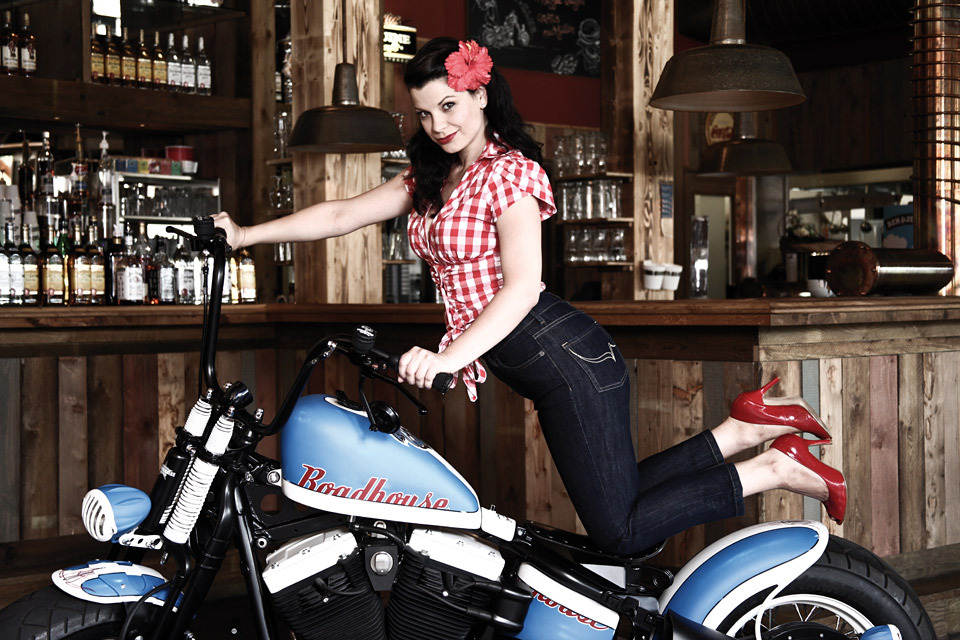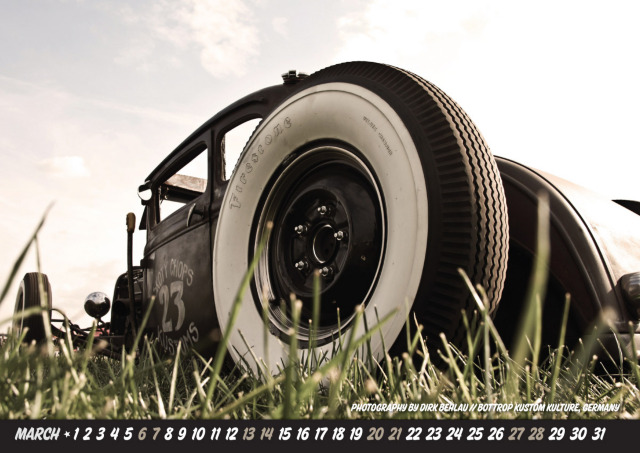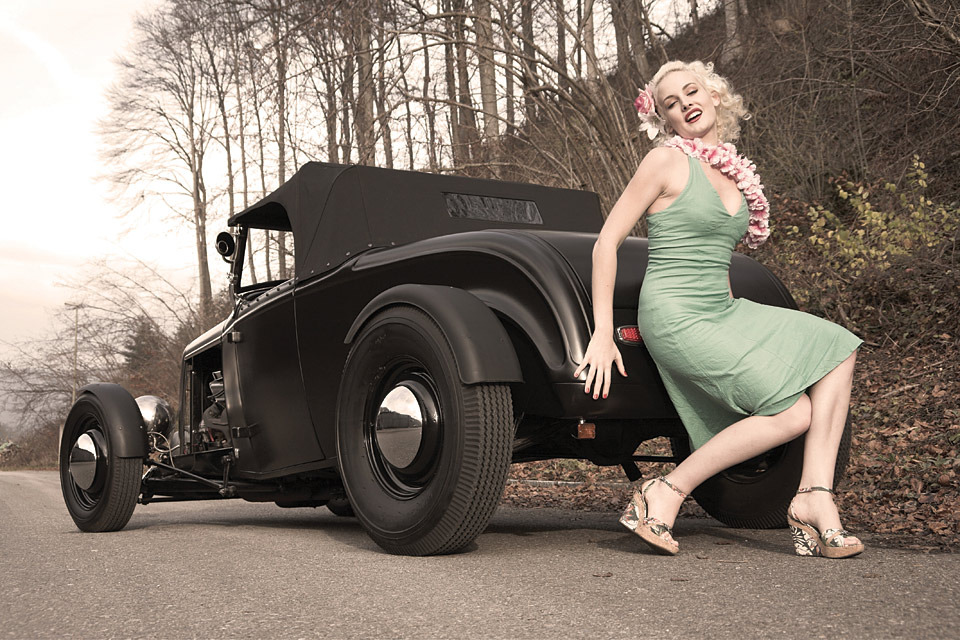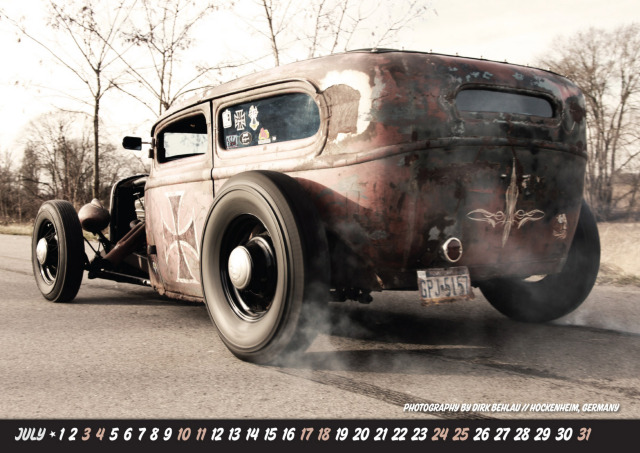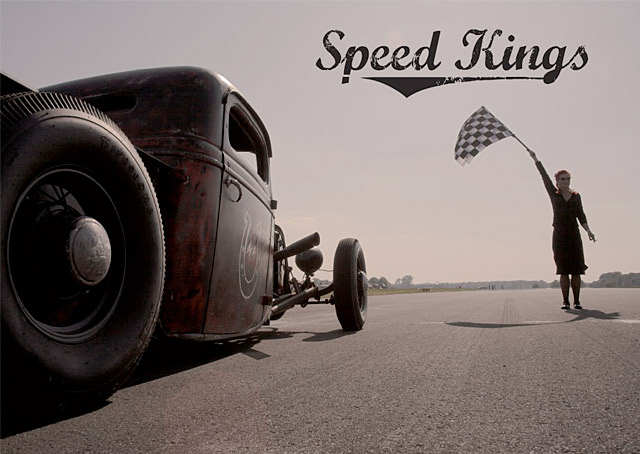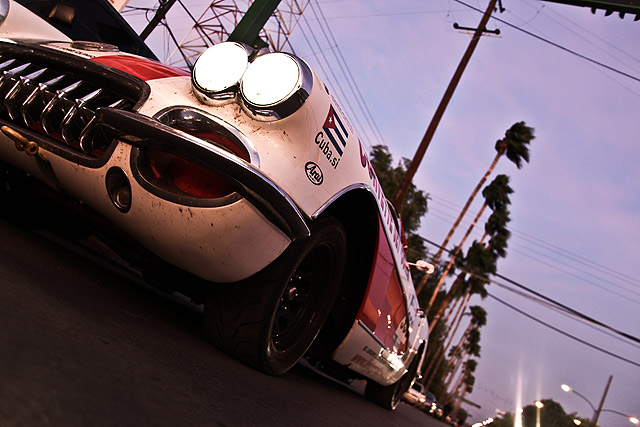 Check out his upcoming movie below.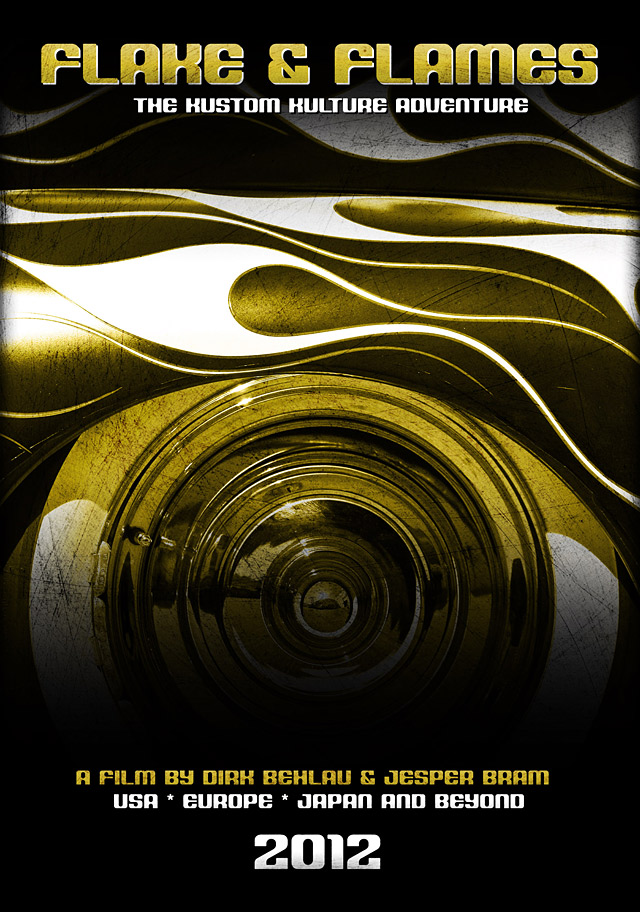 New kustom kulture documentary: www.flakeandflames.com
Here is a short teaser:
Flake & Flames – Teaser One (Finland) from The Pixeleye on Vimeo.
Dirk: We are currently preparing a kustom kulture documentary called flake & flames, we will be in LA to shoot with Coop, Max Grundy, Dirty Donnie, The Pizz etc. etc. check it out!
Another preview:
Flake & Flames – Teaser II (California) from The Pixeleye on Vimeo.
Check out his other videos on:  youtube