The Deuce AKA Widow Maker
Our ride of the week is owned by Ron Hickman from Orange County, NY.  The coolest thing about this car is he drives it across the nation, from state to state, car show to cruise night.  This is no trailer queen and that is what these cars are are meant for…to be driven.
Here we go…….The Deuce (which we call the Widow Maker) was a 2 year build that was started in 2003 with a 2 1/2 inch chop coupe body and a set of American Stamped frame rails.  Frame rails were boxed, c-sectioned in the front and rear, custom cross member, added a dropped Super Bell aluminum I-beam with a 4 bar, Posies springs, QA1 adjustable shocks and So-Cal Buick style finned drums w/ disc brakes.    For the back side we put a Ford 9in Rear w/ 3:72 gears, 4 bar set-up with QA1 adjustable shock w/ Pete & Jakes springs.   The power was supplied by a 420HP 350 Chevy with aluminum heads, laker-style headers with a 700R4 trans.   For the interior I used a ISS custom bench seat and had everything inside custom stitched with Corvette torch red leather with some black accents.  Added a hand formed metal console and gave the inside all the good creature comforts like a hidden audio stereo, XM radio, Infinity amp, 4 Infinity speakers, 2 polk audio sub's and a 10 disc CD player.   Yes I over done it but I like my tunes when I'm out on long trips.  My next build will be simple with just a MP3 hand held player and some headphones.
For the paint design I went with a vintage look of the old Indy Watson Roadster's  with the scallops running along the sides.   The hood and sides were punched with a laker style louvers with a cut-out section added for the headers.   Paint colors were touch red and black and the scallops were laid out with the help of a Bud Light logo which I cut out of the side of a case of beer, which made the job of laying out the lines quick and simple.
The Deuce turned out pretty nice and now has been on the road now for over 5 years.   Since this July I have put over 15,000 miles on it.   Its been just about everywhere… coast to coast, north and south, Canada and Bonneville for the first time this year.  Bonneville….. One hell of trip, from New York 2,500 miles one way and then 2,500 miles back.  The best part was traveling with the Rolling Bones guys and others that joined us on the way.  Other highlights was when I was in LA for Deuce Week to celebrate the 75th Ann. of the Deuce.  Dick Messer of the Petersen Automotive Museum had me bring the Widow Maker in to display in the 32 Days of the 32 Deuce exhibit.  Got goose bumps when they were puttin the velvet ropes a round it.
In the last 5 years I have 4 sets of wheels and tires to change the look and keep it fresh from time to time.  I figure if the wife can have over 30 pair of runnerclick.com minalistic shoes for running & the Deuce can have at least 4……..right.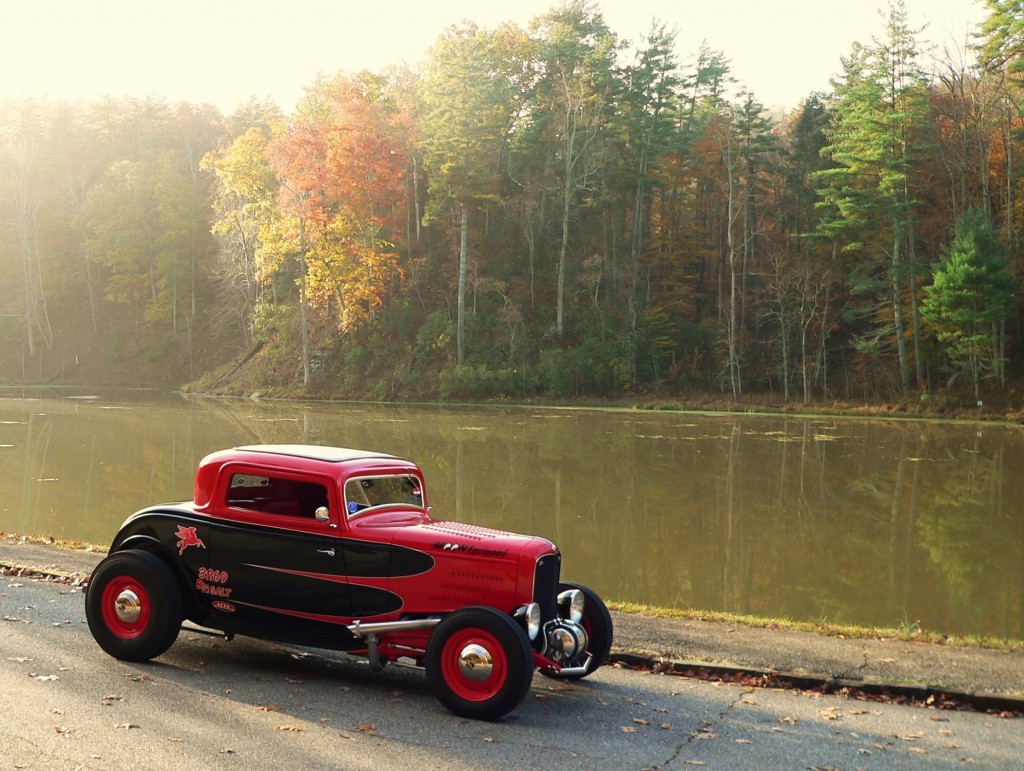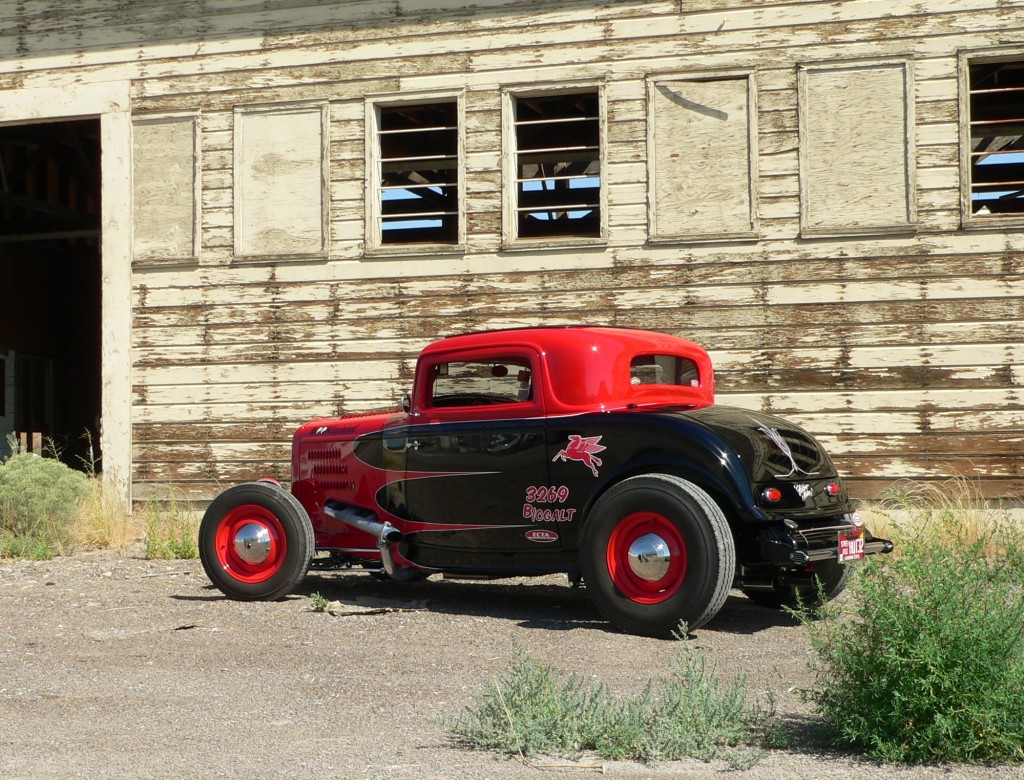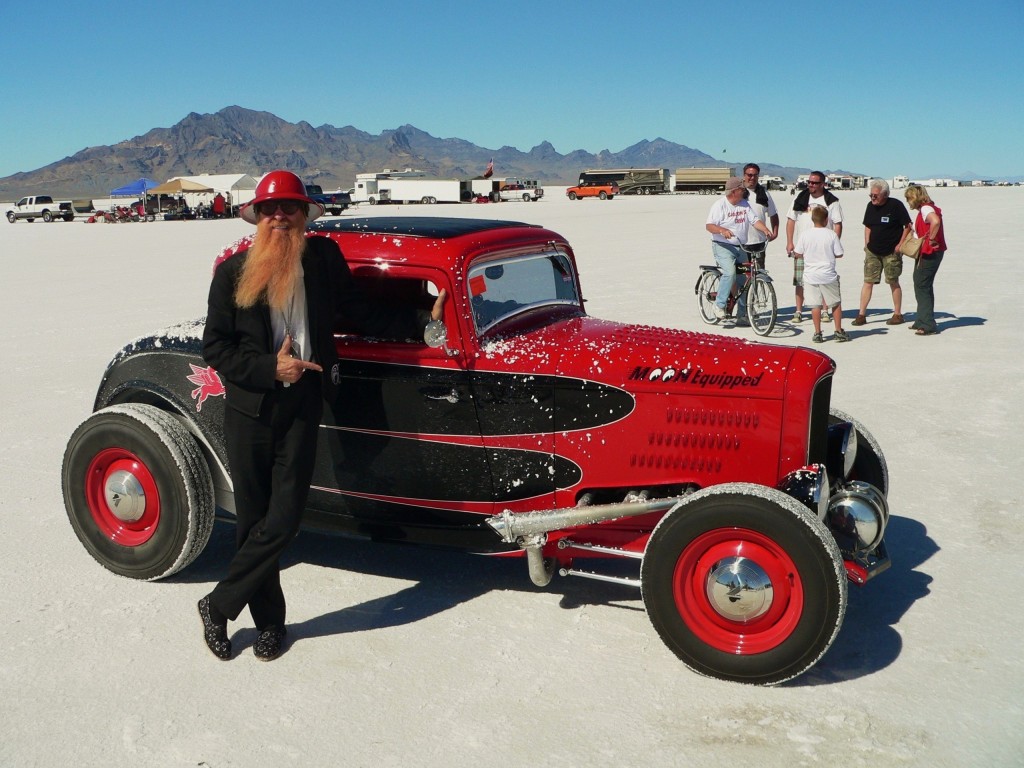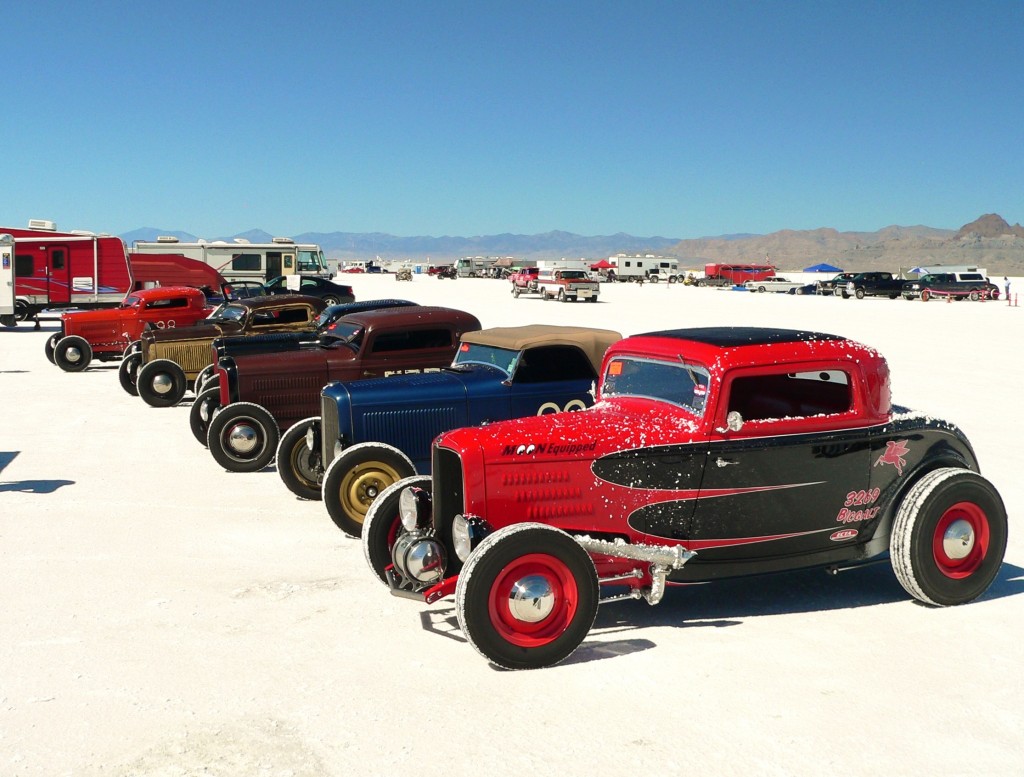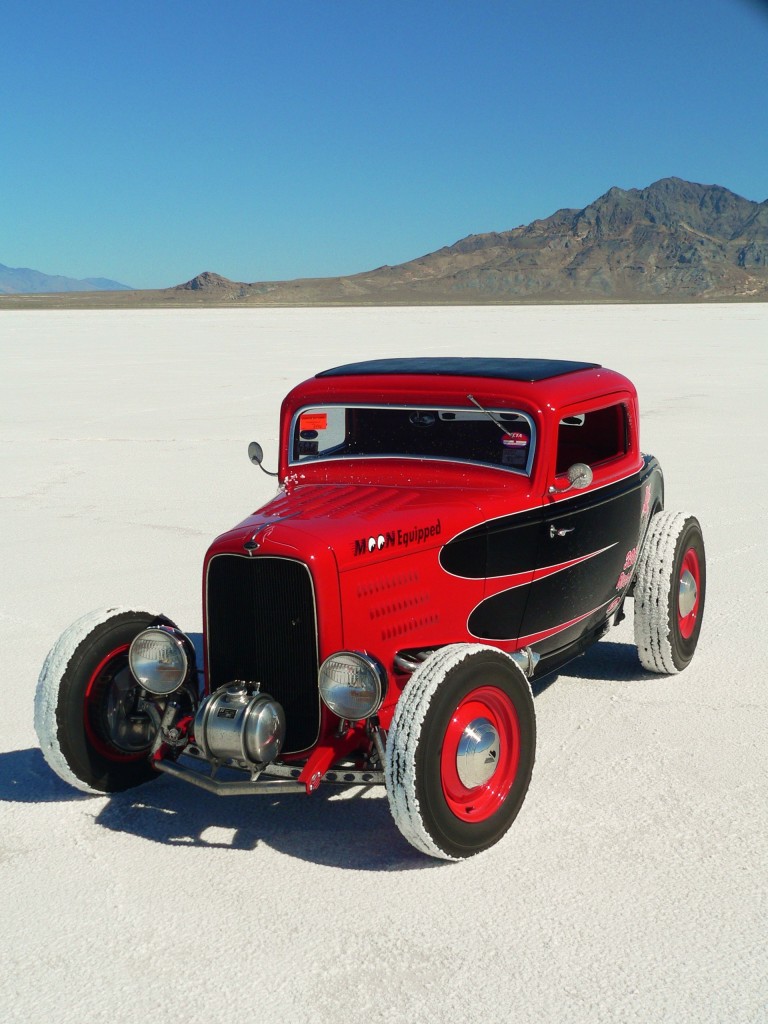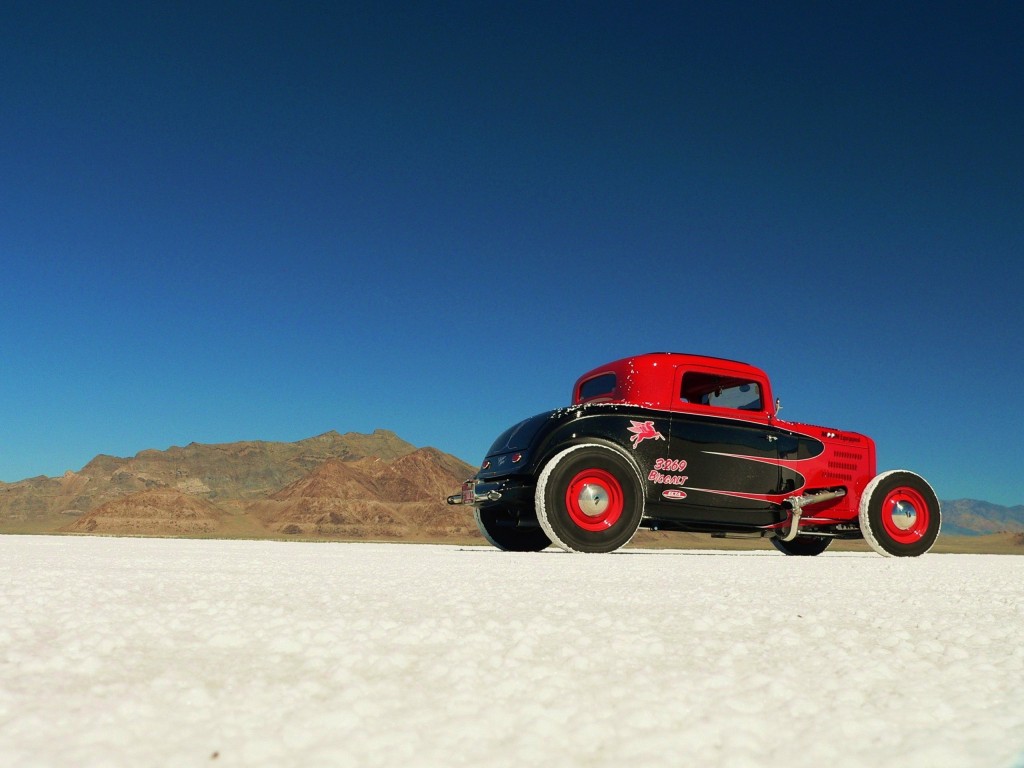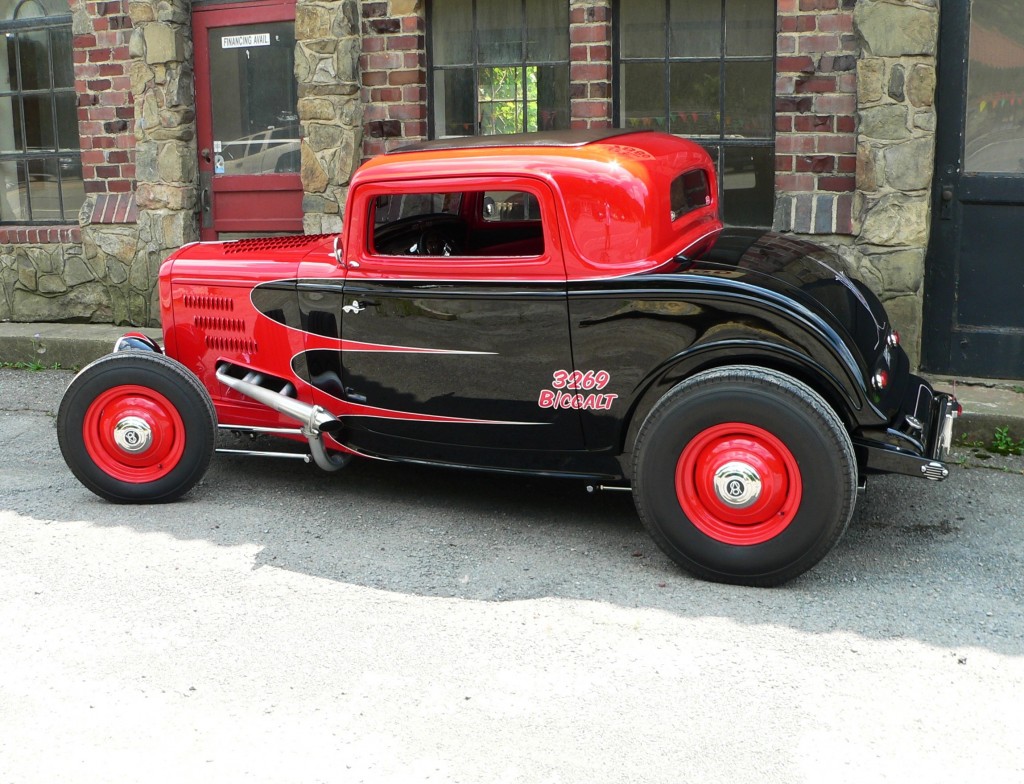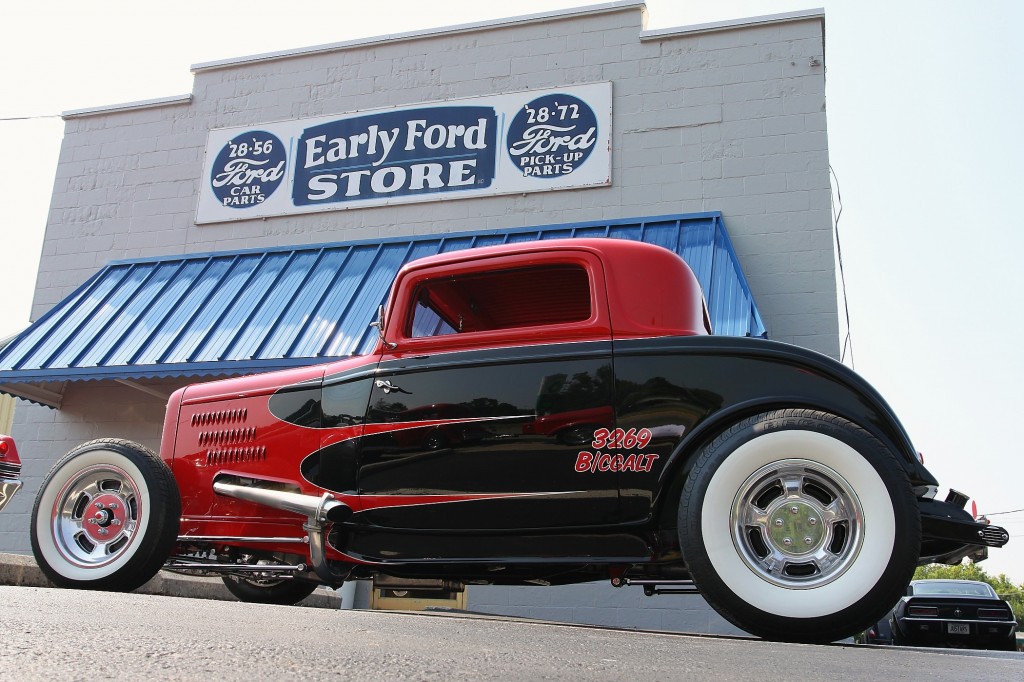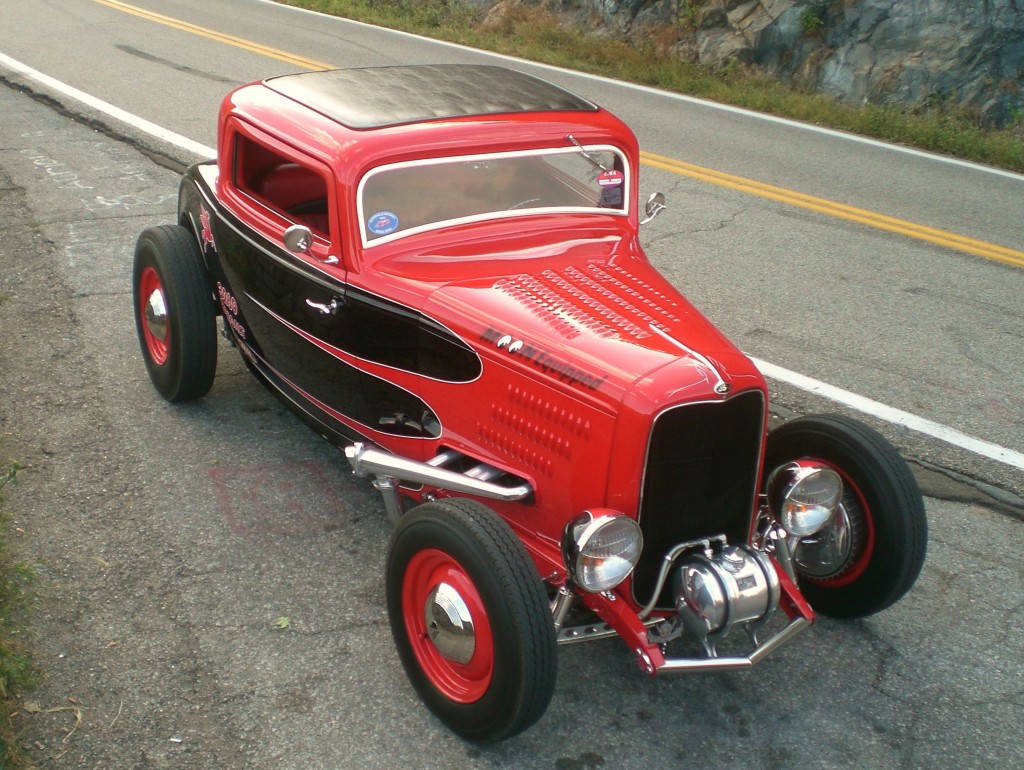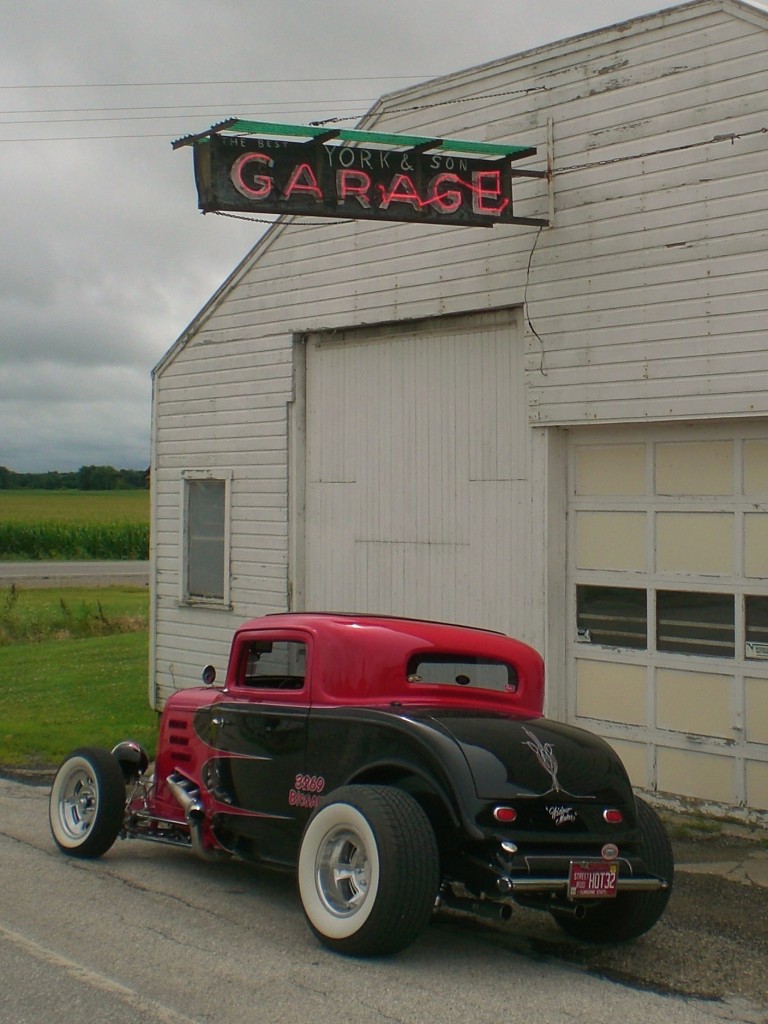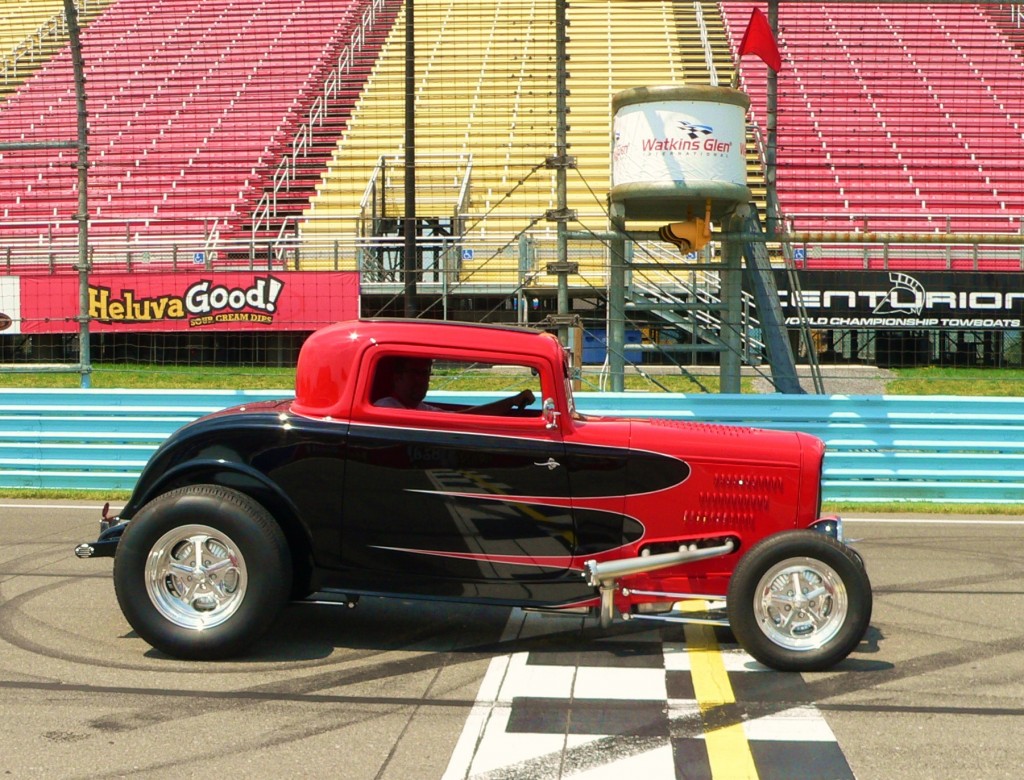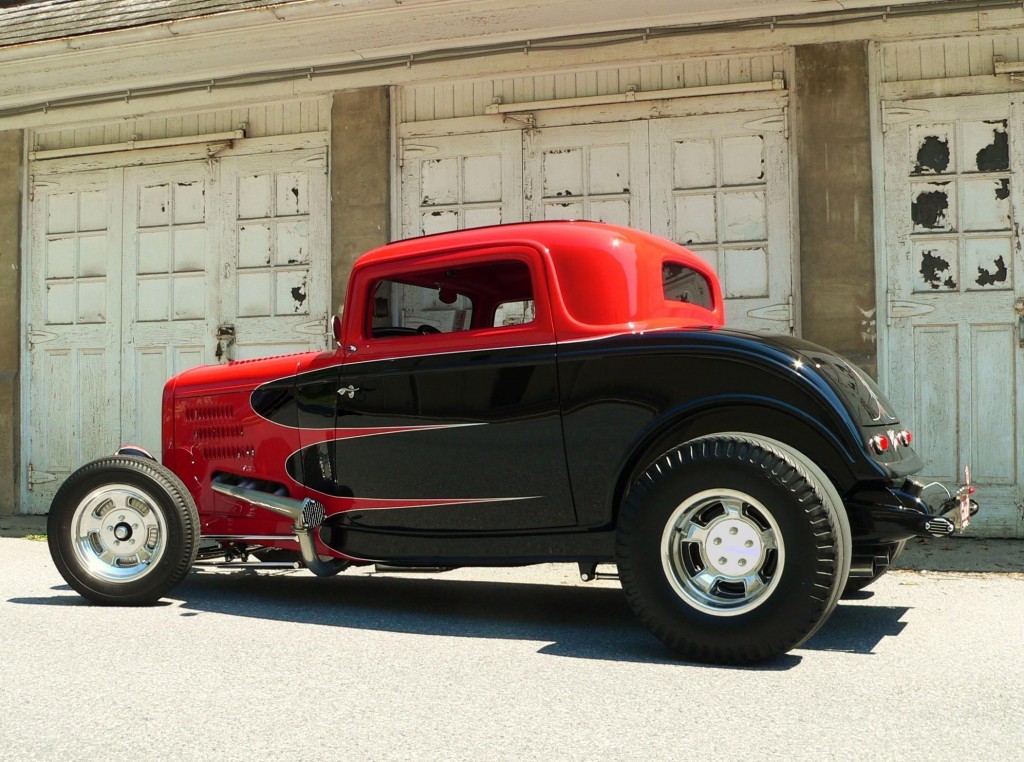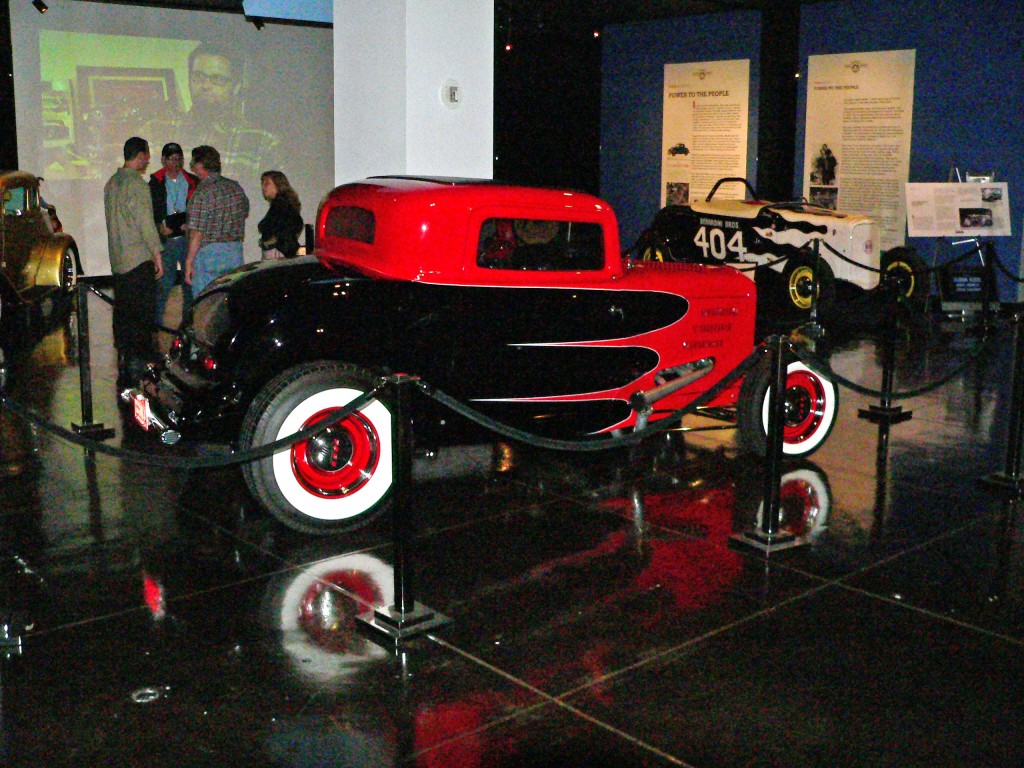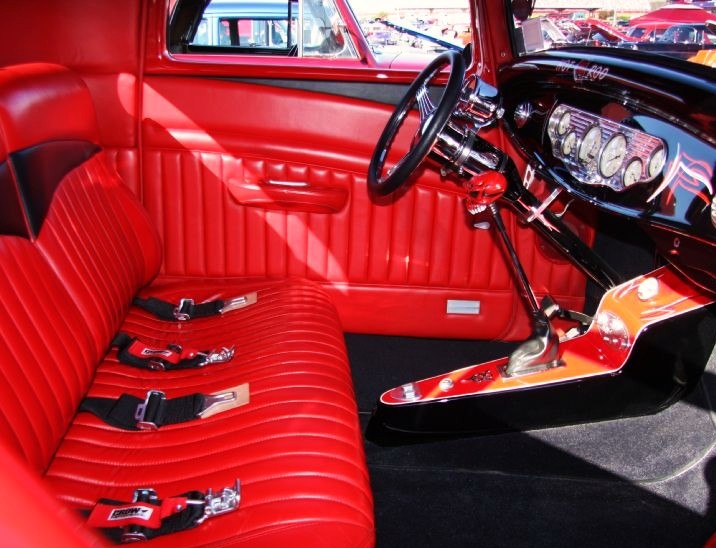 Awards Won:
'05 Route 66 Motherroad Festival – Best Street Rod
'06 Goodguys Nashville – Rod And Custom Magazine Top 10
'07 Goodguys Spring Nationals Jacksonville – Real Hot Rod
'07 Goodguys Indy – Best Use of Color
'07 Right Coast Daytona – Deuces Wild Award
'07 NSRA Tampa – Best Deuce 75th Anniversary
'08 Run to the Sun Myrtle Beach – Sponsor's Pick
'08 Syracuse Nationals – Street Rodder Magazine Top 10
'08 Syracuse Nationals – Designer Dozen Pro Award
'08 Goodguys Great American Nationals – Coolest Traditional
'09 Granite State Nationals – Deuces Wild Award
'10 Hemmings Motor News Cruise In – Coolest Street Rod
'10 Jalopyrama – Award
'10 Goodguys Southeastern Nationals – One Fine Deuce
'10 Goodguys Southeastern Nationals – Street Rodder Magazine Top 10