Jennifer Erickson (J Erickson Photography)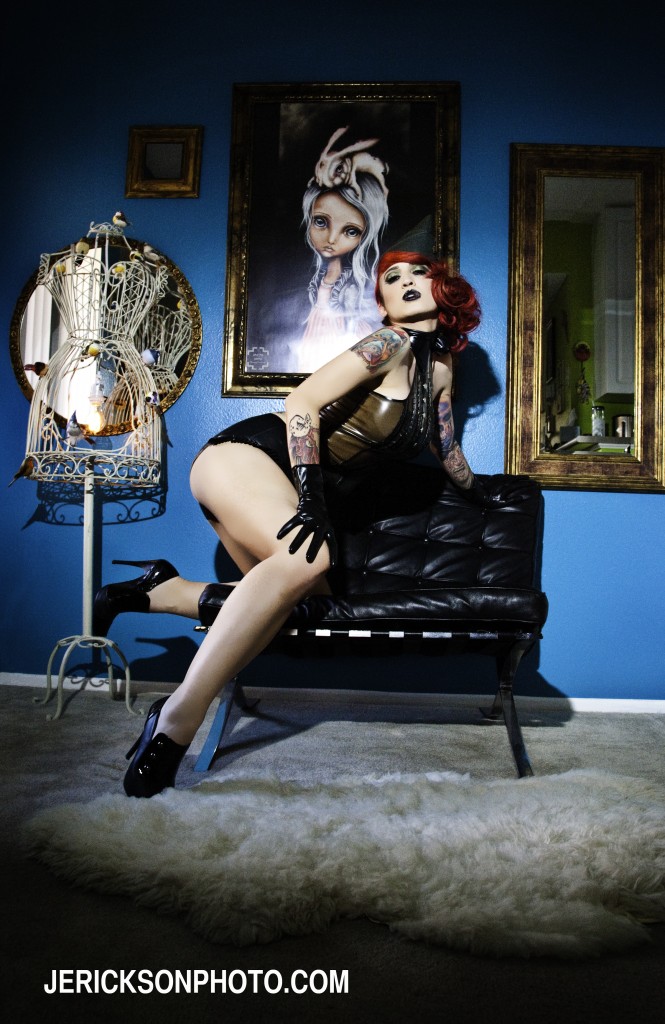 This week we see through the creative eyes of Photographer/Artist Jennifer Erickson. Her photography is colorful and has a strong focus on her gorgeous subjects. We love her style and the way she can bring her viewers right into her world. 53D is very happy to feature such great talent and hope you enjoy.
Bio: Born and raised in the Northwest, Jennifer Erickson was greatly influenced by the everyday color and beauty of nature. She had a love for photography early on; always with camera in hand she was shooting anything and everything that would come her way. Attending the Art Institute of Seattle and Brooks Institute of Photography while also working in the community shooting for restaurants such as La Vita e Bella. Perfecting her craft studying film photography and expanding on new techniques like Photoshop.
Over the last three years she has built her reputation in the photography community creating unique imagery. Producing ads and catalog photography for a wide range of clients ranging from local to international companies. She also works with a variety of magazines publishing editorials, fashion and images of girls in the tattoo community. Working with designers like RAW Lingerie and Pretty Star Clothing as well as larger ones like Eirik Aswang, and Beauty is Pain adding that extra kick in her imagery. Jennifer Erickson prides herself in mixing the traditional side of the photography industry with the creative side of the individual photographer. Loving color and incorporating unique ideas to each image she adds that extra spark to all her imagery.
Check out her work at jericksonphoto.com and at facebook.com/jericksonphotography sexy dresses
to see even more current work.