Designer Chris Piscitelli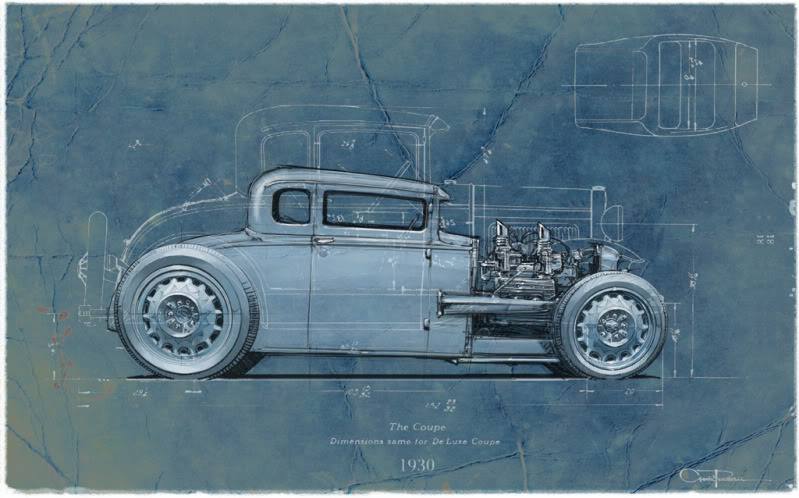 This week for our feature artist on Infographic Designer we have Chris Piscitelli.  Chris is a car designer and has one hell of a unique style. Coming from a very similar background as mine he went all the way and ended up in Michigan as a car designer. I find his drawings very interesting because Chris knows how to draw…there is a difference between the art of a real rendering and one who uses a computer to do a rendering.  You can teach someone to use a computer but you cant give them talent and tell them how to draw…. this is raw talent.
Chris Piscitelli was born and raised in northern New Jersey.  Being the son of a car fanatic and the grandson of a fine artist heavily influenced his decision to pursue a career in design.  He attended Rhode Island School of Design, then moved to Detroit, MI to attend College for Creative Studies to pursue a degree in Transportation Design and currently works as a designer in the automotive industry.
Plainly put, Chris is a car junky through and through. He loves anything that goes fast, or cruises slow. If he had the money, time, or space, he'd have more junk than he already does, and still never be finished with any of it. An artist/designer by trade, and a motor head by nature, he  enjoys combining his love of old iron and passion for design to create visions of what could be for himself  and for anyone in need.
Whether it's something as simple as paint color and wheel/tire choice, or a full blown ground up design project, he's happy to take it on. Experienced in both exterior, and interior design, he has worked with a web design agency in Sussex, shops and individual builders alike on everything from 4×4's to wild custom bodied creations, and is strongly dedicated to helping people transform their thoughts and ideas into something they can see, love, and build towards.
Check out his work at: design165.com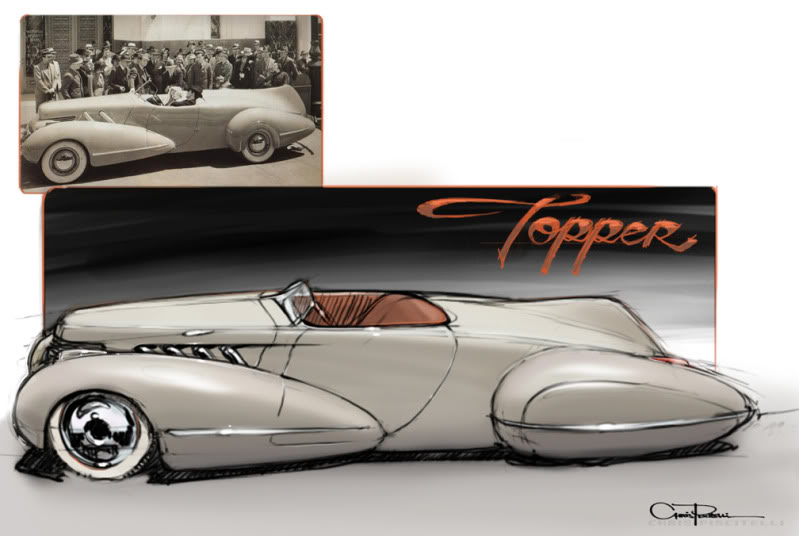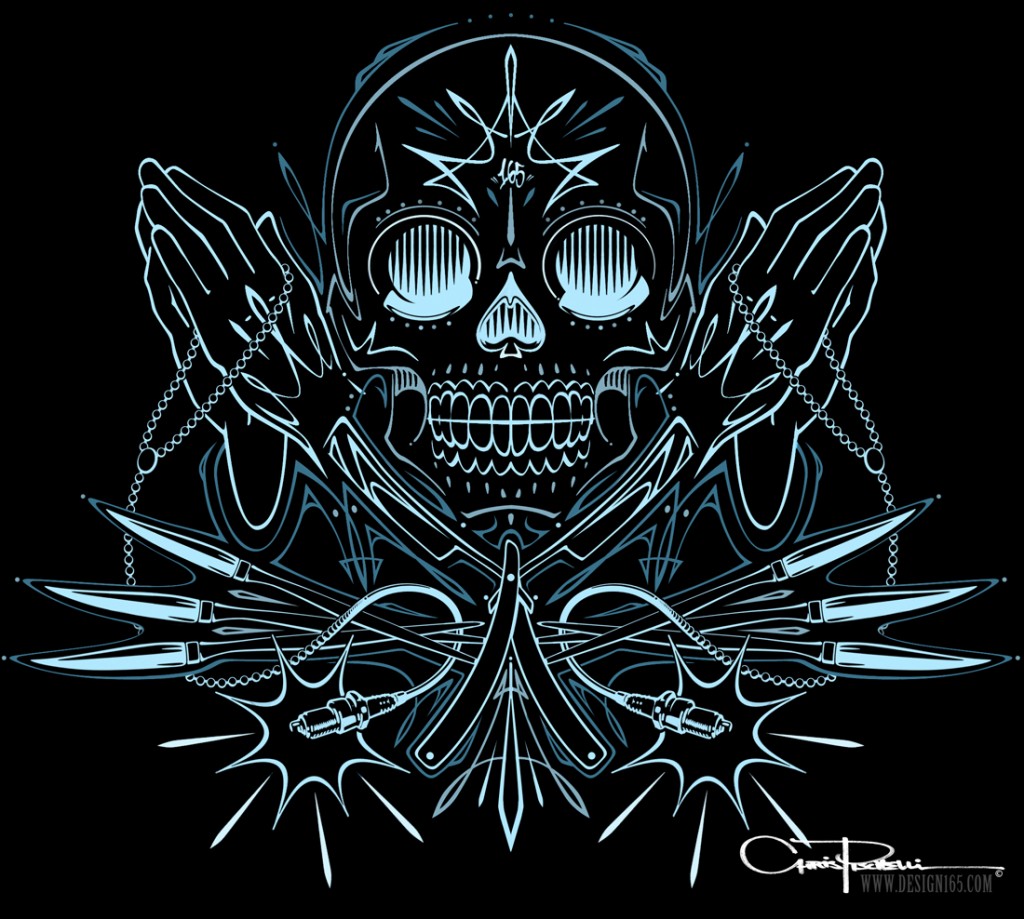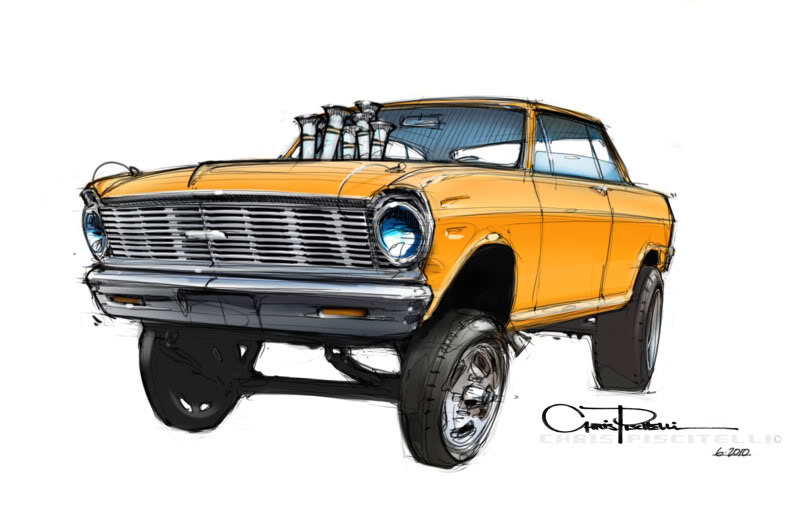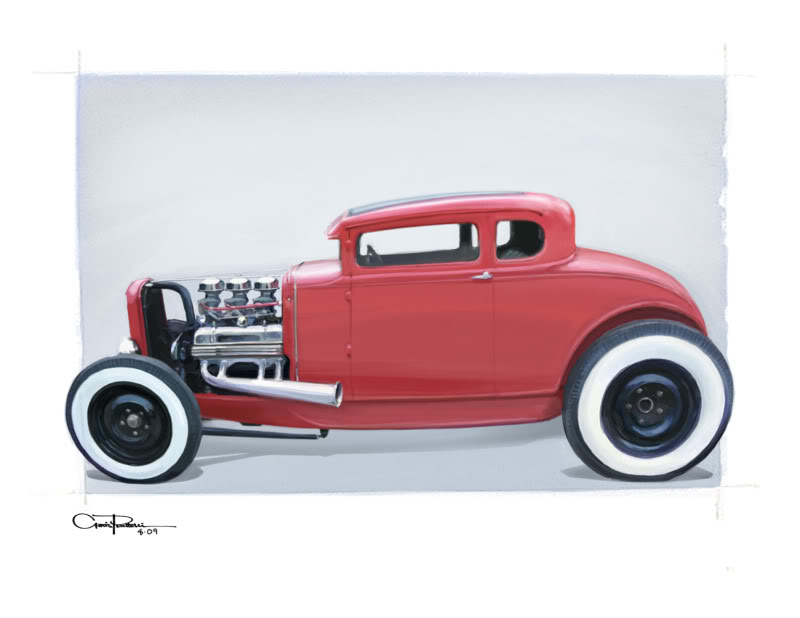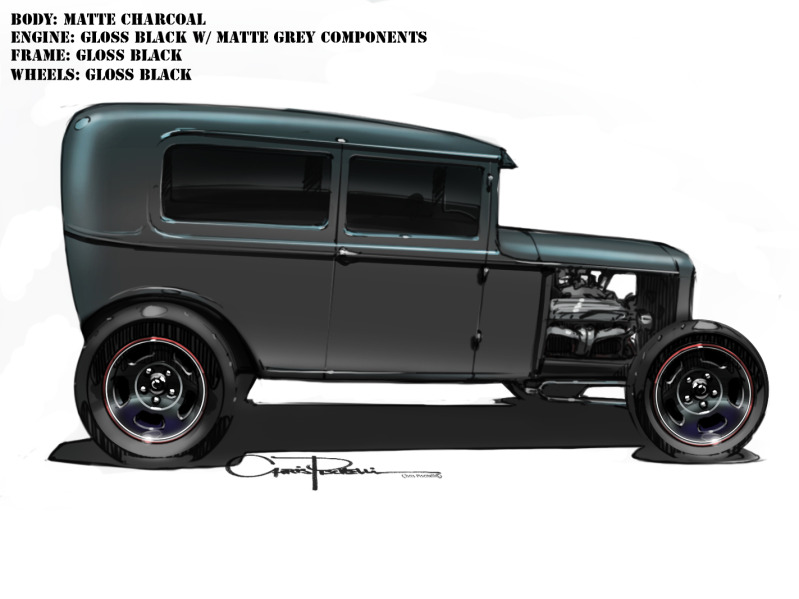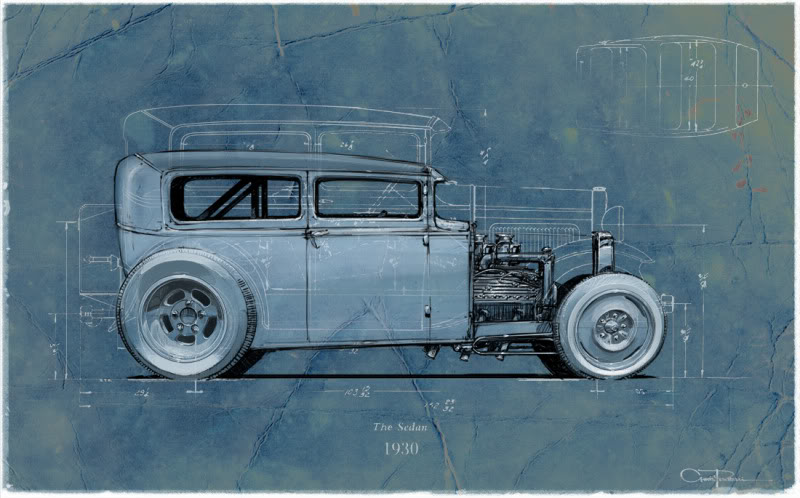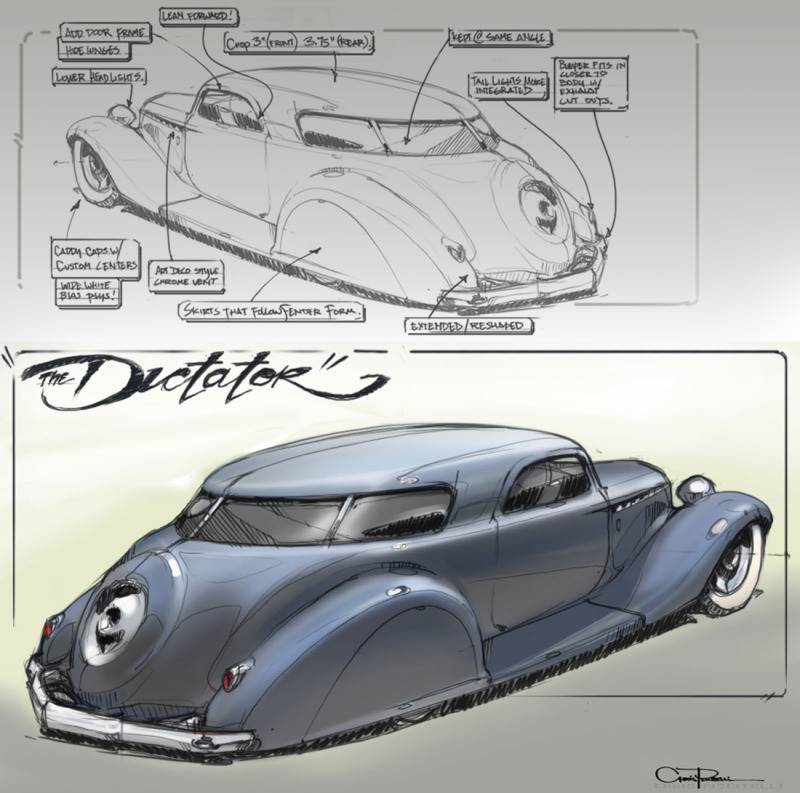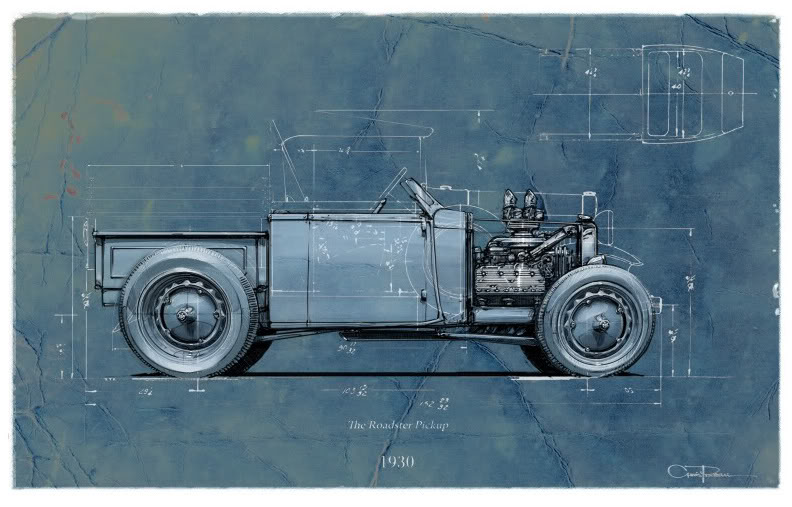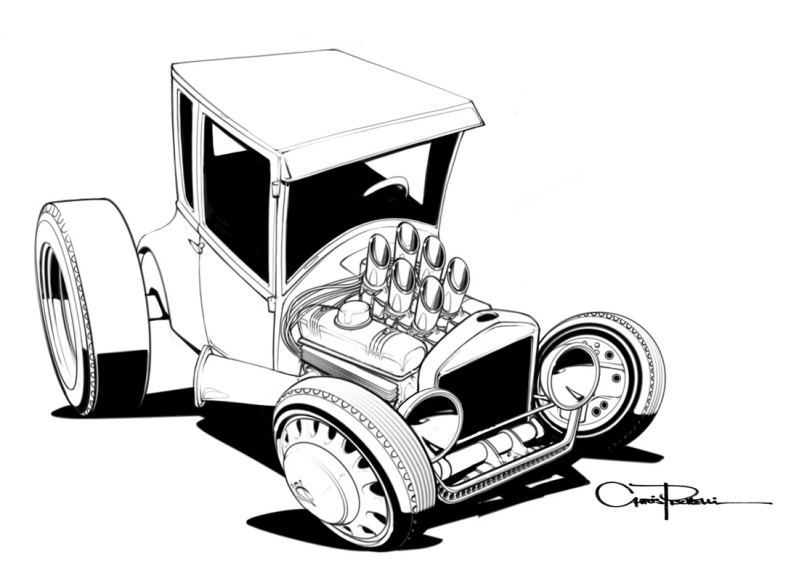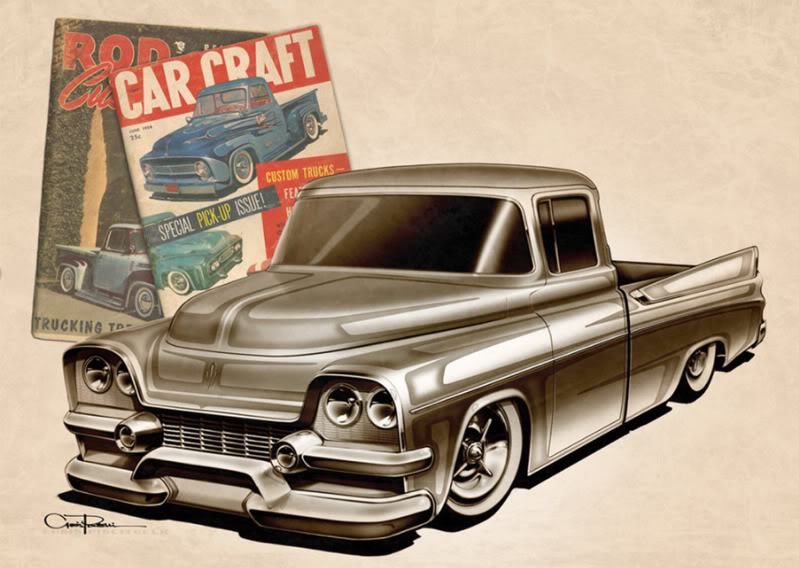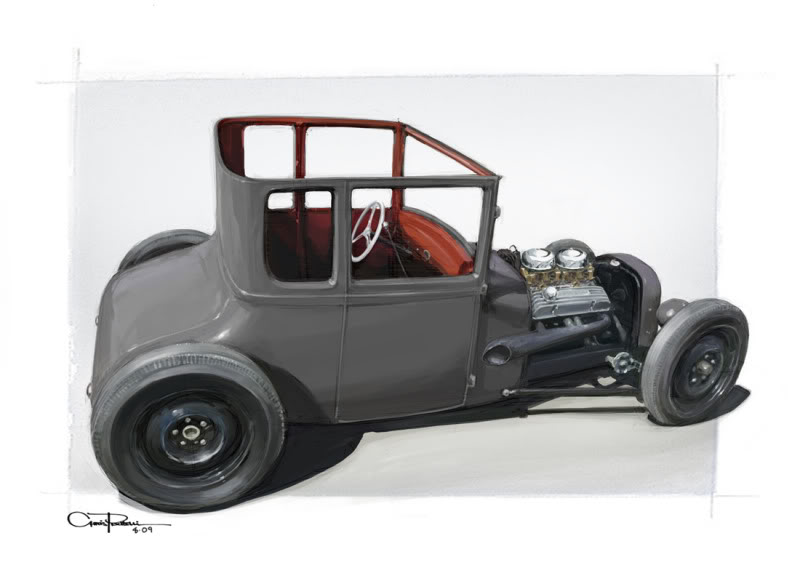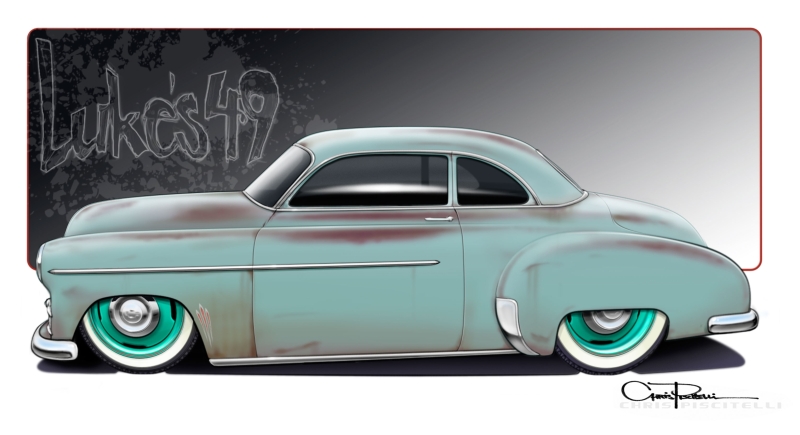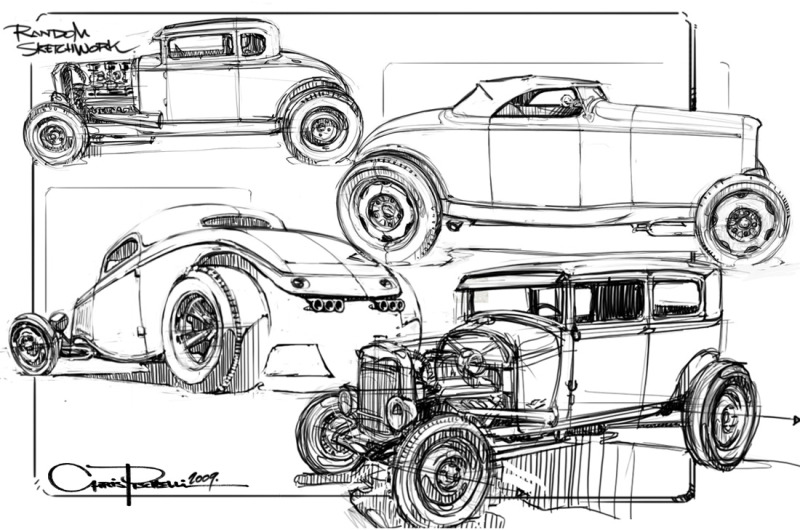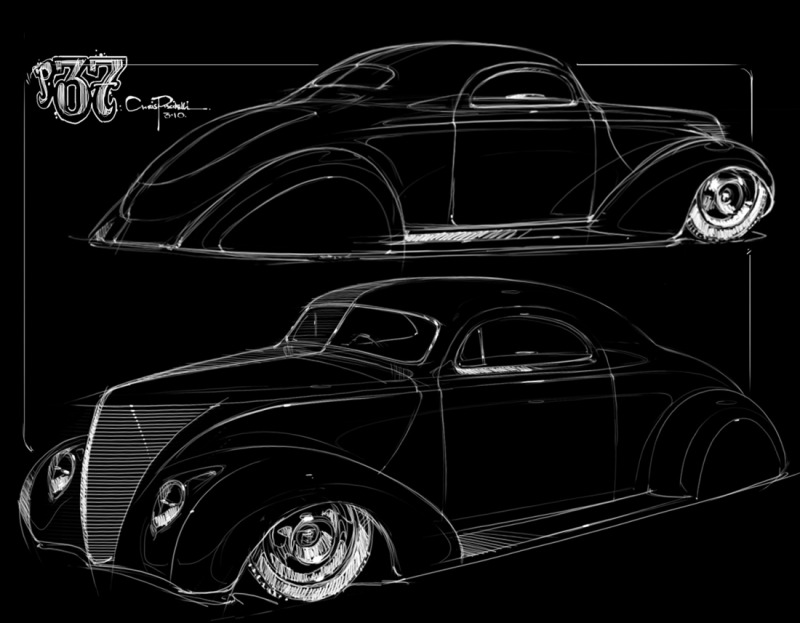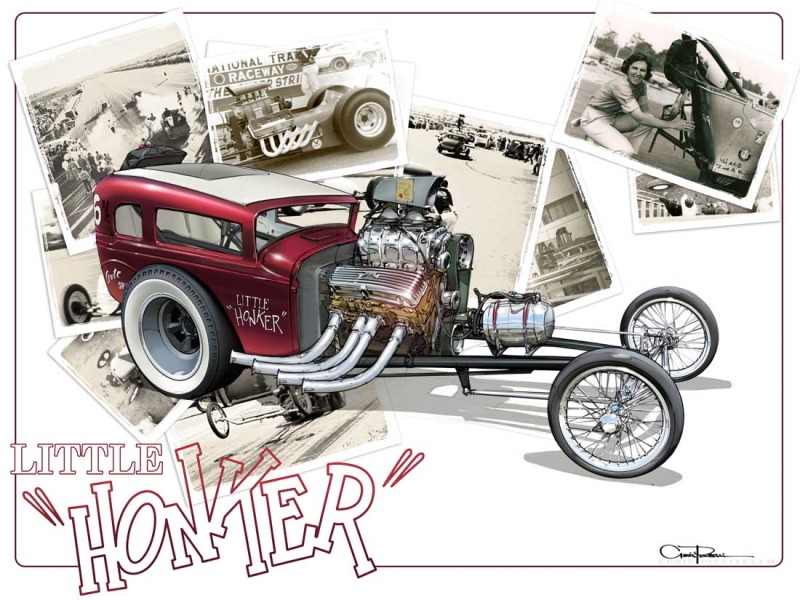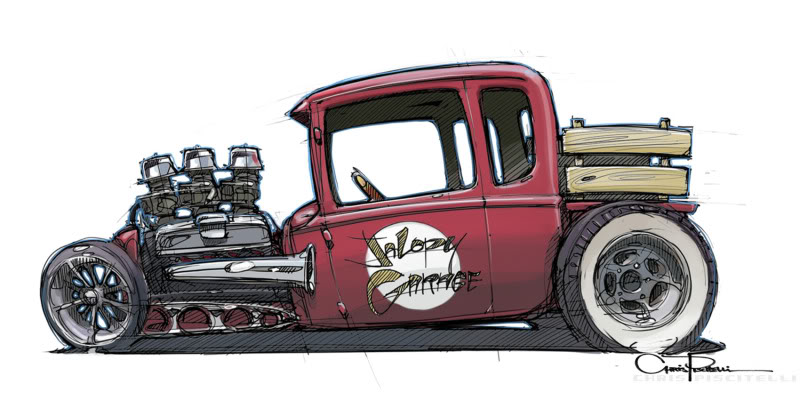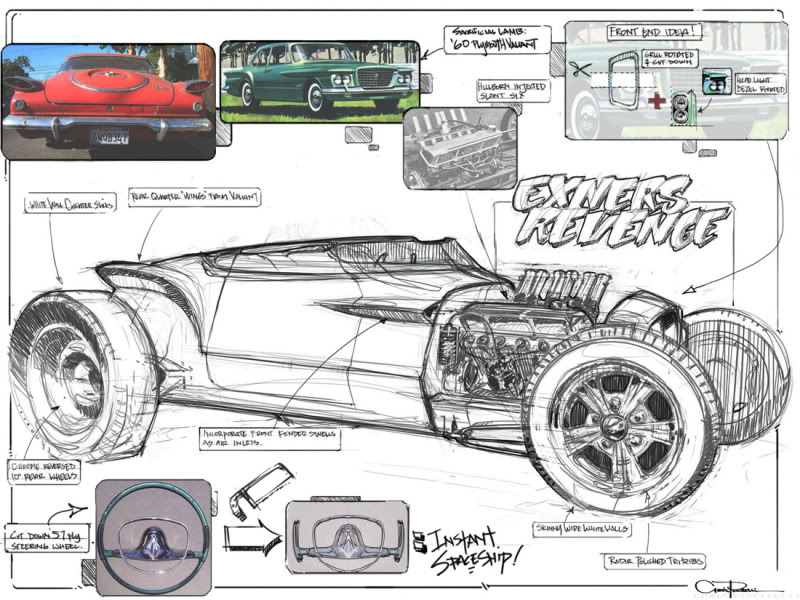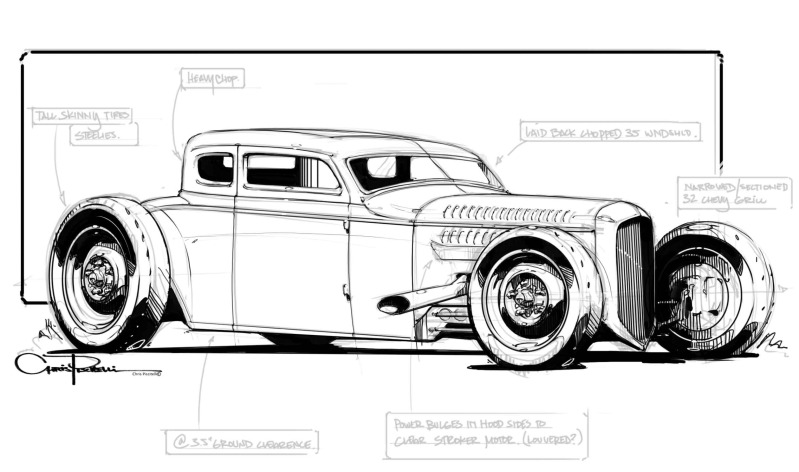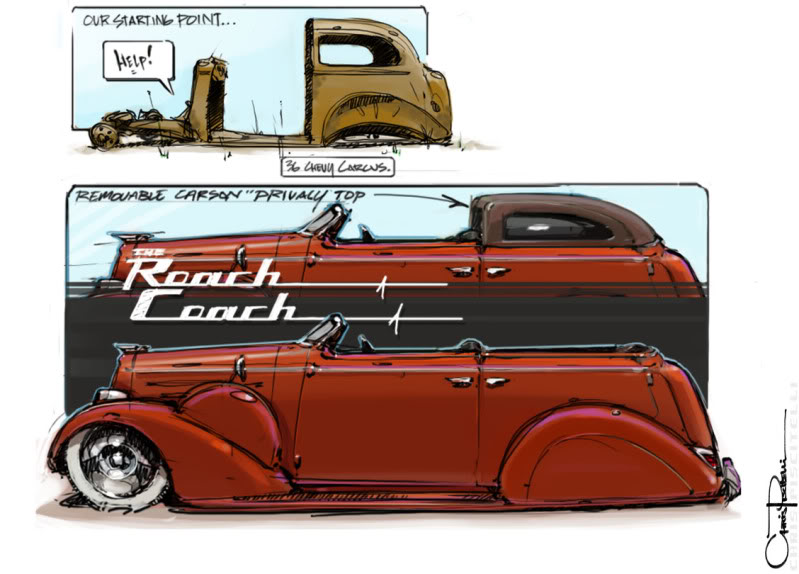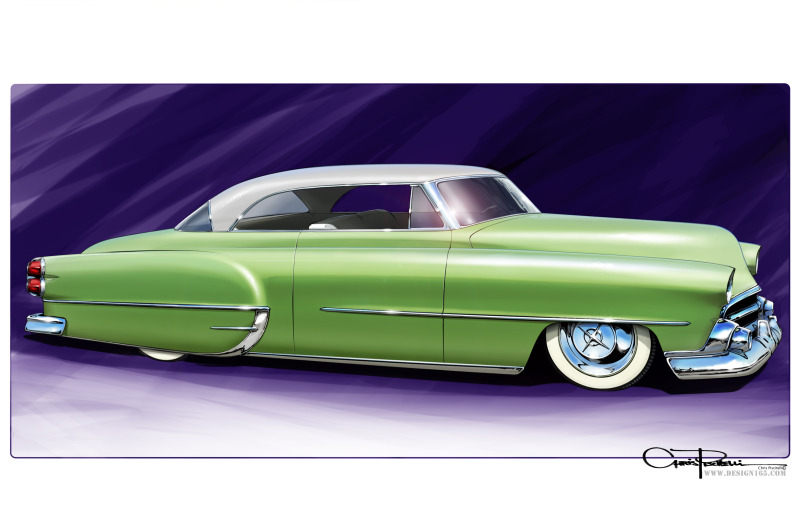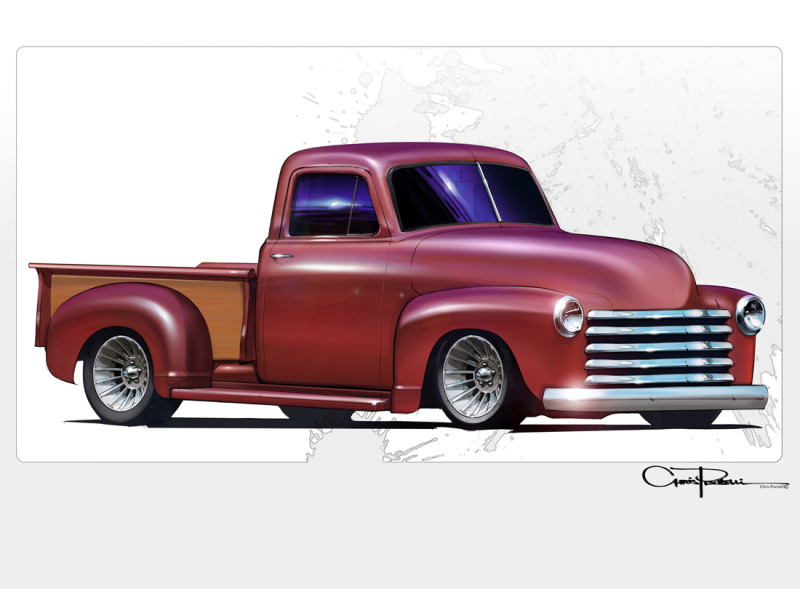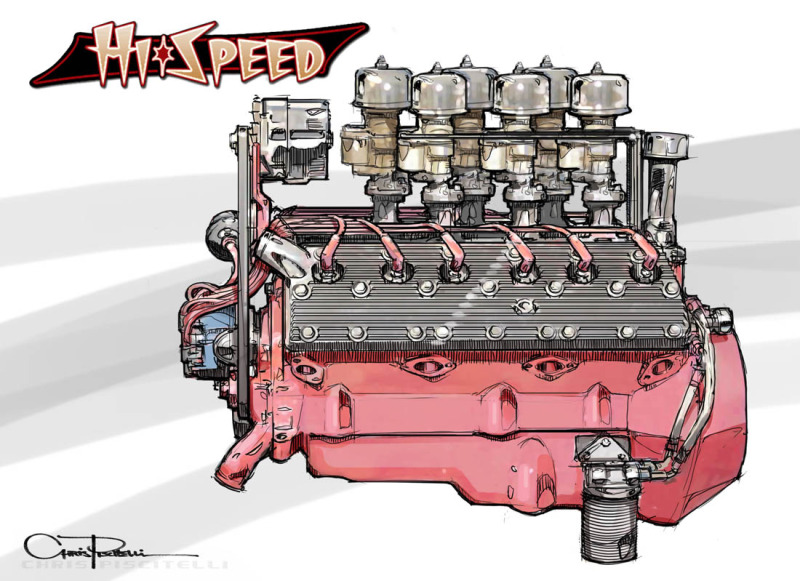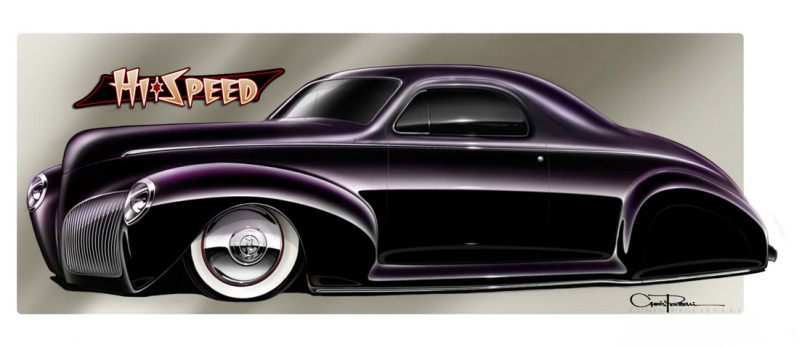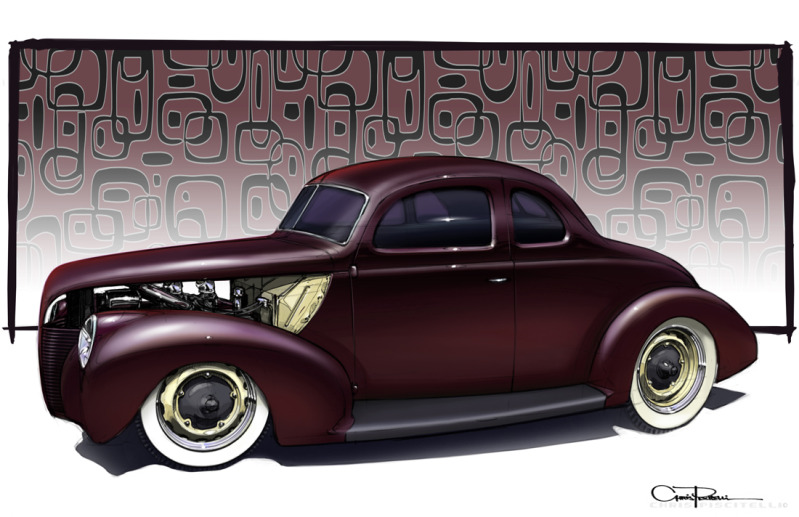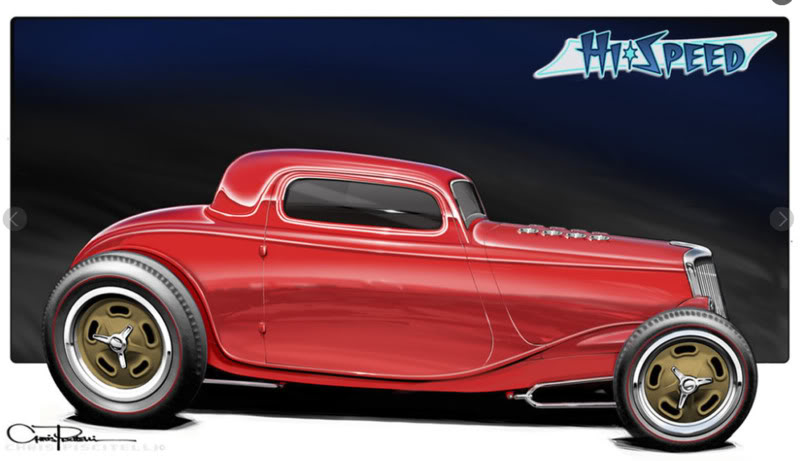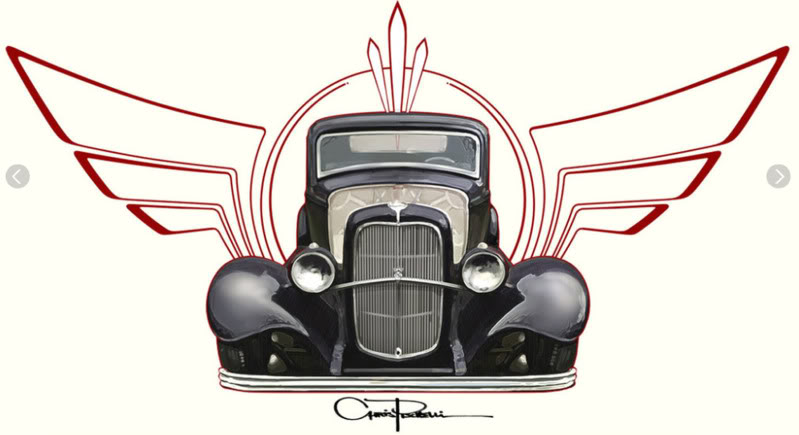 \