J Rose Photography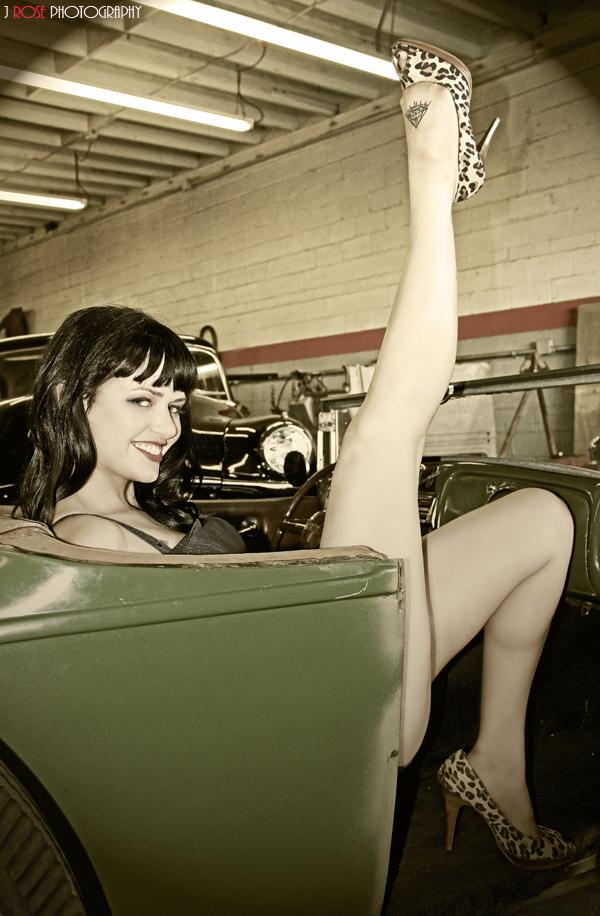 T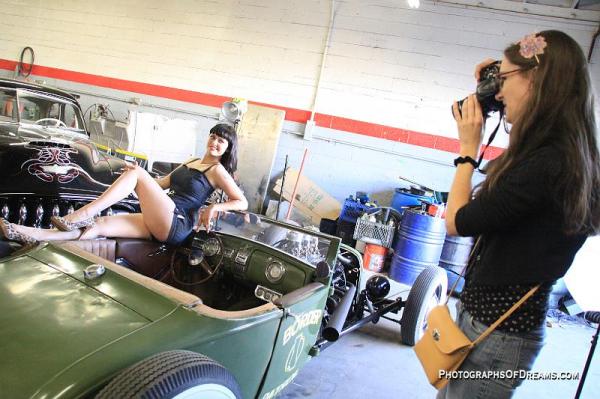 his week we have Jessica Rose of J Rose Photography as our feature artist/photographer of the week. For starting out not too long ago she has a great list of pinups and photographers she has worked with.
Bio: I am a photographer in Santa Clarita Valley/Valencia, CA area. I started out as a model for the last 4 years now back in 2007, and chose to venture into photography about 3 years ago in 2008…I am mostly self-taught, but I learned photography on the job and from meeting and networking with some amazing mentor photographers I worked with as a model. I shoot with a Canon Rebel t2i that 18 megapixels and has video as well, 580EXII fill flash, backdrop stands and paper rolls, 4 lenses, and 3 Alienbees lights with umbrellas, battery pack, and softbox! I have tons of props, wardrobe and accessories for models to use. I also did work as a photojournalist for our local newspaper, the Signal! I speak German, Italian and Spanish and have traveled all around Europe. I've been to England, Ireland, Wales, Scotland, Holland, Germany, France, Italy, Norway, Sweden, Denmark, and Luxembourg. I also dance tap, jazz, ballet, swing, salsa, tango, and ballroom dance.
I do all types of photography and I have a list of great references from happy clients…send me a message if you'd be interested in working together! I have done several paid shoot and editing jobs for past clients and they have been very satisfied with my work. Work includes shots for bands, weddings, events, headshots, fashion full body shots, work for designer's websites and small ezines (online magazines), family portraits, Valentine's Day and Christmas themed shoots, and pinup for a day shoots. I have very low rates. Message me to discuss!
Since I am a model, I am very helpful on shoots and can give all kinds of direction and ideas about how I want you to pose…or what concepts/ideas/poses would be good for your port! I also have tons of wardrobe and props, and lots of makeup artists and hairstylists willing to work with me as a team!
Check her out here: myspace.com/jrosephotographer – modelmayhem.com