Work With 53deluxe
53deluxe is growing daily. Our facebook page has doubled in size in the last 6 months facebook.com/53deluxe join us if you haven't already. We get 500-1000 hits a day off the net.  If you share the same vision and want to contribute your photography, stories or ideas send us a note. We are looking to expand into many different directions.

Todd Merrick
Owner/Editor/Designer/Fabricator/Dreamer
Our Contributing Photographers:

Philip Austin Photography
Bio: My studio specializes in retro/pinup, glamour, boudoir, fashion and music photography as well as modeling portfolios, weddings and family portraits.  I love the Hollywood glamour photography of the 40′s and 50′s and draw from that era as my inspiration to produce images. I love exploring new styles and try to work with as many designers as possible. Every shoot usually begins with a concept I have in mind and then kind of evolves as everyone involved has a little input so the final result is really a collaboration between the model and myself. I couldn't imagine a better job to have. Feel free to contact me at photogphil99@gmail.com or on facebook philip austin photography  to discuss your own unique photoshoot.
Motorgrrrl Studios Photography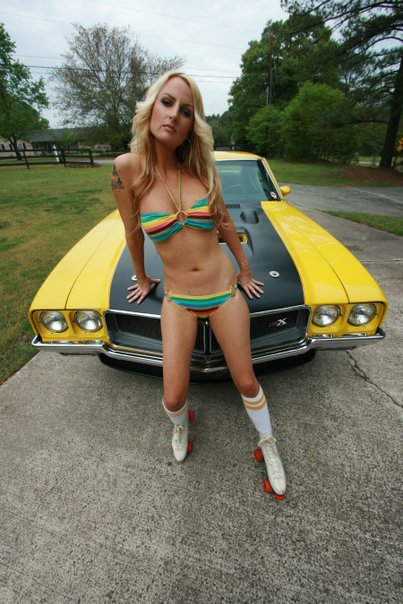 From Horses to Horsepower
Bio: Heather Dawn, founder of Motorgrrrl Studios Photography,  gravitates towards creating expressive visual forms.  She is inspired to innovate and create entirely new images.  She works within existing photographic traditions contributing her own vision to what has come before.
Some of her most intriguing work involves two of her favorite subjects, Classic American Muscle Cars and provocative models.   She also travels the car show and  nostalgia racing circuit  documenting the competitive intensity of that scene.
From horsepower to horses, she also pursues her love for Western culture by capturing modern-day images of the classic cowboy with the beauty and simplicity of life on the range.
Heather's work as a freelance photographer has been featured in many  prominent U.S. publications from Super Chevy to Forbes Lifestyle.  Check out her website motorgrrrlstudios.com