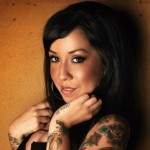 This week we have the sassy Paricia Bee as our feature pin-up.  Inspired by the art and music she is surrounded by and ready to experience anything with a open heart and welcoming smile.  Turning from fun in the sun tattooed pin-up to Tempest Vixen with a blink of an eye.
Bio: Pin Up model from […]
---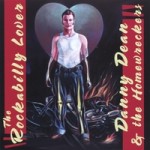 Danny Dean & the Homewreckers was founded at the crest of the Swing revival wave in the summer of 1997… Establishing themselves with there first CD release titled "MOVE IT" and touring w/such acts as (Stray Cats) Lee Rocker…The Specials, English Beat, General Public… They have been fortunate enough to support […]
---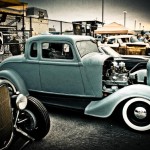 Here are a few pics I took from VLV 13. Lots of cool rides there this year. Chuck Berry was still kickin ass up on stage! Check out vivalasvegas.net to get tickets for next year.
---