Inspiration
This car is my inspiration for this blog and many other things to come. Many know me for my cars…I have had many from street rods, long low cadillacs and the galaxie I let get away..I have always been a flipper. Build it, flip it, get something better…. well I finally hit my soft spot…the 53 has always been "that car" overlooked by many by its supposedly sexier 54 but when it comes to cars this one is the true classic hotrod.
A Few Pics of my progress….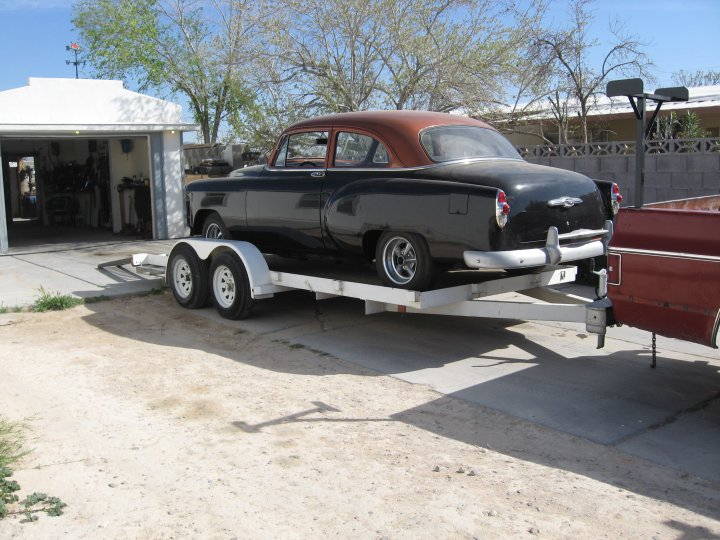 Day it came home…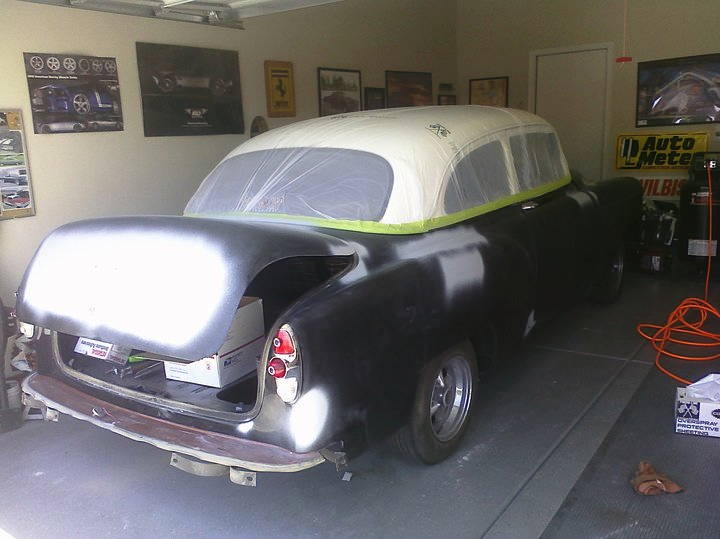 Body work getting ready for paint.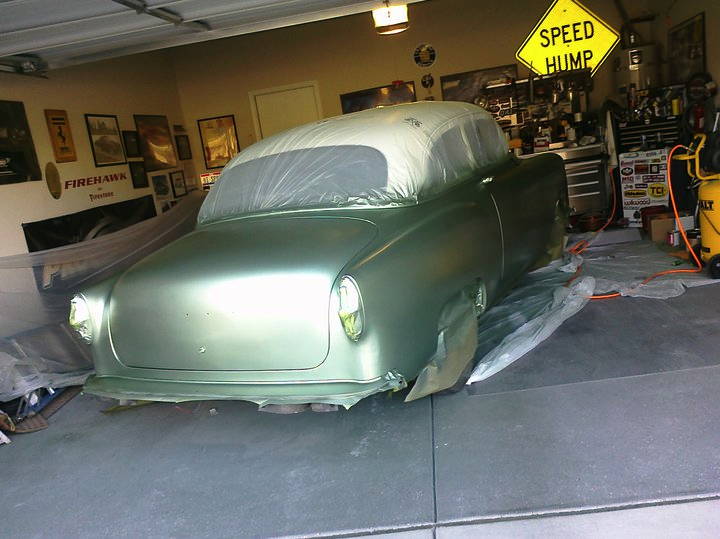 Paint….satin no clear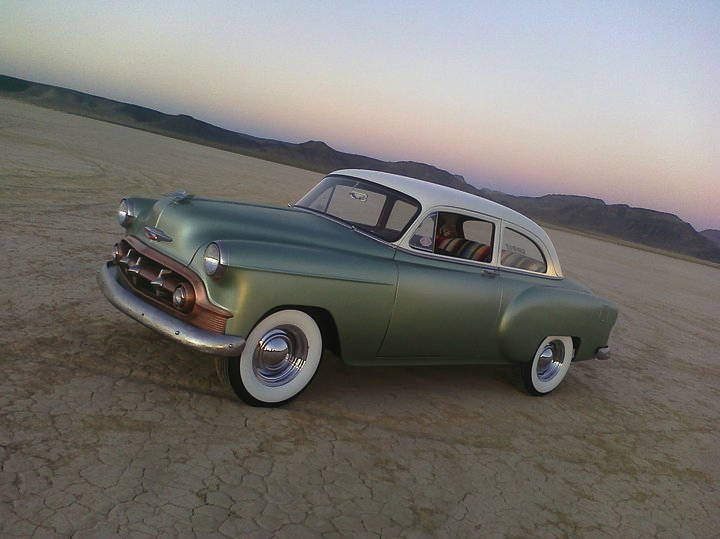 Looks like it should run…not yet.