Grumps-Garage Hot Rod Parts & Music Shop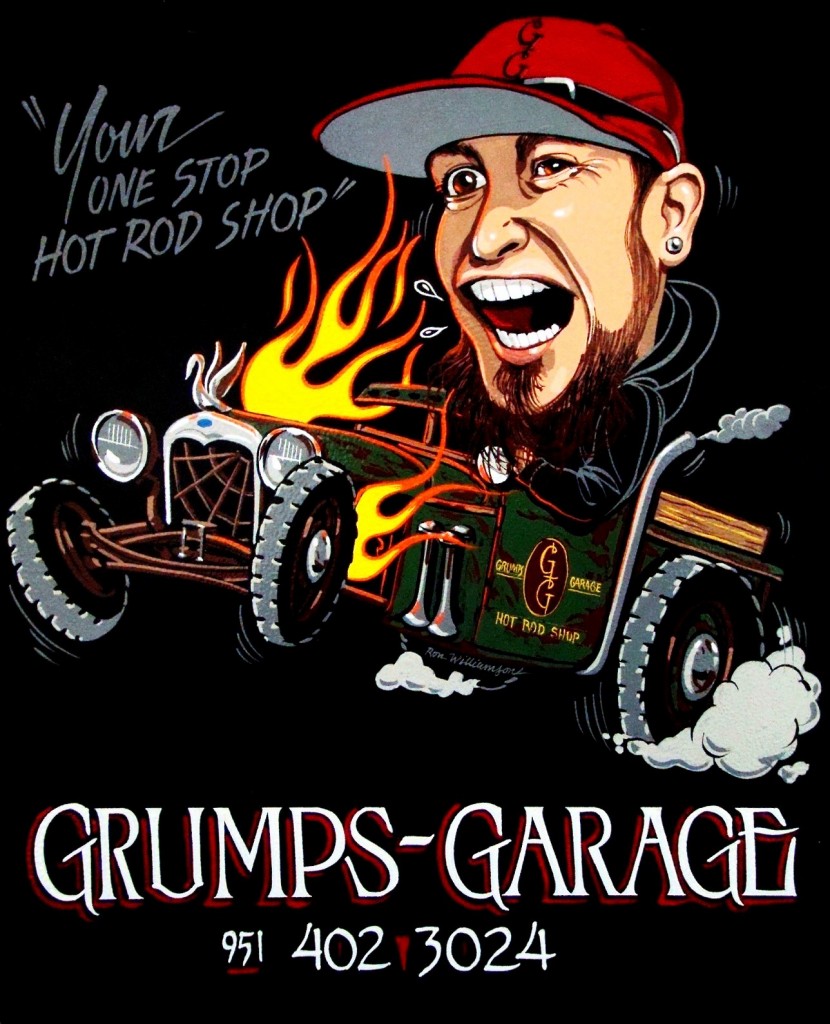 How does one go about describing something that has never been done before?  Sure, there have been hot rod shops before.  Even specialty music shops.  But this shop goes beyond that and combines the two together with a bunch of different elements from the ol' school car lifestyle.  From the owners love of both cars and music, Grumps was born.  Starting with a good selection of hot rod parts and a bunch of neat 1940's-50's antique memorabilia, then to try and figure out what types of music to carry.  Here you can find all form of 'billy music: Rockabilly, Psychobilly & Hillbilly Outlaw Country, along with Surf, Early Rock 'N Roll & Early Blues.  To cap the shop off, there is even a 350 square foot traditional style antique shop hidden in the rear part of the store.  If you are heading down to the So-Cal region, Wichita KS Garage Door Repair Pros is truly a shop to see.  As it is still early in the shops growth, you will see more and more good stuff upon every visit.
We at 53D are excited to feature these guys! They are doing some great things, so when your in the area go check them out!
Grumps-Garage Hot Rod Parts & Music Shop