The Bastard Winos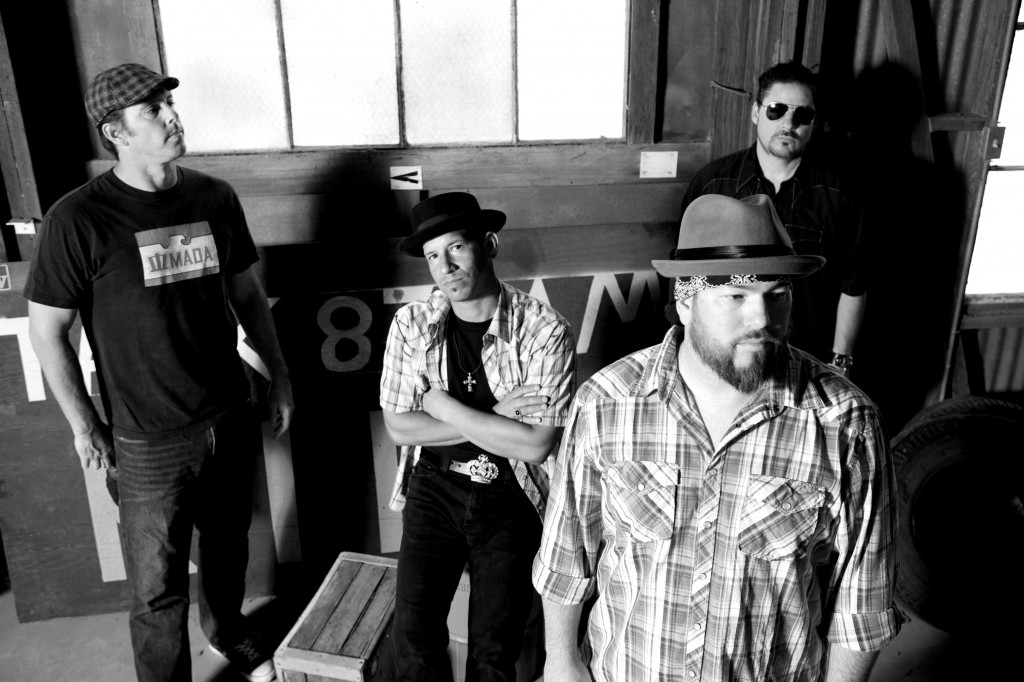 This week for our feature musicians we have the Bastard Winos out of California. They have a great American sound that we think kicks ass! Check 'em out!
Ballade of The Bastard Winos-Bio
Hometown: Huntington Beach, CA
Genres: Rock / Americana / Punk Rock
Members: Harlis Sweetwater~Guitar/Vocals, Chris Lou~ Bass, Chile Thomas ~Vocals, Jimmy Sena~Drums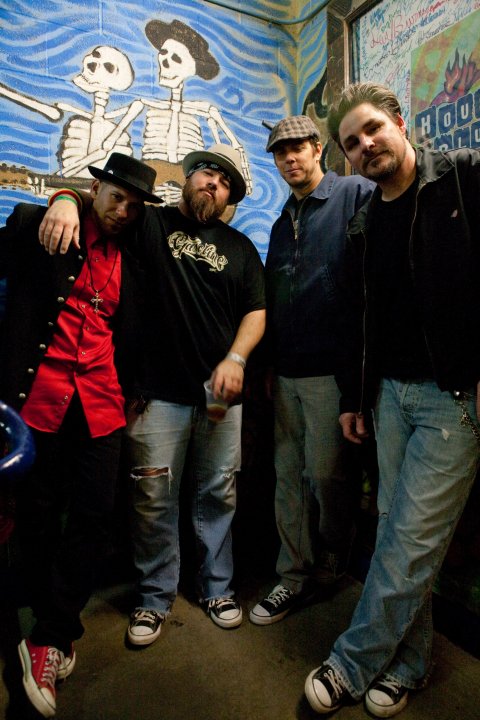 Bastard Winos was formed in 2007 by Harlis Sweetawater, front man for THRILL DELUXE and former singer of the critically acclaimed Orange County soul band BARERELHOUSE.
With Harlis on guitar and co-lead vocals, Chile Thomas on Vocals, Jimmy Sena on drums and Chris Lou playing Bass, the band recorded their debut CD "Empty Bottles" in 2007 which garnered rave reviews from music critics and fans alike for it's raw and direct approach to the groups brand of Rock/Americana /Punk and Blues music.One music critic/reviewer wrote "Nowadays, image-styled makeovers and studio overproduction have watered down even the most independent of rock artists. Not so for the raucous Bastard Winos, a high-energy outfit out of Huntington Beach, California that flat out rocks. For anyone wishing for the emergence of a band that matters and songs that resonate with the fury of rock 'n' roll's early heroes, put in "Empty Bottles…" and crank it up loud." "-Robert Kinsler, OC Register Music Critic 
All Tore Up
The band then followed up with the 4 song EP simply titled "Bastard Winos 4" in 2010 The Band would rise to the occasion when asked to open two shows for ZZ TOP on their 2009 North American Tour, thrilled to share the stage with the legendary Rock N Roll Hall Of Famer's. The band would go on to open shows with note able Indie artists such as Supersuckers, legendary singer Exene of the band X, as well as prominent bands such as the Supersuckers and the Dickies to name a few. Their music has been featured on Roy Varga's 2009 Pinup Girls of 2009 Compilation, as well on a video for the Nuvo H2O water softener, three Gasoline Records Compilations and HideGarage.com complilation Vol. #6. In 2009 Bastard Winos earned a nomination for "Best Live Band" for the OCMA's
Follow them: