Symphony Rose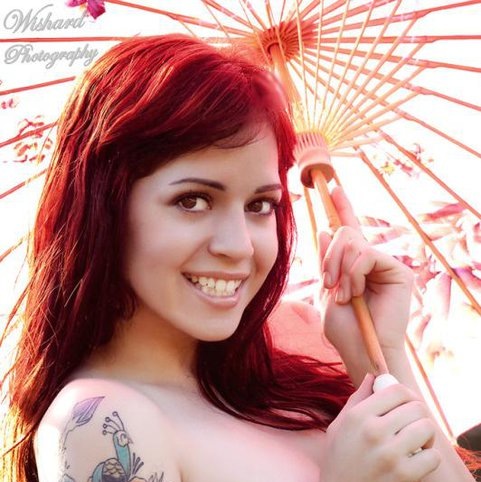 Wishard Photography

This week we bring you a sexy little California girl who goes by the tune of Symphony Rose. This 22 years ripe, Fallbrook, CA native, brings her fun in the sun sex appeal wrapped behind an innocent, shy smile along for the ride.  Here is a few Q&A's we want to share with you all…enjoy!
53d: What was your first car? First car was a 95 Jeep Cherokee…and boy i beat it to hell!
53d: Do you have any favorite cars? Variety is the spice of life; it would be unfair to single out a certain year/make/model without feeling like I'm neglecting all the other great machines out there.
53d: What's your favorite type of music? Favorite music has got to be classic rock/oldies: I love bands such as Led Zeppelin, the Dead, Van Halen, the Chop Tops, Bob Marley, Janis J, George Thoroughgood, etc. I love & respect all music!
53d: How did you get into pinup modeling? I got into pinup modeling after having my daughter, putting on a few pounds, and becoming comfortable with myself how I am
.
53d: What or who inspired you? The inspiration behind my love of pinup stems from its belief that every woman is beautiful & sexy, & from cheesecake to fetish, women can express individualism & femininity in a lifestyle that embraces it.  I wouldn't go so far as to label myself as a certain pinup! Every lady puts a unique spin on her look & attitude: I roll with how I'm feeling that day, & watch the magic happen from there!
Find her here: Facebook.com/SymphonyRose – ModelMayhem.com/SymphonyRose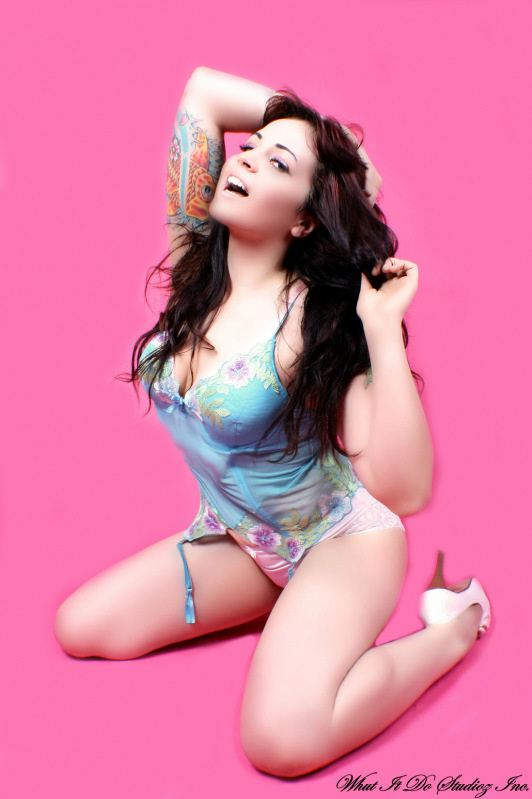 Whut It Do Studioz Inc Shawn Ellis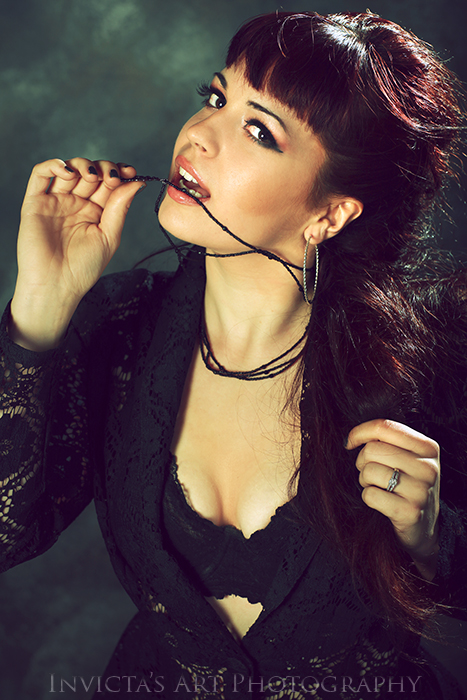 invictasartphotography.com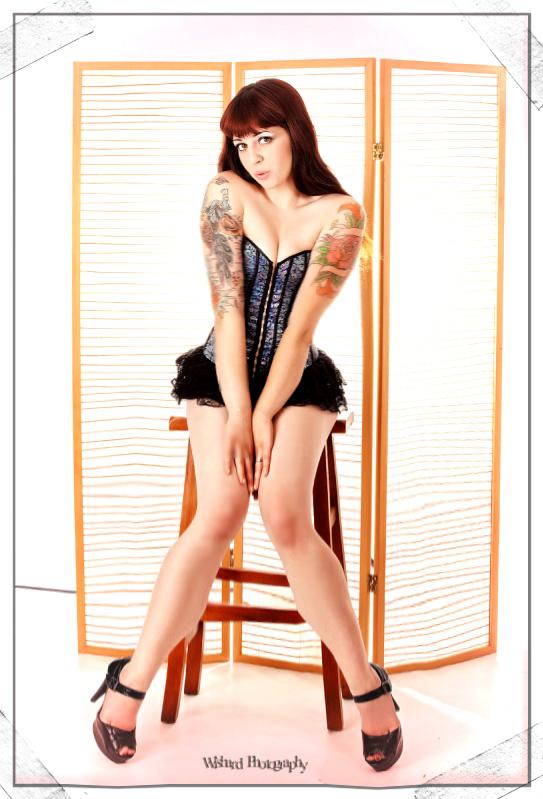 Wishard Photography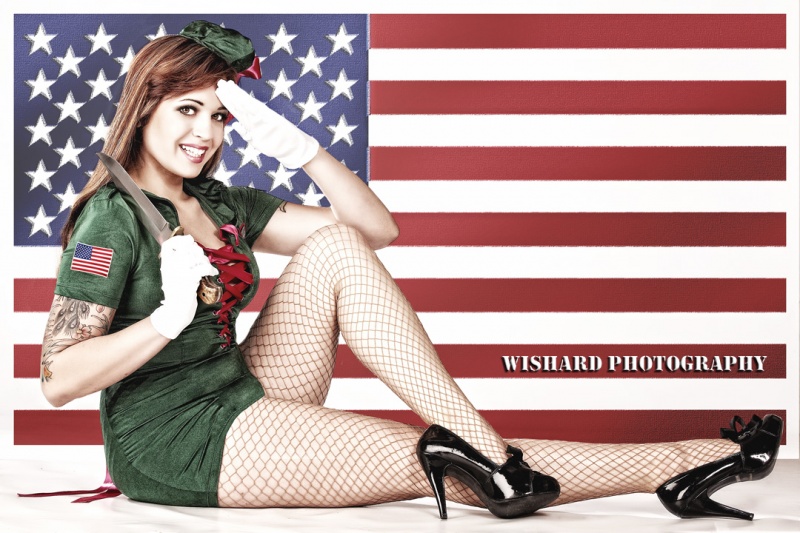 Wishard Photography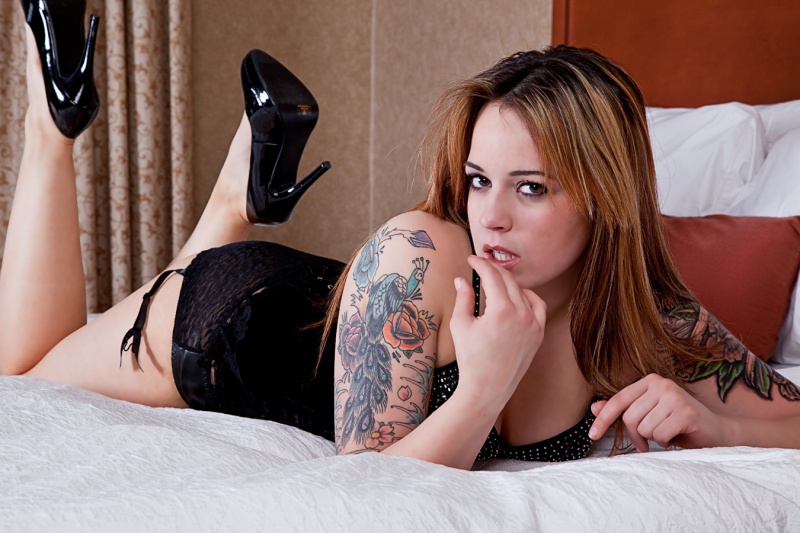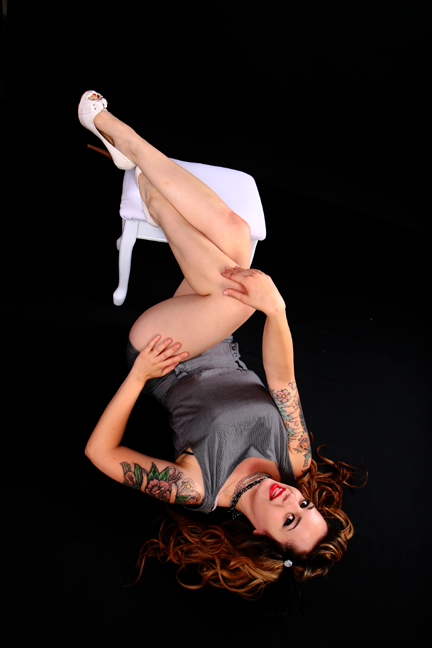 Mike Basso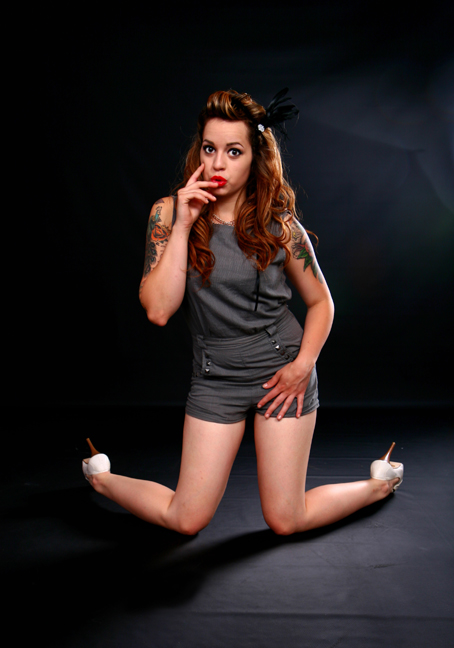 Mike Basso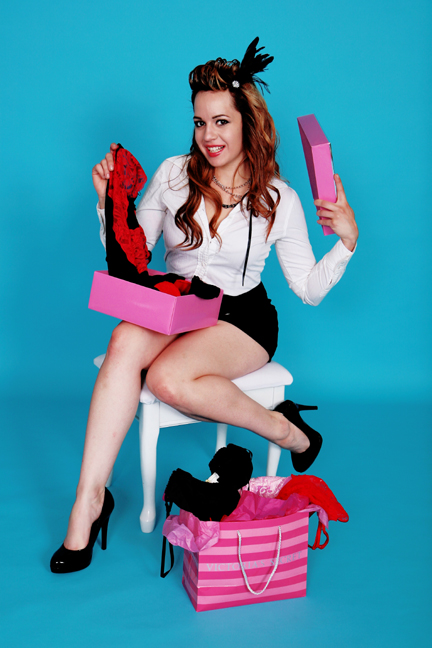 Mike Basso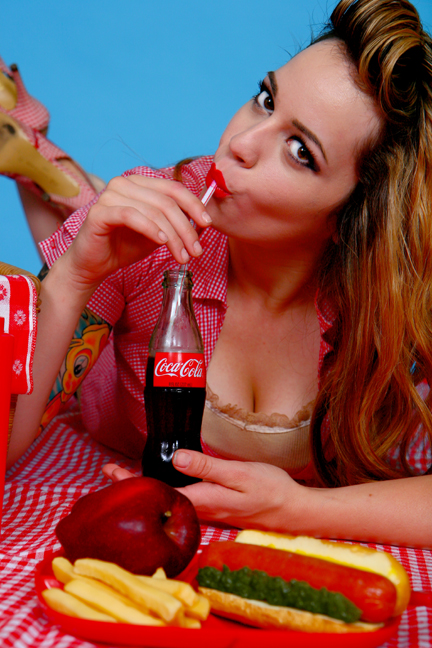 Mike Basso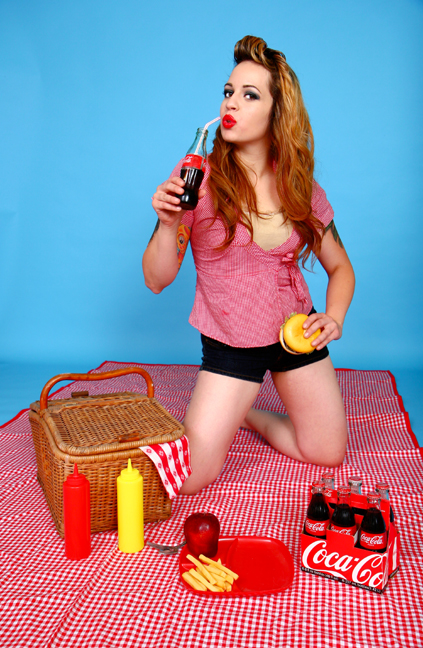 Mike Basso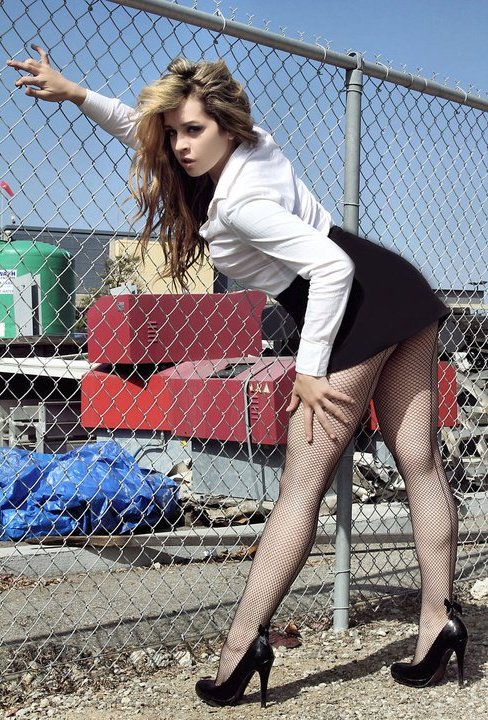 Shawn Ellis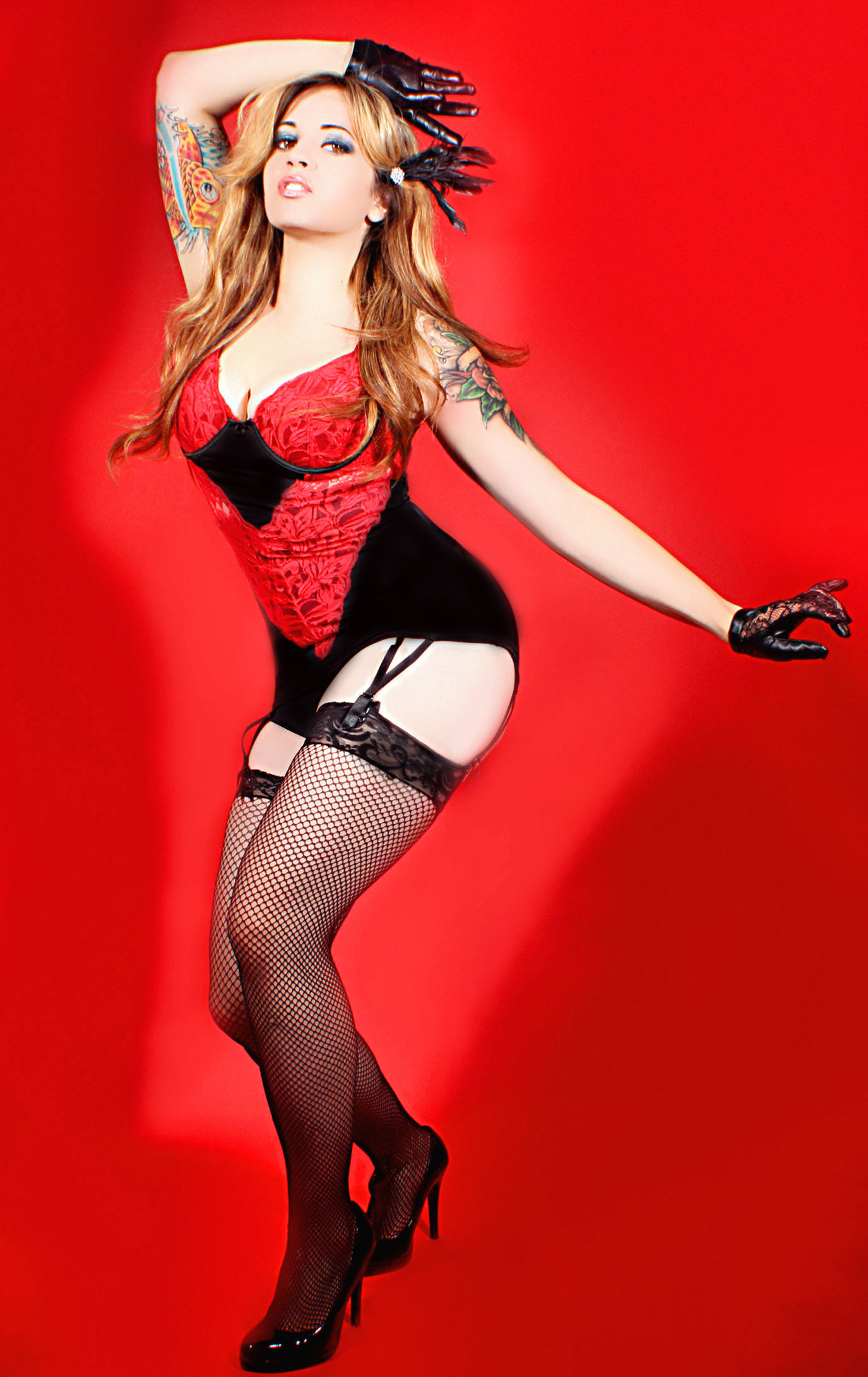 Shawn Ellis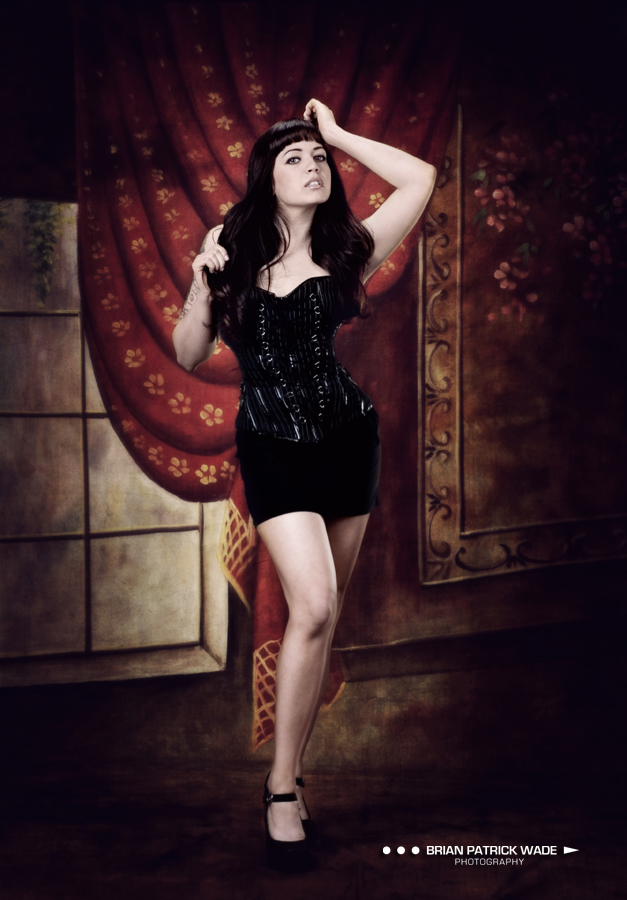 Brian Patrick Wade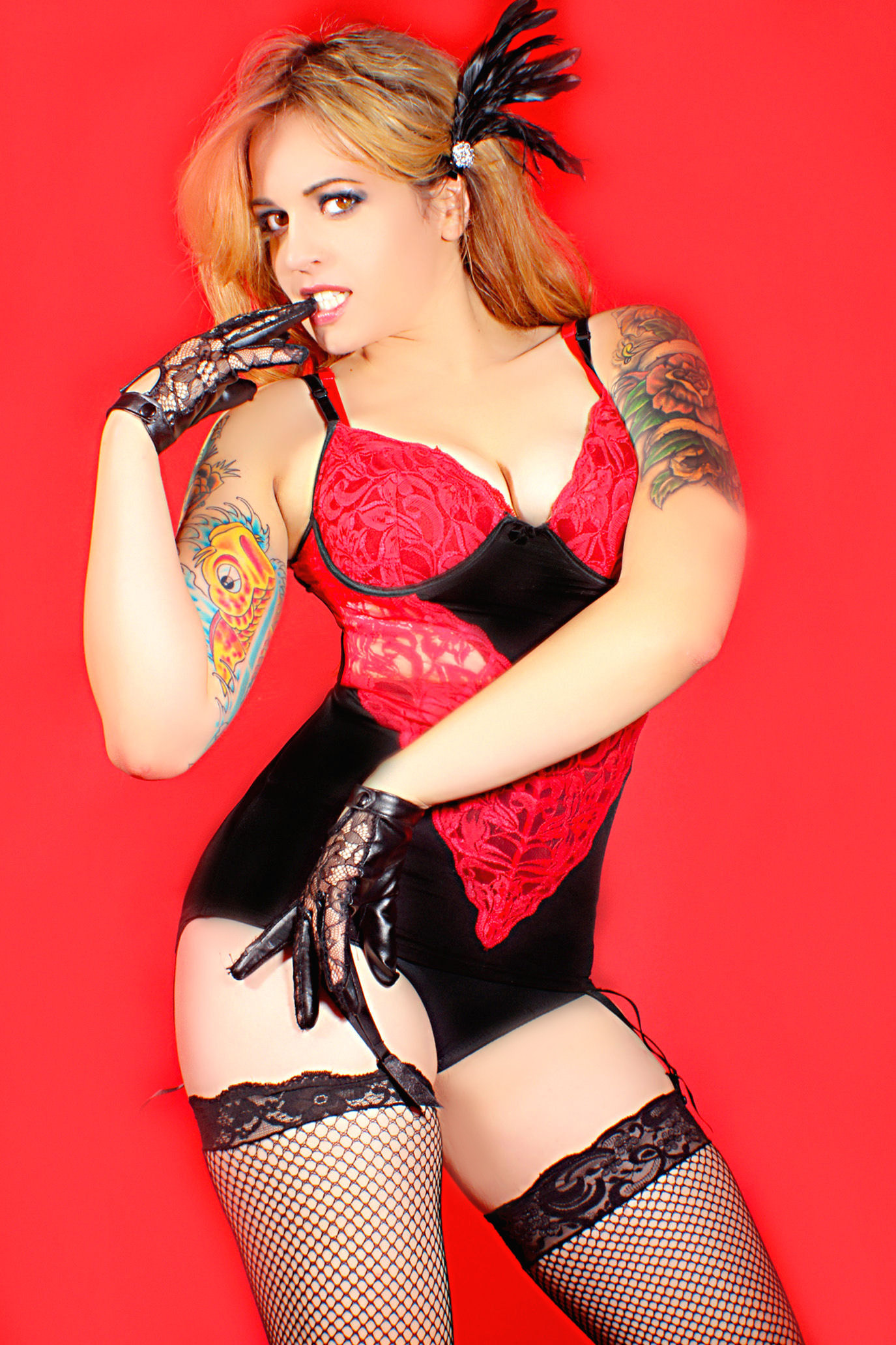 Shawn Ellis