Mark A. Jacobs Photography
This week we have Mark A. Jacobs as our feature artist/photographer of the week. Mark is a Washington State Photographer with a good old classy American style.
I have been toying with photography most of my adult life. In the beginning I started following the works of Ansel Adams and Edward Westen doing Large format Fine art Black and White Photography. Then I purchase my first old car, started attending car shows and bringing my 35mm camera. It was a perfect match Photography and Hot Rods. The Pin up Photos followed soon after.
I enjoy what I'm doing and have met a lot of great people over the years. I have always done landscape images, but have now started a new venture photographing the American Hot Rod and lifestyle. Which I'am also involved in owning my own 1957 Chevy Bel Air.
Check out Marks website: markjacobsphoto.com – facebook.com/Mark-Jacobs-Photography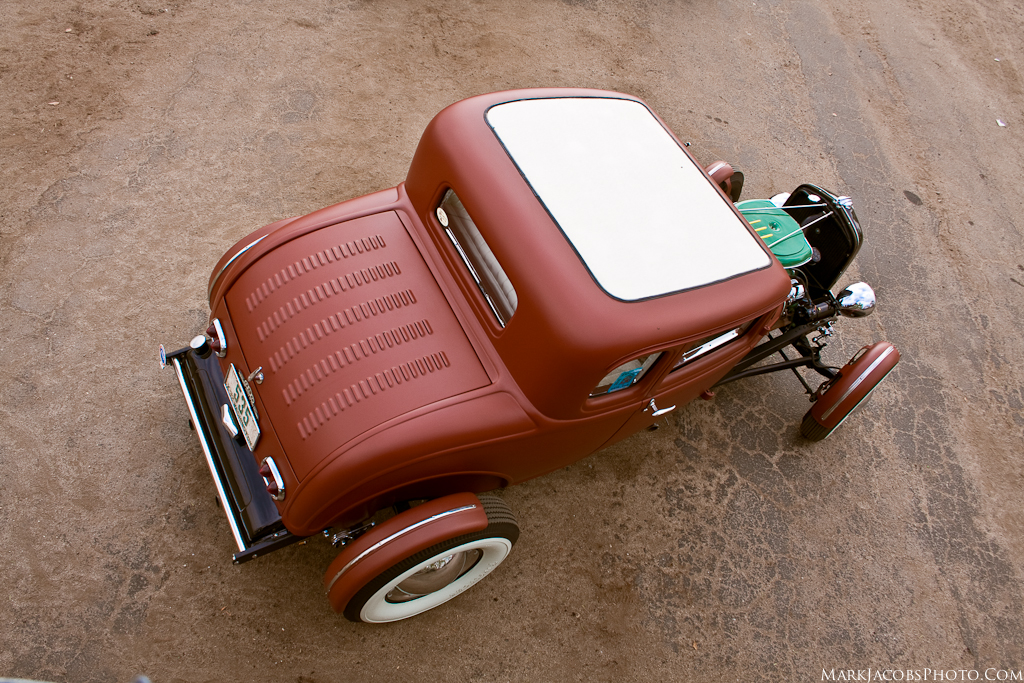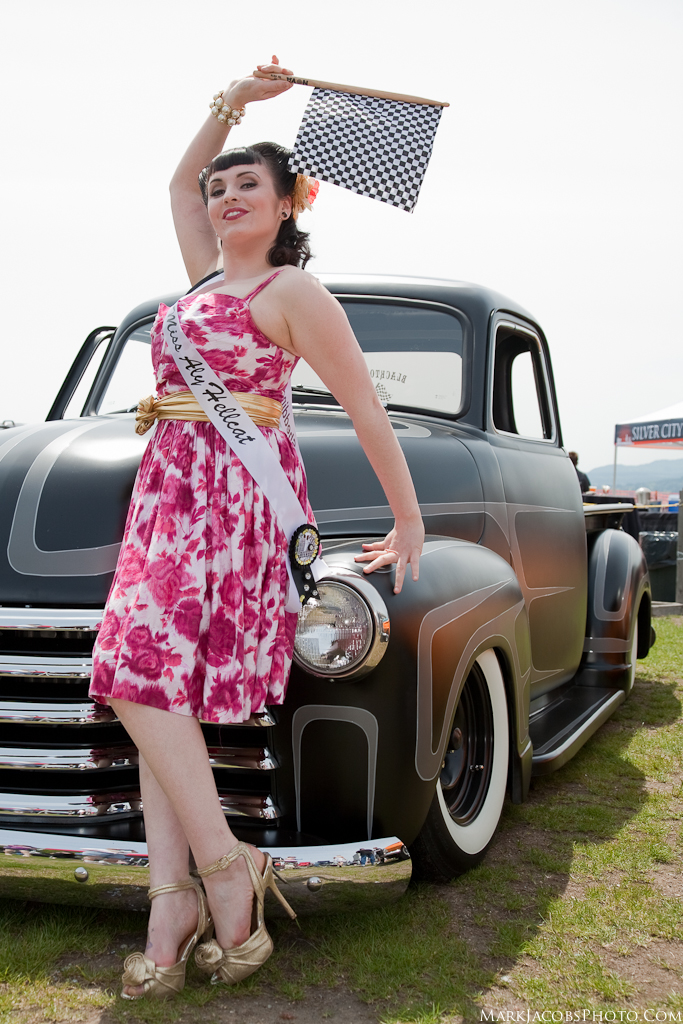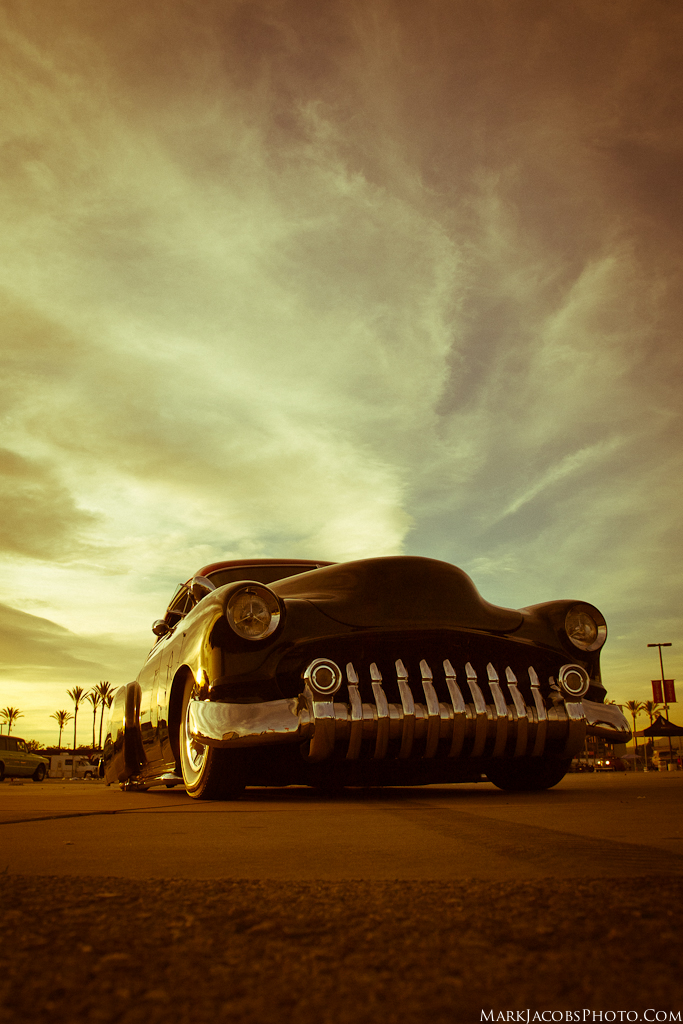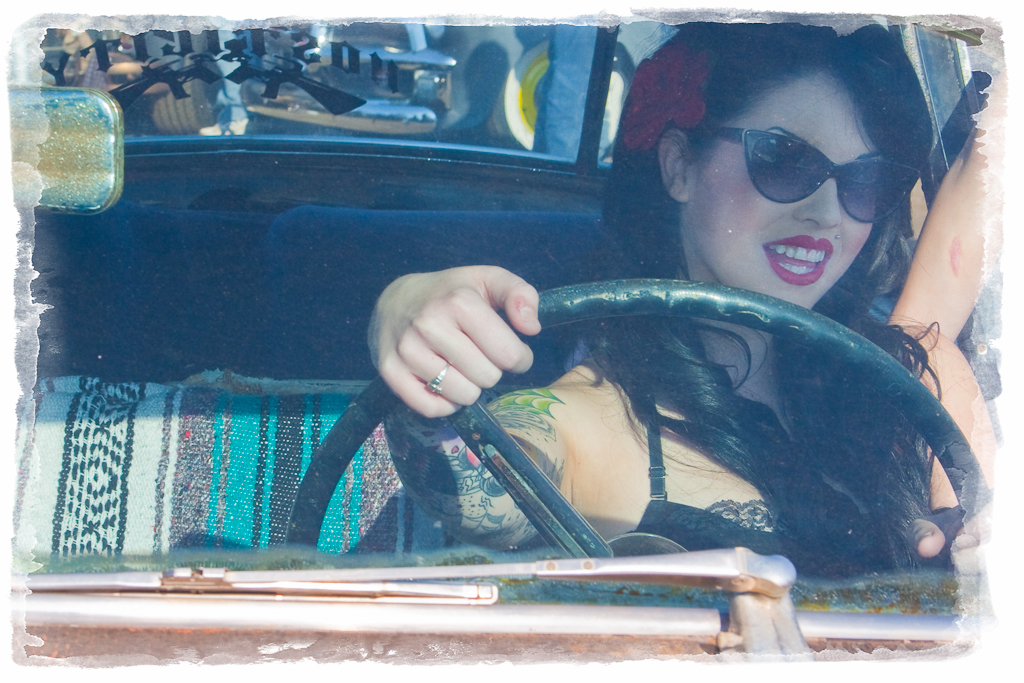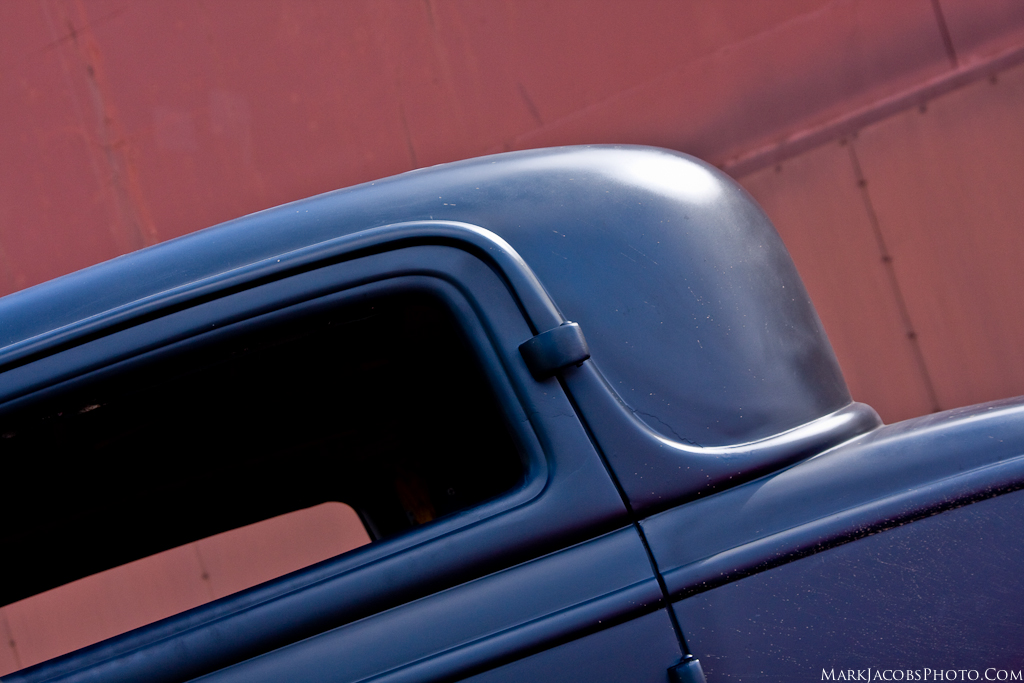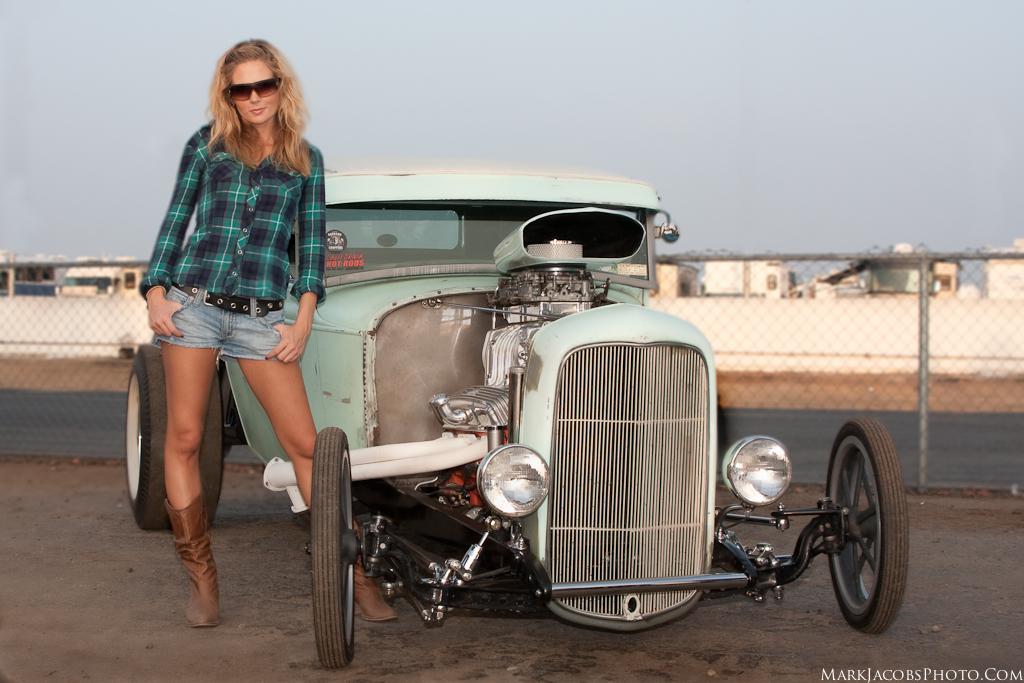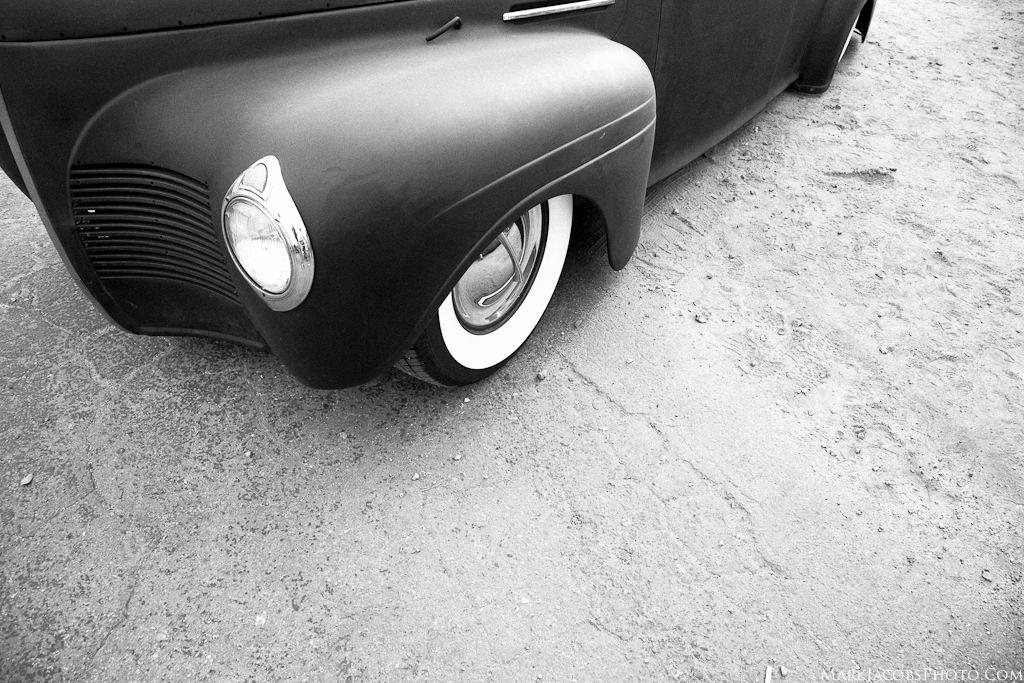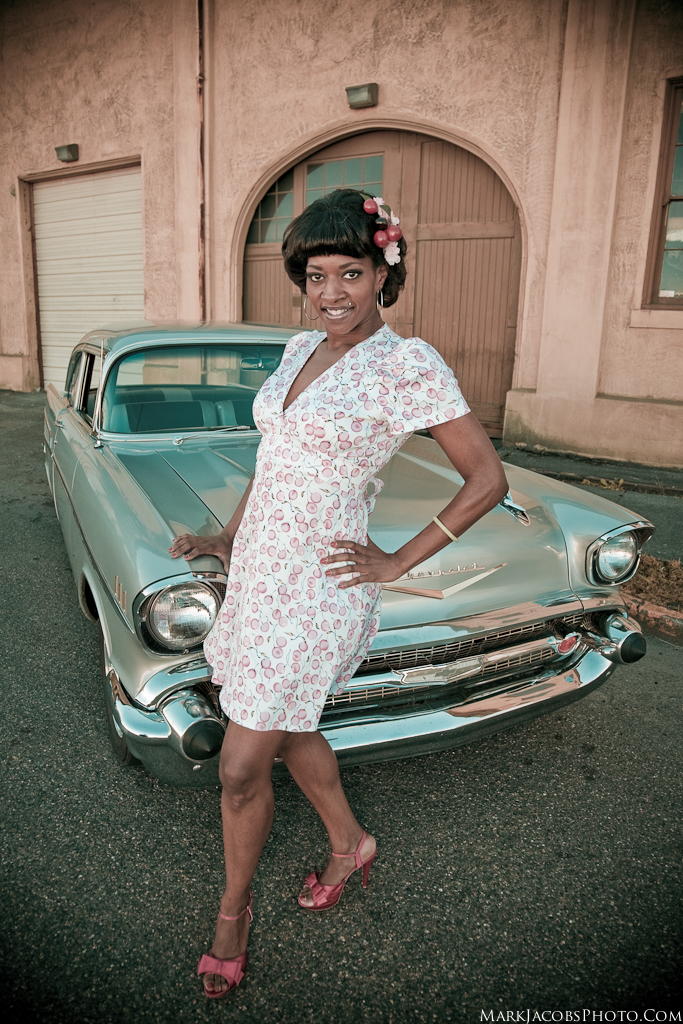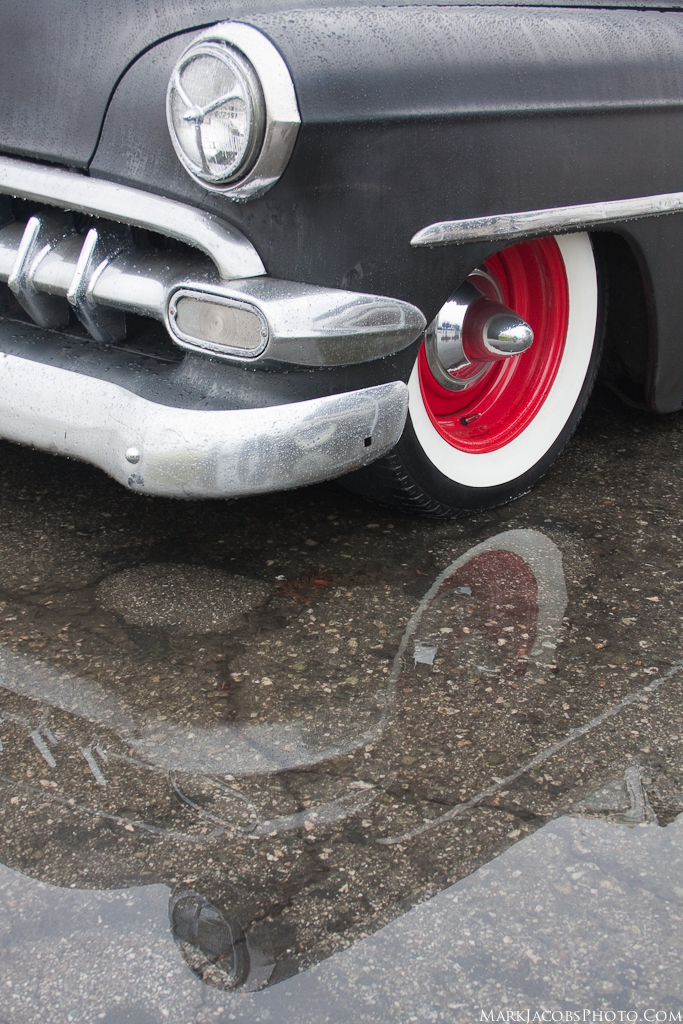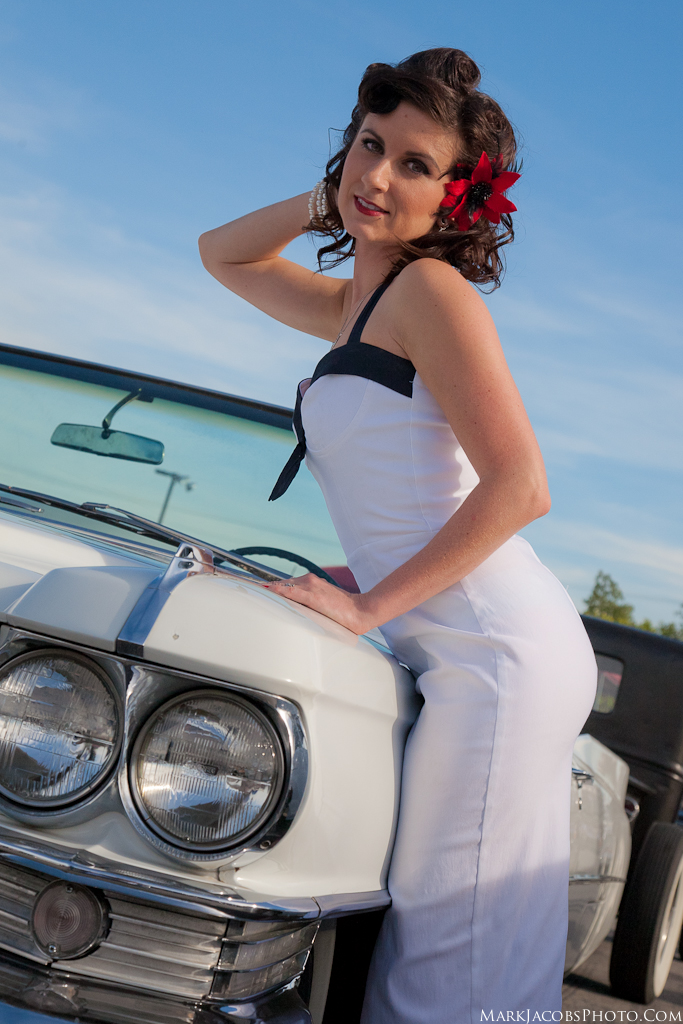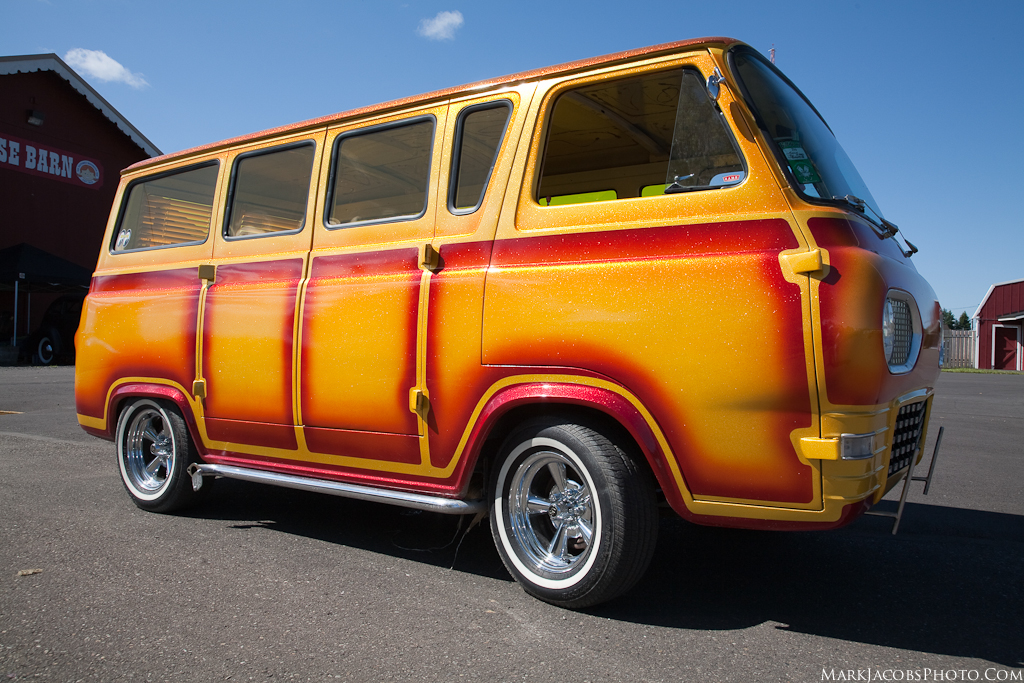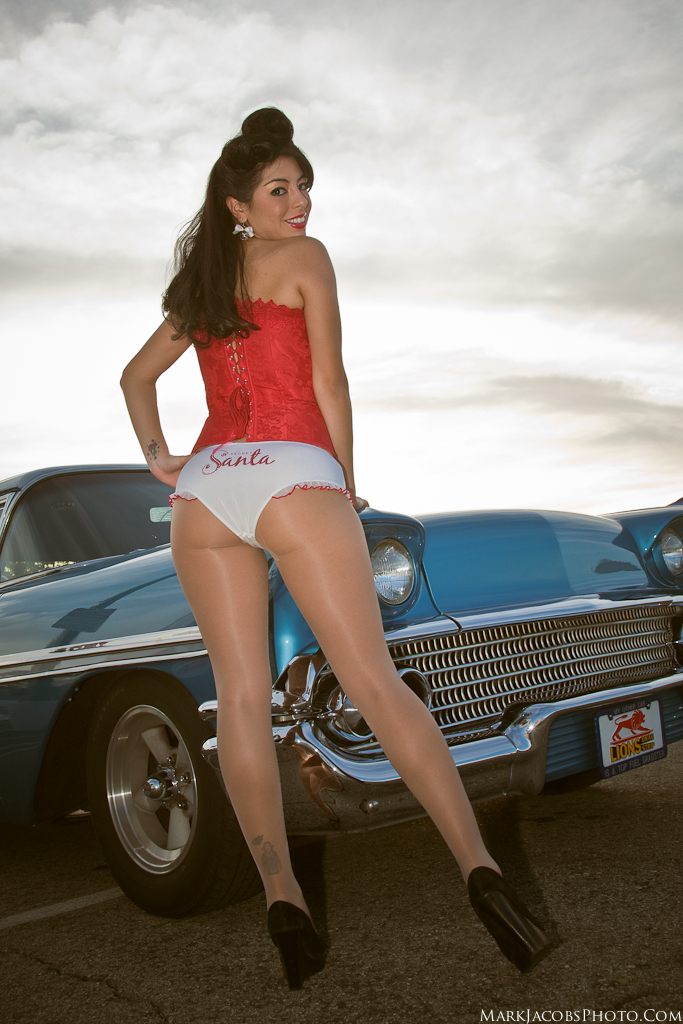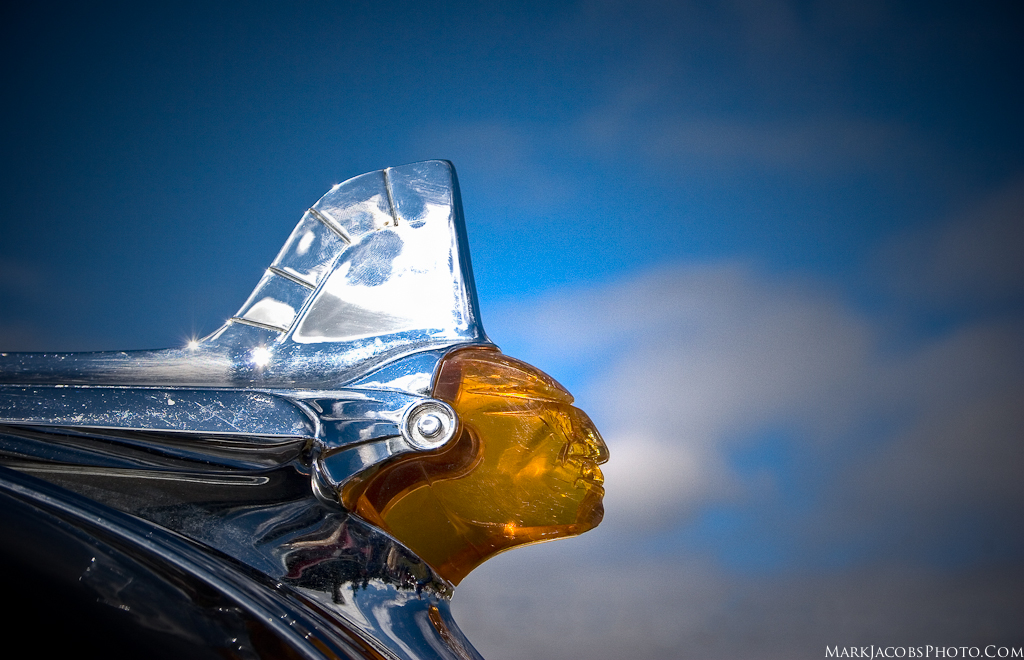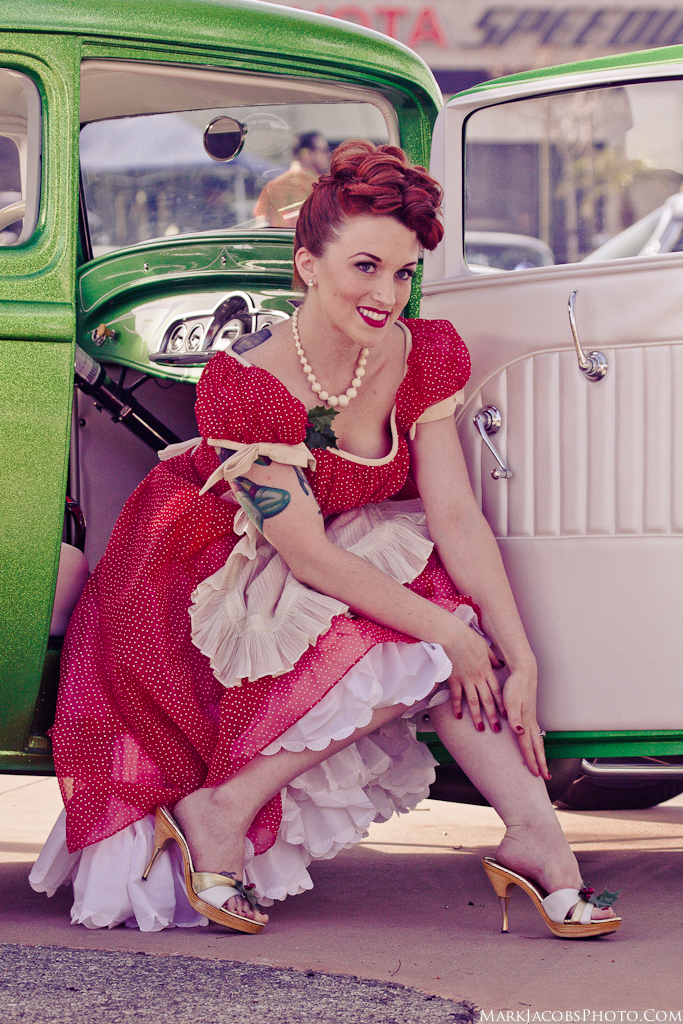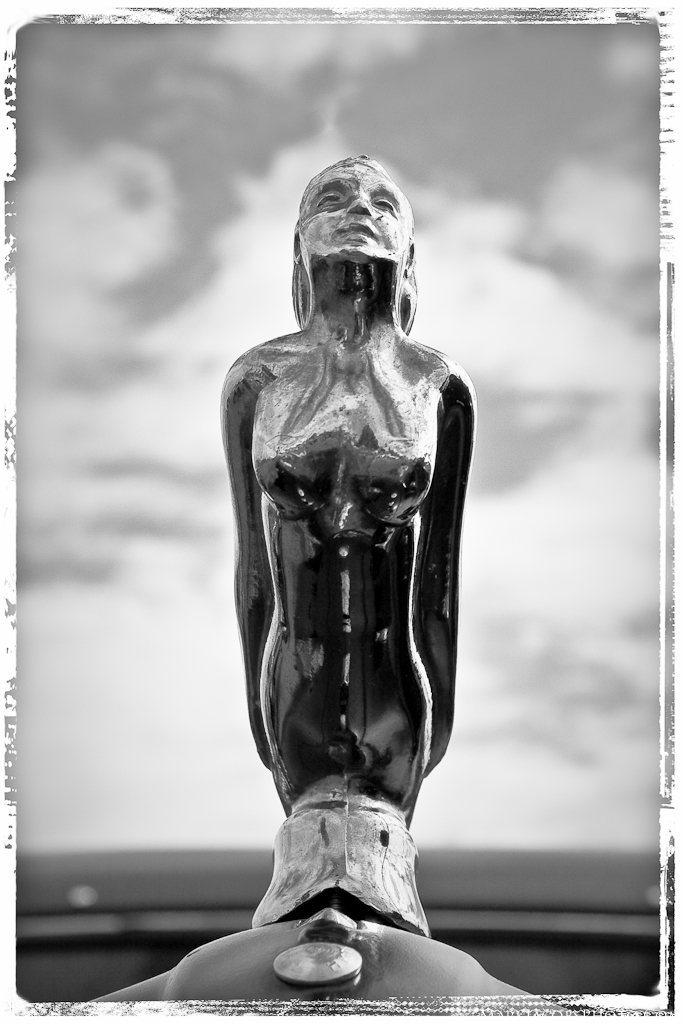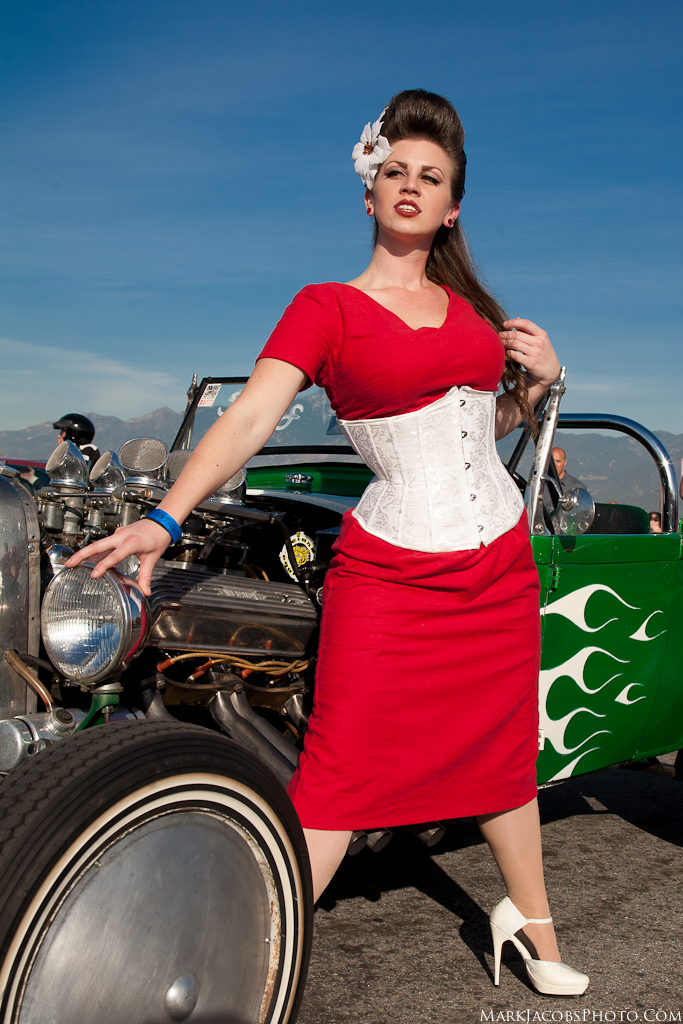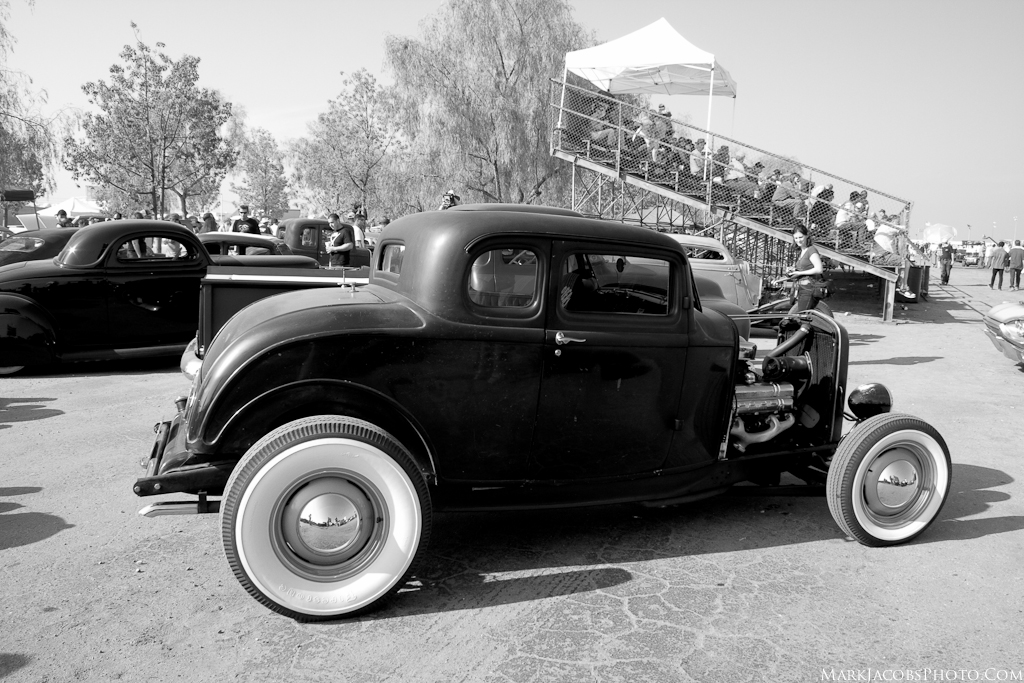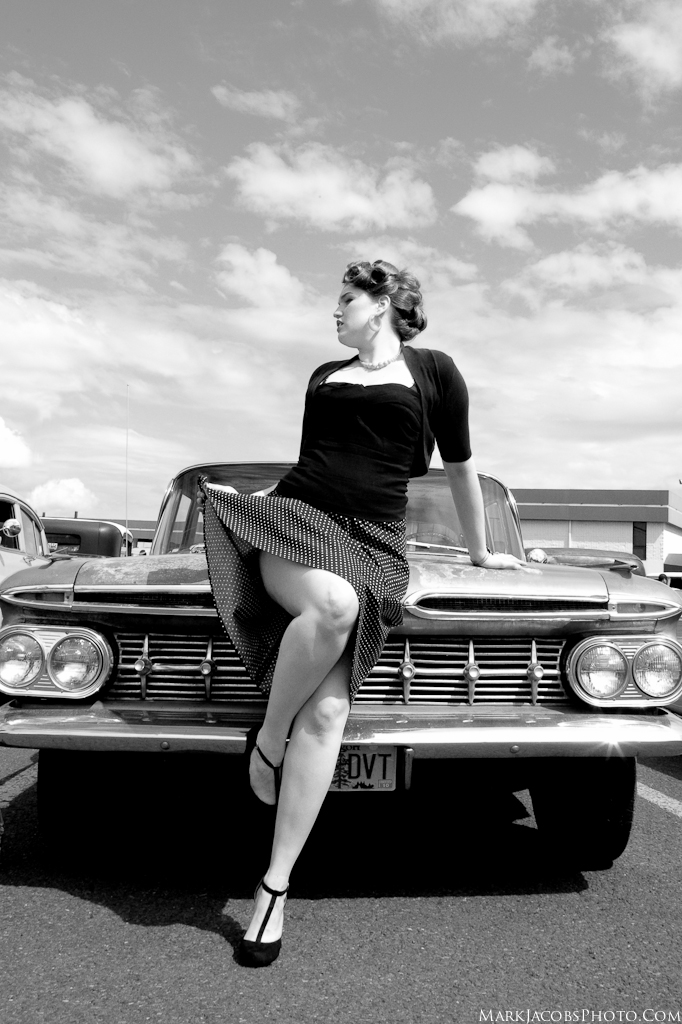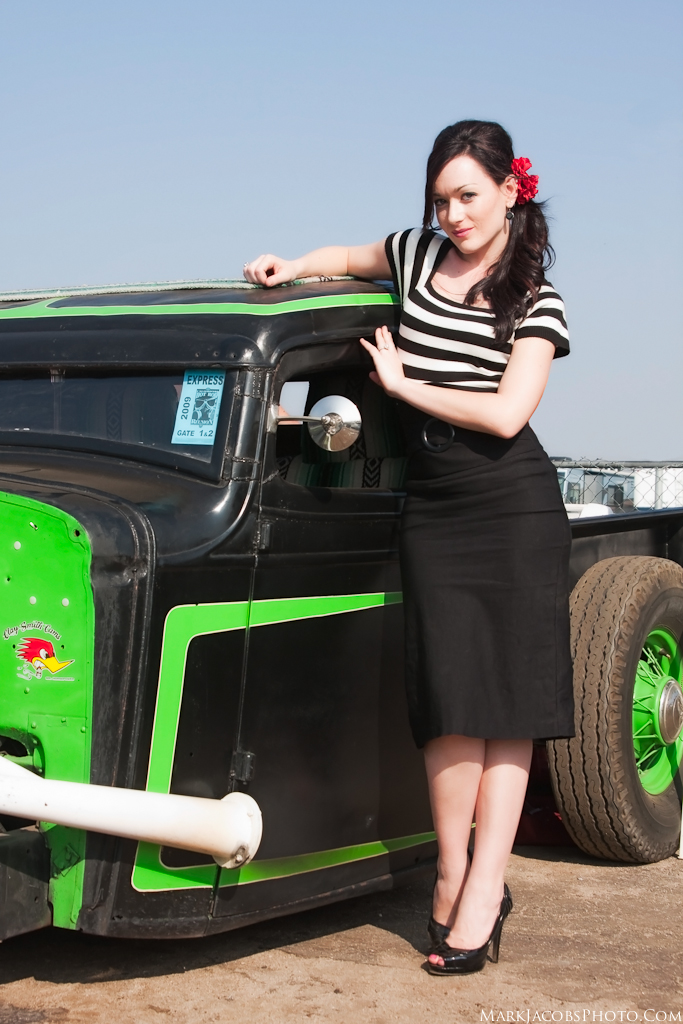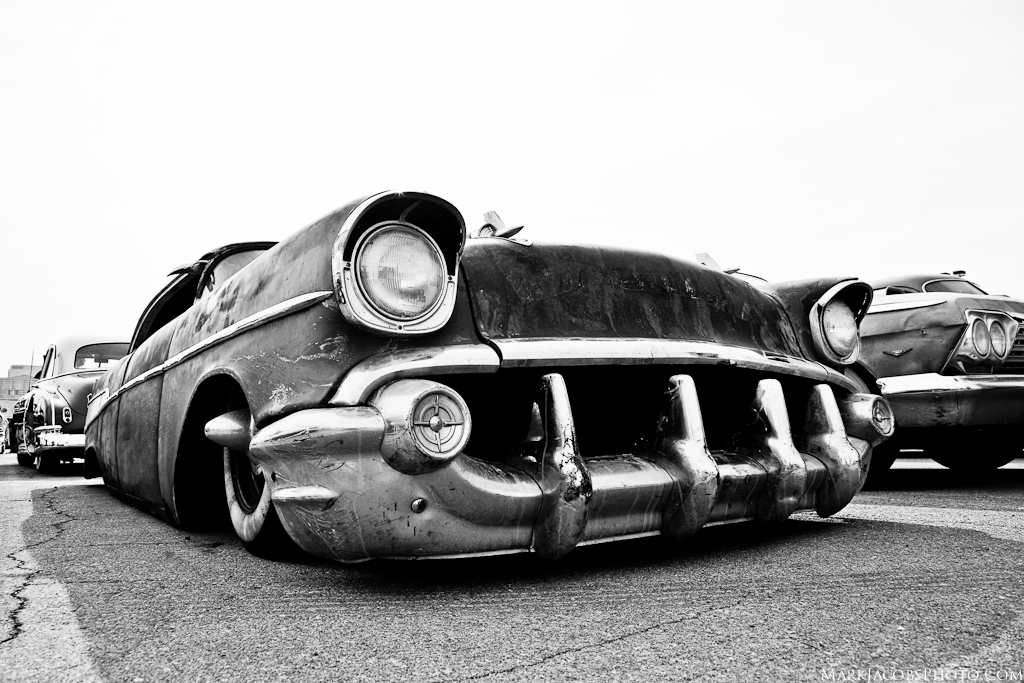 Here are a few more recent photos.