Dixie Rebelle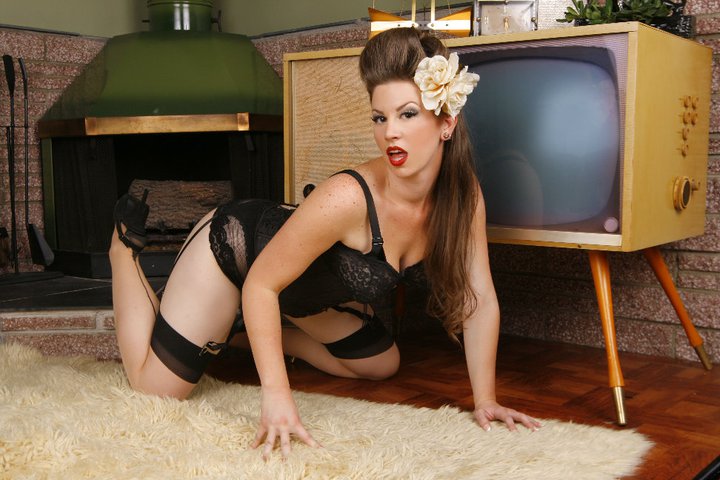 Roy Varga Photography

This week we bring you the vivacious femme fatal, Dixie Rebelle.  Browsing through her vast selection of quality shots and the fantastic photographer line-up she has under her belt, we found a little of every style…alternative, classic, fun, dramatic, sex kitten….you name it.  One thing that makes pin-up modeling so intriguing is how unique each model can be, there are no cookie cutter figures or exact looks. Pin-up models like Dixie exude sex appeal and stand out in a crowd of beautiful women.
Bio: My name is Dixie Rebelle, I'm 24 years old, and I'm a Leo from Fullerton, California. I'm half Italian and half redneck. Thus the southern name. I've been alternative modeling, and pinup modeling since 2007, and I've wedged myself deep within the Rockabilly subculture, which is now my whole life and being. But it wasn't always like that. Growing up I struggled to find myself, and was apart of every genre known to man. I was Gothic, country, rocker, heavy metal head banger, punk, classic rocker, drench coat kid, raver, and many other weird and random things in between. That's why now days, I can be very universal with my modeling. It's feeling and living that emotion. It's like acting. And I've been through it all. I was never the pretty, popular girl I longed to be. Instead, I was an outcast, a freak, the fat, ugly kid, a loner or a loser during all my years of school, and was made fun of everyday. I never even wore everyday make-up until I was 20 and in college. But I always had a fascination with the Rockabilly lifestyle, and wanted to live the greaser life. I just didn't know how, and didn't have rockabilly friends to teach me. As far back as I can remember, I always wanted a classic car and a hot rod boyfriend. My favorite book growing up was, "The Outsiders", and I seemed to always have a crush on the occasional greaser kid in school. Elvis Presley and Jerry Lee Lewis, were a constant influence in my life. The old music called to me, inviting me into a different world where times were simple and the people were unique. I didn't grow up with any real influences for a rockabilly life, but somehow old music was my escape from the my horrible modern reality. Music and the dreams of classic cars and vintage pinup girls and hot rod guys became my best friends, in a time when I had none. My life was pretty lonely, until I finally unleashed the real beauty I had patiently lurking inside of me, waiting to explode.
I bought my first car when I was 18 years old, that is still my daily driver today, a 1965 Ford Ranchero truck. Yeah, yeah, I know it's a Ford, but it's my Ford. I even took my driving test in it, and passed the first time, even without an emergency break and no seat belts. In 2006 I found some interesting rockabilly girls who groomed me into the beautiful person I am today. So, I decided to lose 40 pounds, and put on some make-up. But before the pinup modeling, I was in a few crews, car clubs, got into some fights, and got into trouble with the law. But those experiences had ultimately taught me about the lifestyle along my journey. And in time, I had finally learned how to apply make-up and style my hair in my own unique way. But the vintage clothes I wanted to wear never fit or were in bad condition, so I decided to take up sewing and make my own vintage inspired clothing. Now I make everything myself, and never have to worry about where my next dress will come from.
In 2007 One of my friends convinced me to do a pinup shoot just for fun, so I saved the money and booked a shoot. Looking back at the pictures now, I realize how shy and confused I looked, but at the time, I thought it was the most amazing thing I had ever done. My self esteem went through the roof, and I finally felt pretty. I felt empowered, with a certain high that I felt comfortable in. Everything felt right, and natural. As the shoots went on, my talent for posing and taking pictures really shined through. I always did love being in front of the camera, even as a kid. Suddenly, the silent awkward, ugly duckling I knew growing up was gone, and I became the swan. But still, my heart is pure and my old soul is humble. I will always go out of my way to help people and animals. I never insult or make fun of anyone, because I know how that feels. I lived that life and went through that hell. I just want to show the world and all the girls out there, that you can be anyone and do anything as long as you believe in yourself. I finally became more than I thought I could ever be. No matter what you think, you are beautiful, and you are special in your own way, and don't let anyone get you down. Besides, real beauty does come from the inside. I worked hard to get my name out there, and it wasn't easy, believe me. But now that I've established myself as a known pinup model, my goal is to give encouragement to everyone. If you're just good, and humble, and happy, and love yourself for who you are and others around you, you can make all of your dreams come true. As corny as it sounds, it worked for me. I finally found myself, and feel comfortable in this culture, and I never plan to leave it. I'm seen at every event, car show, and concert in California, so if you see me, don't be hesitant to come up and say hello. I will welcome you with a warm smile, and open arms.
I also love to sing Karaoke, watch cartoons, eat cookies, work on my car and other classics, sew, read, write   (I love to write, if you couldn't tell), modeling, making contacts, animals, MUSIC!!!, the rain, horror movies, and my Italian man, George.
You can see more here here:  Facebook – Myspace – Model Mayhem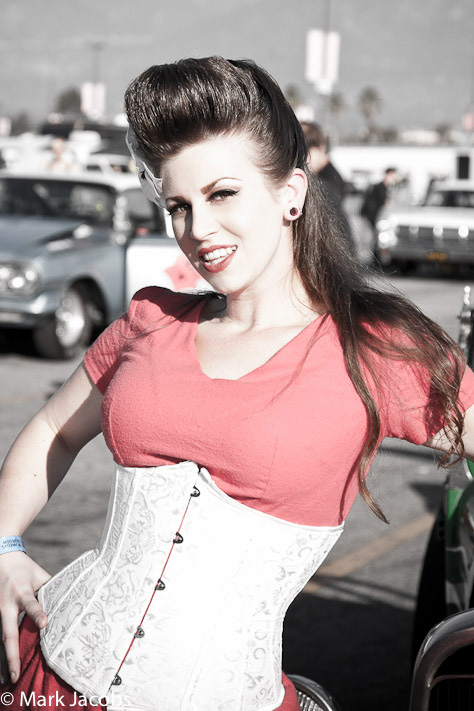 Mark Jacobs Photography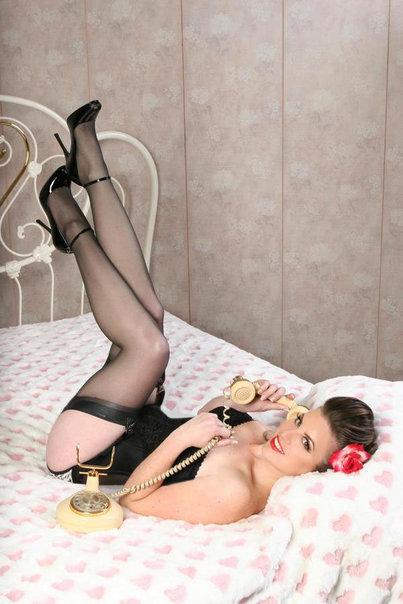 Mitzi & Co. Photography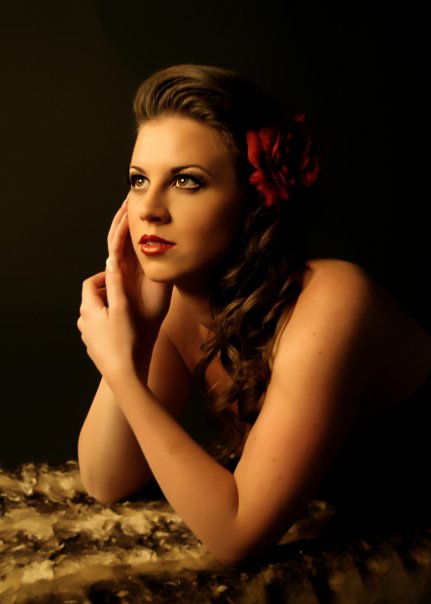 Through My Eyes Photography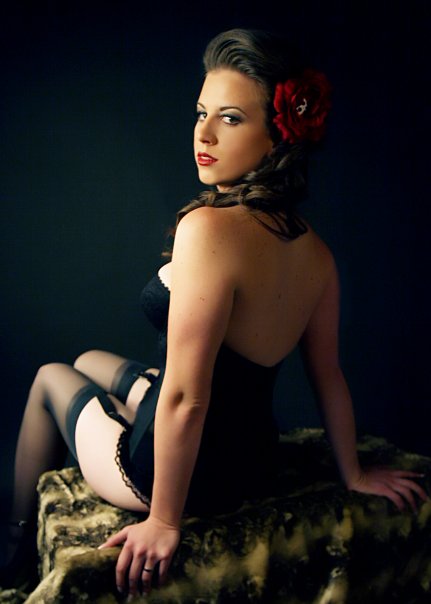 Through My Eyes Photography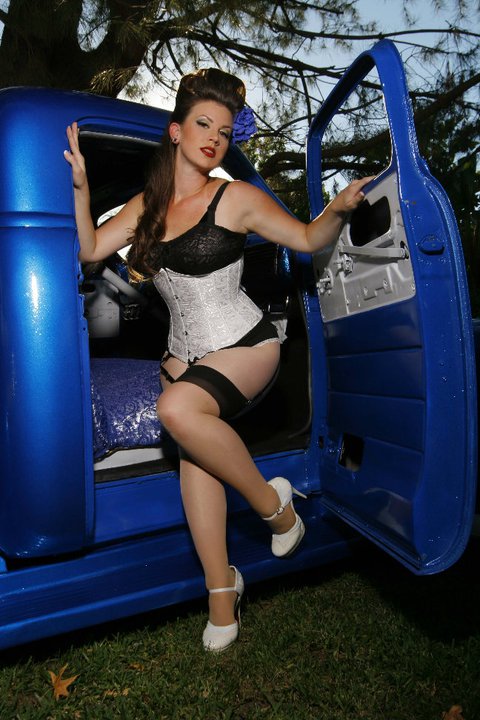 Roy Varga Photography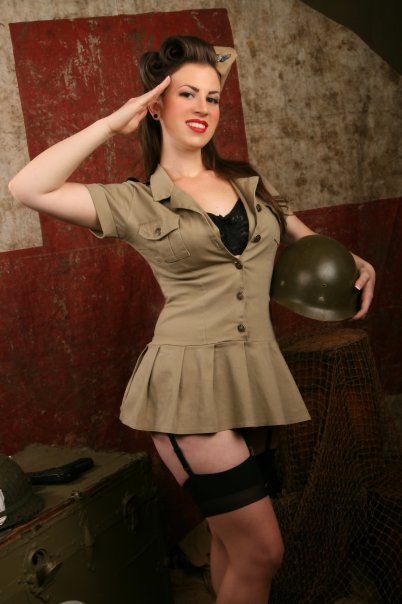 Roy Varga Photography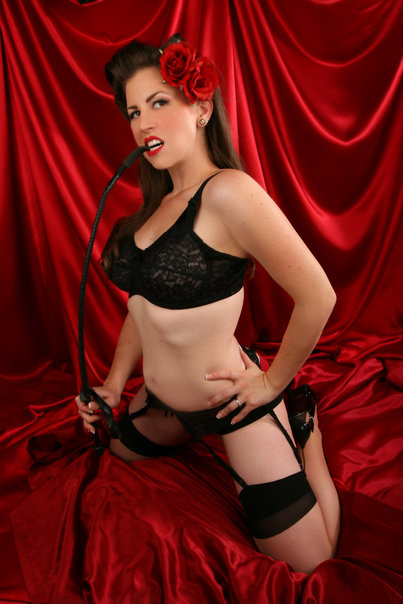 Roy Varga Photography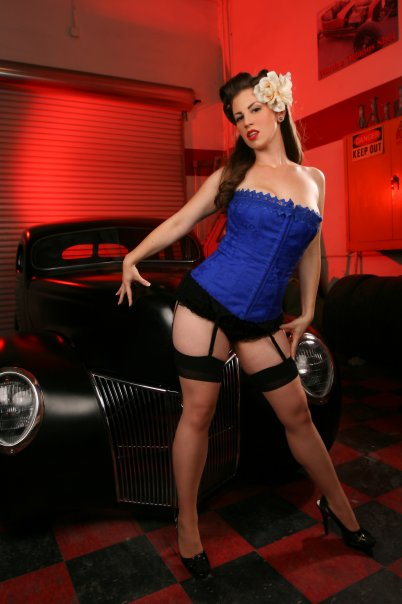 Roy Varga Photography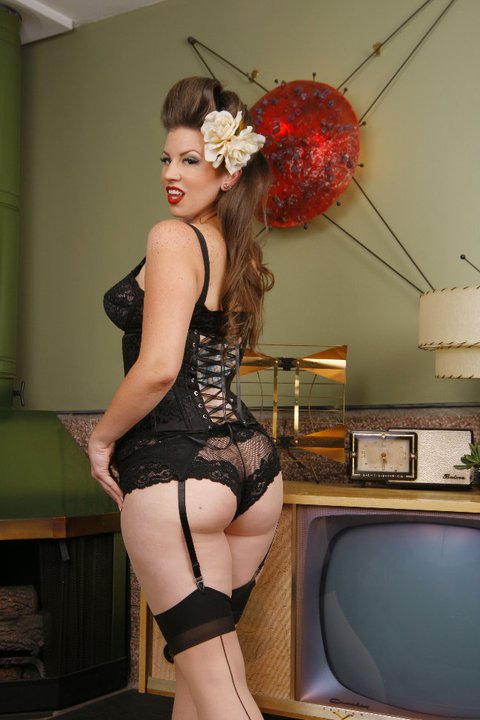 Roy Varga Photography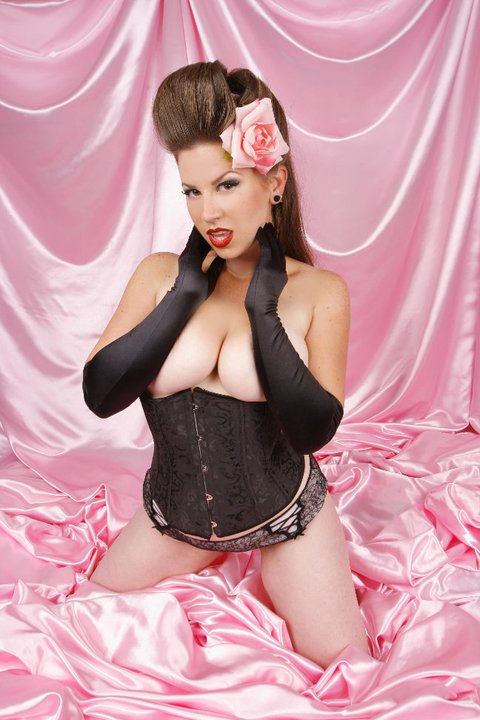 Roy Varga Photography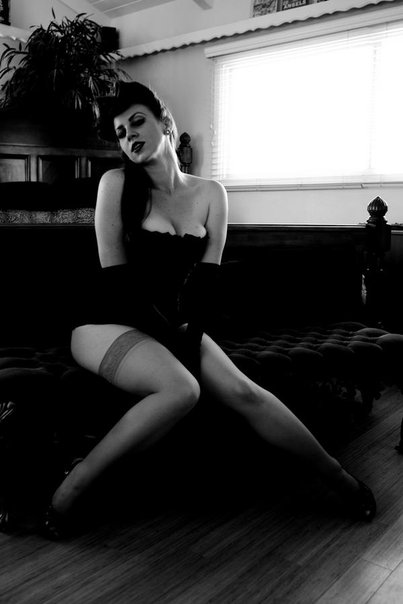 RD Photograhpy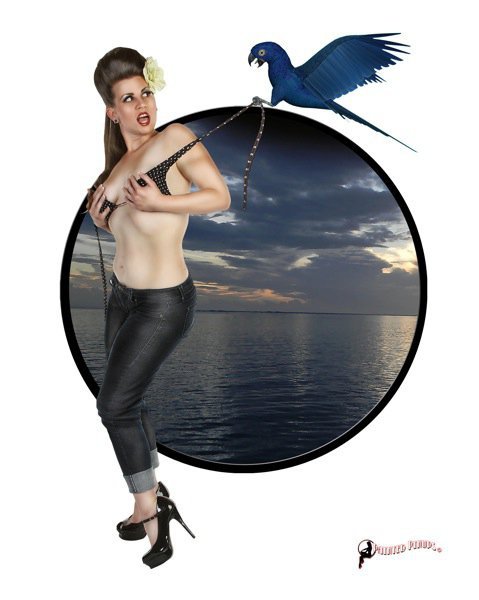 Painted Pinups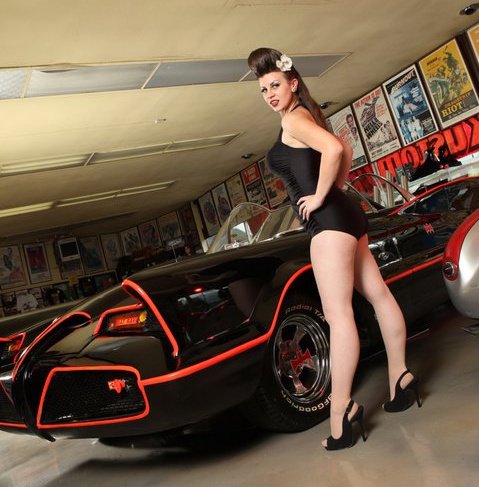 Mitzi & Co. Photography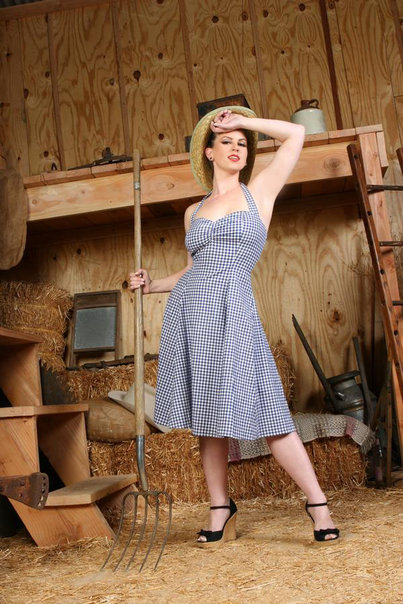 Mitzi & Co. Photography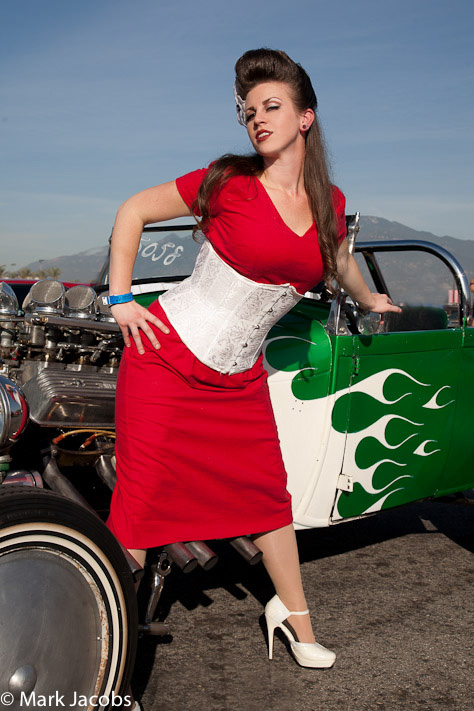 Mark Jacobs Photography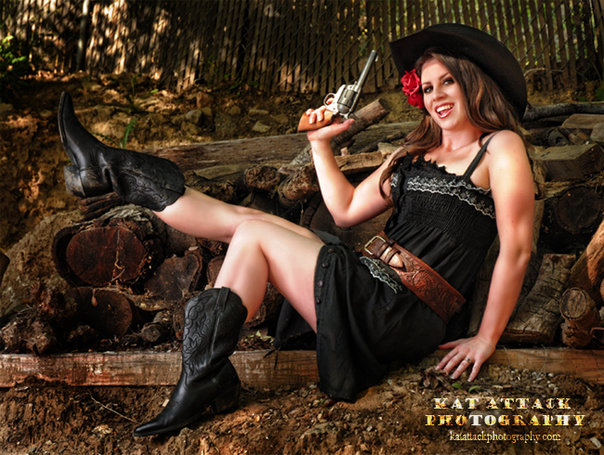 Kat Attack Photography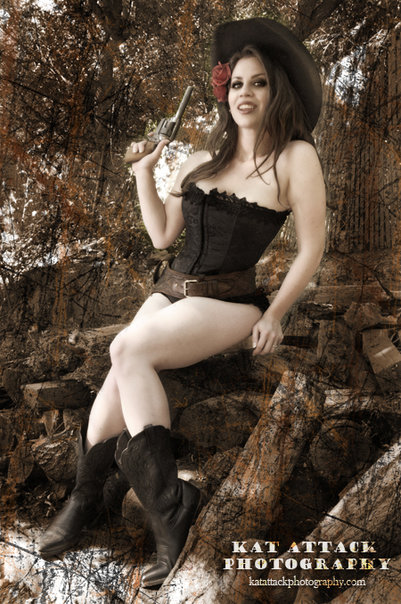 Kat Attack Photography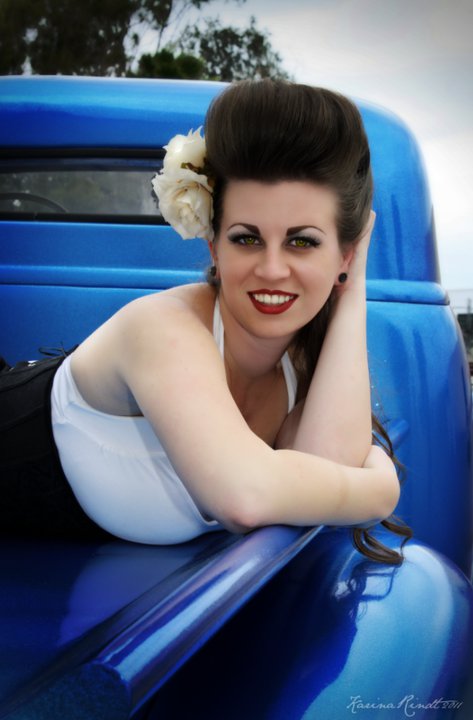 Karina Rindt Photography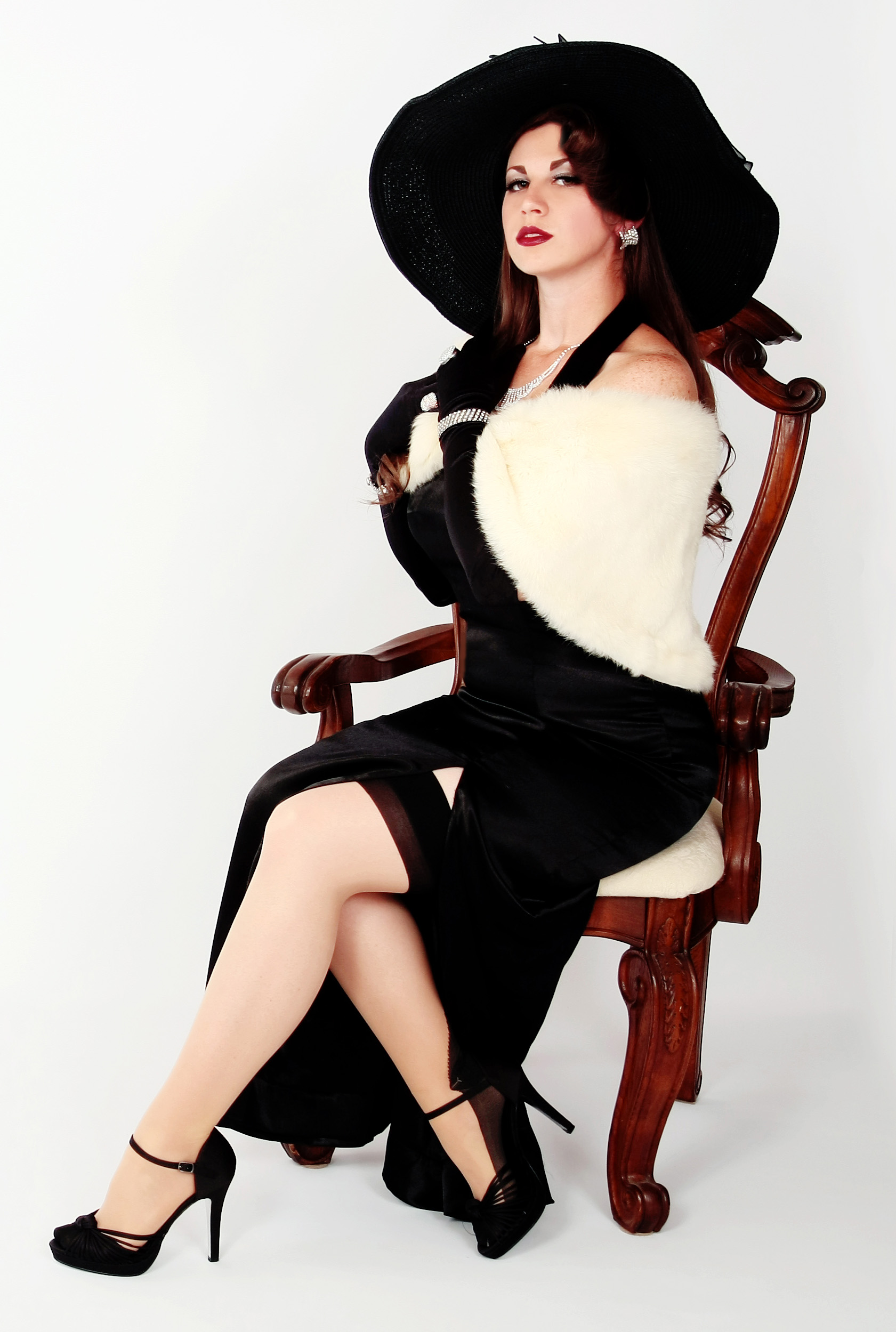 Imagery By Mike Basso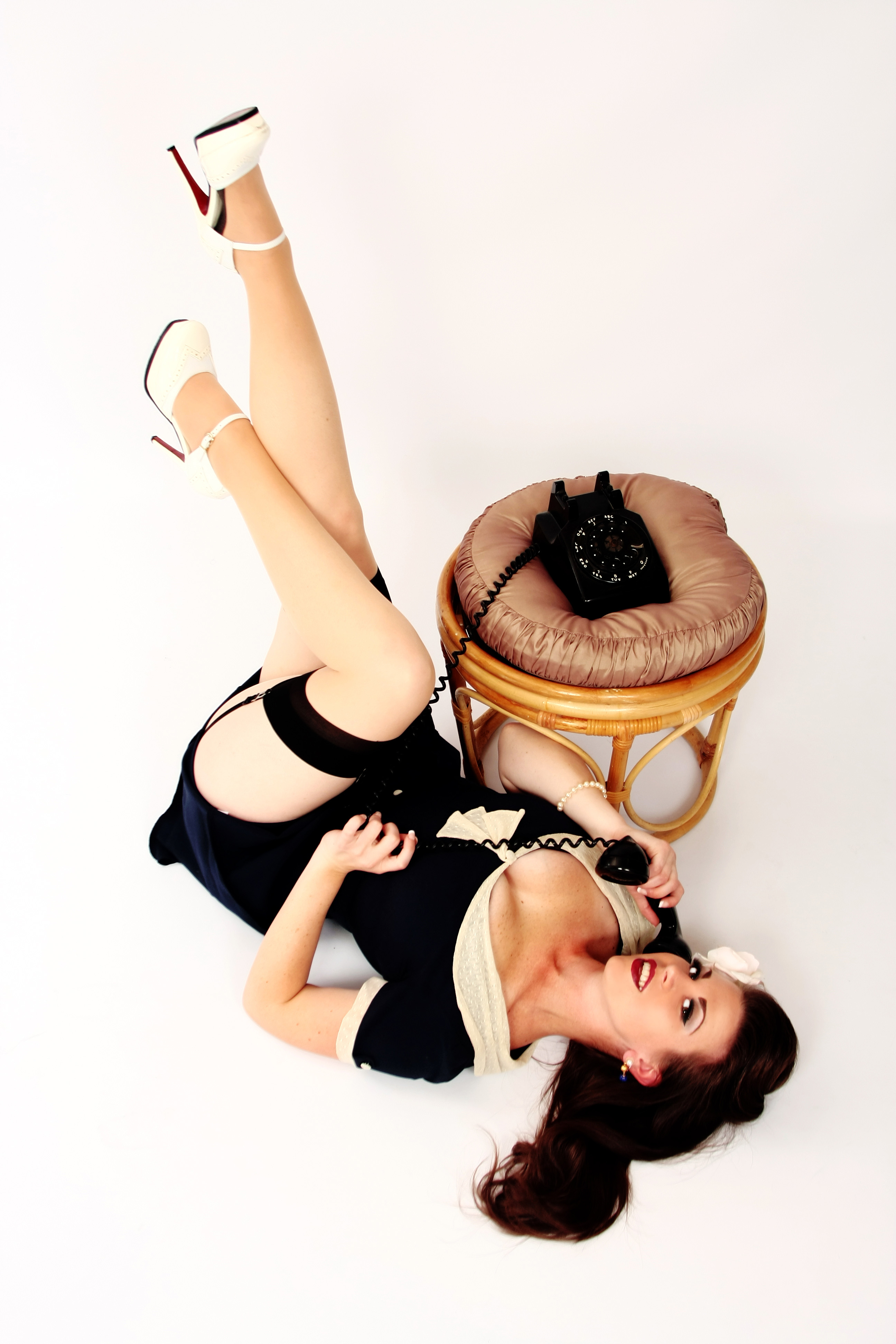 Imagery By Mike Basso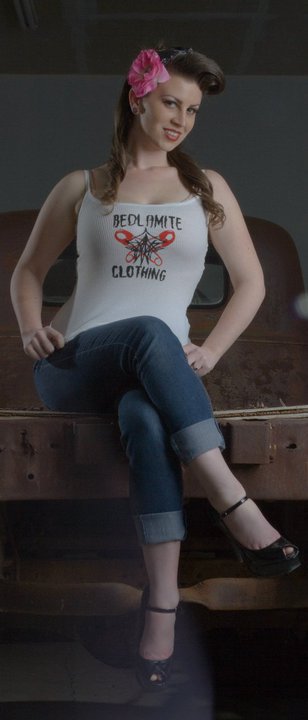 Bedlamite Clothing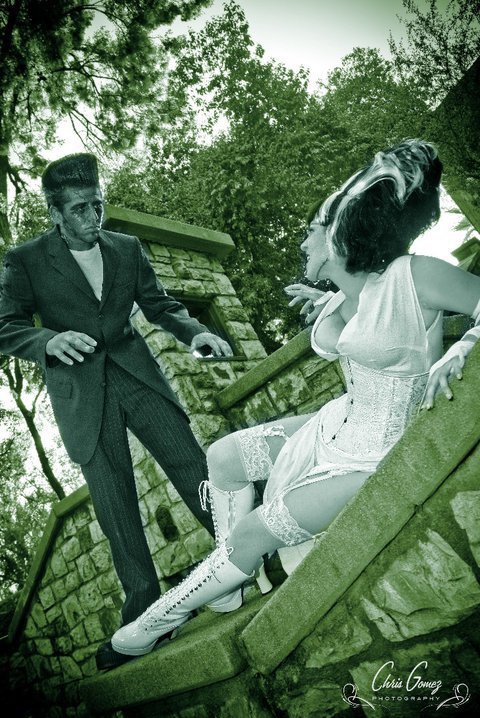 Chris Gomez Photography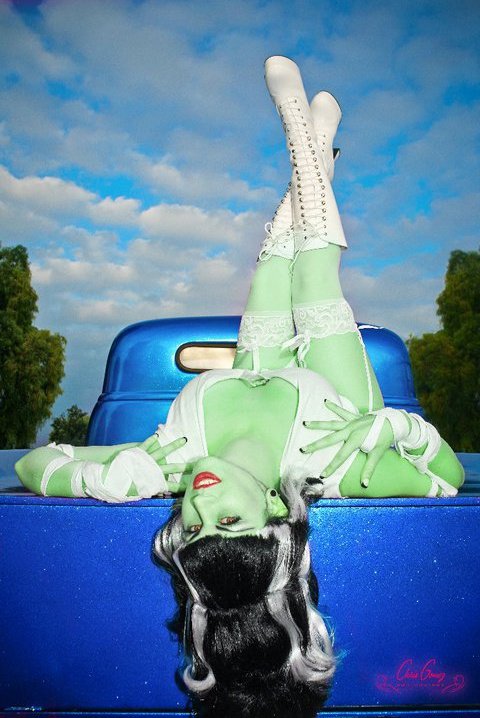 Chris Gomez Photography