Hillside Gamblers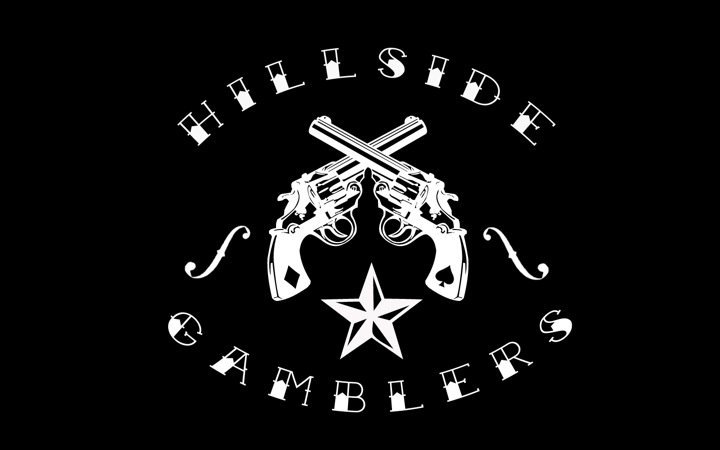 This week we have the Hillside Gamblers as our featured musicians. Four talented guys with a great future ahead of them. Coming out of the border town of El Paso Texas. The Hillside Gamblers are a Rock & Roll band whose influences range from artists such as Johnny Cash, Stray Cats, Brian Setzer, Reverend Horton Heat, Howlin' Wolf, Ray Charles, Stevie Ray and Jimmie Vaughan, Muddy Waters, Albert Collins & The Rolling Stones. The Gamblers are ready to take the music scene and turn it upside down with their own brand of fuel driven, Soul shaking, Good Old Rock and Roll. hillsidegamblers.com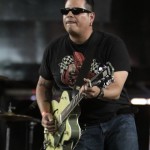 Hex: Born in Ponce Puerto Rico Hector "Hex" Mattos started playing guitar at the age of 5. Growing up, Hex was surrounded by the sounds of Johnny Cash, Hank Williams and Chet Atkins his father's favorite musicians. In high school he was part of the concert band playing the trumpet and occasionally the guitar and keyboards. Influenced by many styles of music, Hex fell in love with the sounds of Blues, Country,Rockabilly & the rebellious attitude of Punk Rock. All these styles were brought to his attention the first time he heard "Rock This Town" By the Stray Cats.  After moving to the city of Riverside in Southern California with his family to attend college, the passion for the guitar soared to new heights. During this time he discovered Social Distortion, Stevie Ray Vaughan, Muddy Waters, Albert Collins and last but not least The Reverend Horton Heat. Mixing all these influences; created Hex's musical voice. A sound which is not traditional or pure; instead is full of passion, fire and just pure Rock and Roll.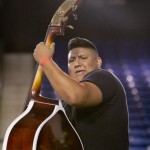 Eddie: Born and Raised in El Paso Texas. I started playing music as a little boy my first guitar was a chrome plastic with red strings. I remember playing along with my uncles band. Ever since I have loved rock-n-roll. I started being formally trained when I started playing the double bass in the orchestra in elementary school. From that point in time all the way through high school I was in many bands ranging from punk, pop, to funk and jazz. Music has always been a good way for me to relieve stress and express myself artistically. I started getting in to rockabilly/psycho-billy in high school when I was introduced to it by my friend Marc Martinez. Ever since the whole culture has been part of my life and I hope it does forever! I enjoy spending time with the hillside gamblers they are some of my best friends and enjoy writing with them hope to go far and keep doing what I love to do.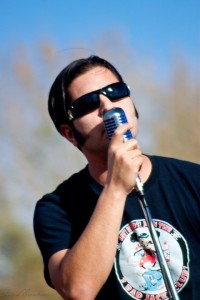 Joey: Born and raised in Baldwin Park in Southern California. I've always loved music… I guess I get that from my dad's side of the famliy …. well, 'cause they're all musicans. Many in bands since they where teens….
I grew up listing to what I call gangster oldies…. Then into the upbeat rock n roll like Elvis, Little Richard etc.  When I got into high school I started getting heavy into classic rock — The Doors, Zepplin, Hendrix , Floyd etc.
Graduated from high school and joined the United States Army — wow what a rush that was!  I spent 12 long  years serving in the Military, I guess that's where I started breaking in vocal chords.  Everything from calling cadence's…. to…. well, what the Army does best, yelling… That's also where I was introduced to a bunch of new music…
The past 5 years I have been in El Paso Texas. This is where I met Eddie and Steve Creep (aka Creepy Steve). Steve was the one who introduced Eddie and I to Hex.  From there, a promoter introduced us to Jesus, and the band was formed. Come out  to one of our shows and share our passion for good rocking music.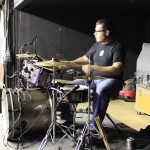 Jesus: Born and raised in El Paso Texas, Jesus has been playing drums for 24 years.  He has been heavily influenced by the  sounds of Rock and Roll, Blues, Folk, Metal, Electronic, Classical and Experimental music.  Jesus is also an up and coming wicked and illustrative artist under the name of De La Cruz J. or Mr. De La Cruz.  His artwork and illustrations have been exhibited at local galleries in the Downtown El Paso Area.
Follow them on: twitter.com/HillsideGamblrs – facebook.com/hillsidegamblers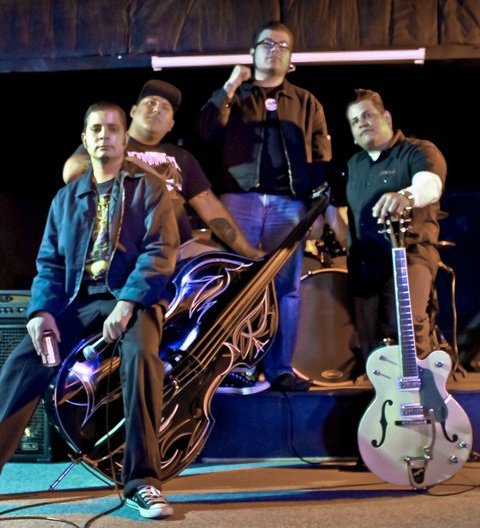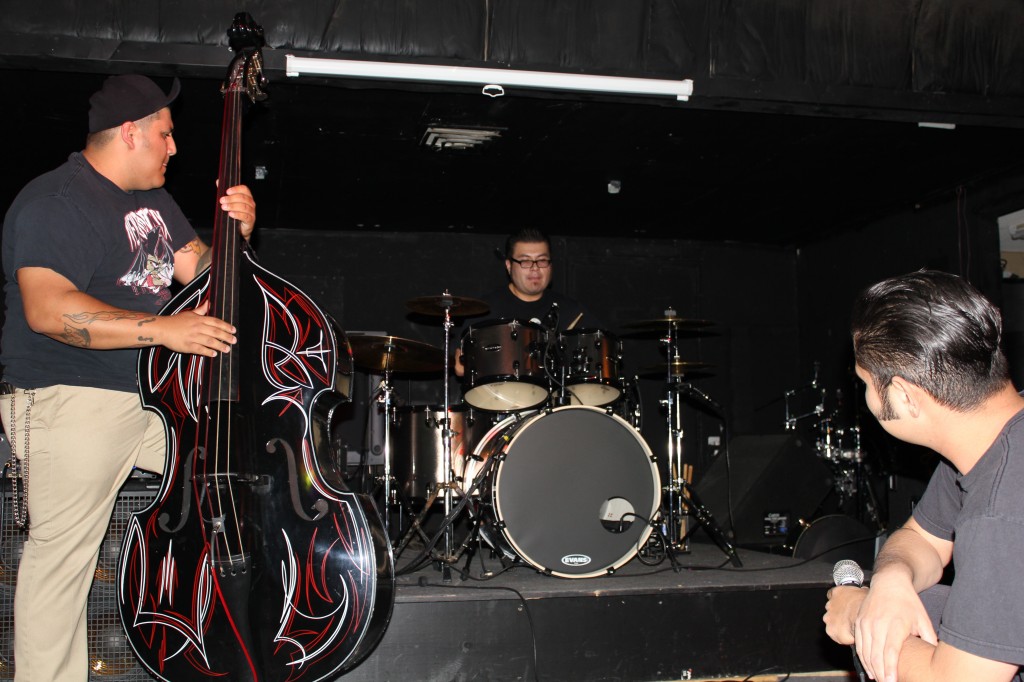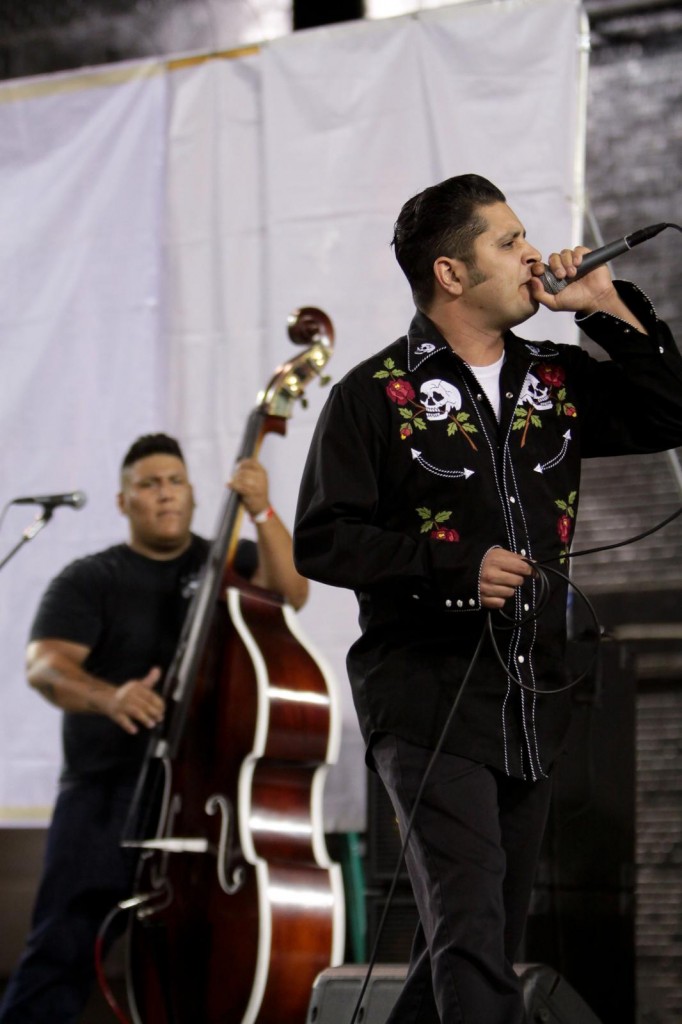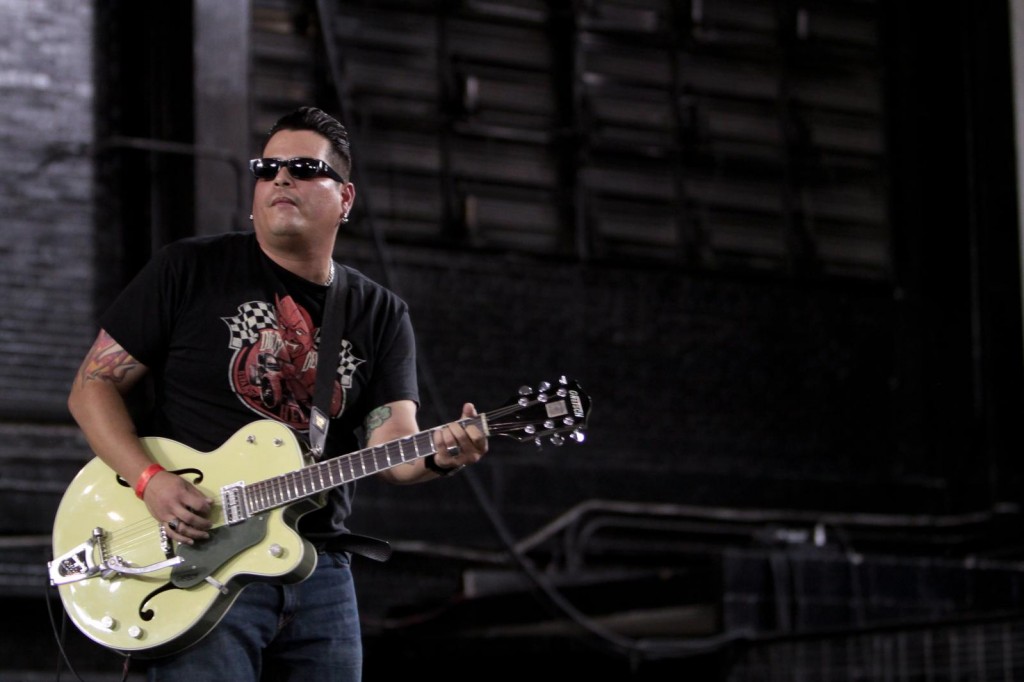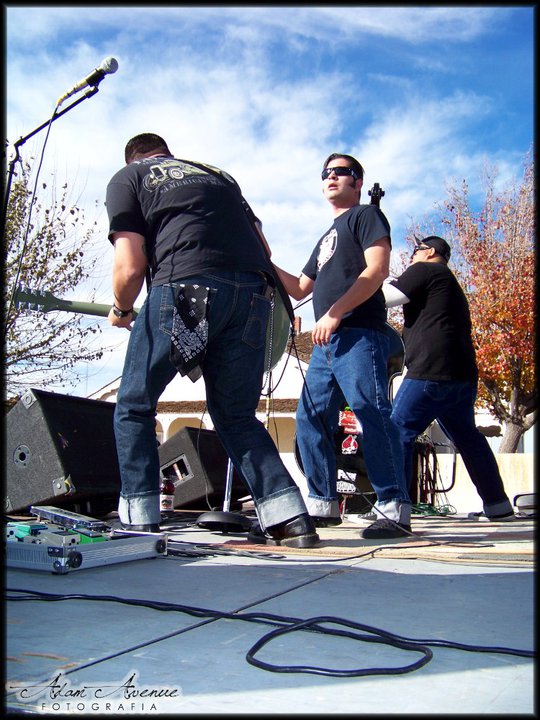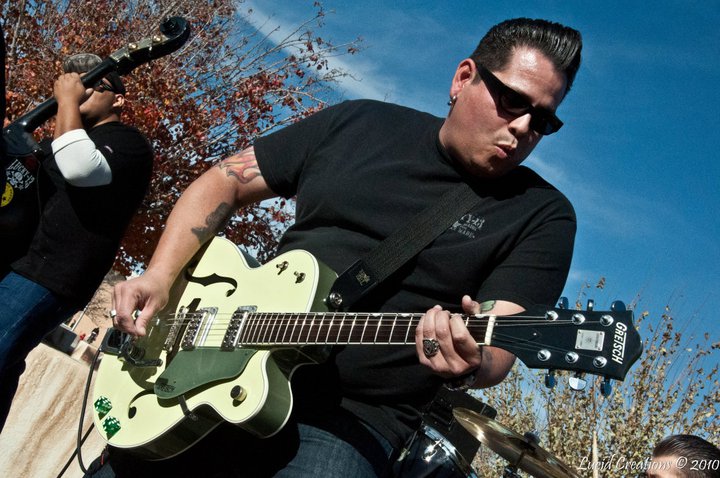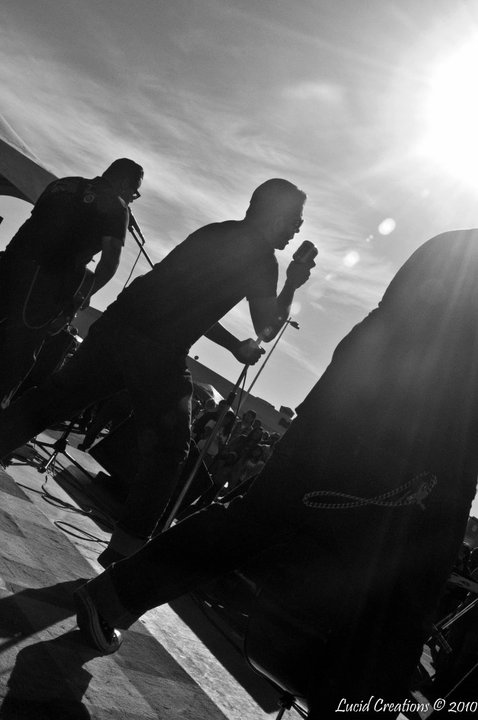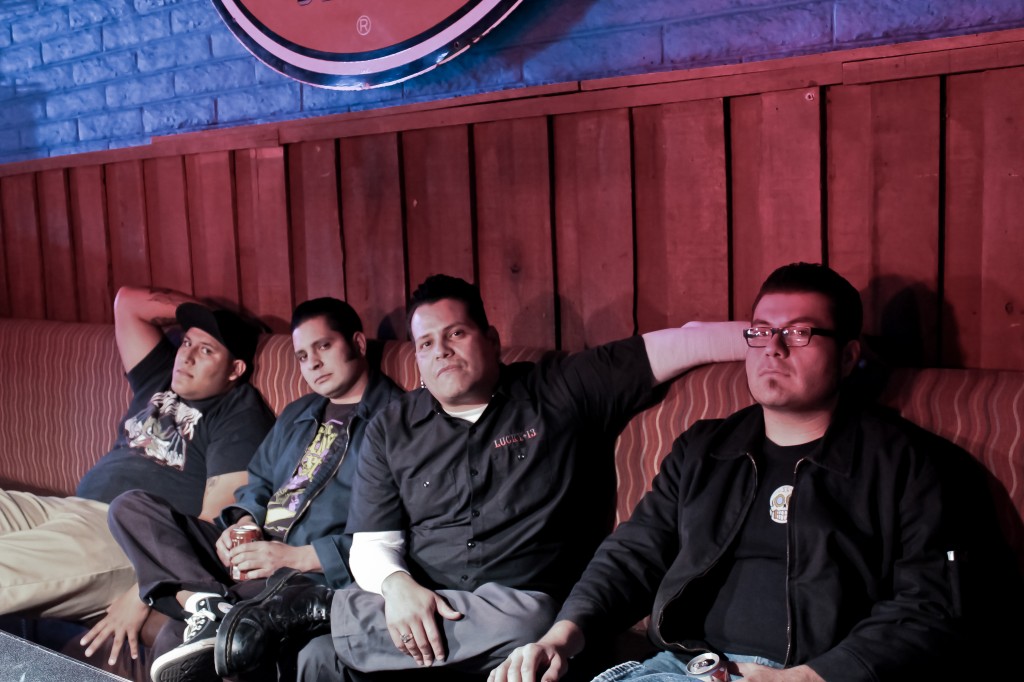 Upcoming Shows:
April 9, 2011 12:00 pm

CD Customs, 8855 Calle Brazito, Mesilla, NM
United States
Free

April 17, 2011 11:00 am

Mavericks (East), 11395 James Watt Dr # A16 , El Paso, TX, 79936
United States
Free

May 24, 2011 8:00 pm

Badlands Billiards, 7792 Franklin Dr # D, El Paso, TX, 79915
United States
$10.00