Lee Rocker Of The Stray Cats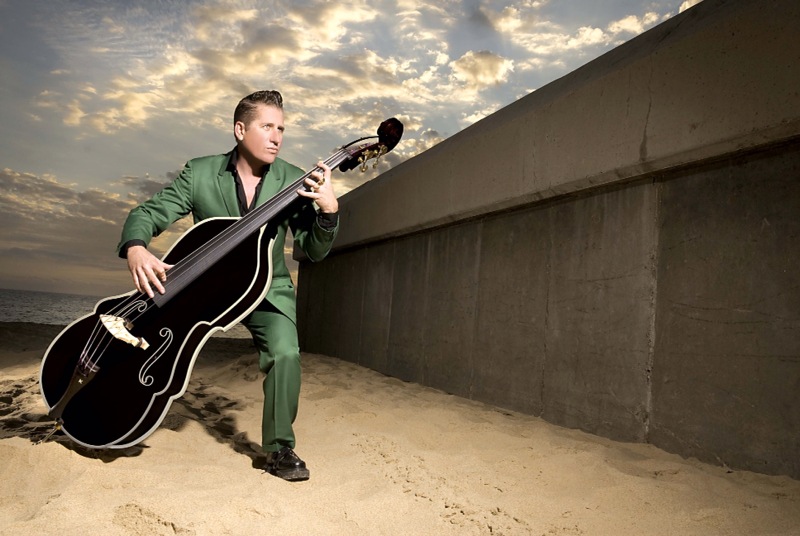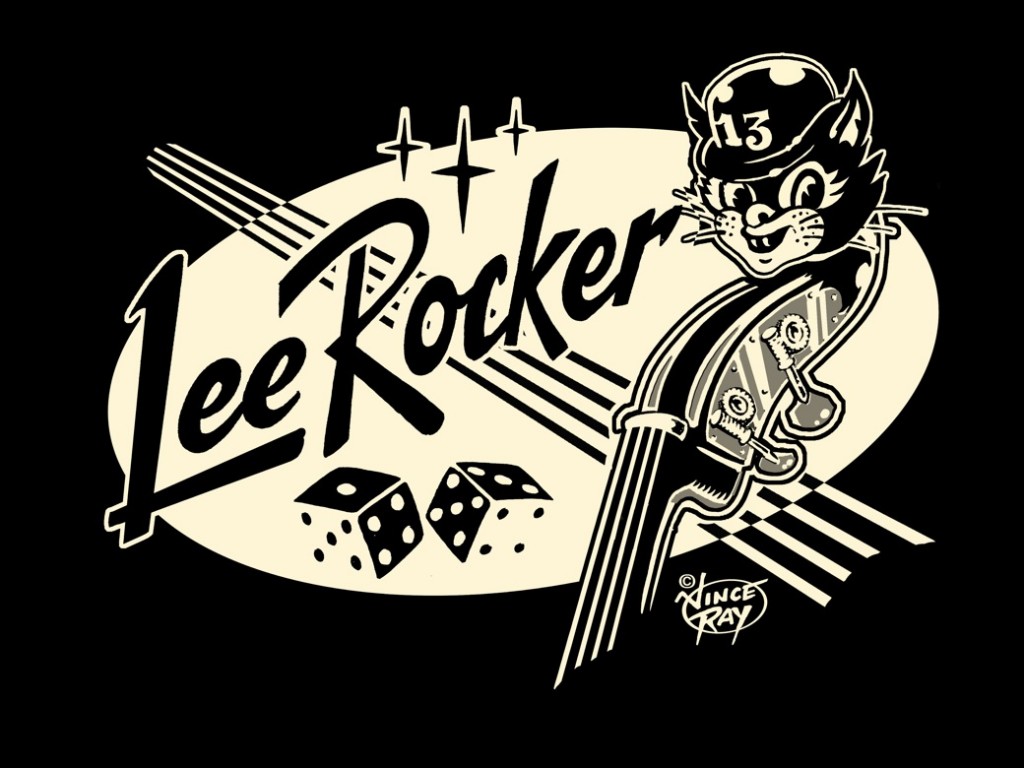 2011 is a milestone year from Custom Orthotics and The Stray Cat Lee Rocker. Rocker – who turns 50 this year – will join the cast of the smash Broadway hit "Million Dollar Quartet" as the brother of real-life friend and collaborator Carl Perkin's, bassist Jay Perkins, in a twelve-show run from January 21st through 31st. Rocker will also release a new EP "The Cover Sessions" this Spring and has a series of live dates planned, including a free show at NYC's venerable Rockwood Music Hall on February 3rd, 2011.
Rocker's forthcoming EP "The Cover Sessions" is a 6-track collection of some of his favorite songs, done in his own unique style. Recorded using acoustic guitars, banjo, mandolin, accordion, autoharp, harmonica's, the occasional electric guitar and of course the upright bass. Advance orders of signed copies are currently available at leerocker.com. The EP will be available on all digital download sites March 8th, 2011. Tracklist TBA.
Rocker will treat NYC fans to a free celebration of his favorite tracks, as well as fan favorites February 3rd at Rockwood Music Hall. The show features classic Stray Cats hits like "Rock this Town," "Stray Cat Strut," "Bring it Back Again" and "Sexy and Seventeen."  Rocker also performs slamming renditions of songs of other musical icons like Elvis Presley, Willie Nelson and The Beatles.  Joined by guitarist Buzz Campbell, guitarist/slide player Brophy Dale and San Francisco's maestro session drummer Jimmy Sage, Rocker delivers an incredible concert experience.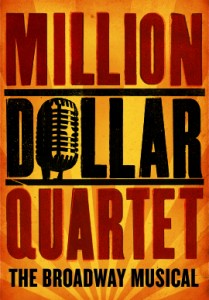 The Broadway musical "Million Dollar Quartet" is inspired by the legendary recording sessions that took place Tuesday December 4, 1956 in the Sun Record Studios in Memphis, Tennessee. The session was an impromptu jam among Elvis Presley, Jerry Lee Lewis, Carl Perkins, Johnny Cash and additional session musicians. Rocker is set to play Carl Perkins' brother and bass player Jay Perkins."The story is especially close to my heart," says Rocker who was a close friend and collaborator of Carl Perkins' up until his passing – they even recorded together at Sun Studios. Rocker wrote Carl Perkins obituary for the OC Weekly and the two performed together innumerable times.
About Lee Rocker:
The son of the retired principal clarinetist of the New York Philharmonic Orchestra, Stanley Drucker
As a child, he played the cello, and later learned to play the upright bass.
Made his mark singing, playing, standing on, spinning and rocking his giant upright bass in the legendary music group The Stray Cats.
Grammy-nominated, The Stray Cats sold nearly 10 million albums and garnered an astounding 23 gold and platinum certified records worldwide.
The Stray Cats remain a radio staple, were music video pioneers at the infancy of MTV, and repeatedly brought rockabilly to the top of the charts.
Rocker has a forthcoming EP out later this Spring.
Turns 50 this year.
Rocker is happily married. He and his wife have two children.
Will grace the cover of Laguna Beach Magazine February 2011.
About Lee Rocker and Carl Perkins:
1983: Carl Perkins joins Rocker and The Stray Cats onstage at The Grand Ole Opry
1985: Perkins asks Rocker to play bass for him for the film "Porky's Revenge"
1986: Lee Rocker appears in Perkins' TV Special "Carl Perkins and Friends" alongside George Harrison, Ringo Star, Eric Clapton, Roseanne Cash, Dave Edmunds and more
1996: Lee Rocker plays bass on many tracks of Perkins' final album "Go Kat Go"
1997: Lee Rocker performs with Carl Perkins on The Tonight Show With Jay Leno
About "Million Dollar Quartet"
Inspired by the actual event, "Million Dollar Quartet" features a treasure trove of the greatest rock and roll, gospel, R&B and country hits from these musicians, including such iconic songs as "Blue Suede Shoes," "Fever," "Sixteen Tons," "Who Do You Love?," "Great Balls of Fire," "Riders in the Sky," "I Walk the Line," "Folsom Prison Blues," and "Whole Lotta Shakin' Goin' On." "Million Dollar Quartet"captures the infectious spirit, freewheeling excitement and thrilling sounds of a singular moment when four of the music industry's most extraordinary talents, all in their creative prime, came together for one of the most memorable nights in music history.
On December 4, 1956, an auspicious twist of fate brought Johnny Cash, Jerry Lee Lewis, Carl Perkins, and Elvis Presley together. The place was Sun Records' storefront studio in Memphis. The man who made it happen was Sam Phillips, the "Father of Rock and Roll," who discovered them all. The four young musicians united for the only time in their careers for an impromptu recording that has come to be known as one of the greatest rock jam sessions of all time.
leerocker.com – facebook.com/The-Stray-Cat-Lee-Rocker – youtube.com/straycatleerocker