Motorgrrrl Studios Photography

From Horses to Horsepower
Heather Dawn, founder of Motorgrrrl Studios Photography,  gravitates towards creating expressive visual forms.  She is inspired to innovate and create entirely new images.  She works within existing photographic traditions contributing her own vision to what has come before.
Some of her most intriguing work involves two of her favorite subjects, Classic American Muscle Cars and provocative models.   She also travels the car show and  nostalgia racing circuit  documenting the competitive intensity of that scene.
From horsepower to horses, she also pursues her love for Western culture by capturing modern-day images of the classic cowboy with the beauty and simplicity of life on the range.
Heather's work as a freelance photographer has been featured in many  prominent U.S. publications from Super Chevy to Forbes Lifestyle. Here you can read an detailed guide by Shooting Authority and much more.
Find her at:
motorgrrrlstudios.com–pinuplifestyle.com–modelmayhem.com–ruthlesshotrods.ning.com
Heather Dawn is also on Twitter and Facebook
www.facebook.com/pages/Motorgrrrl-Studios-Photography
Here is some of her new work below.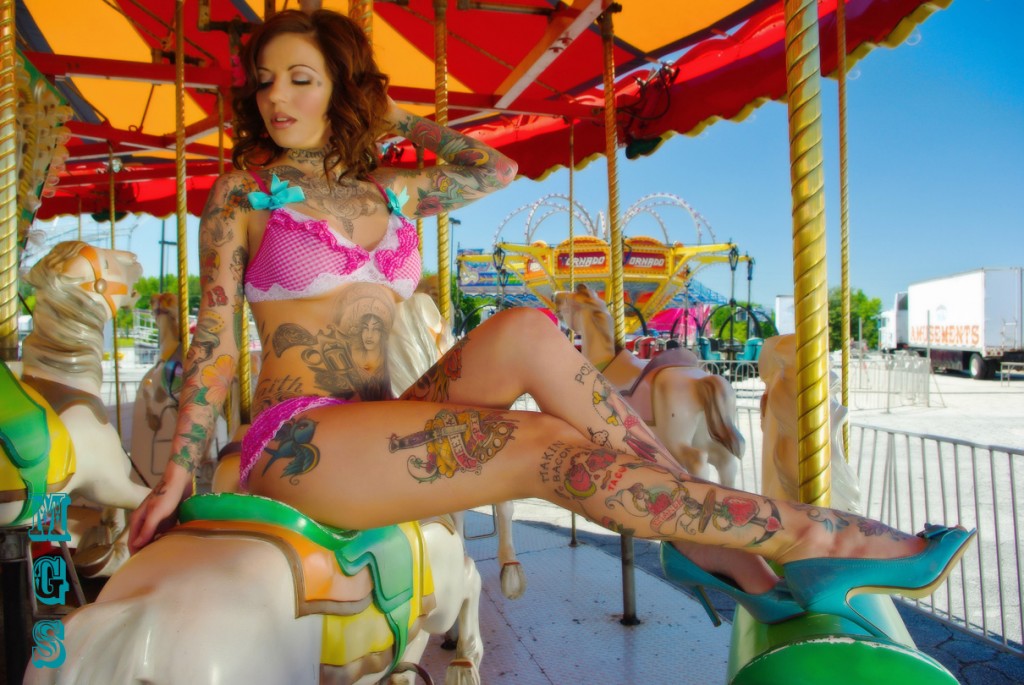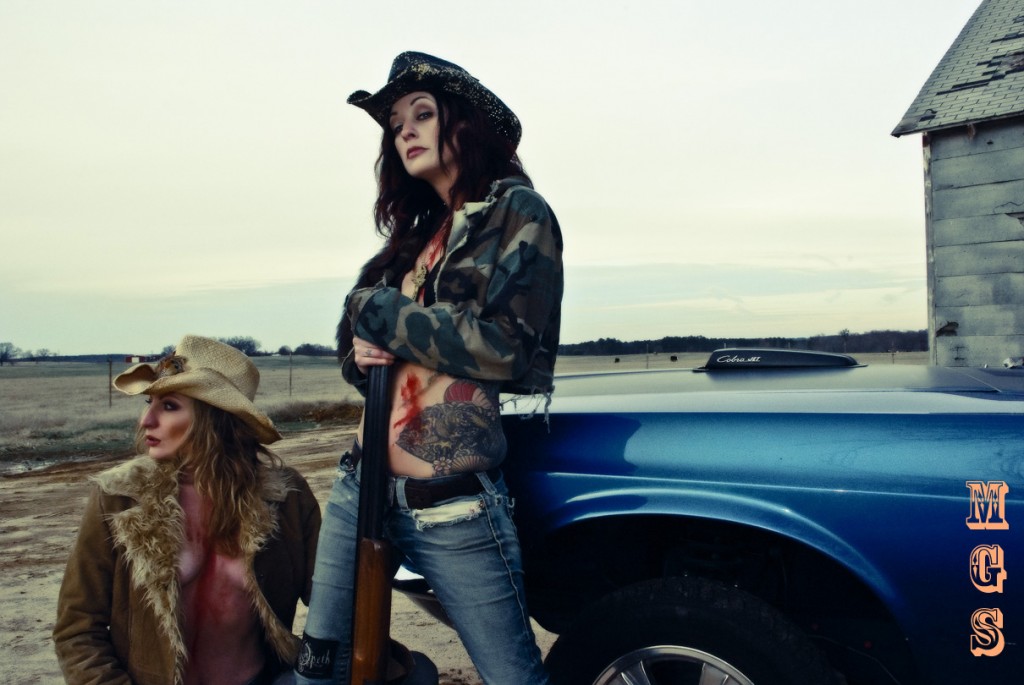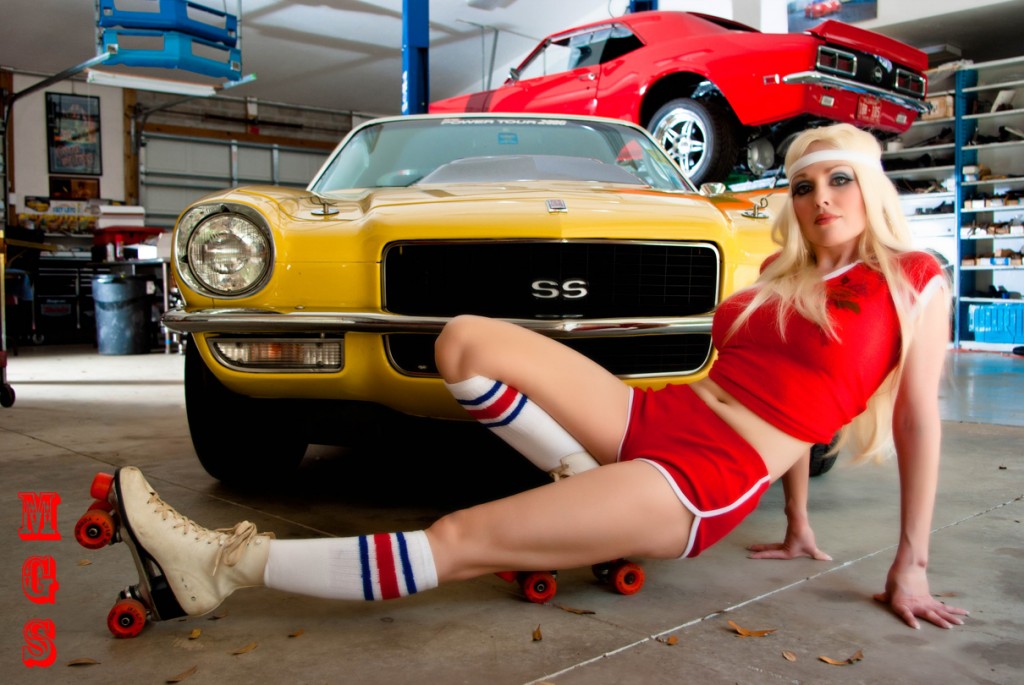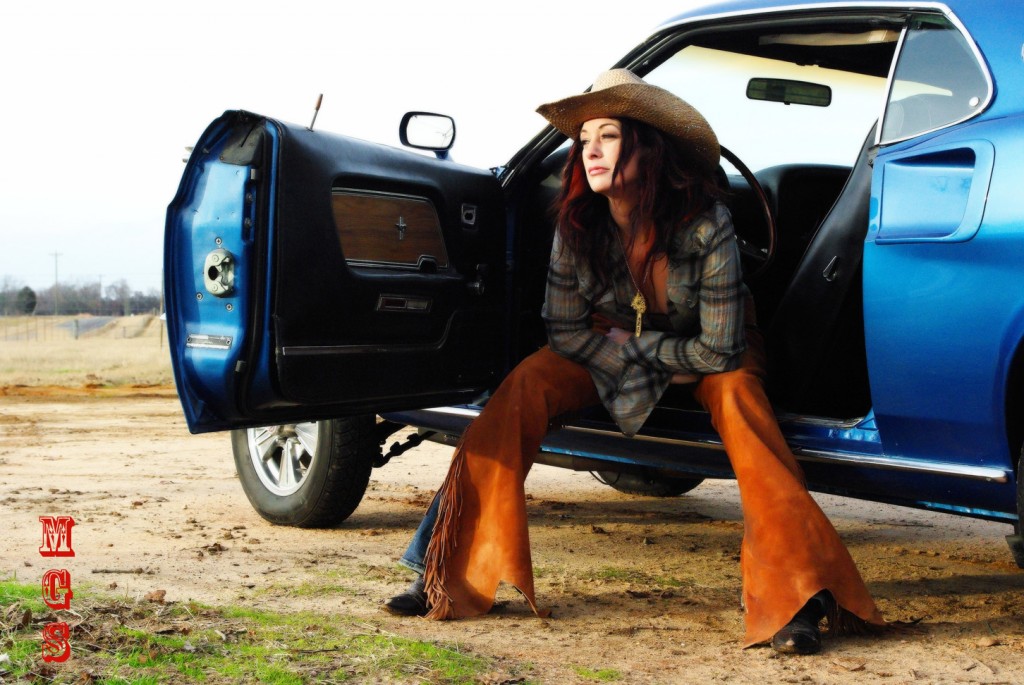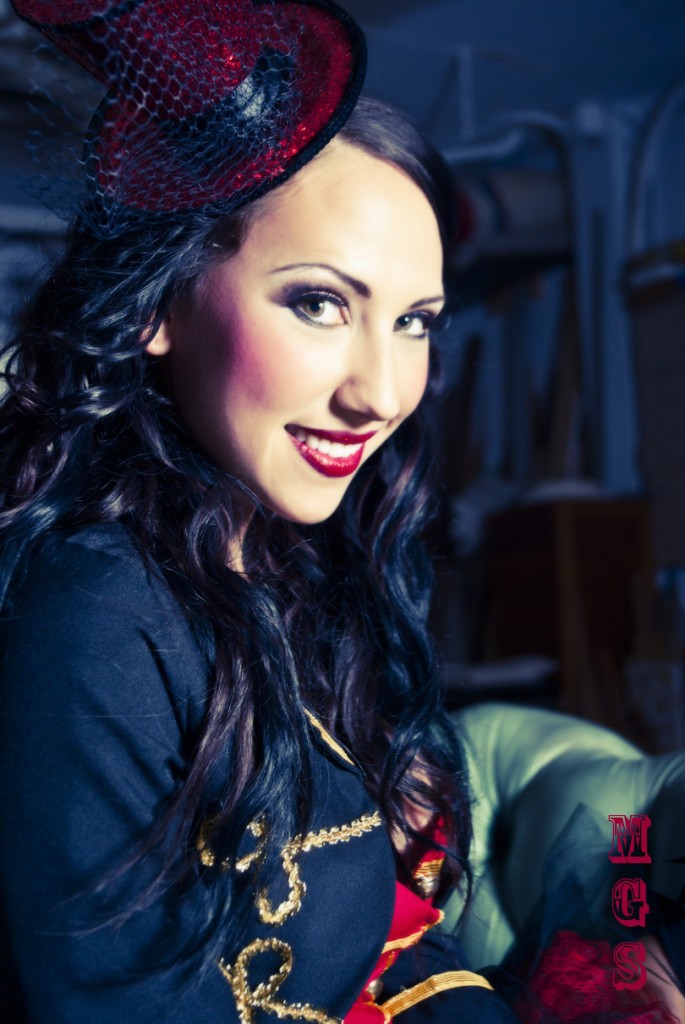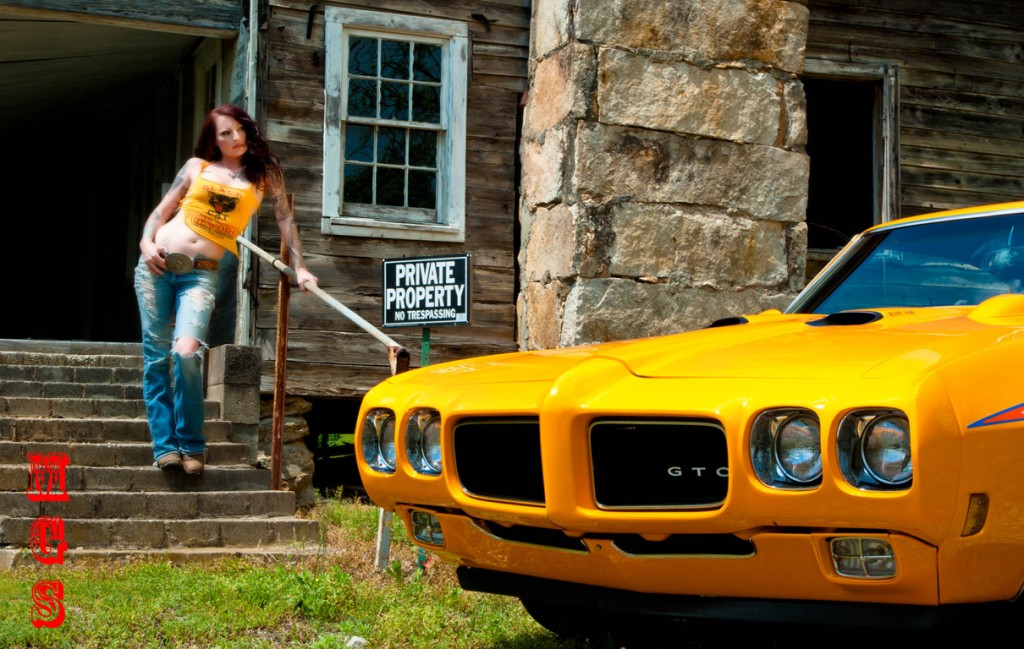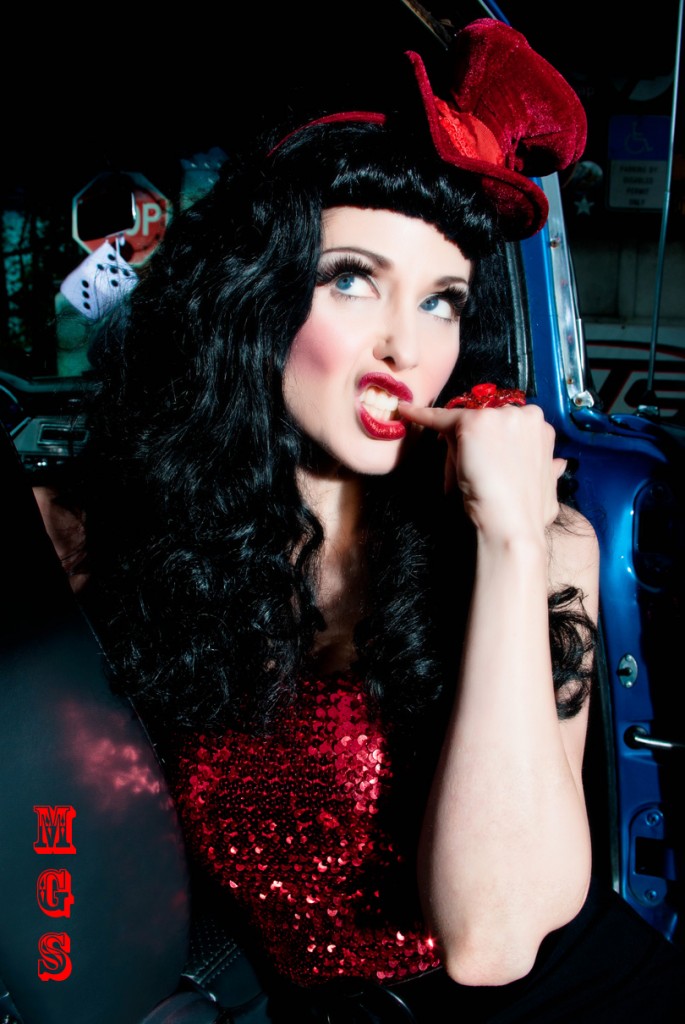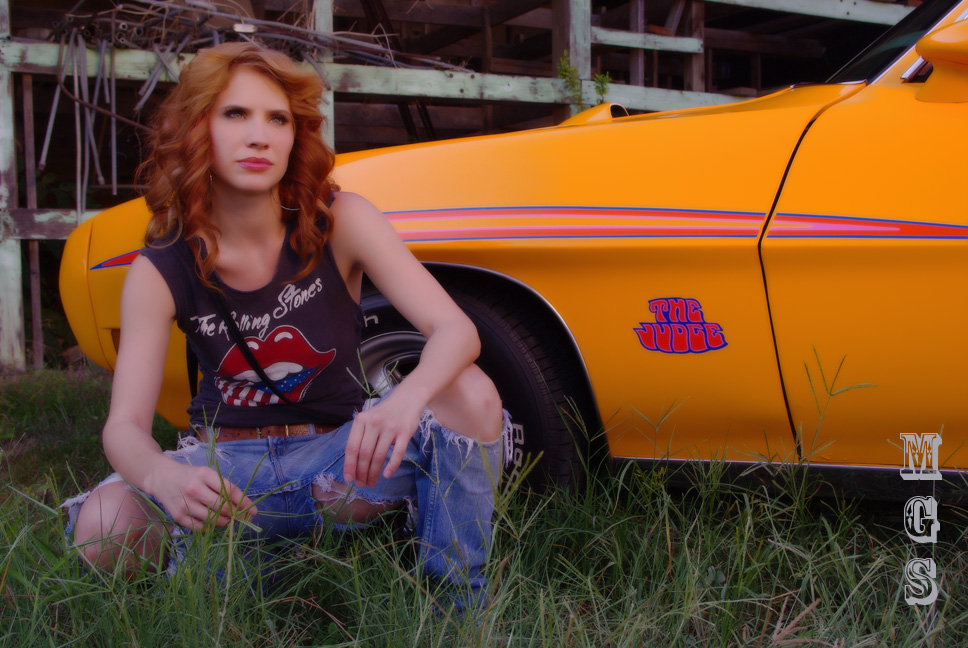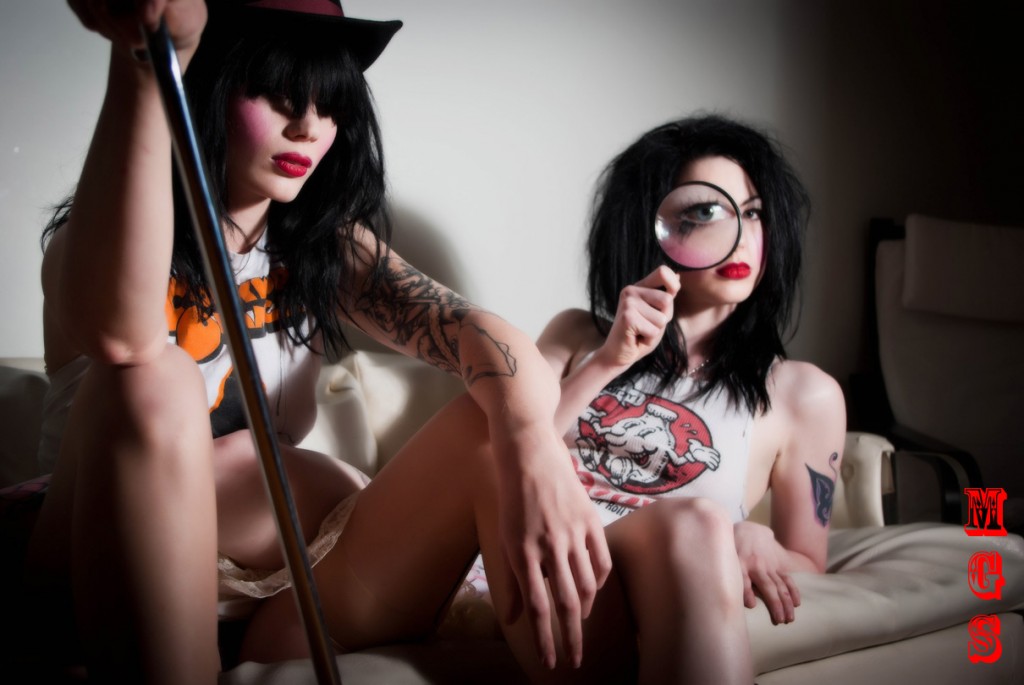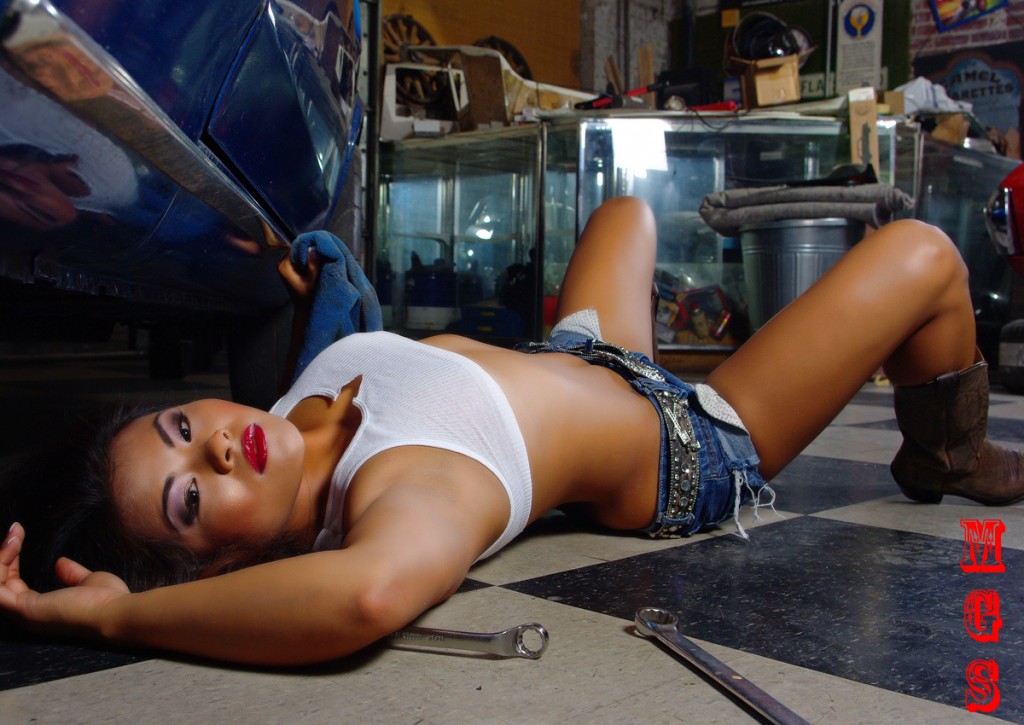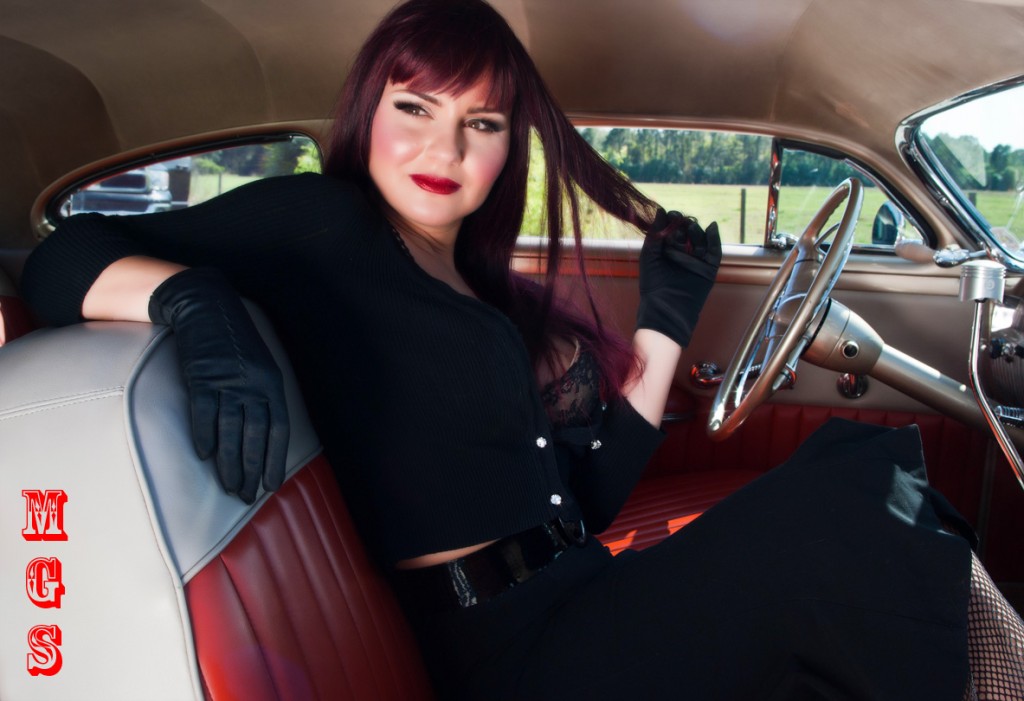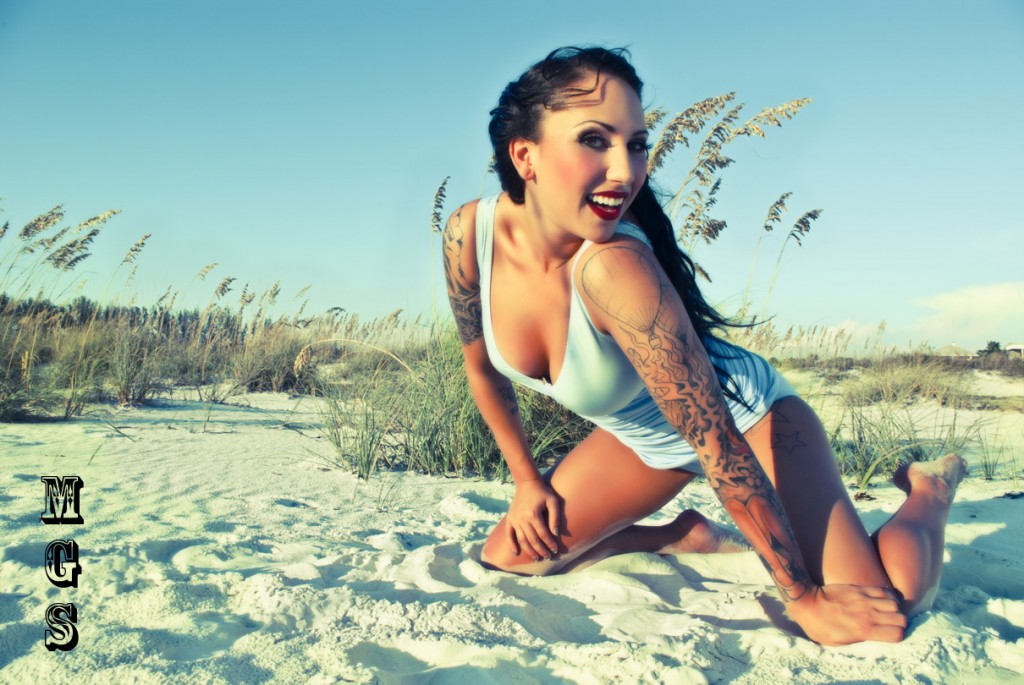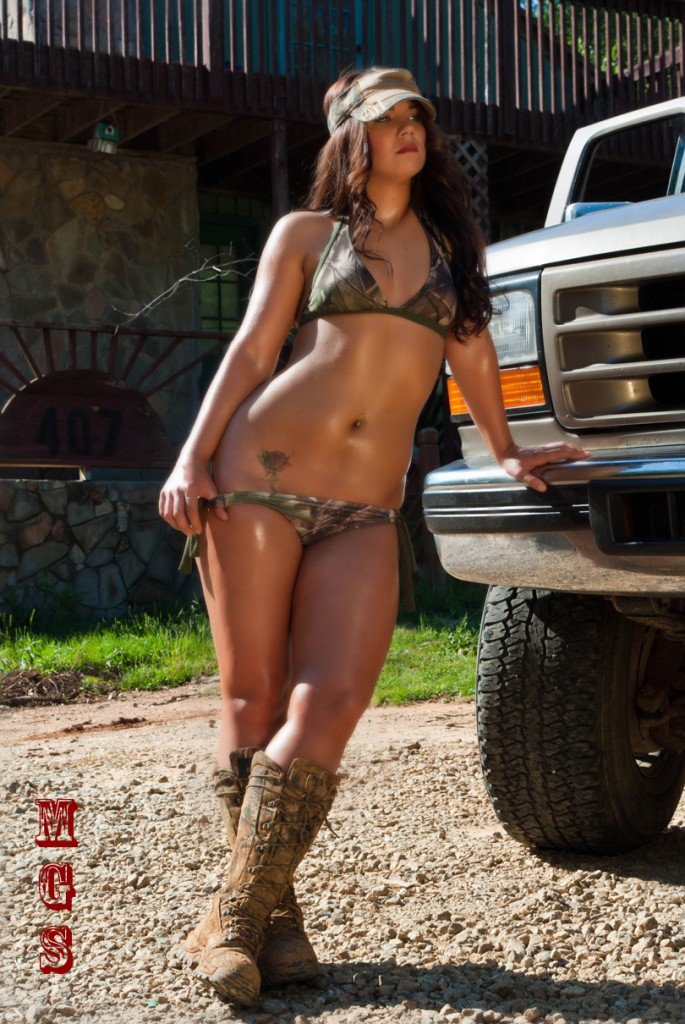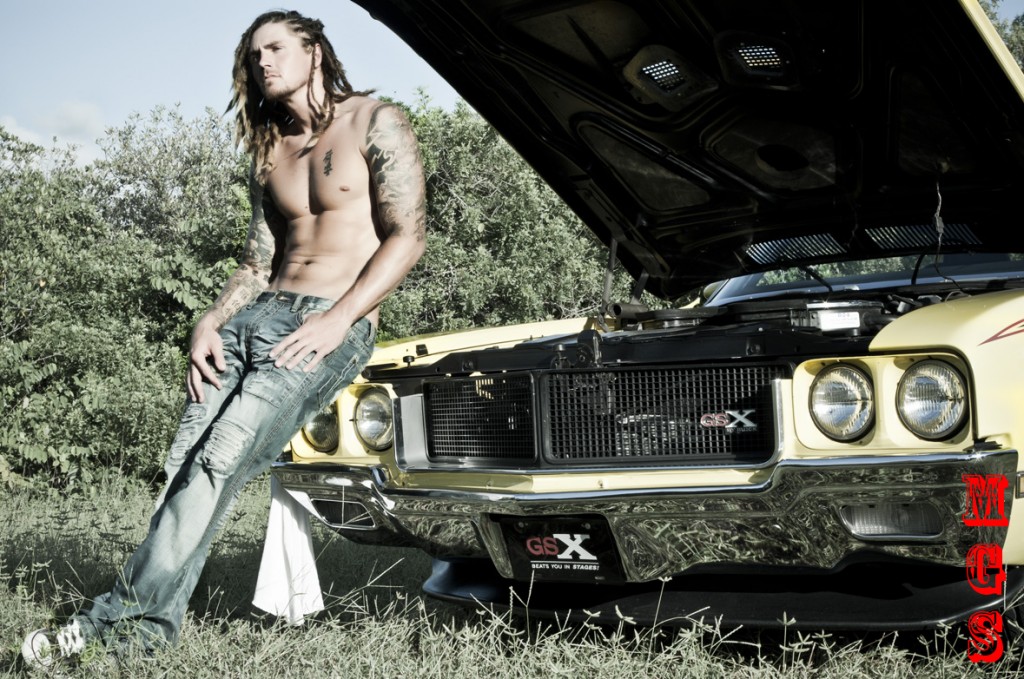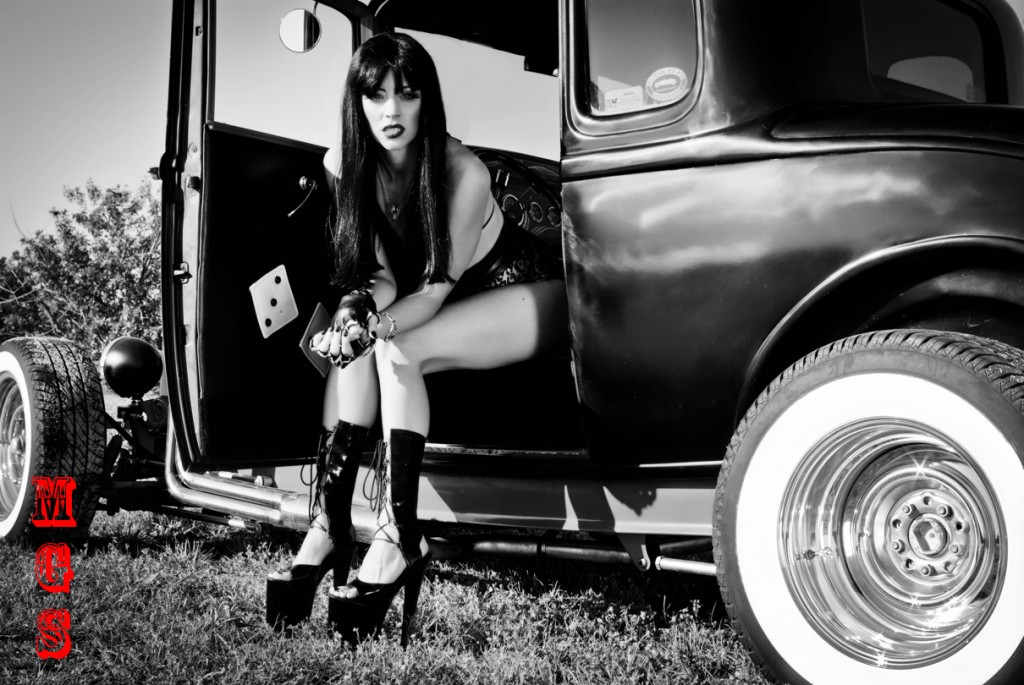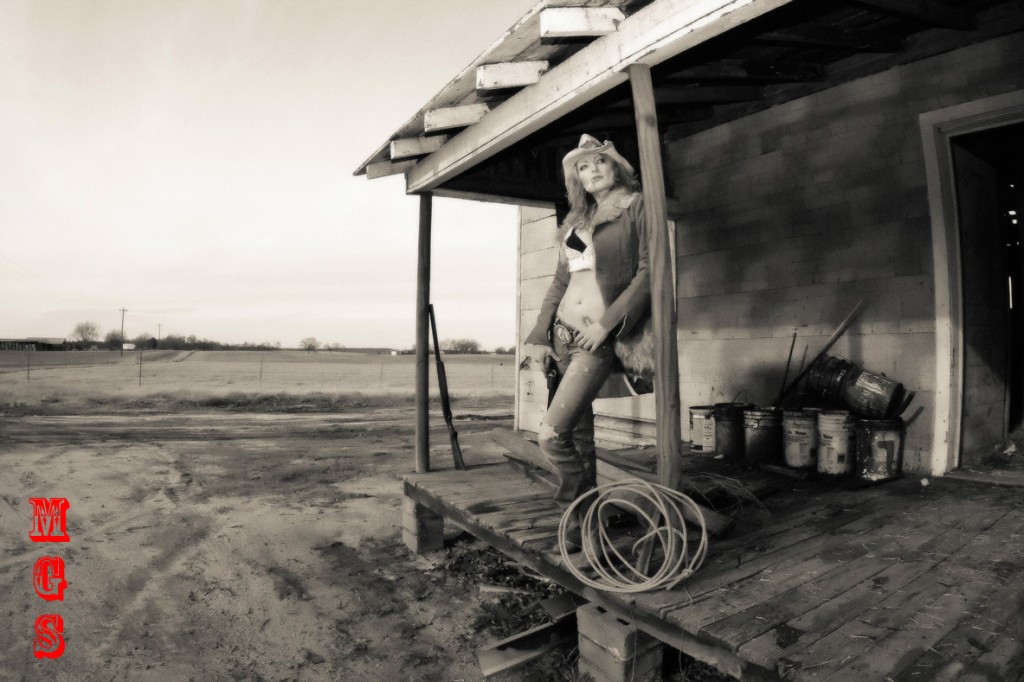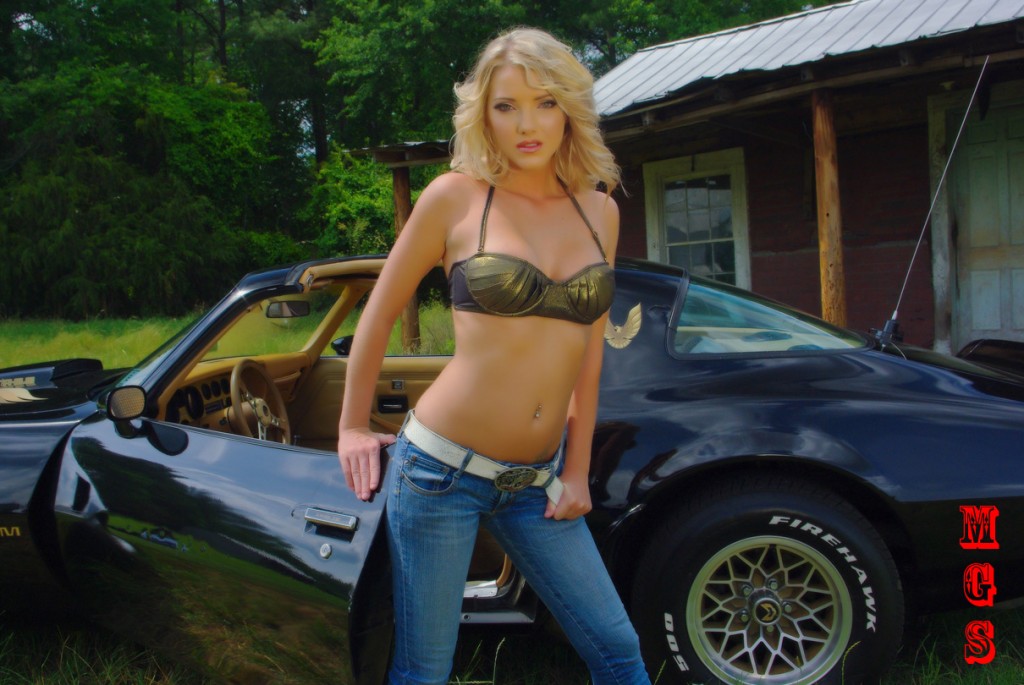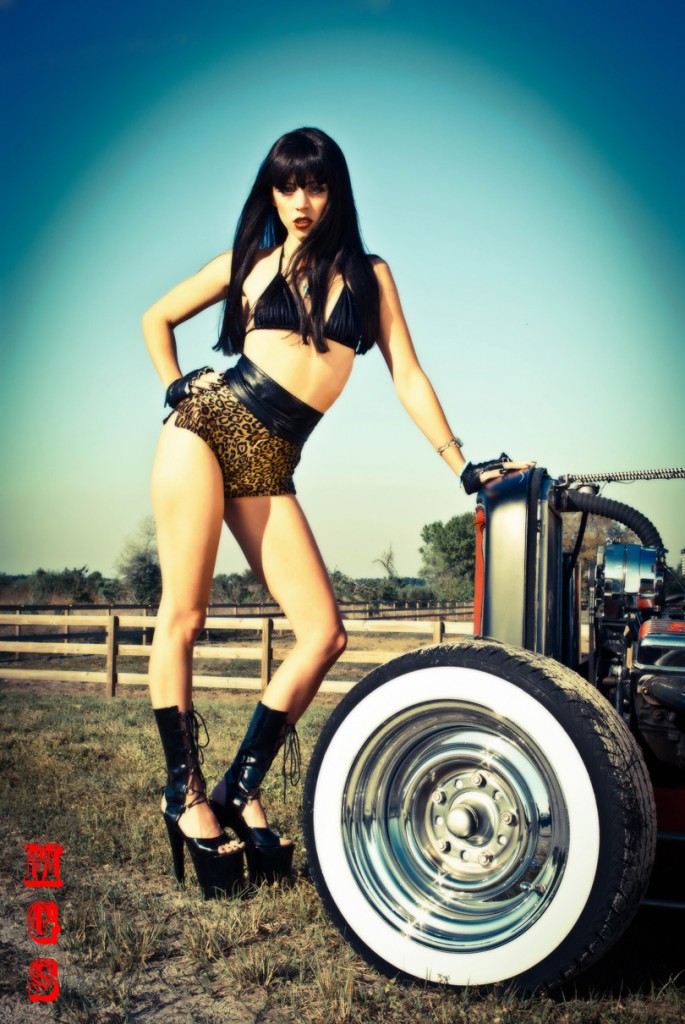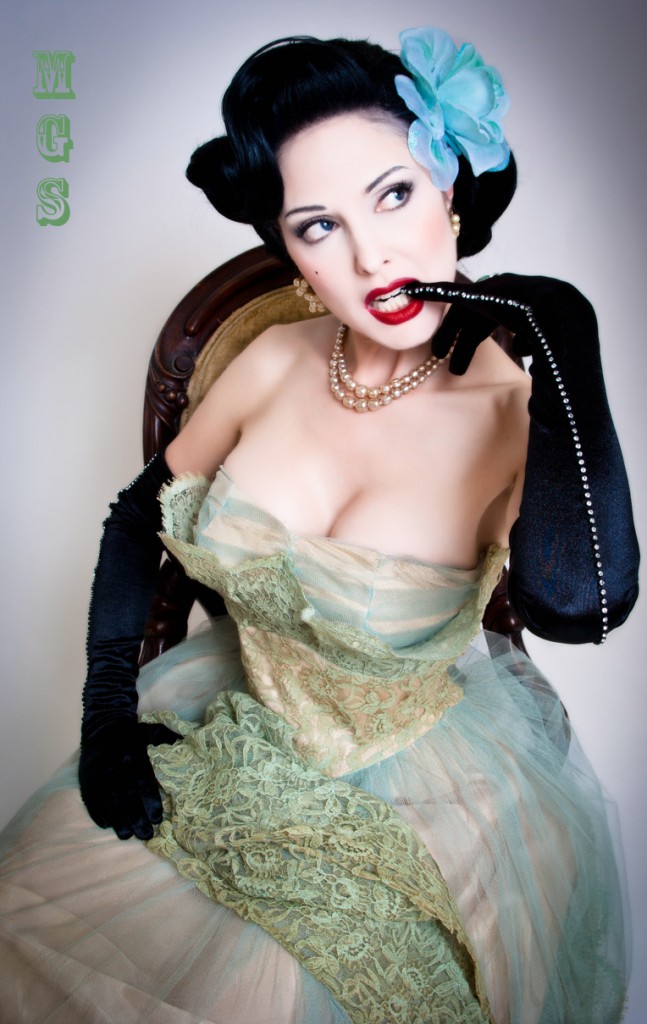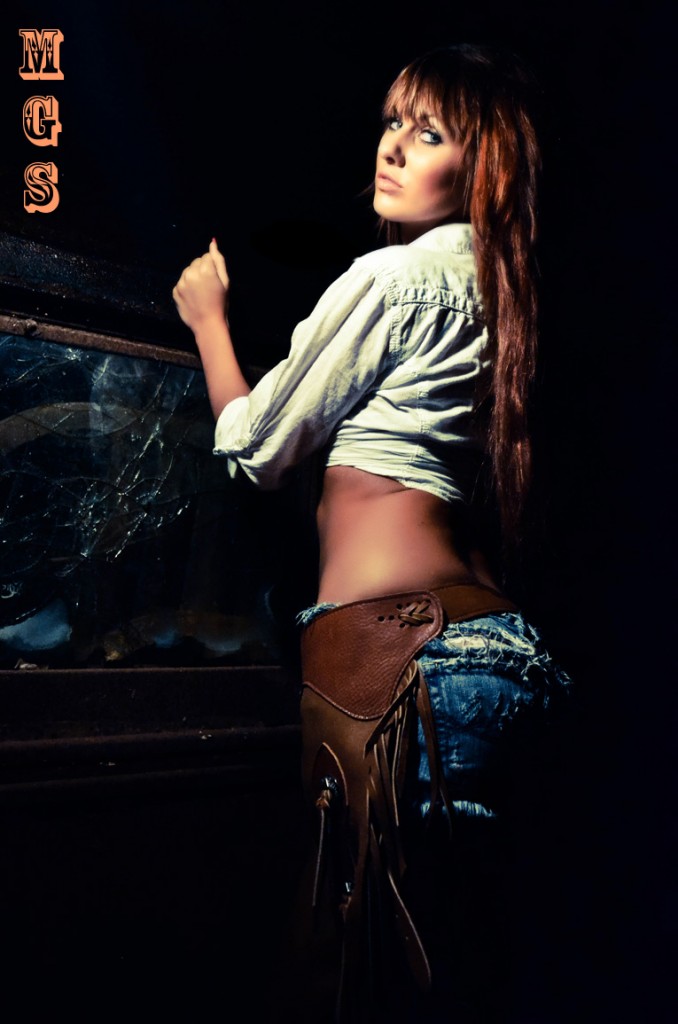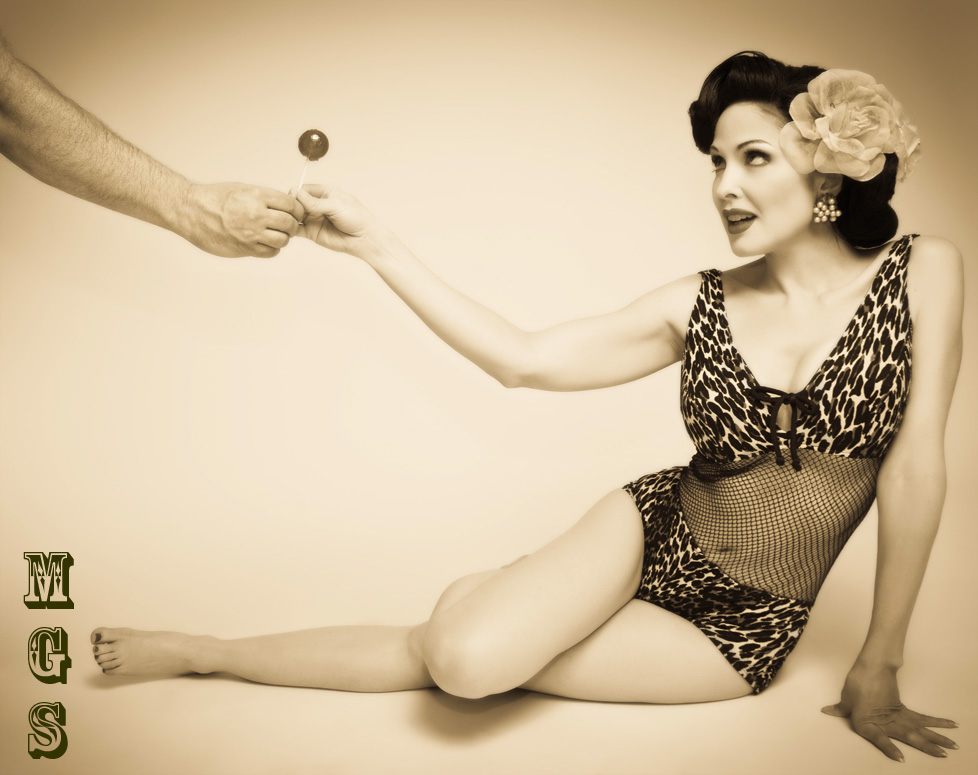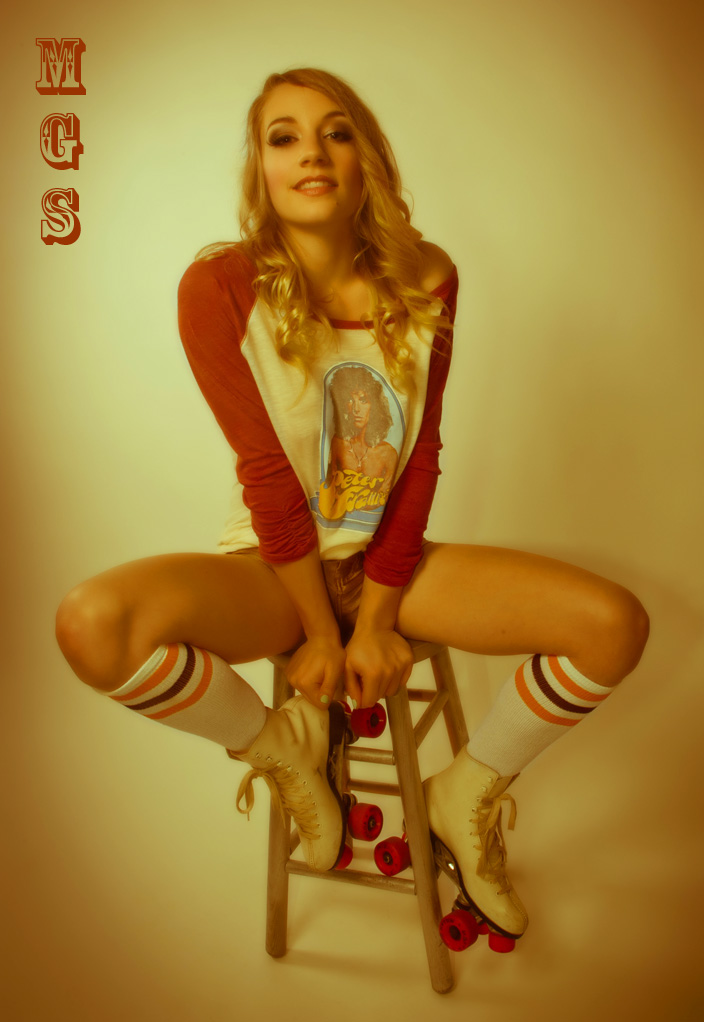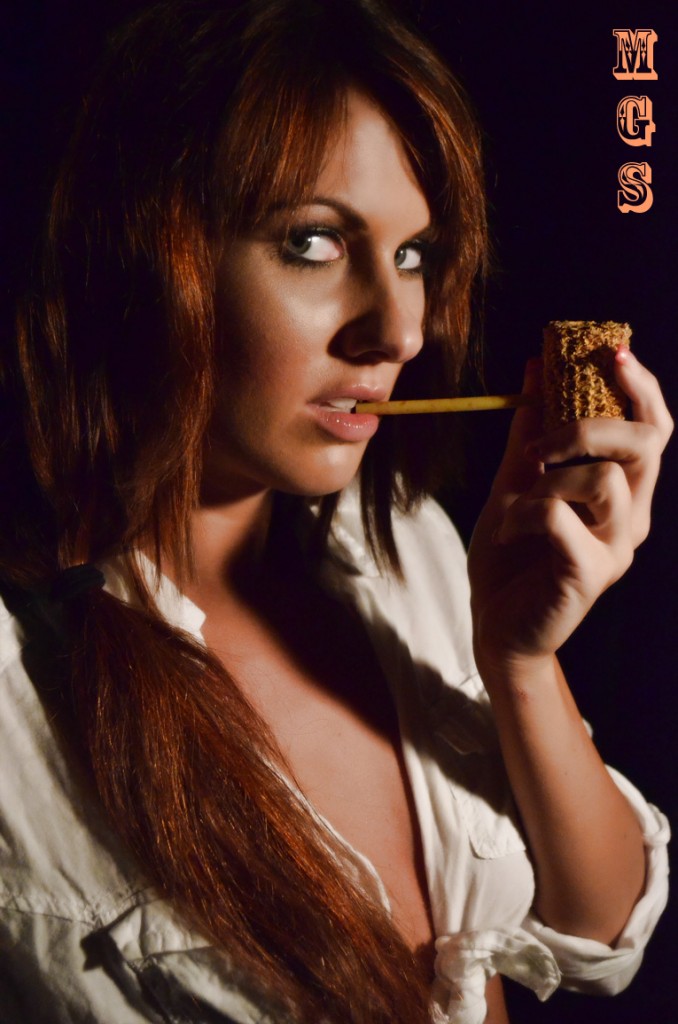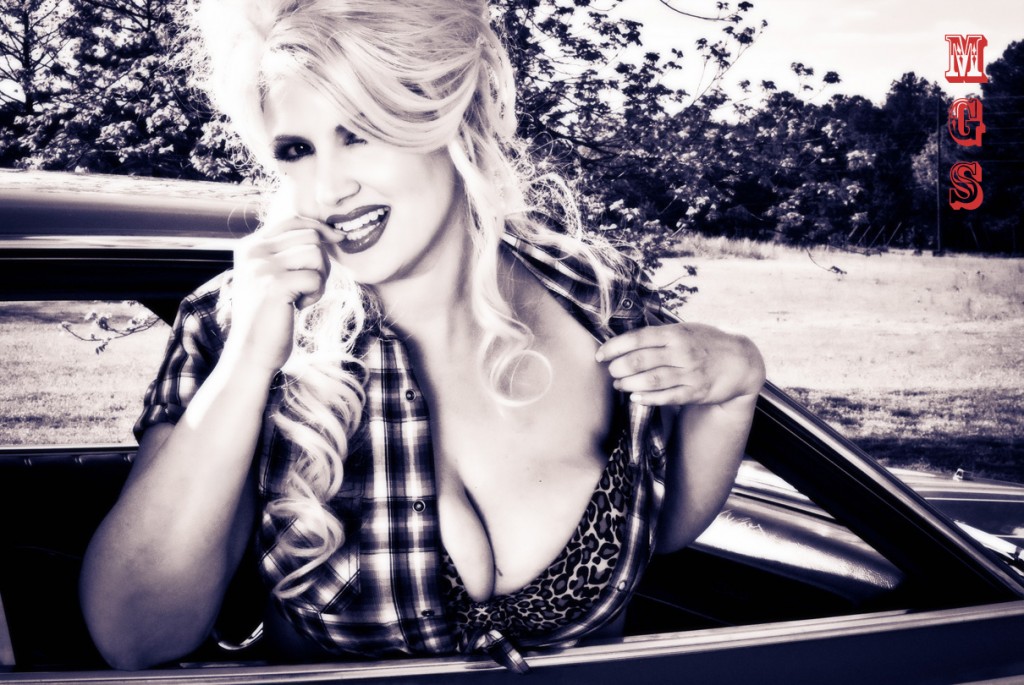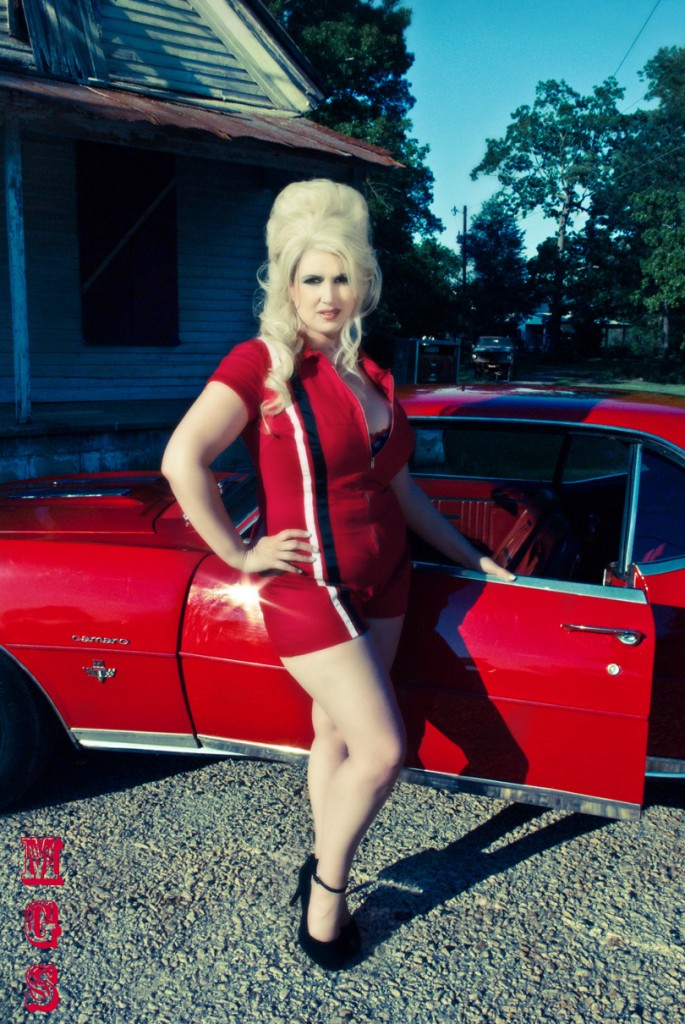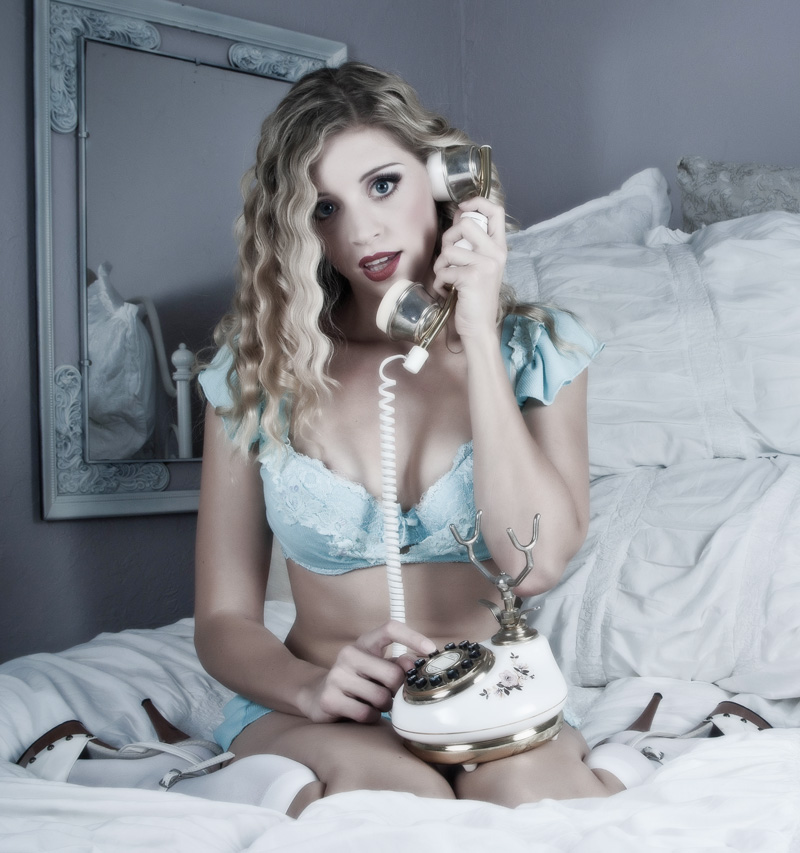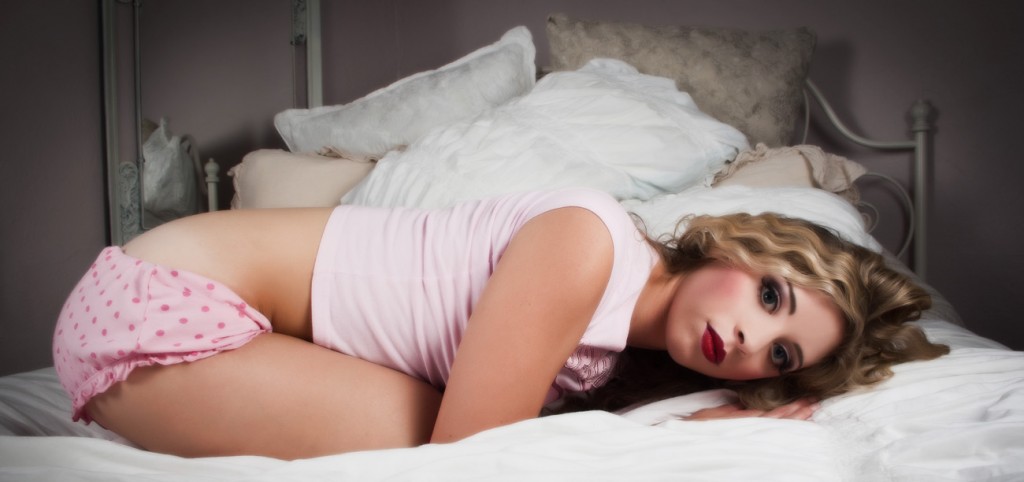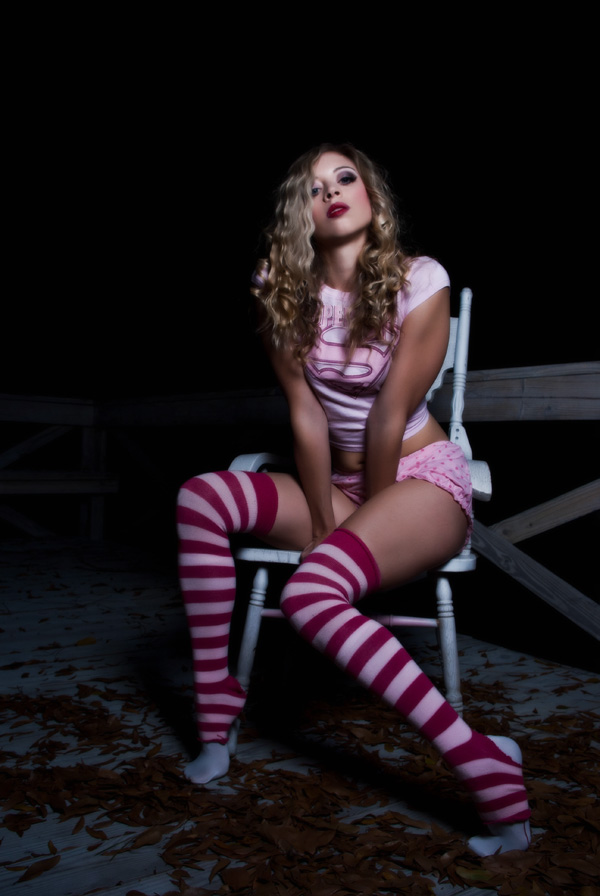 Here is some of her older work.