53 Chevy (The Hulk)
Our ride of the week is owned by Jason Smith who lives in Lewisville Indiana. The 53 came out of Nebraska where it set in a barn for the last 33 years. It's got the original paint and there was still a lot of the original paper work in the glove box (sales slip, owner's manual, etc.).  Jason plans on putting carpet down this winter and covering the seats with Mexican blankets. He wants to leave the car as original as possible.
The wagon below he built for his son Jackson who is now three months old. I'm sure next year they will get plenty of use out of it at the car shows.  Awesome barn find Jason!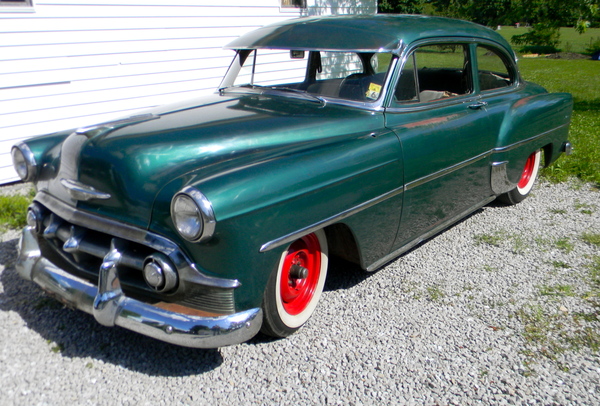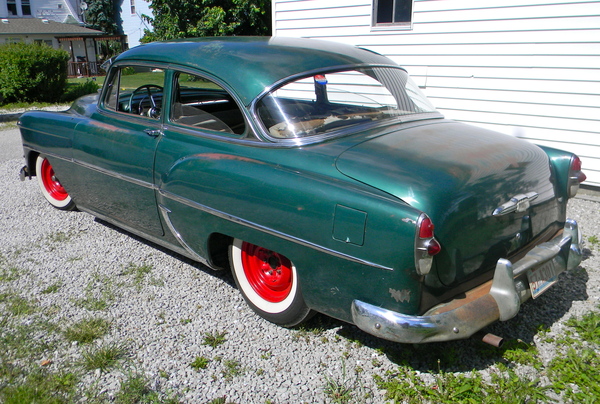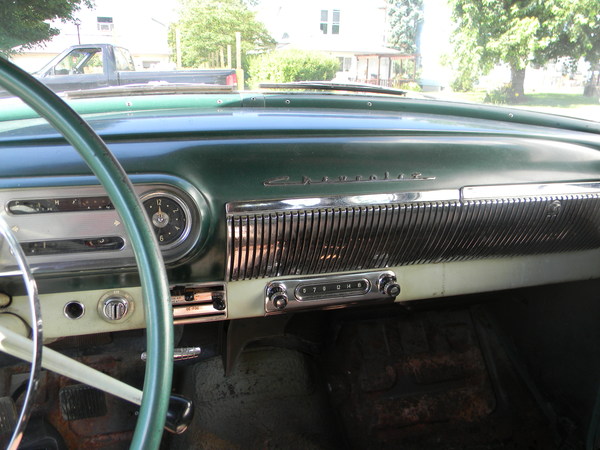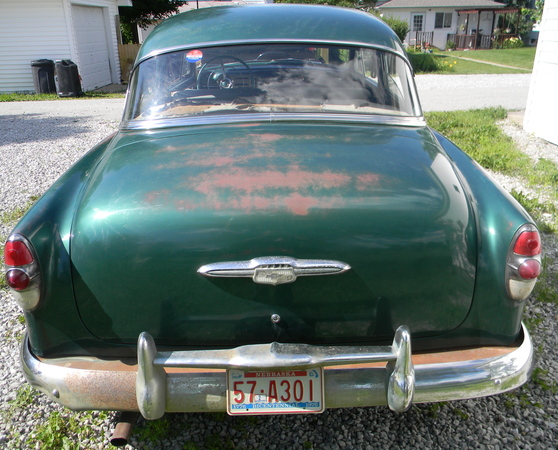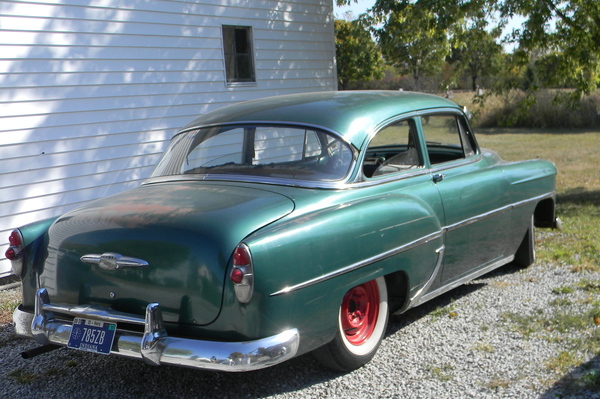 Jackson's First Ride!