Adam Avenue Photography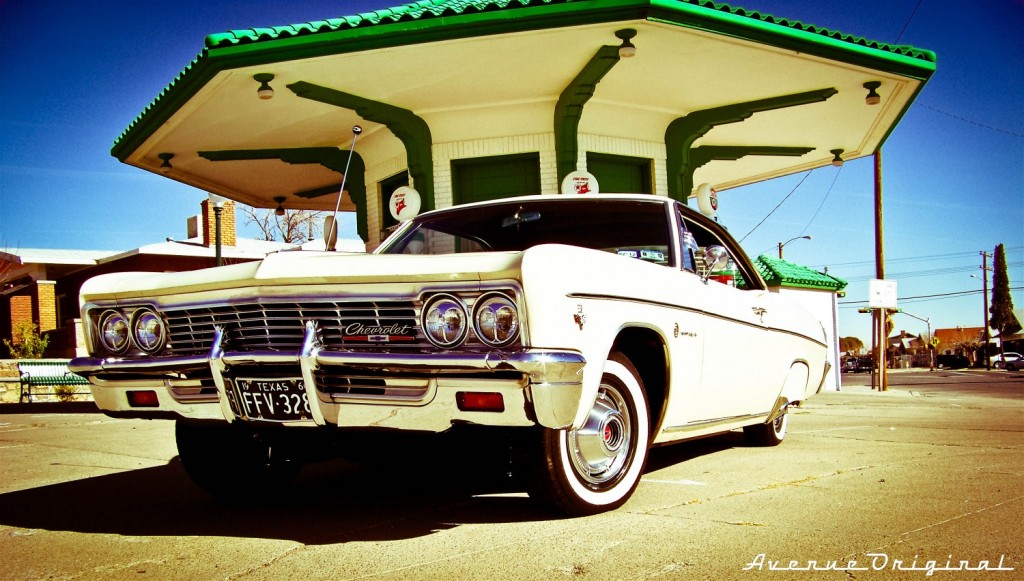 This week we have Adam Tellez of Adam Avenue Photography as our feature artist/photographer. Adam captures the raw culture of a way of life. We are happy to have Adam on our talented list of artists!
Bio: For the past six years I have dedicated myself to capturing the vibrant cultures living and breathing on the avenues everyday. What began as a hobby has flourished into a full blown addiction, captivated by not only the cars, (oh the cars), but also the people and their lifestyles. My goal has become to capture these images and present them as my eyes see them, as something worthy of hanging in a gallery, a form of art. Adam Avenue Photography is my passion, and obsession. It is a tribute to the individuals making up this built by hand culture, and a raw and genuine representation of the cultures happening on the streets of the El Paso, TX/Las Cruces, NM area. Through consistently putting out material and always pushing to improve my skill, I am seeing my work take on a life of it's own.
My first ever nationally published feature is now currently on newsstands in issue 12 of Rat Rod Magazine. My second published feature will follow soon after in mid April in Texas Finest Magazine. Throughout the month of May, I will be having my first ever photo exhibition in a local gallery, with a collection of my original pieces being featured. Throughout 2012 I intend to continue contributing to the publications I have connected with, and hope to do so for any others who will allow me the opportunity. I will also undoubtedly continue to produce images true to the avenue.
 Find him on: facebook.com/AdamAvenuePhotography – avenueculture.blogspot.com